We always have a free seat for creative ideas and interesting collaborations.
For many

are called,

but few are

chosen
Site of the Year 2022
by Awwwards
Users' Choice
Yes, Seriously!
What others

take for granted,
we pursue to infinity
As human beings
we get
used to
 "the way things are" really fast. But for designers and creators, the usual things are an opportunity in itself. Not only do we grasp reality in its full spectrum, but we also treat design in detail. Among all the solutions - floating in weightlessness or gravitating - we help everyone to find their one and only value.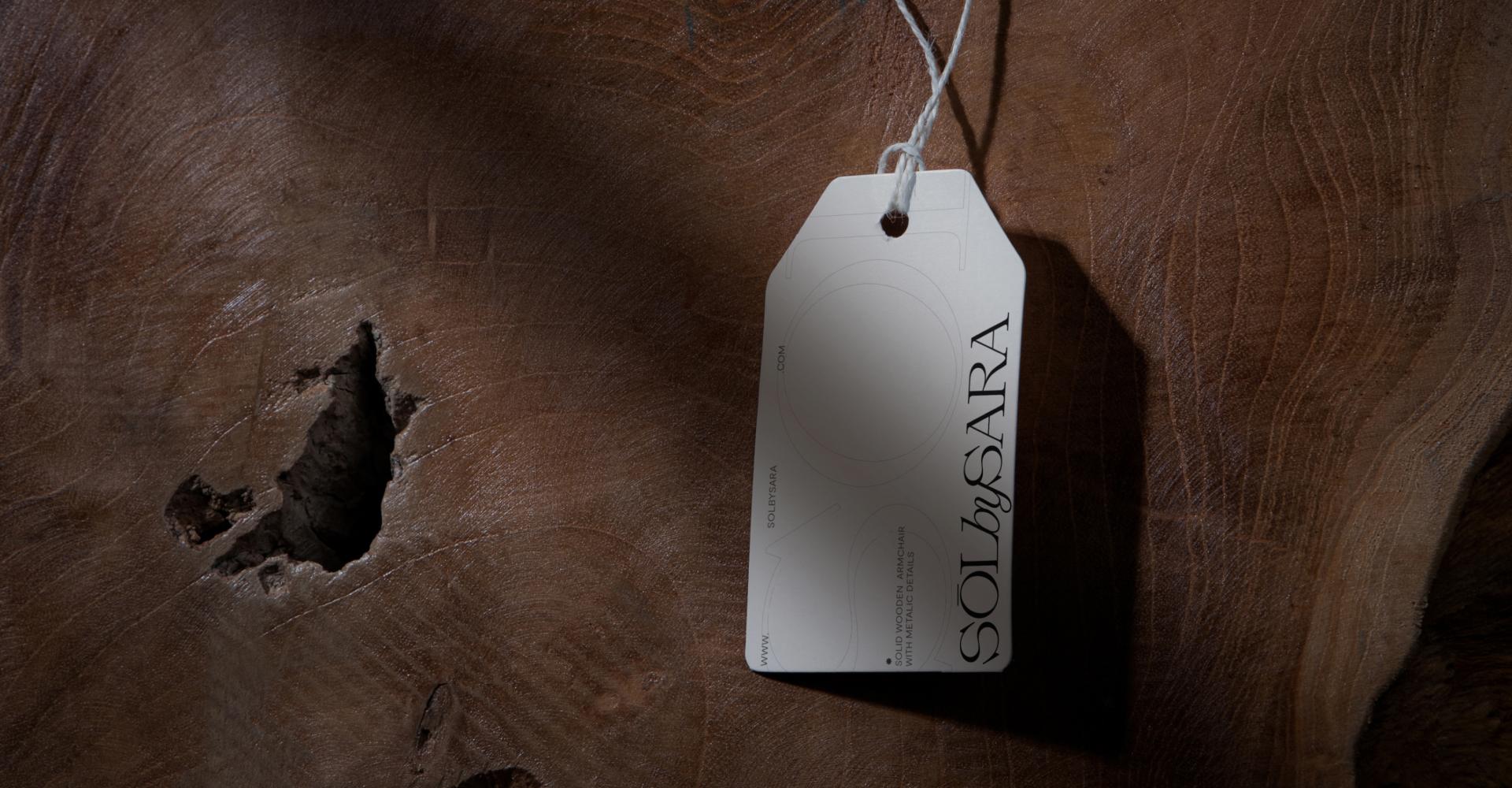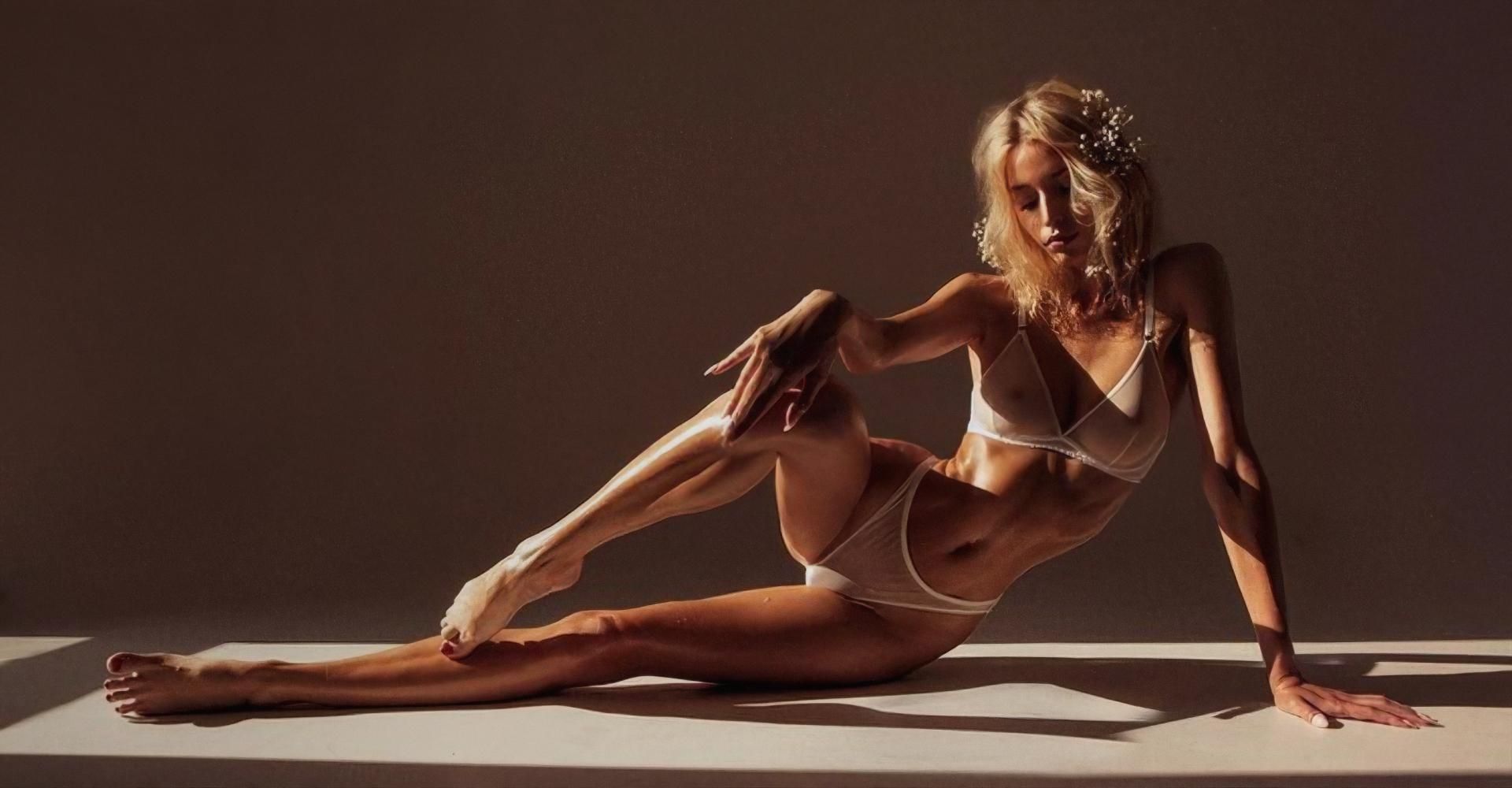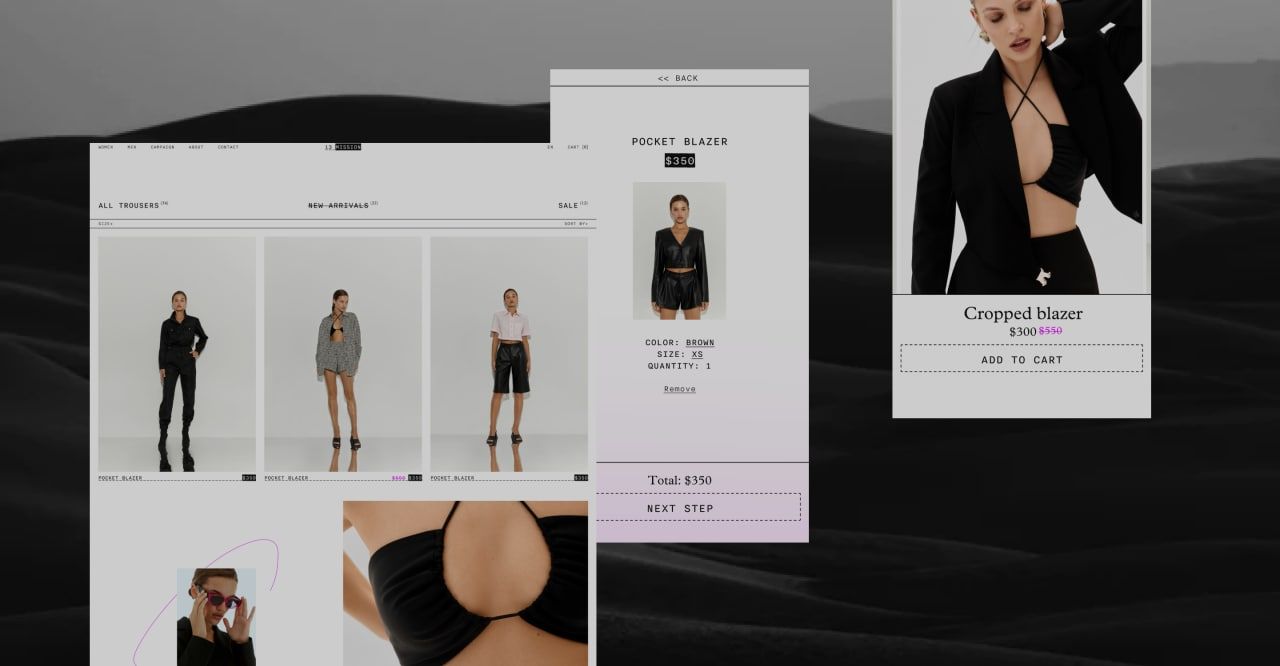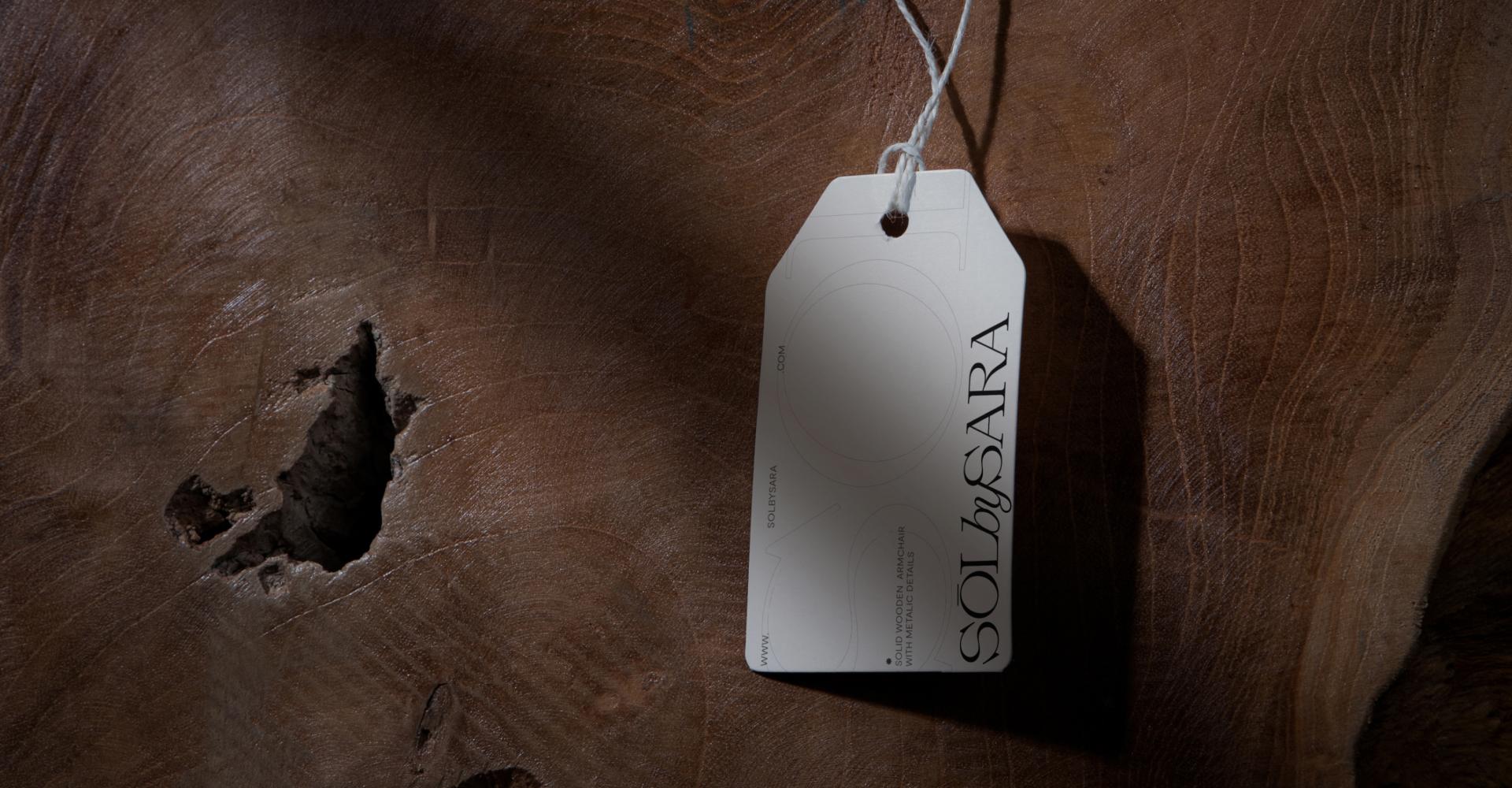 Brand Identity
Helping ambitious entrepreneurs build strong brands to succeed.
UX/UI & Development
We create unforgettable designs that are reinforced with high-quality code.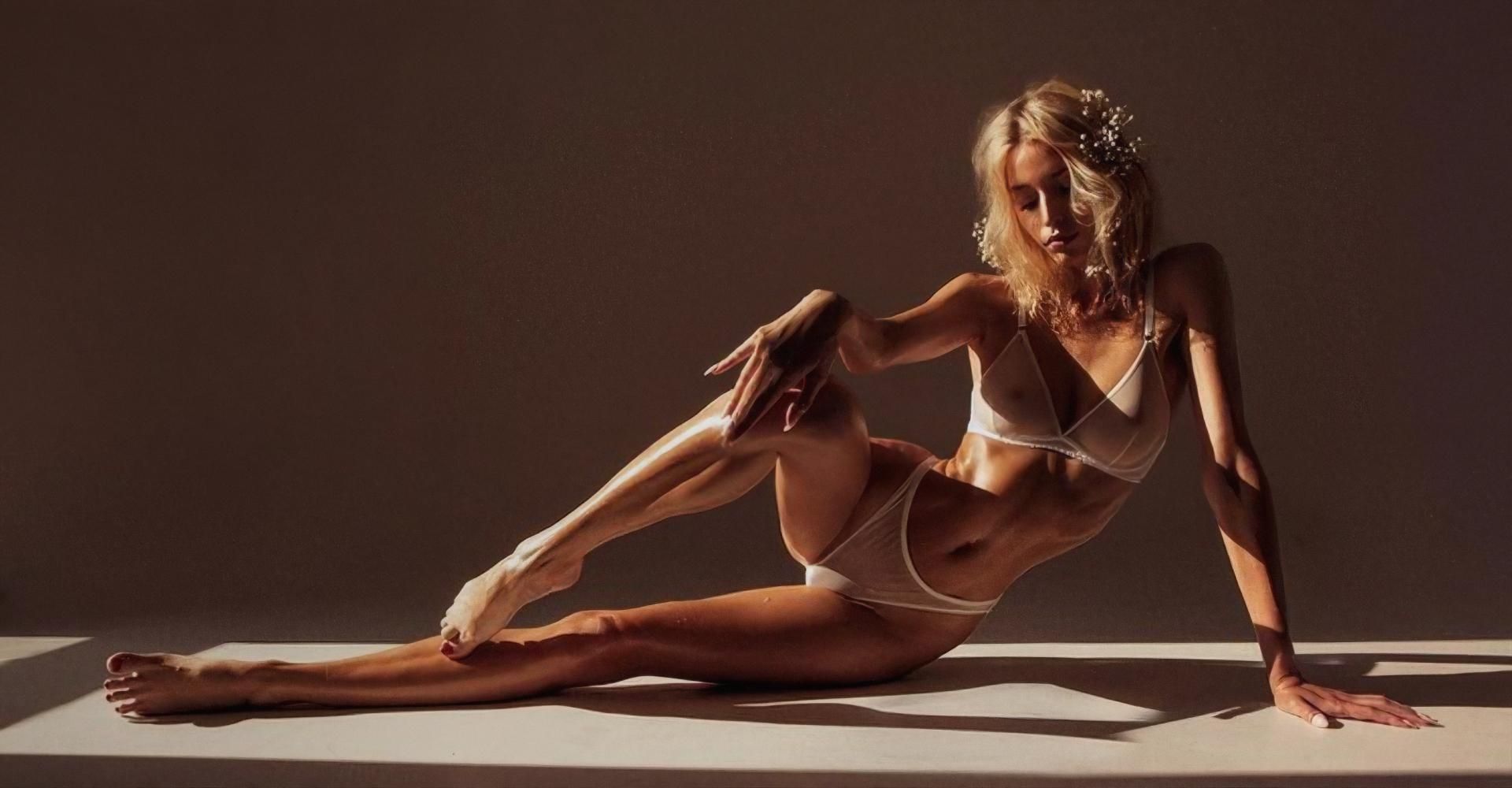 Photo & Visual Content
Authentic content with a personality that people love to love.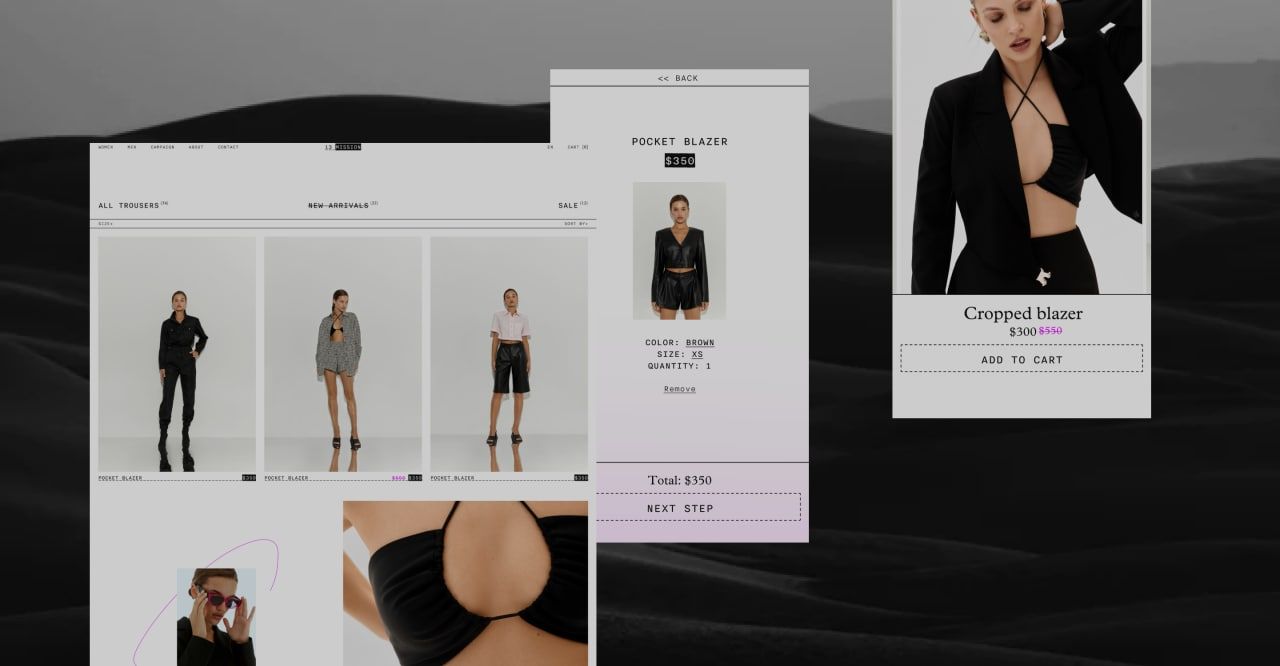 Hospitality & eCommerce
Creating a seamless, interactive customer journey will be a key to increasing repeat sales.
Running, heating,

reaching the goals
and keep rocking
Our tight-knit
  crew loves new challenges and insights. We split between creative strategies and digital experiences, finding strong messages and visual essence. Maybe, we are staying on the ground, but our ambitions fly to the stars.
In our humble opinion, a million awards are yet to come ;)
2 Best of the Best Web Design
1 Best of the Best Brands & Communication Design

20 Honorable Mention
6 Site of the day
4 Developer Site

10 Website of the day
1 Special Kudos