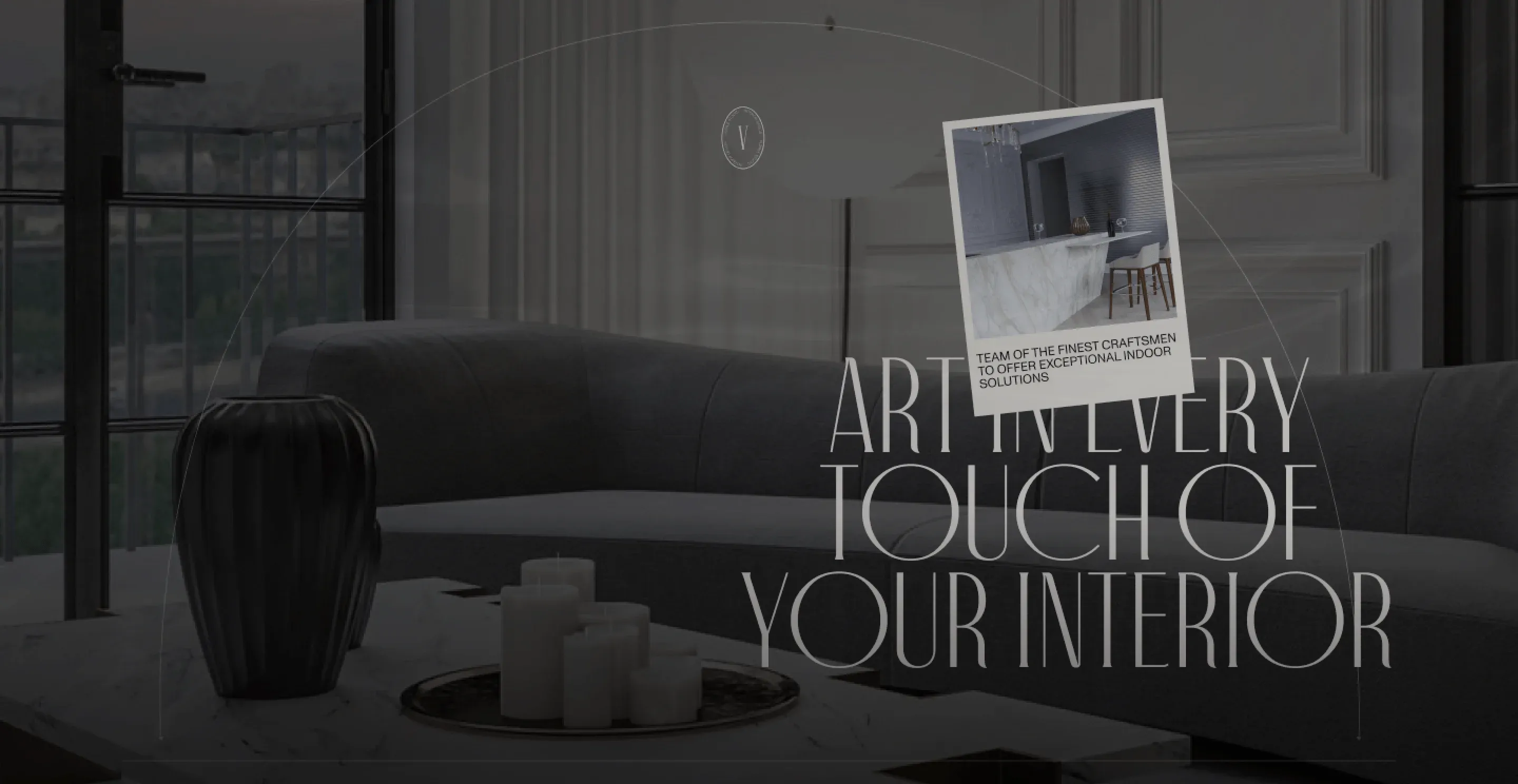 Vurrle Studio
How we helped to highlight a strong personal women's interior design brand and create the company website that stands out from others.


Logo + Brand Identity +
Visual Content + Website Development →
Vurrle Studio — raging, boiling, modern interior design studio with elegant and exquisite touch.

The founder wanted to achieve the following business goals: attract new clients who are looking for original luxury creations and expand the company by converting website visitors into potential customers.

To highlight her personal brand, makes it instantly recognisable and shows the world her untamed nature of creativity, a raging force of nature contained within.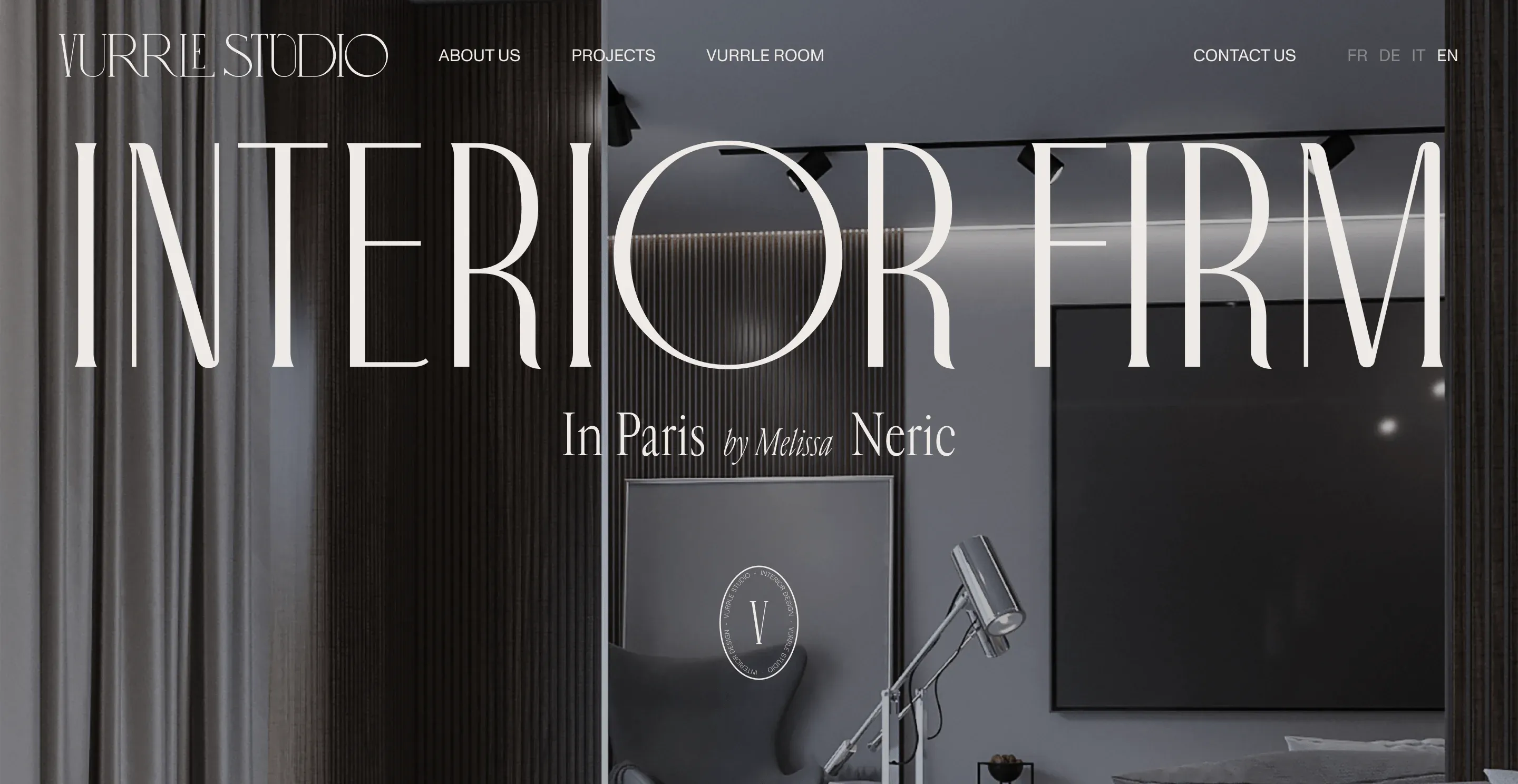 Yes, Seriously!
Art in every touch
of your interior
We developed the name that highlight her strength as well as logo and color pallet.

Vurrle Studio — a sea storm, a thunder, a volcano eruption. Dynamic, short, unique name, easy to create a style of communication and identics for and easy to remember.

Presented the highly appealing concept of the website, that has a sophisticated look and feel, which client approved from the first sight. The design presents the founder as a strong business women with delicate, feminine touches.

The message of the positioning is delivered to the right places by creating seamless user flow and UI/UX, website is responsive and mobile-friendly, thus it's easy to navigate through any device.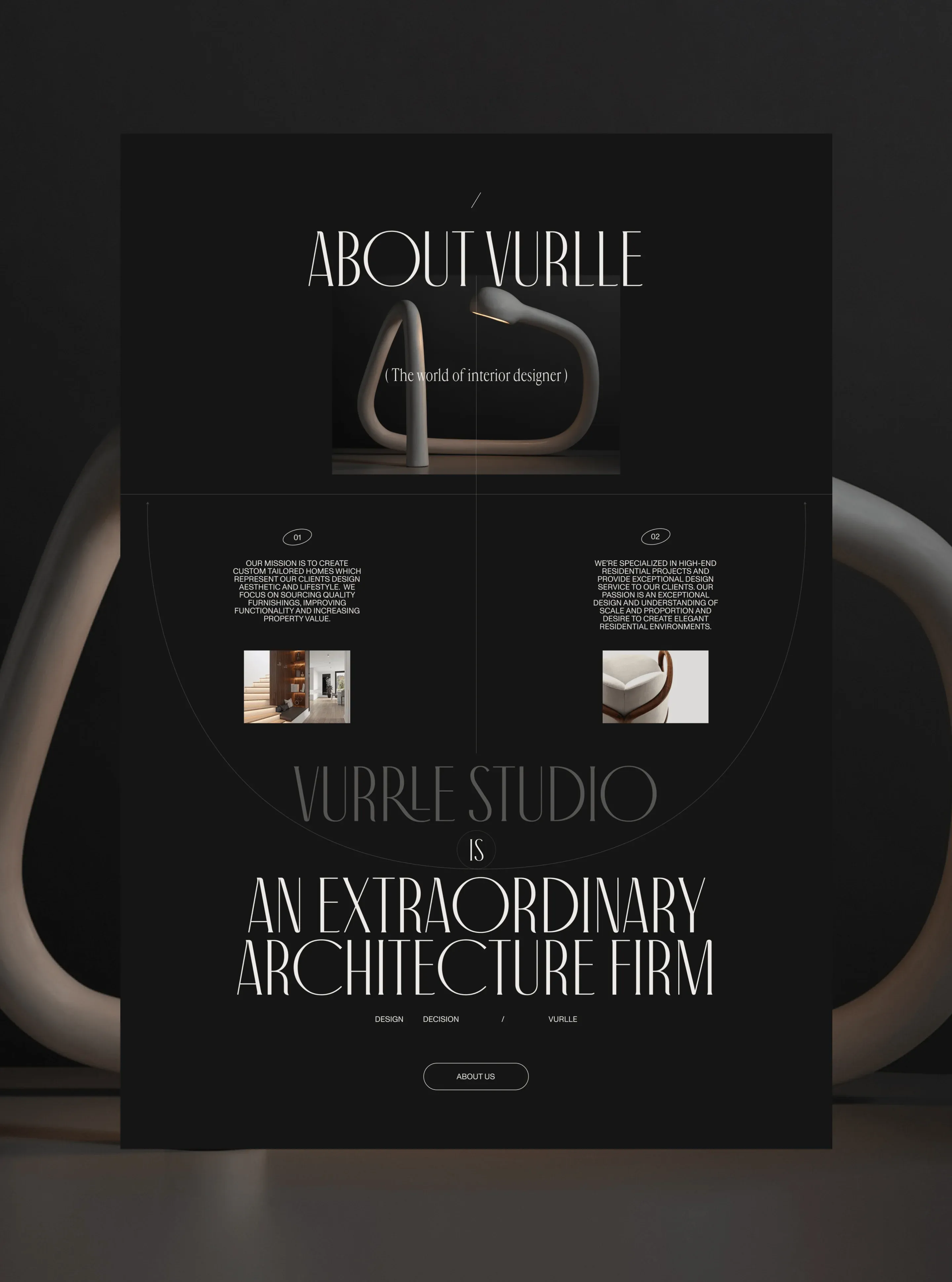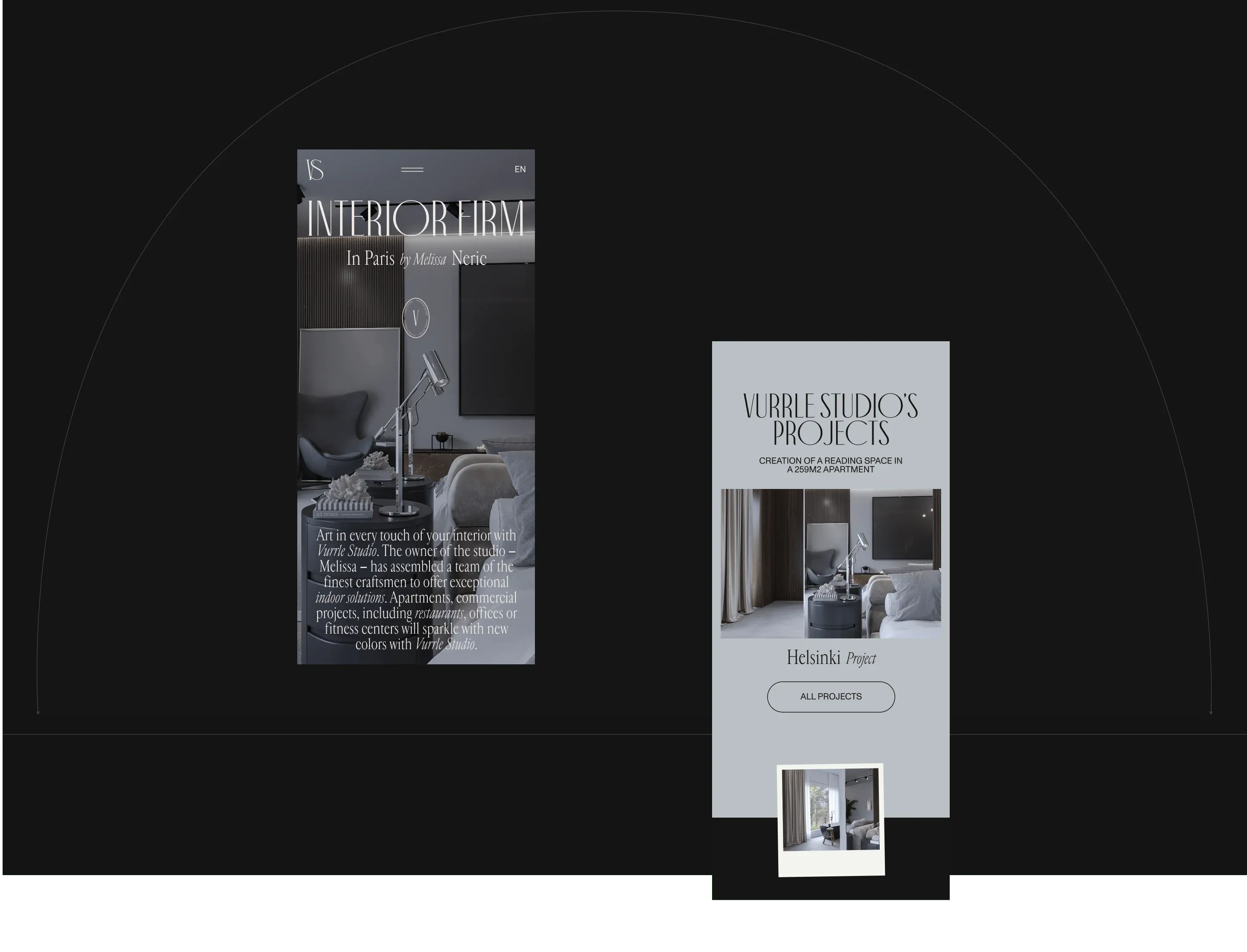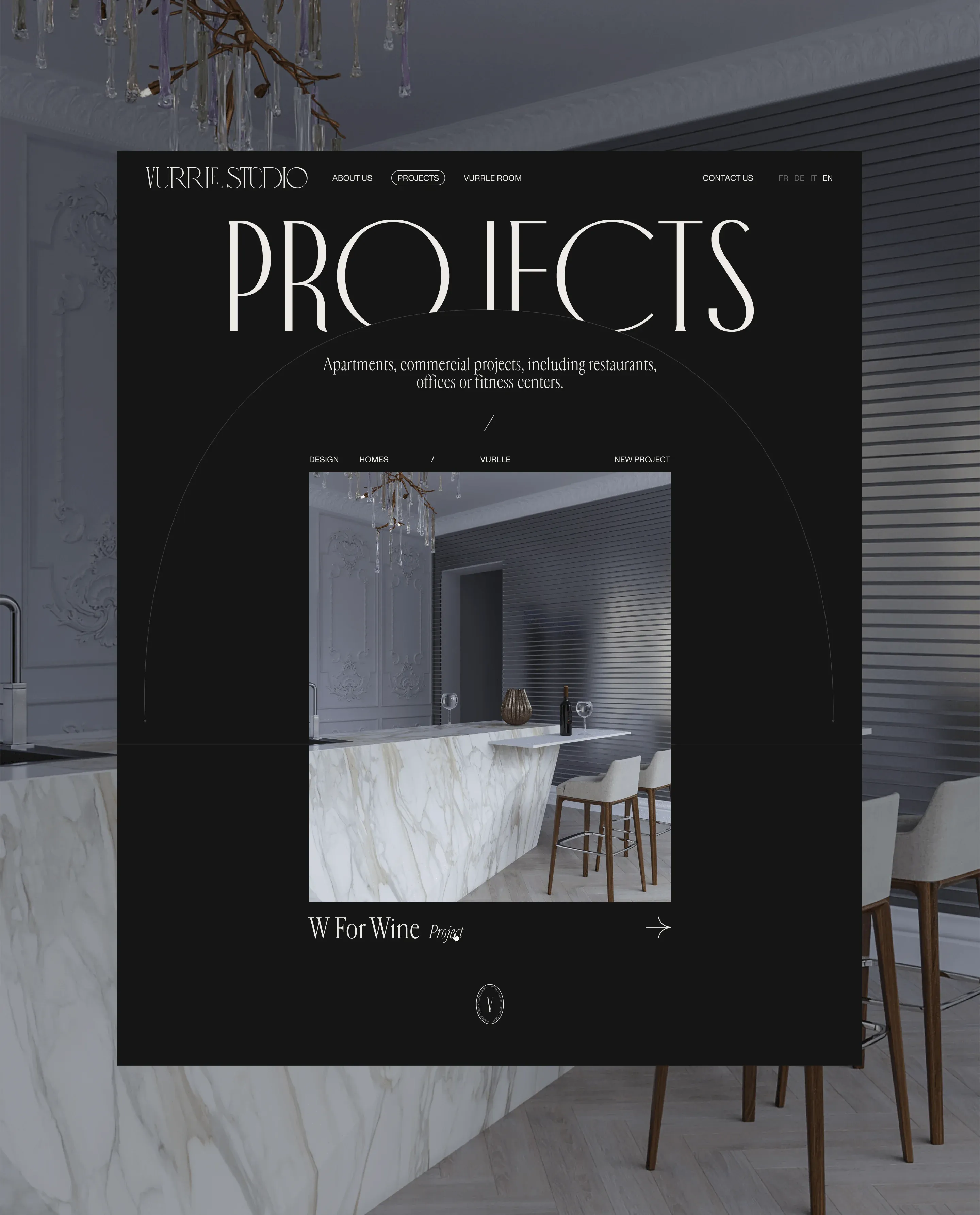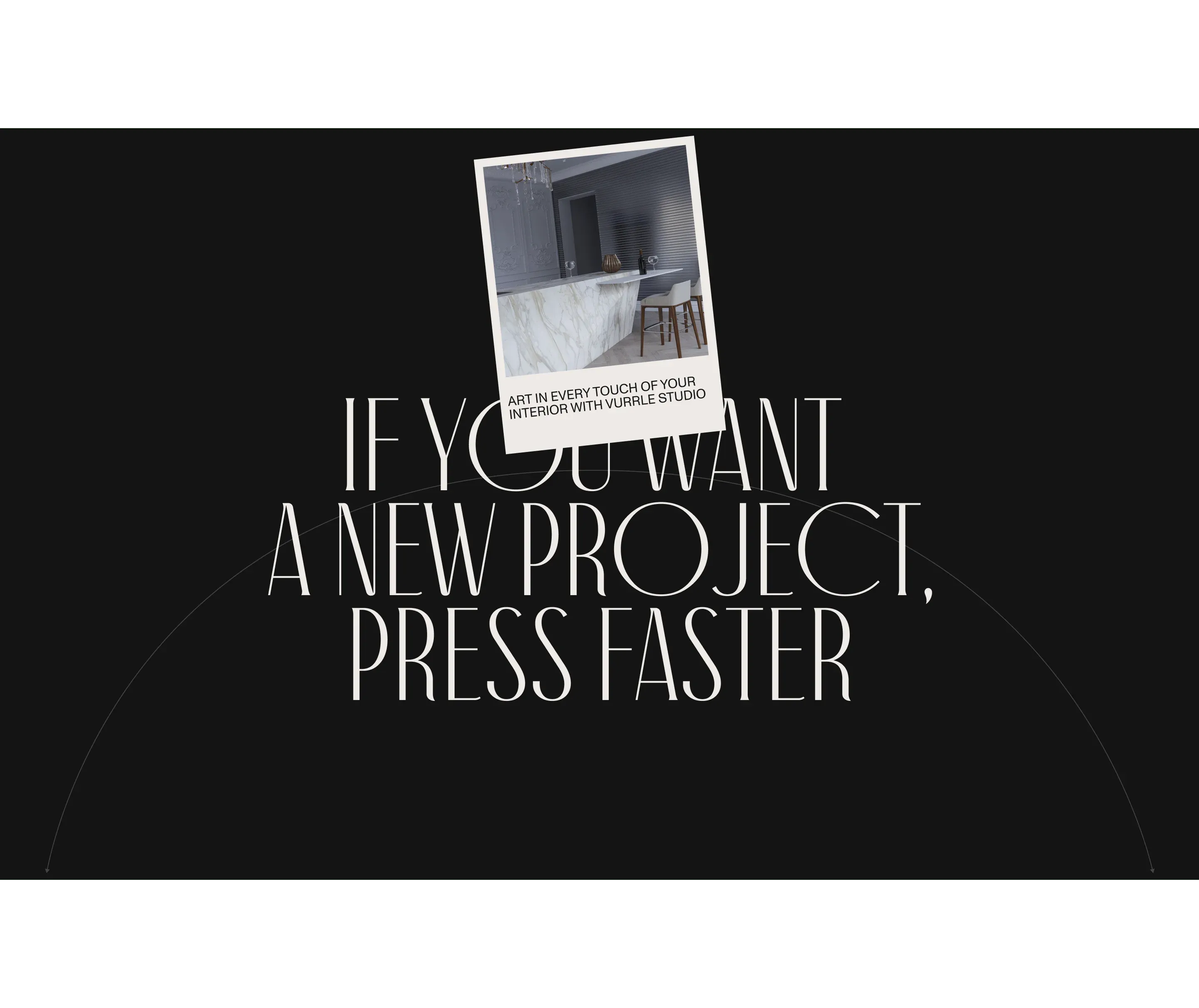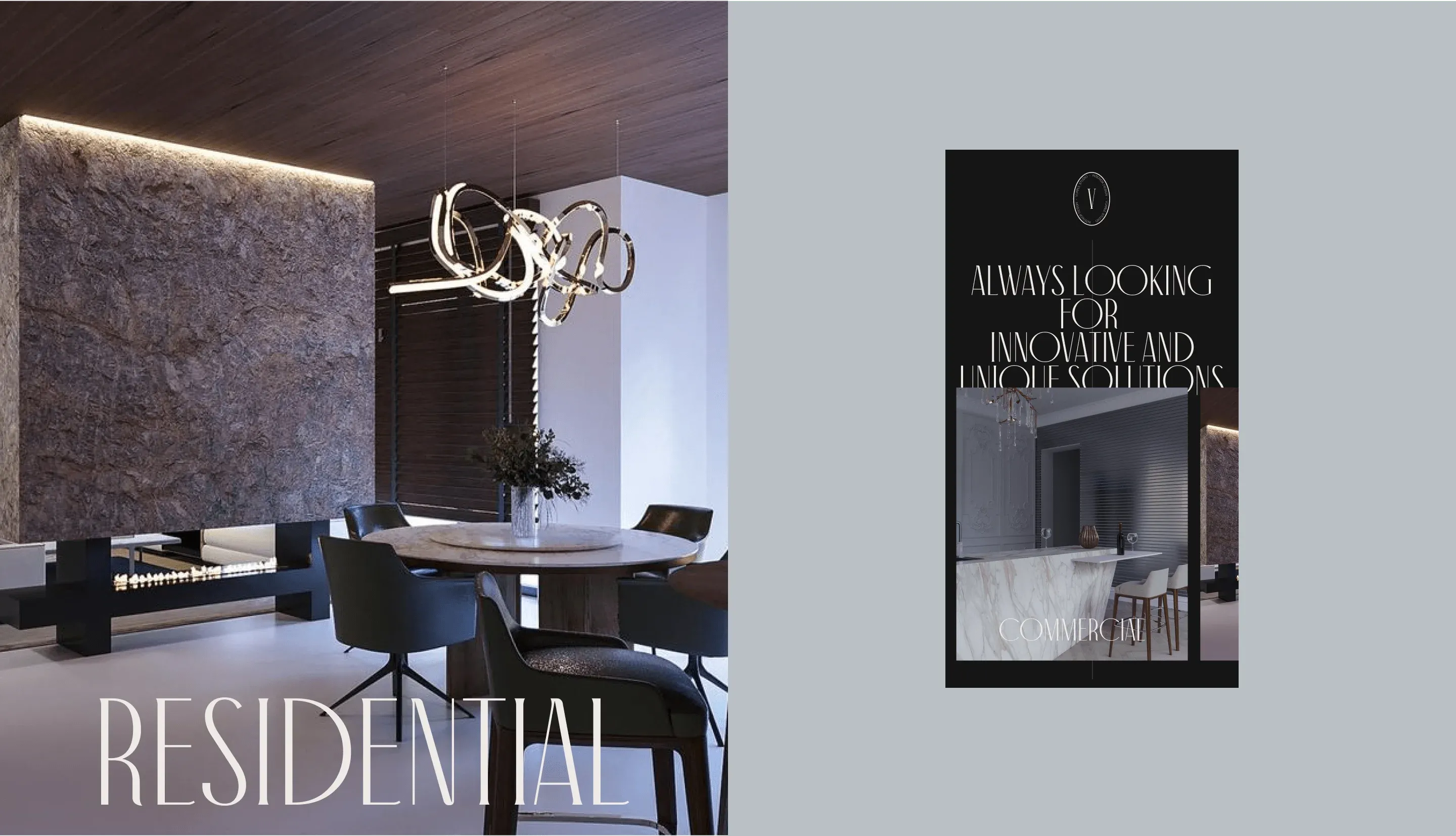 – Mobile View – Mobile View – Mobile View – Mobile View – Mobile View – Mobile View – Mobile View – Mobile View – Mobile View – Mobile View – Mobile View – Mobile View – Mobile View – Mobile View – Mobile View – Mobile View – Mobile View – Mobile View – Mobile View – Mobile View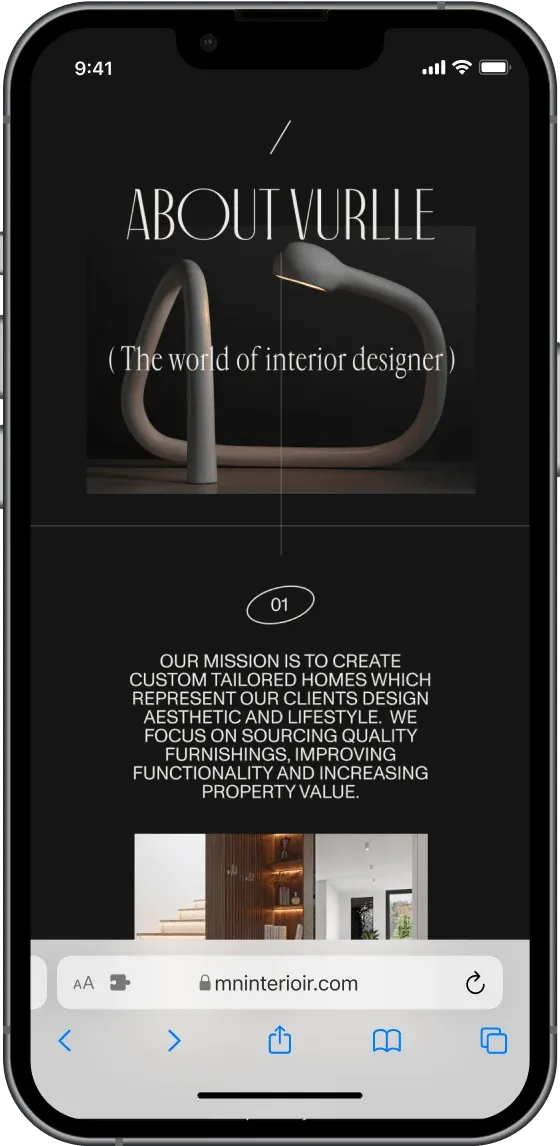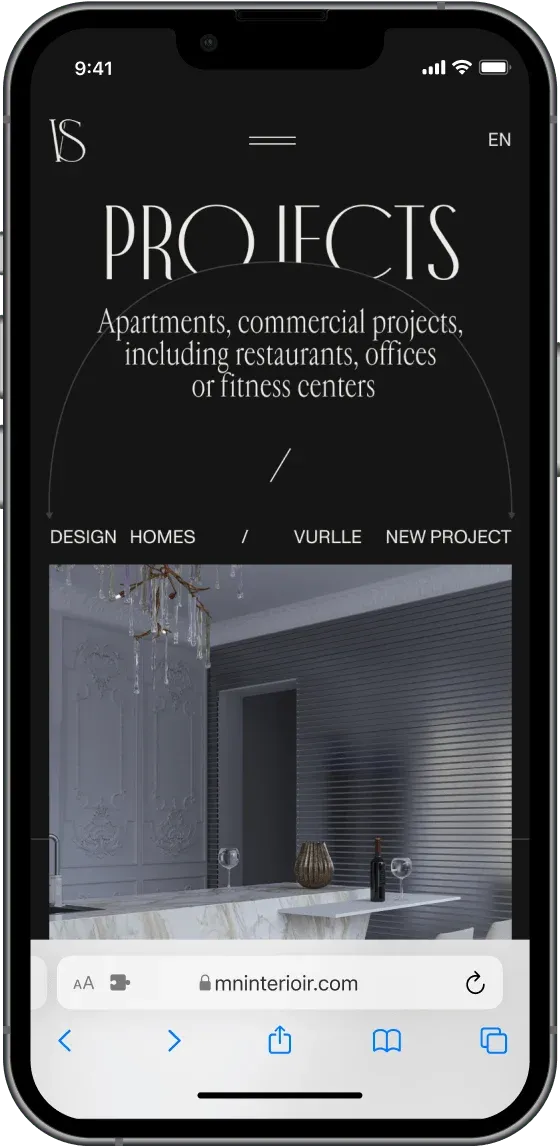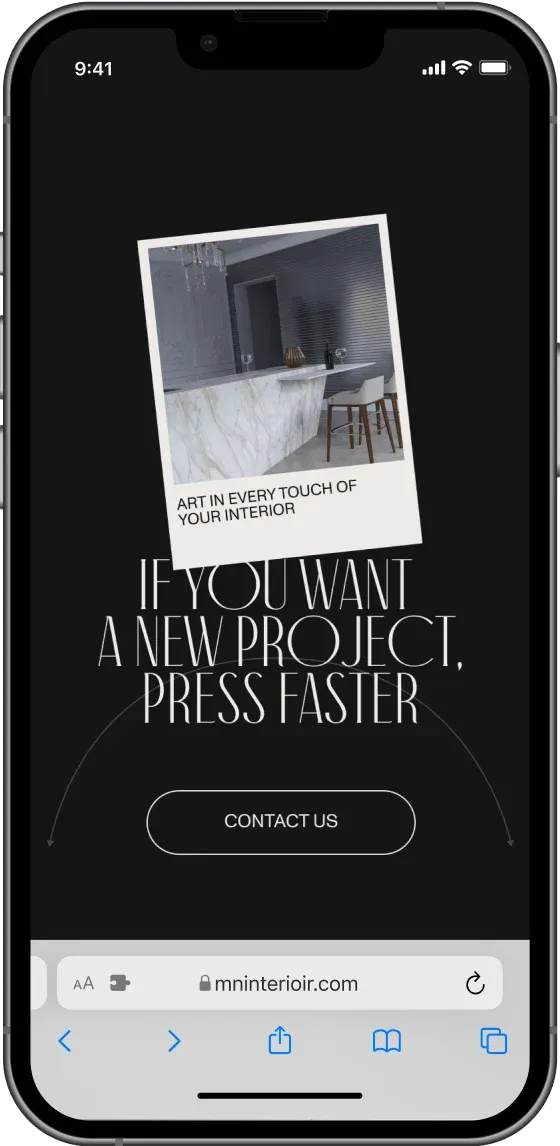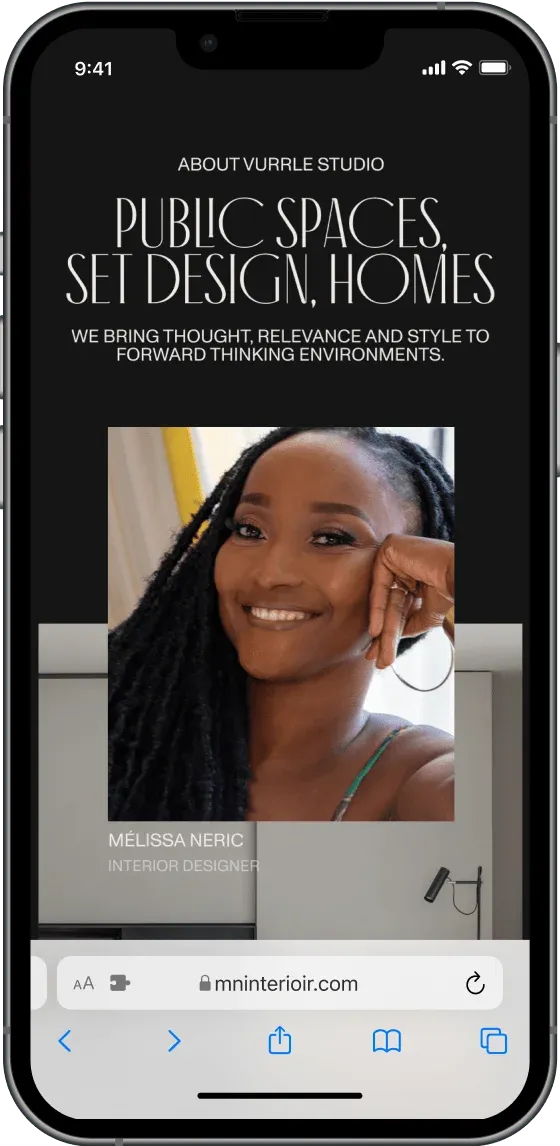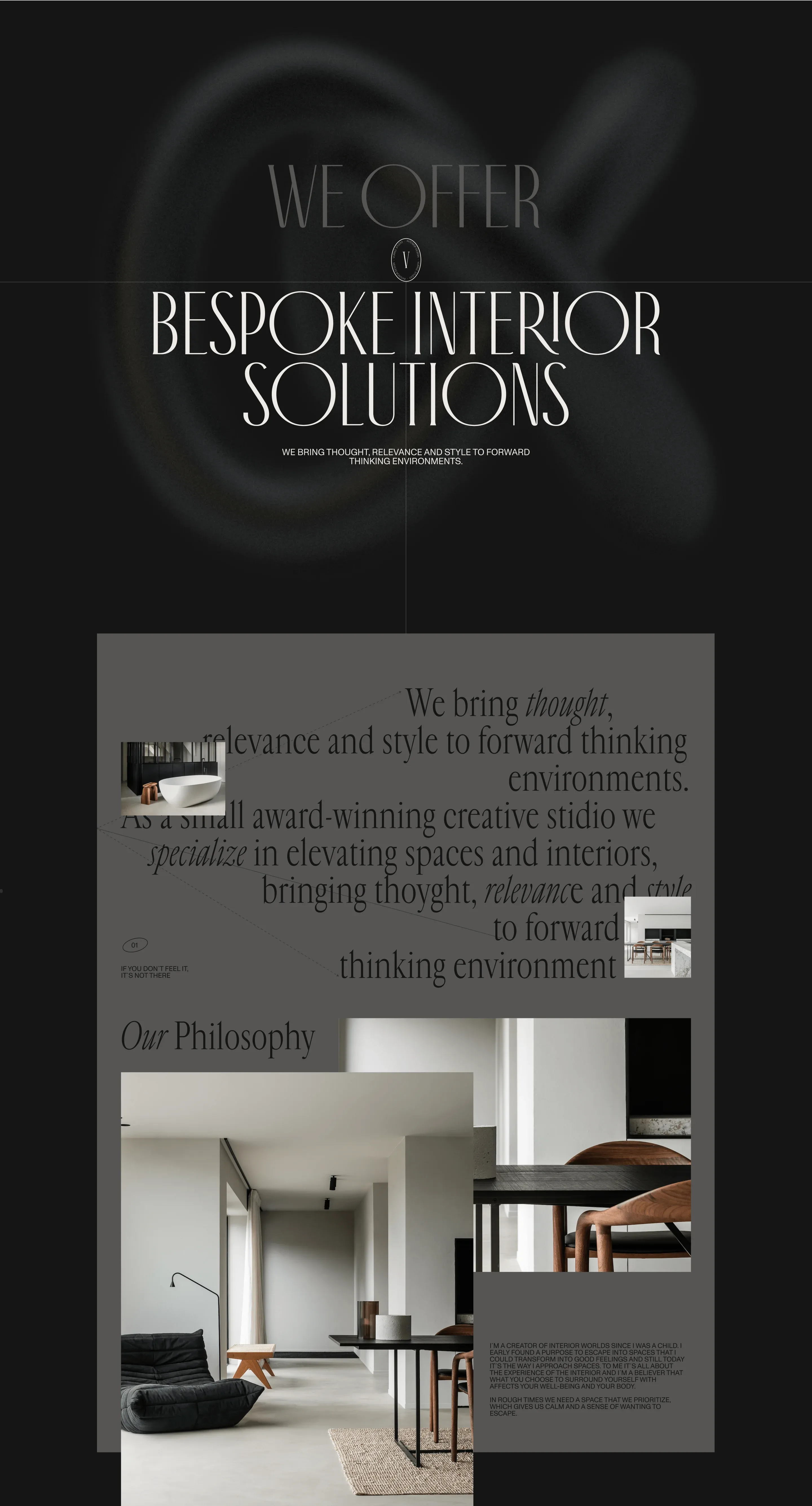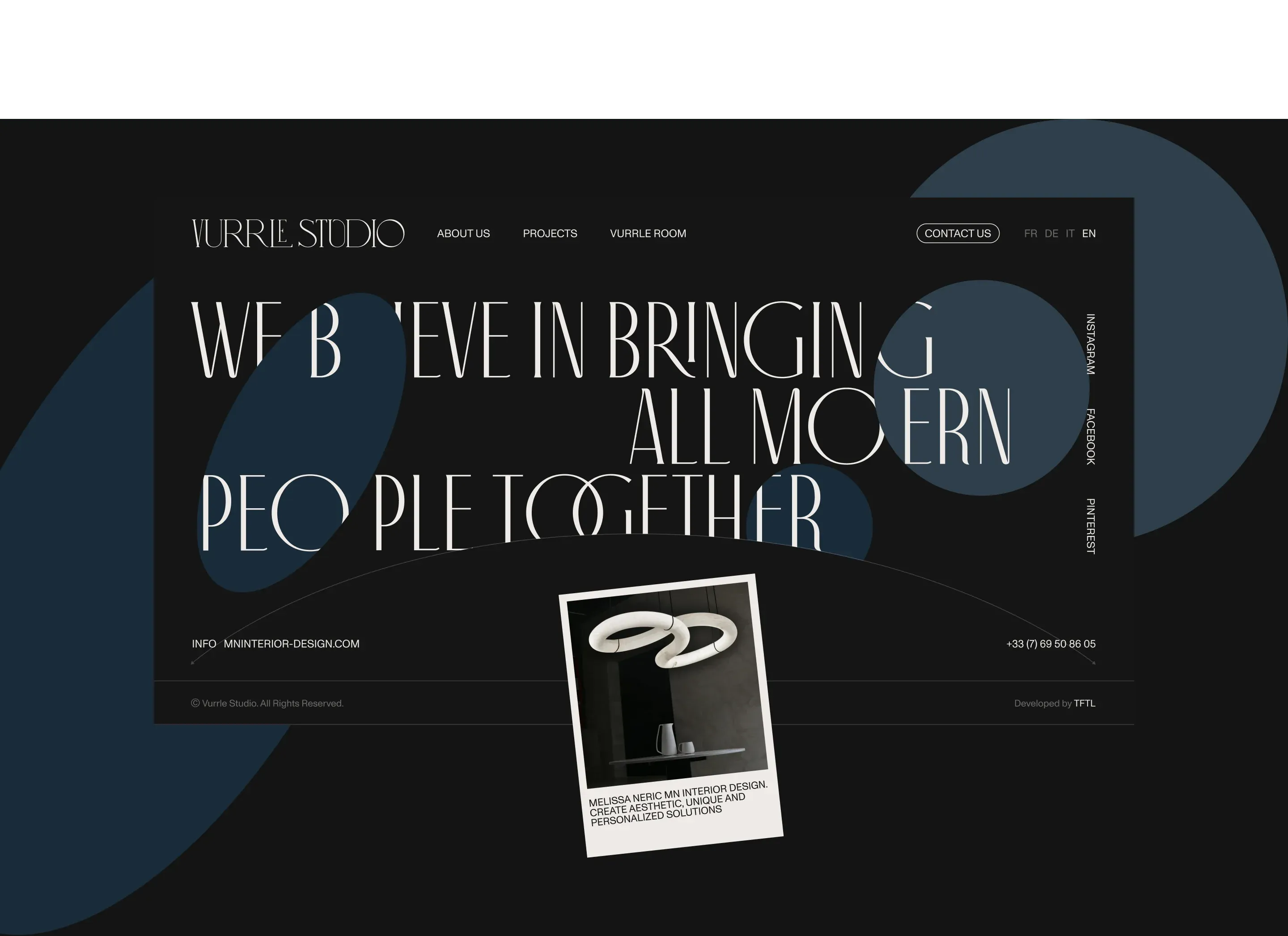 - Branding - Branding - Branding - Branding - Branding - Branding - Branding - Branding - Branding - Branding - Branding - Branding - Branding - Branding - Branding - Branding - Branding - Branding - Branding - Branding