Vurrle Studio


How we helped to highlight a strong personal women's interior design brand and create the company website that stands out from others.
Logo + Brand Identity +
Visual Content + Website Development →
Yes, Seriously!
Art in every touch
of your interior
We developed the name that highlight her strength as well as logo and color pallet.

Vurrle Studio — a sea storm, a thunder, a volcano eruption. Dynamic, short, unique name, easy to create a style of communication and identics for and easy to remember.

Presented the highly appealing concept of the website, that has a sophisticated look and feel, which client approved from the first sight. The design presents the founder as a strong business women with delicate, feminine touches.

The message of the positioning is delivered to the right places by creating seamless user flow and UI/UX, website is responsive and mobile-friendly, thus it's easy to navigate through any device.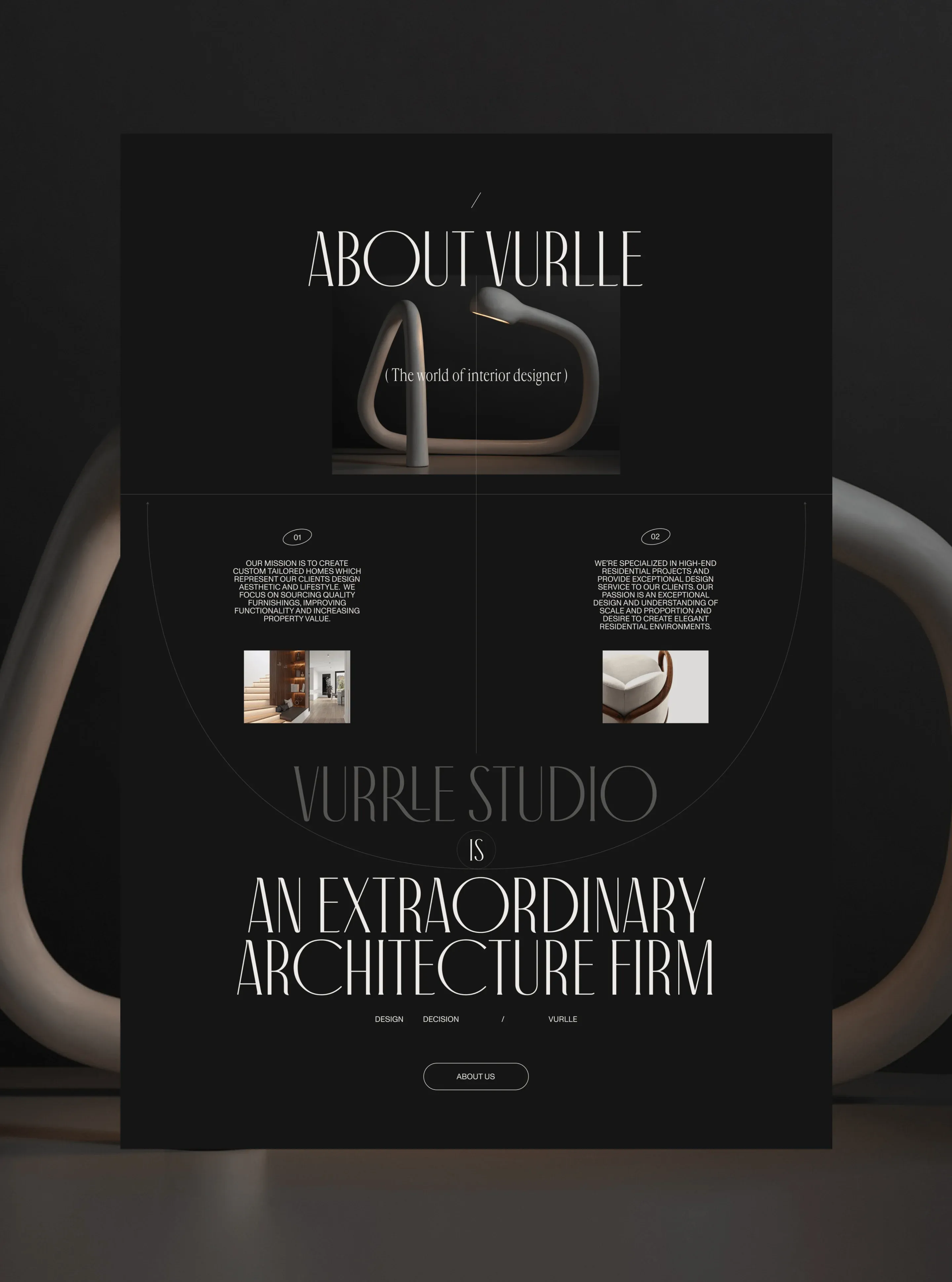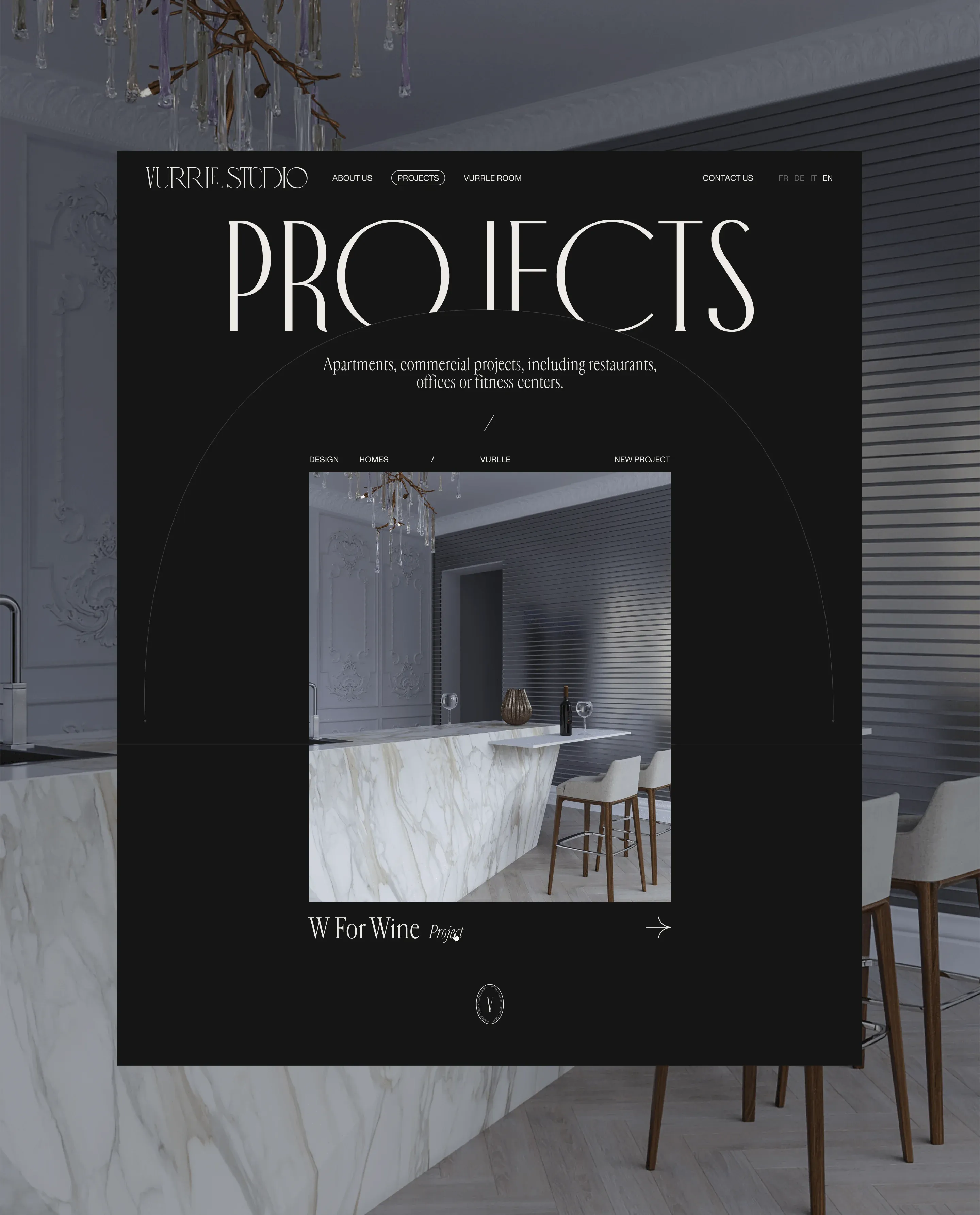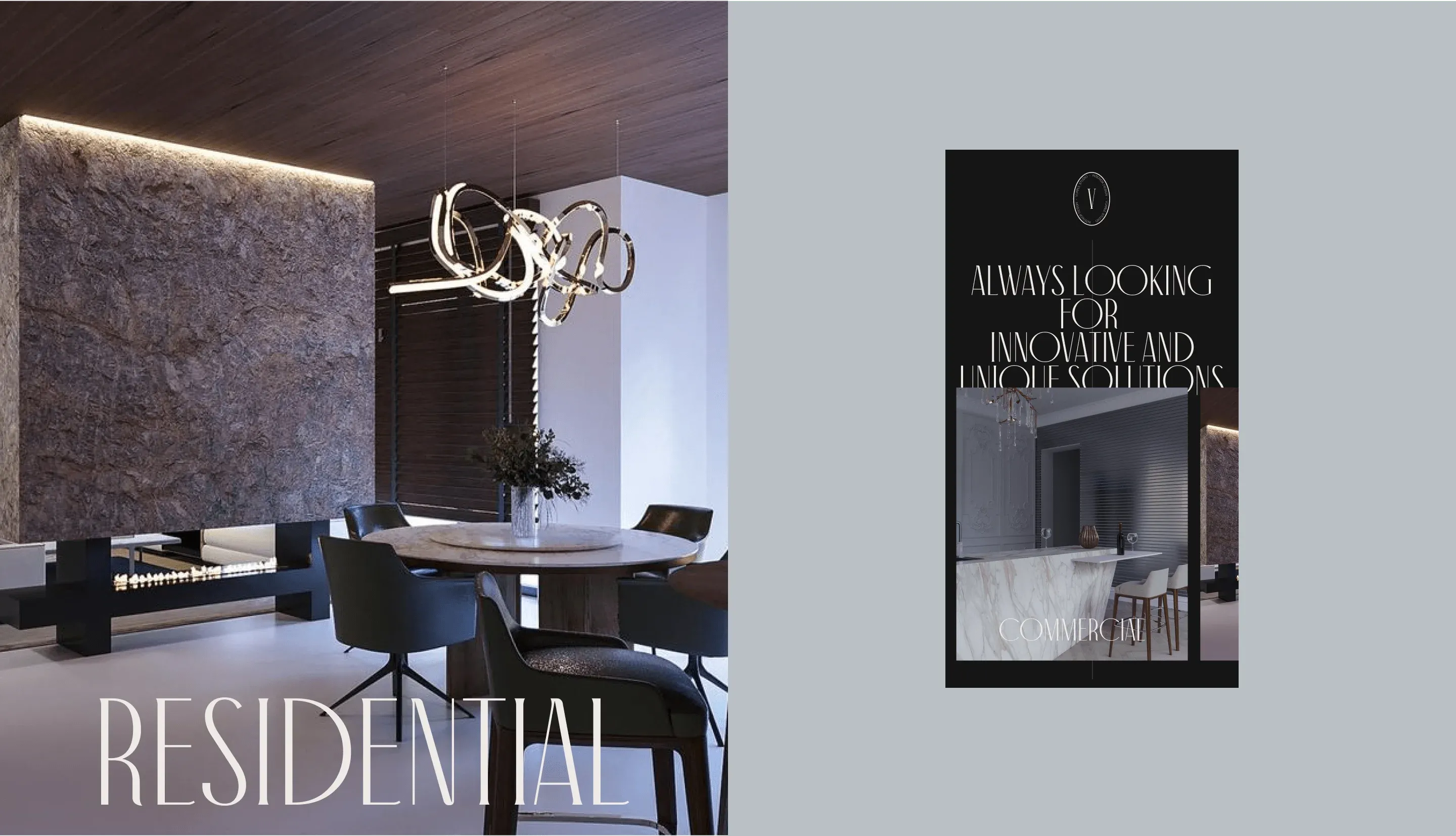 – Mobile View – Mobile View – Mobile View – Mobile View – Mobile View – Mobile View – Mobile View – Mobile View – Mobile View – Mobile View – Mobile View – Mobile View – Mobile View – Mobile View – Mobile View – Mobile View – Mobile View – Mobile View – Mobile View – Mobile View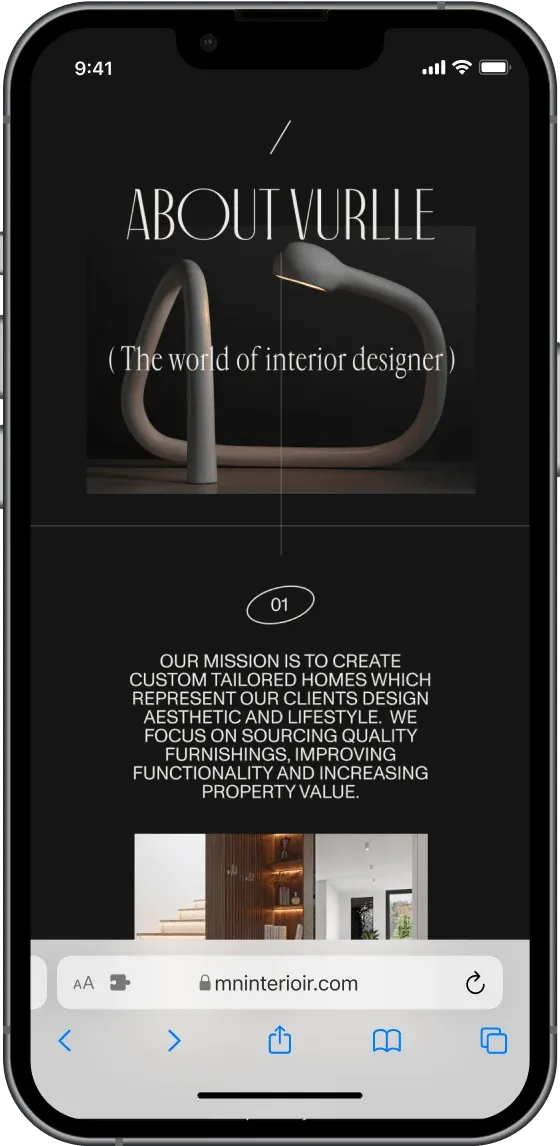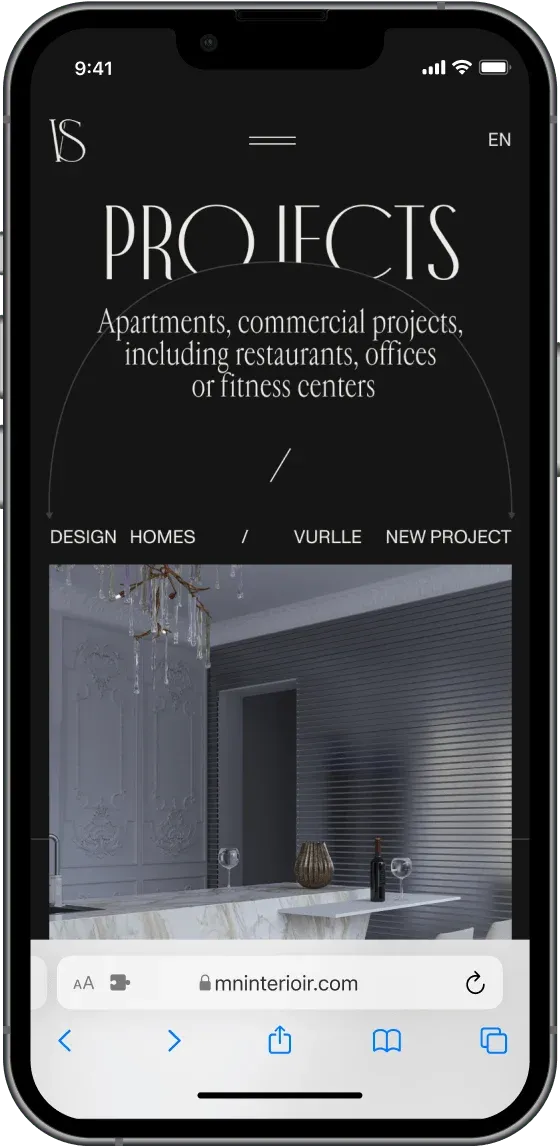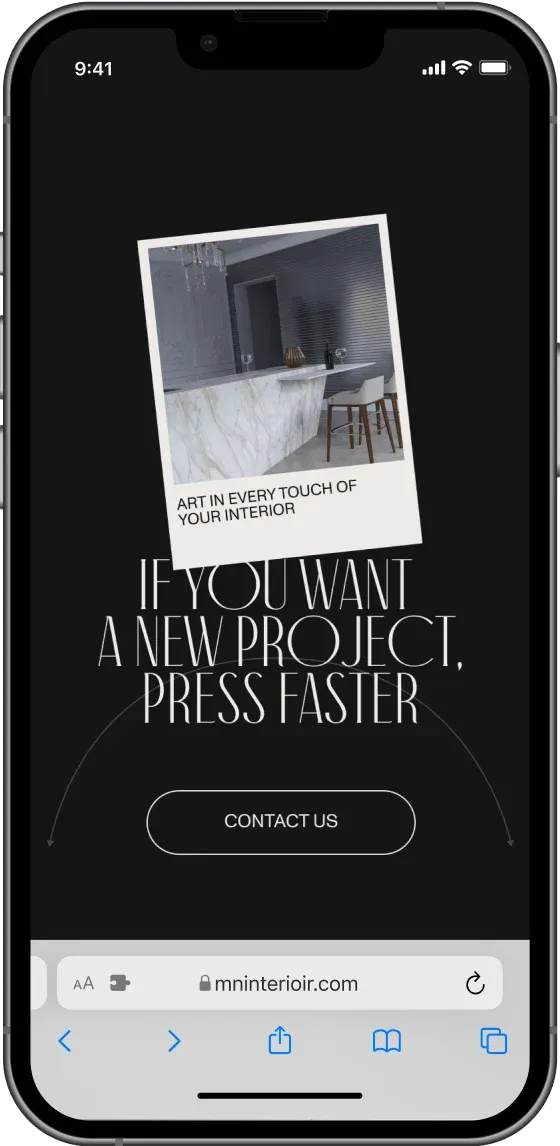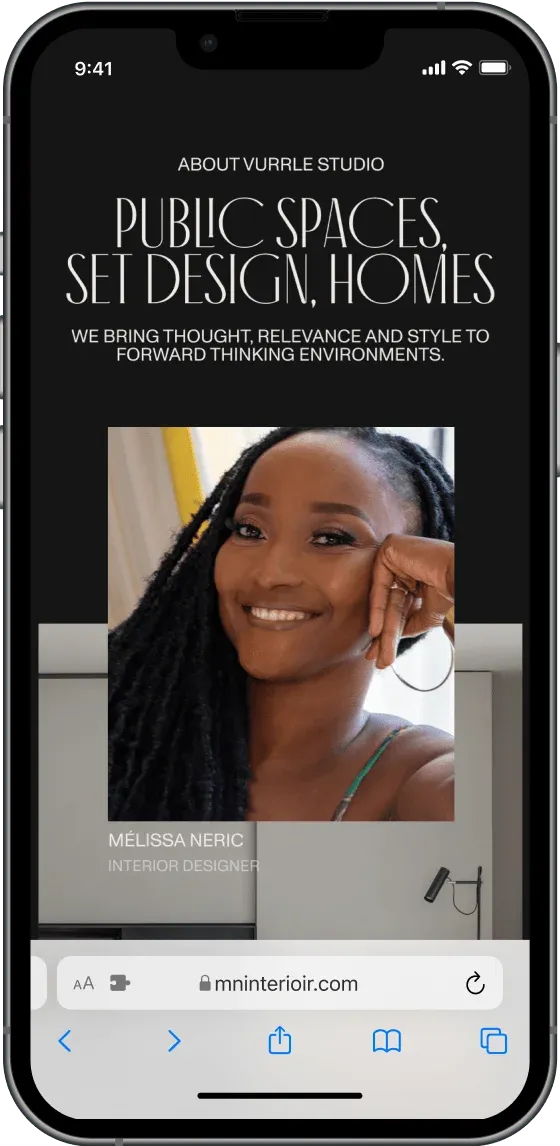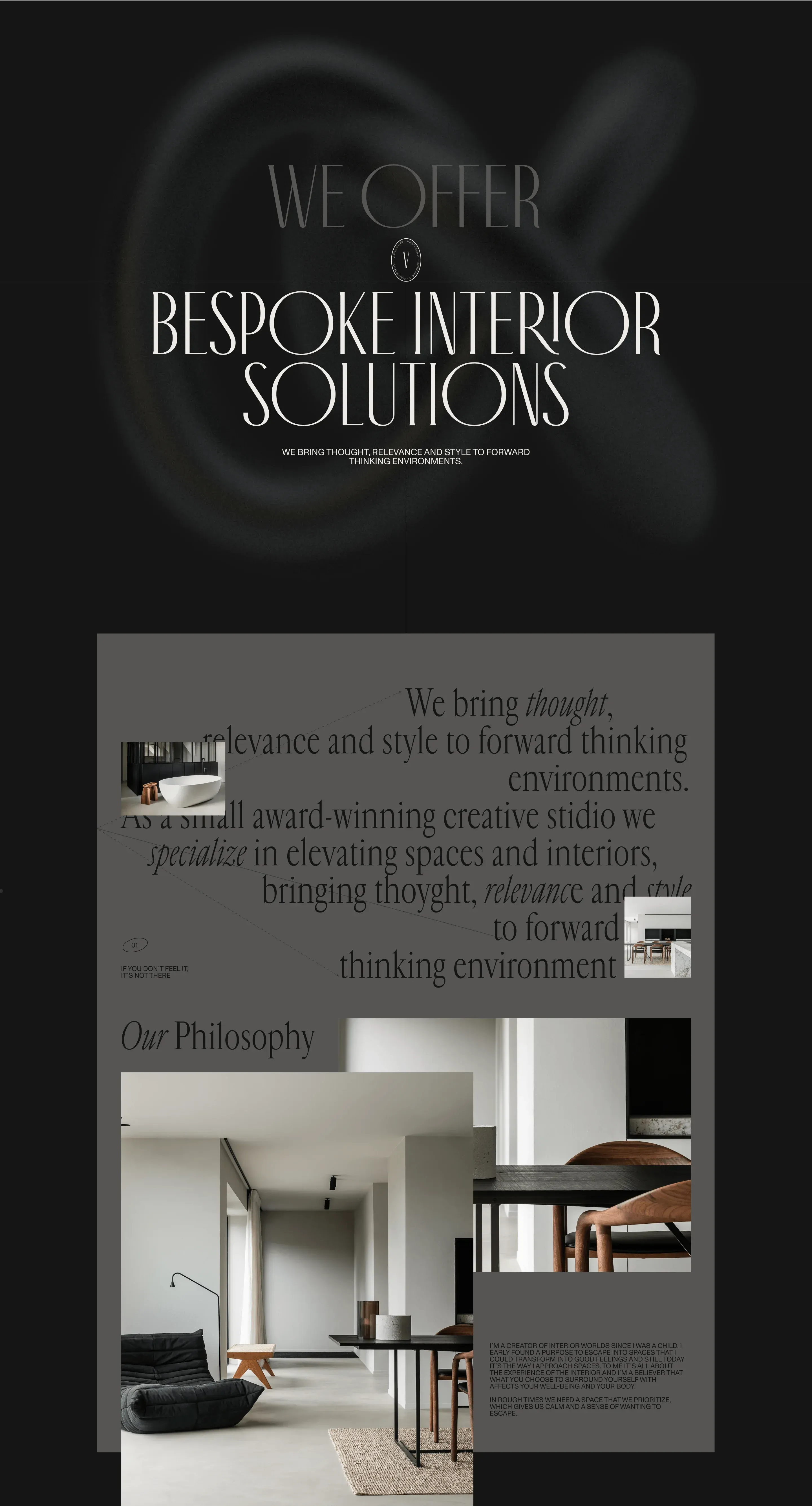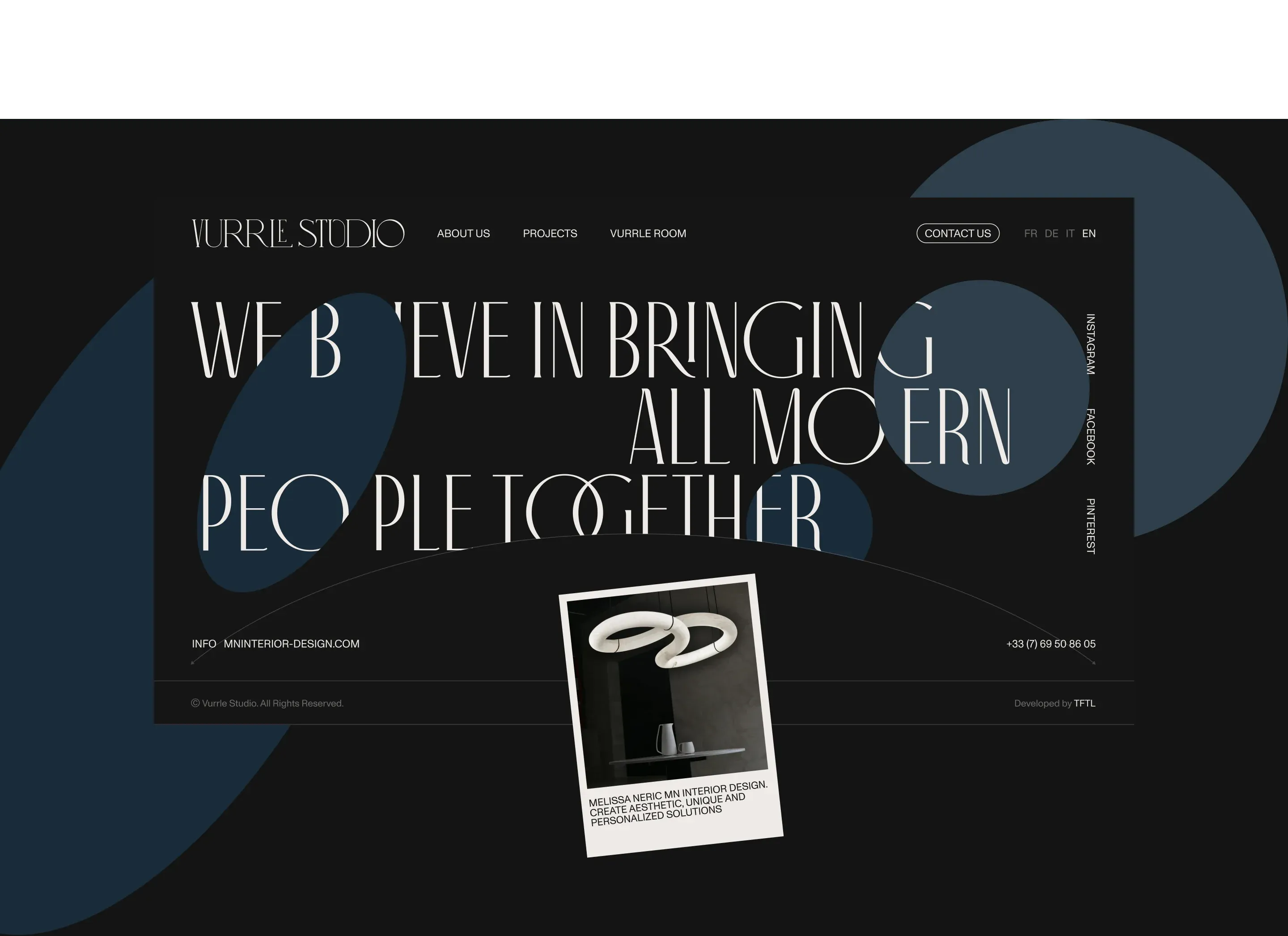 - Branding - Branding - Branding - Branding - Branding - Branding - Branding - Branding - Branding - Branding - Branding - Branding - Branding - Branding - Branding - Branding - Branding - Branding - Branding - Branding