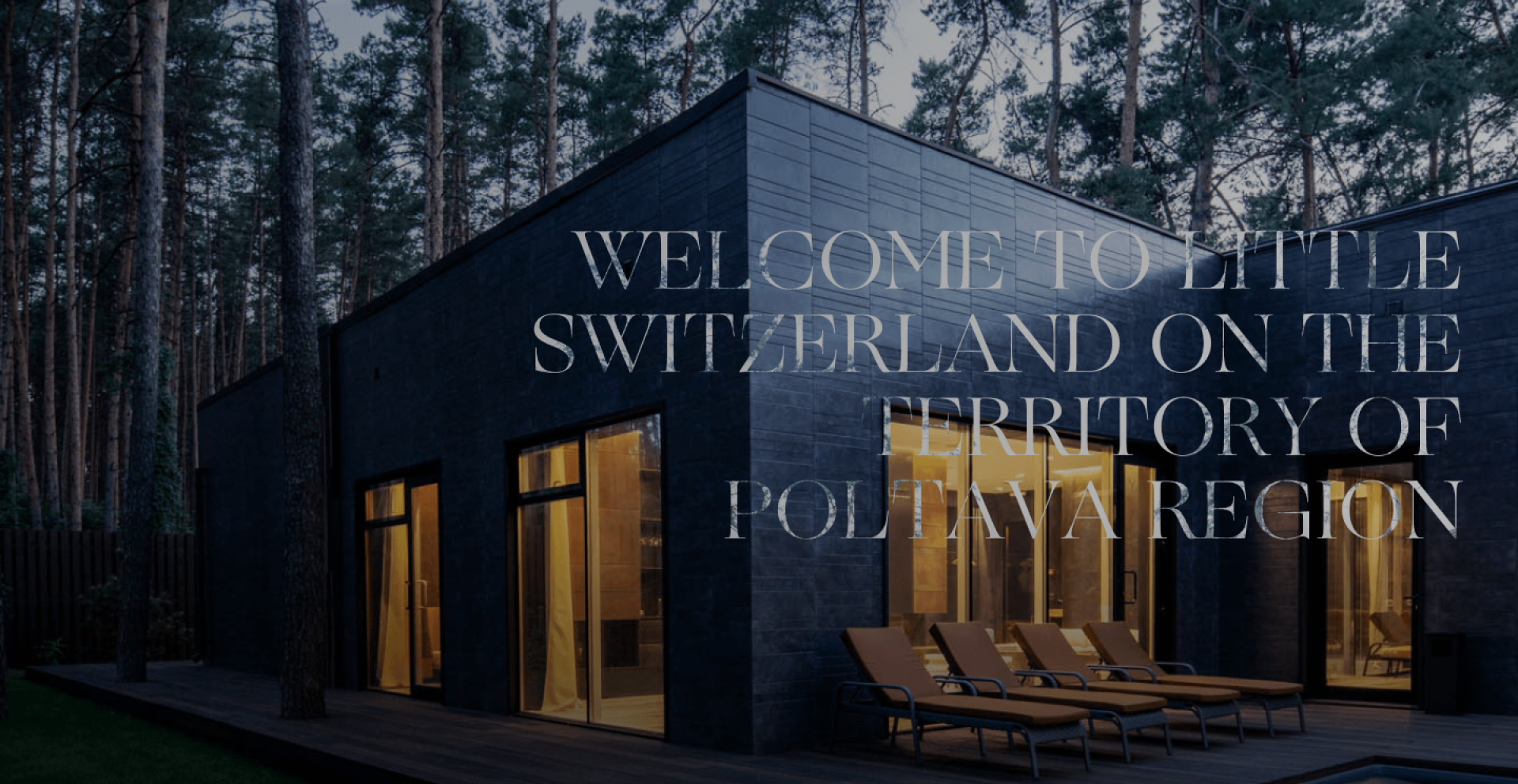 Verholy Relax Park
How we first developed a booking search engine in a beautiful and understandable design for guests who want to take a break from the noisy world.


UX/UI + Website Development →
Verholy Relax Park is the genuine spa-hotel lost in the middle of the forest. This dreamful landscape promises a restful journey. The guests experience is an authentic and private. Everyone would like to return to this place again.

We faced tasks such as UI/UX design development, site development and CMS. And also develop or find a solution to the issue of accounting for bookings and money flow.

The task was not easy, since almost every booking app on the market uses third-party ready-made solutions, that take the user away from the site and have nothing to do with your design.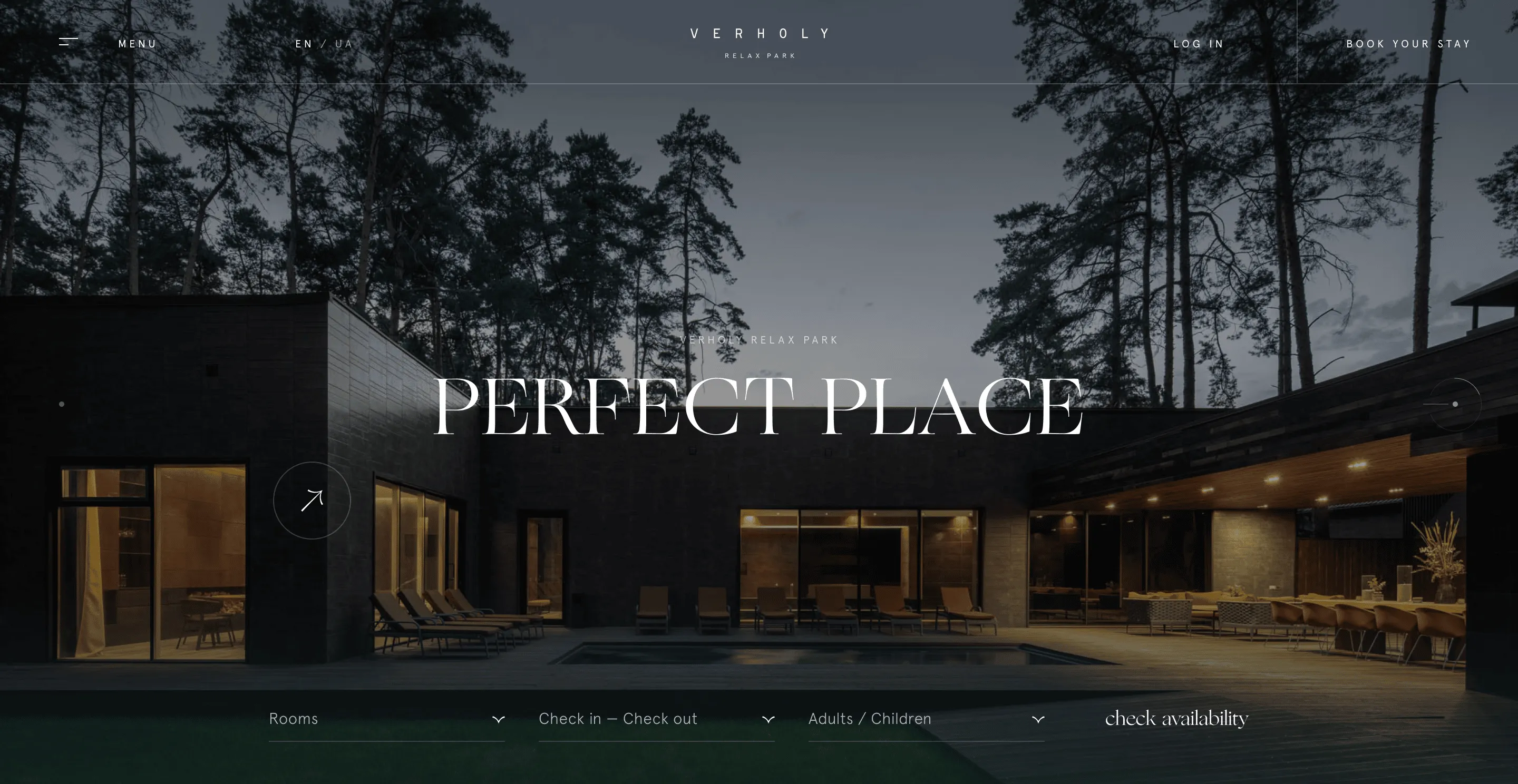 Yes, Seriously!
Little Switzerland
in the Poltava region
We developed a design that conveyed the whole atmosphere of the territory and their sophistication, the site is filled with animation, which is as relaxing as the object itself.

Development of a CMS system closely related to the booking system, i.e. the platform works in three-way communication between different systems of different types, website development using nuxt.js.

We get the whole range of apartments and prices from the PMS system and display them on the site through a two-way API. The user selects the accommodation option and the system sends a request to check the availability of the room, and after a successful response, immediately to the reservation.

In our case, we avoid overbooking, which is quite common in other hotels.
– Mobile View– Mobile View– Mobile View– Mobile View– Mobile View– Mobile View– Mobile View– Mobile View– Mobile View– Mobile View– Mobile View– Mobile View– Mobile View– Mobile View– Mobile View– Mobile View– Mobile View– Mobile View– Mobile View– Mobile View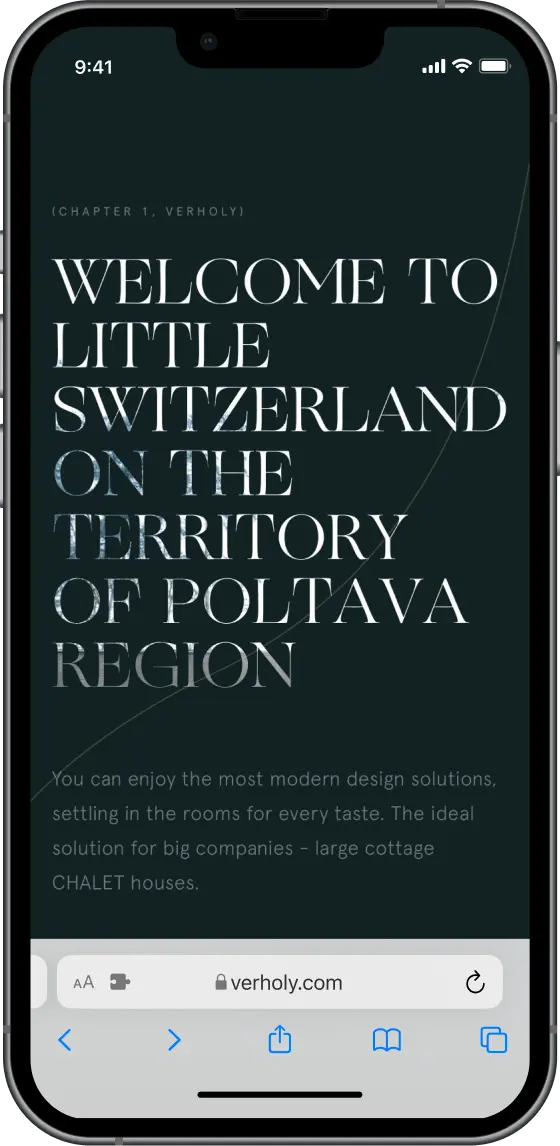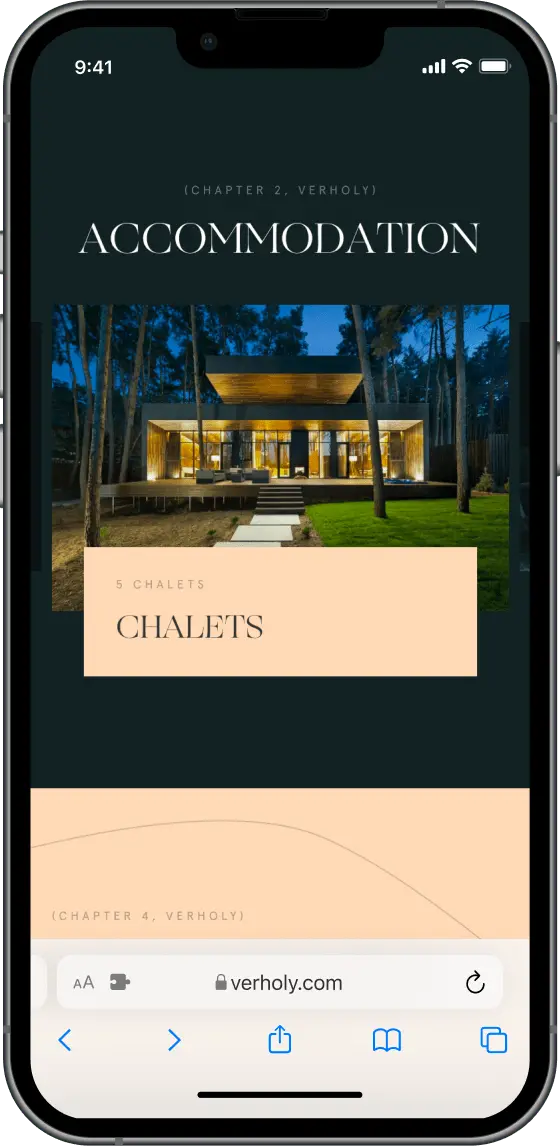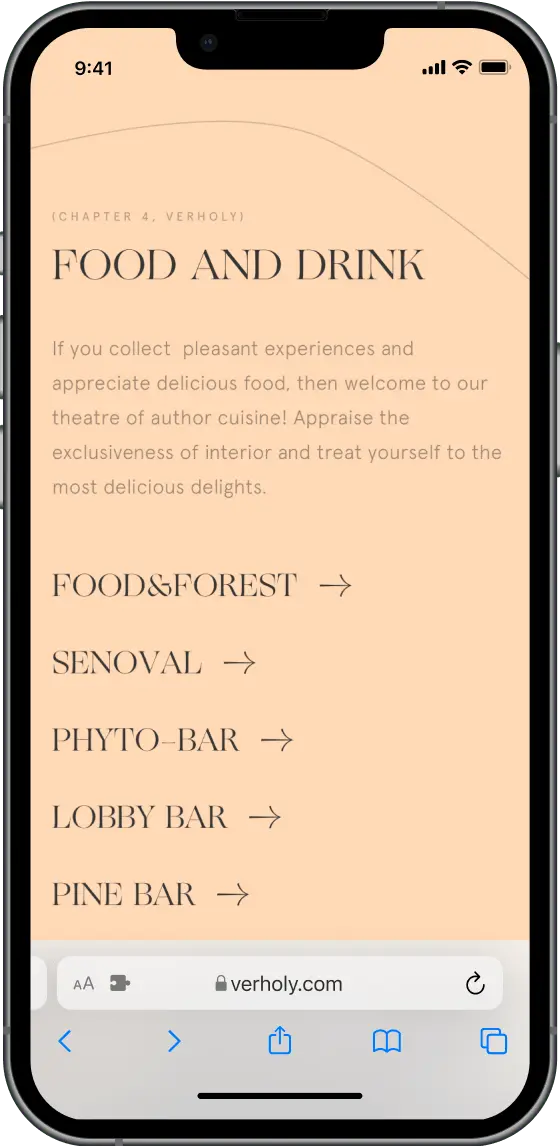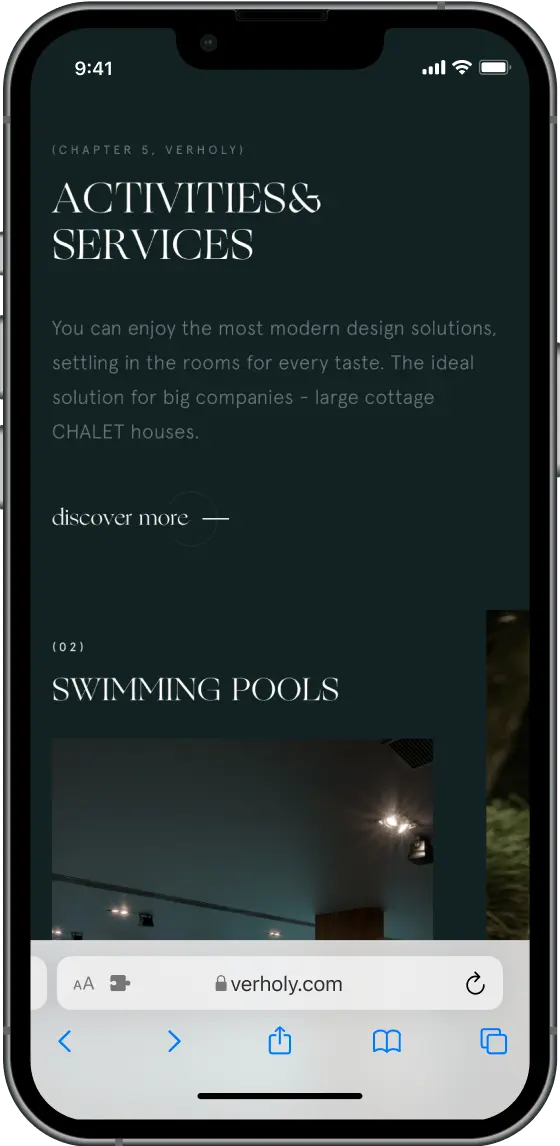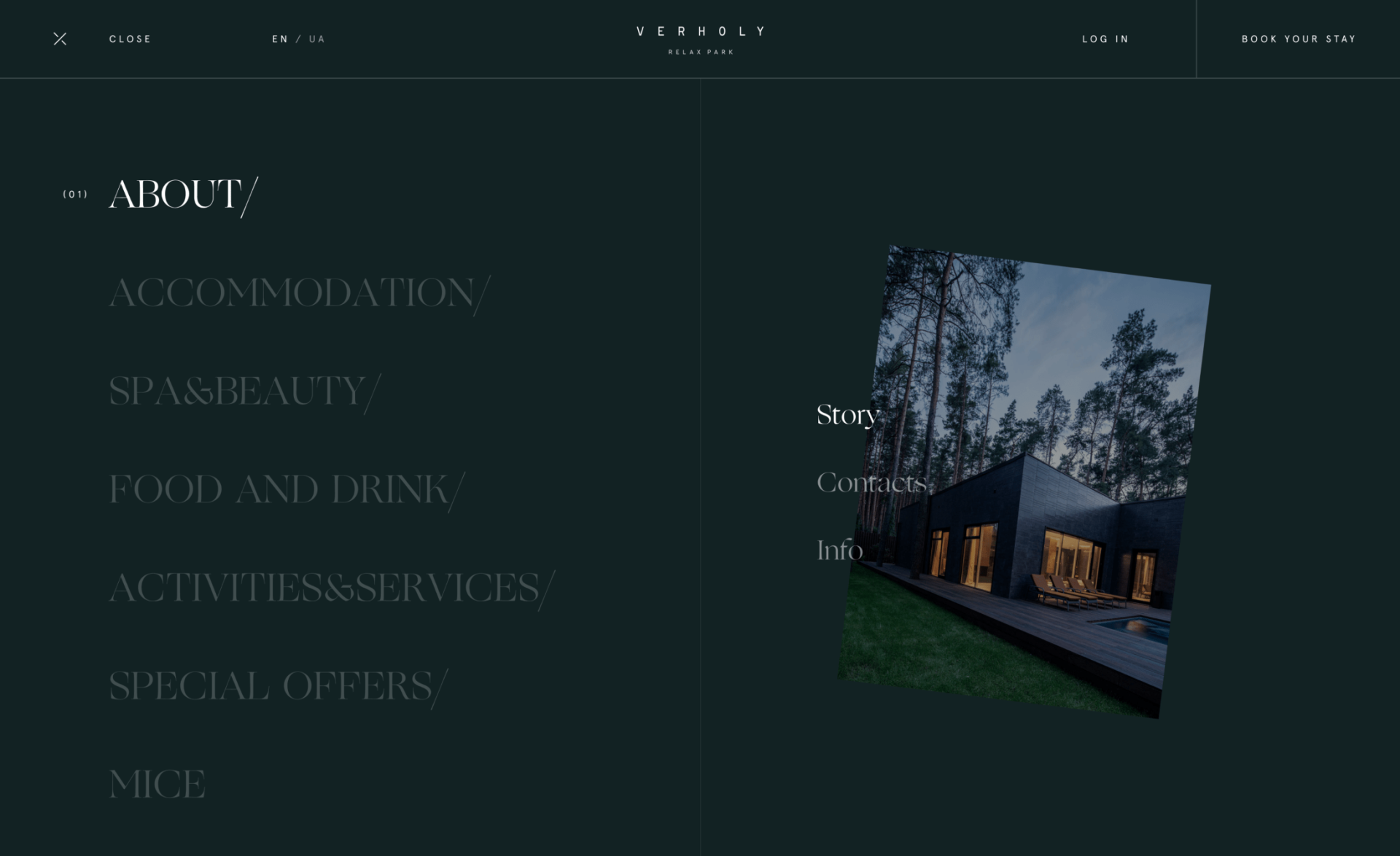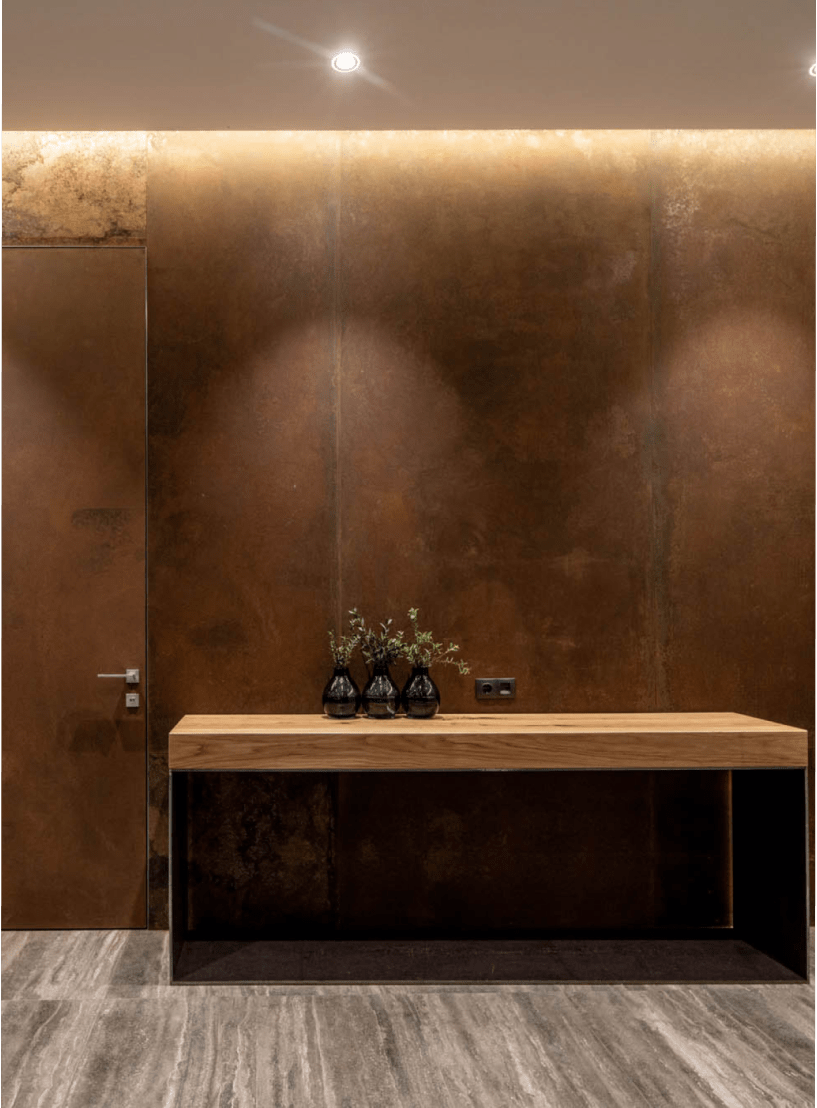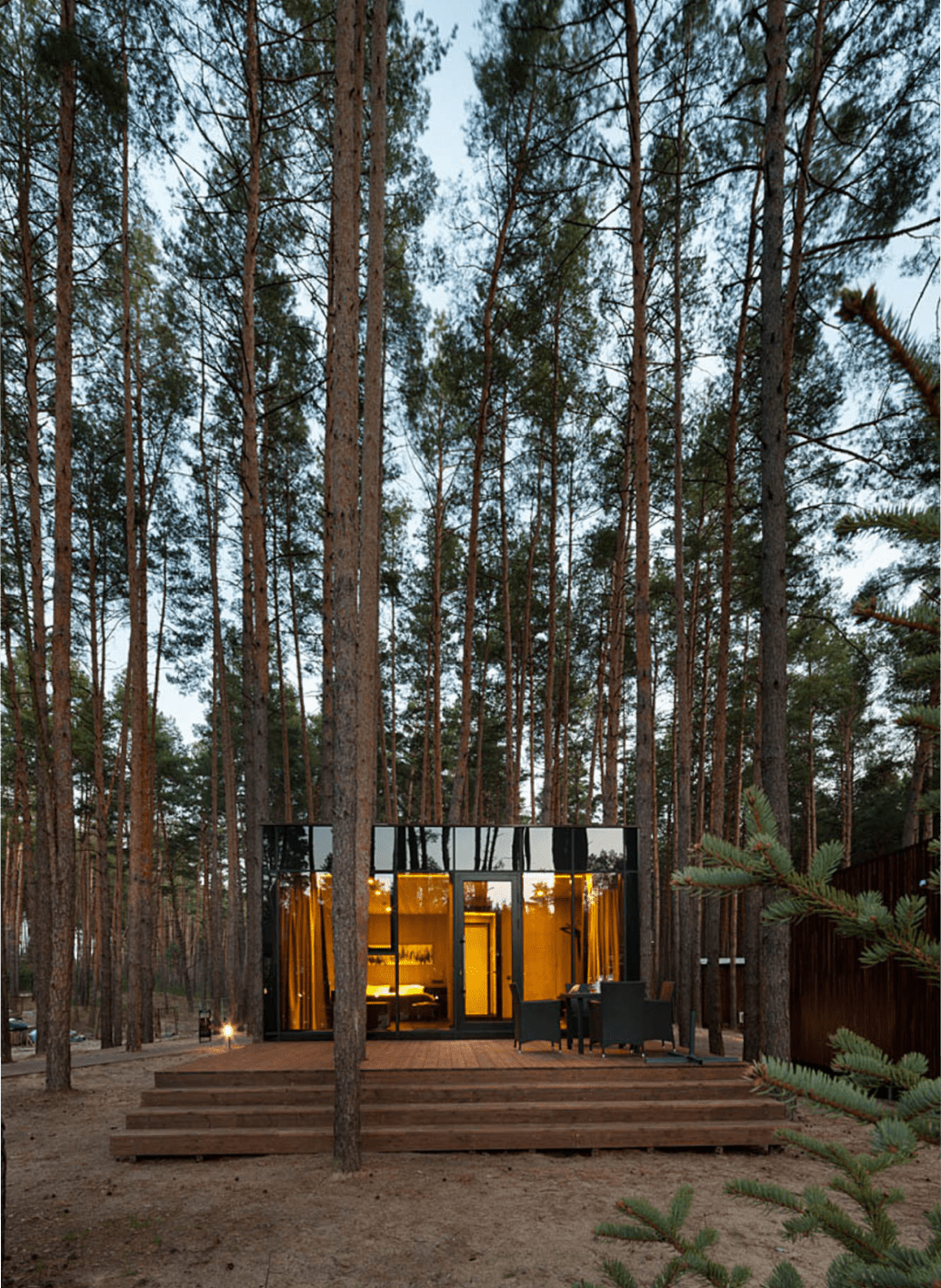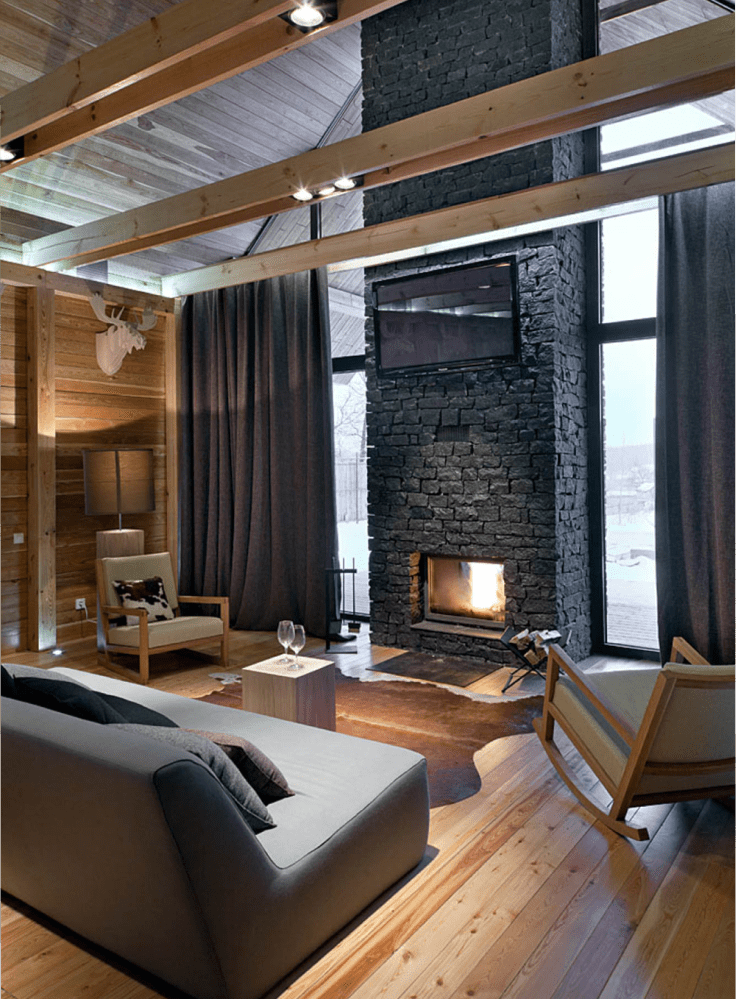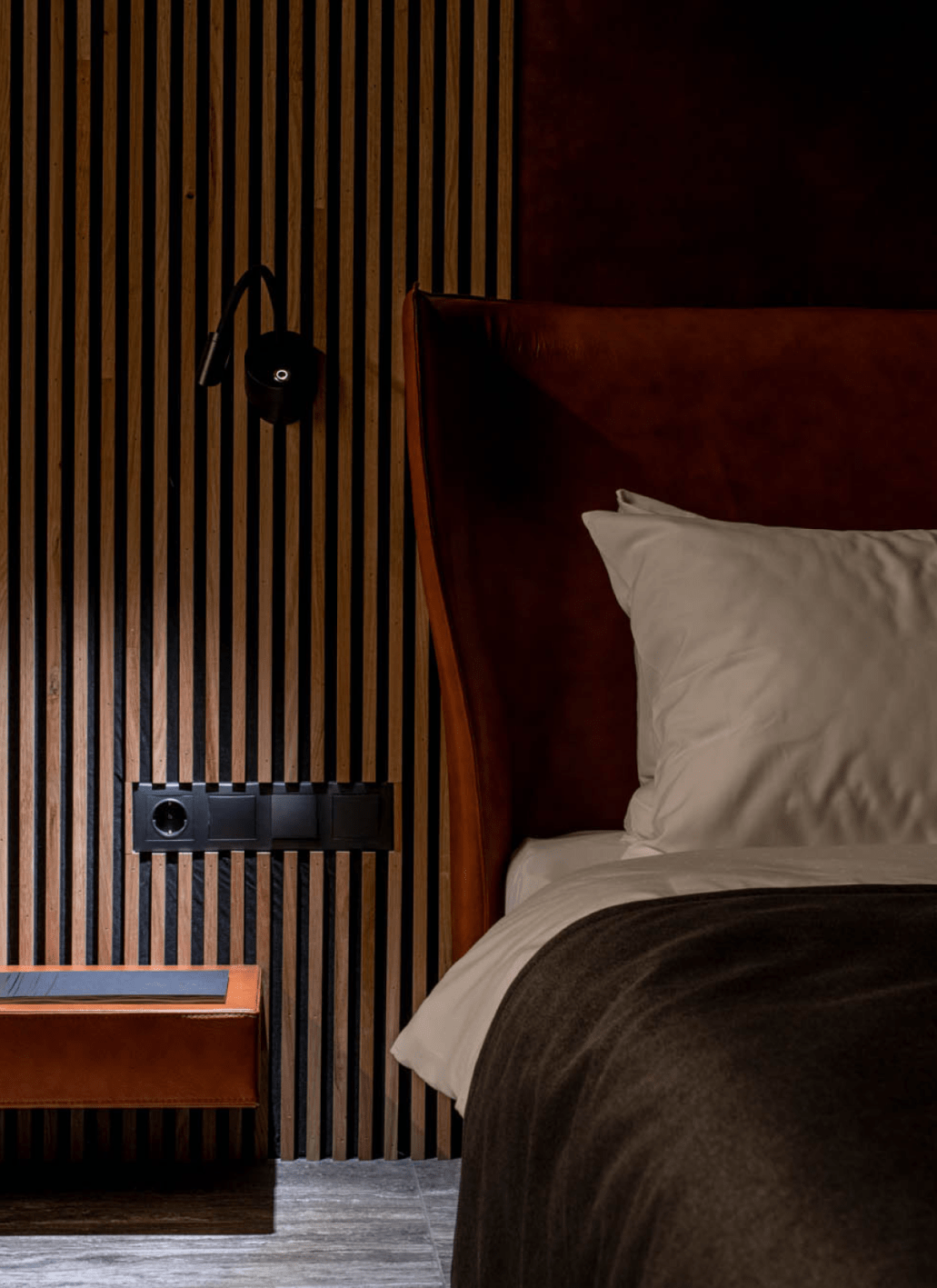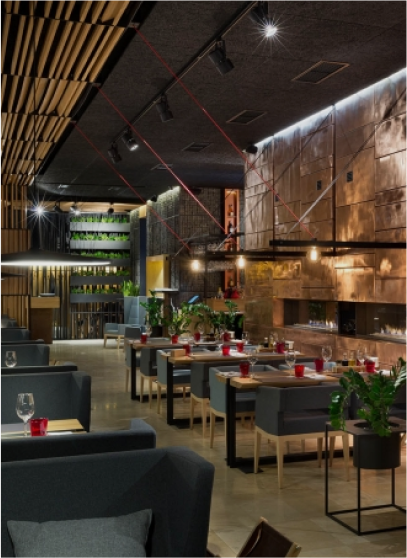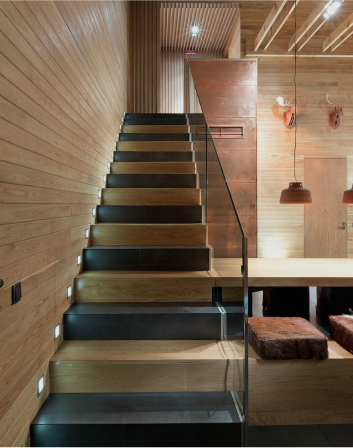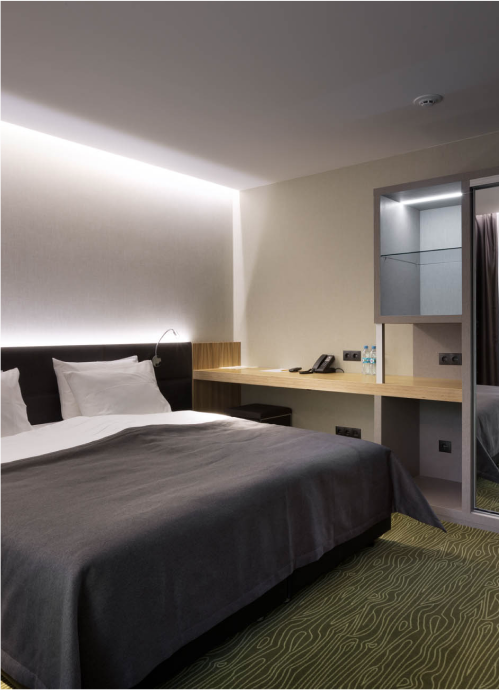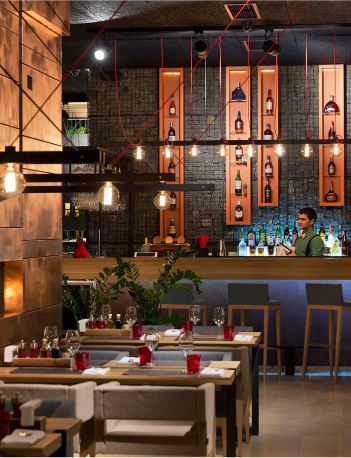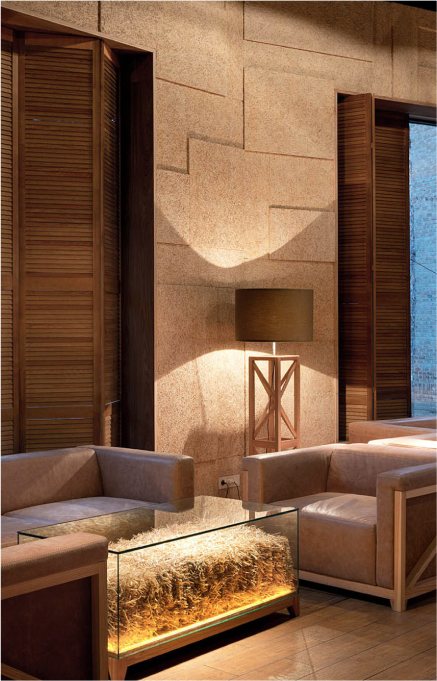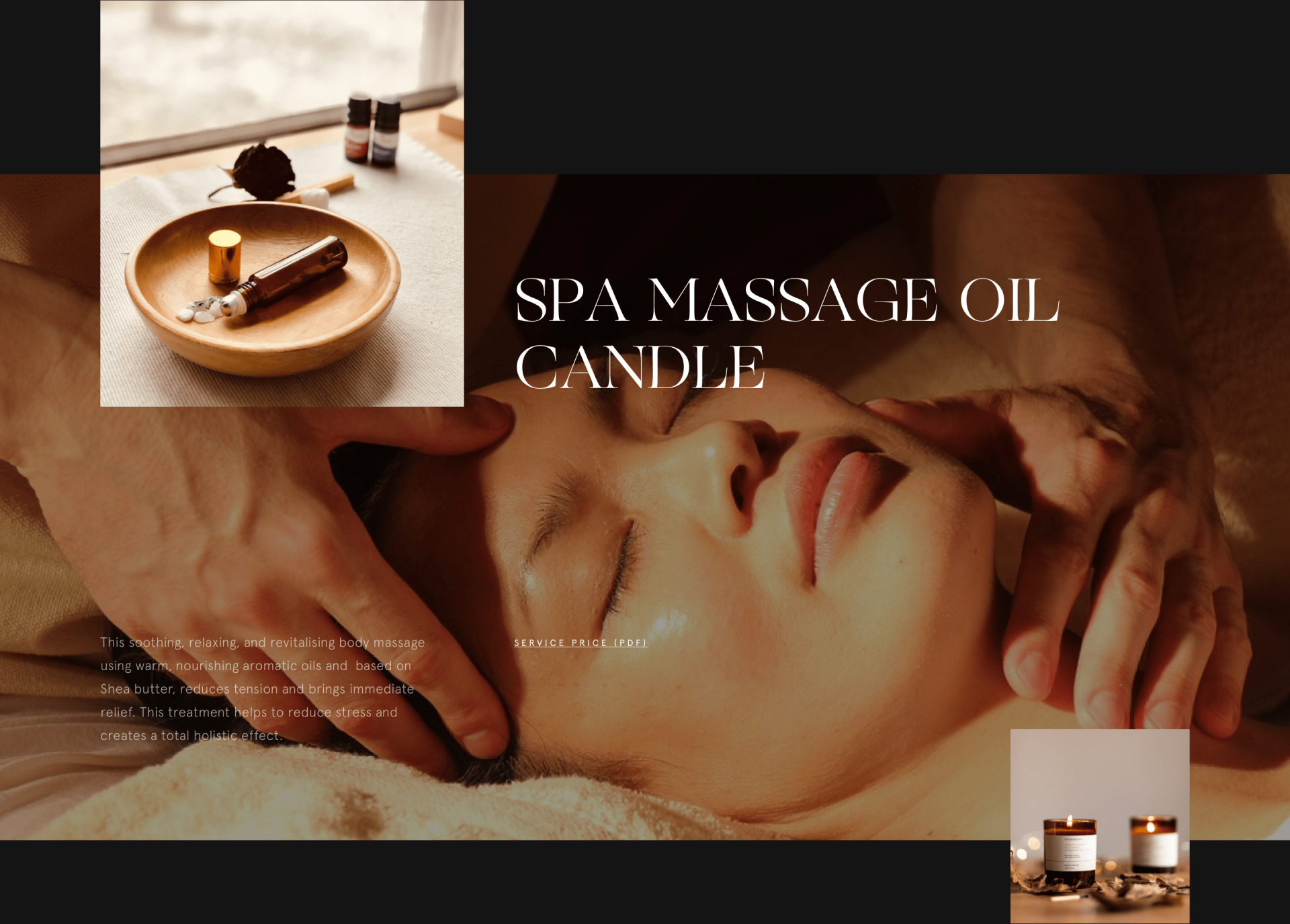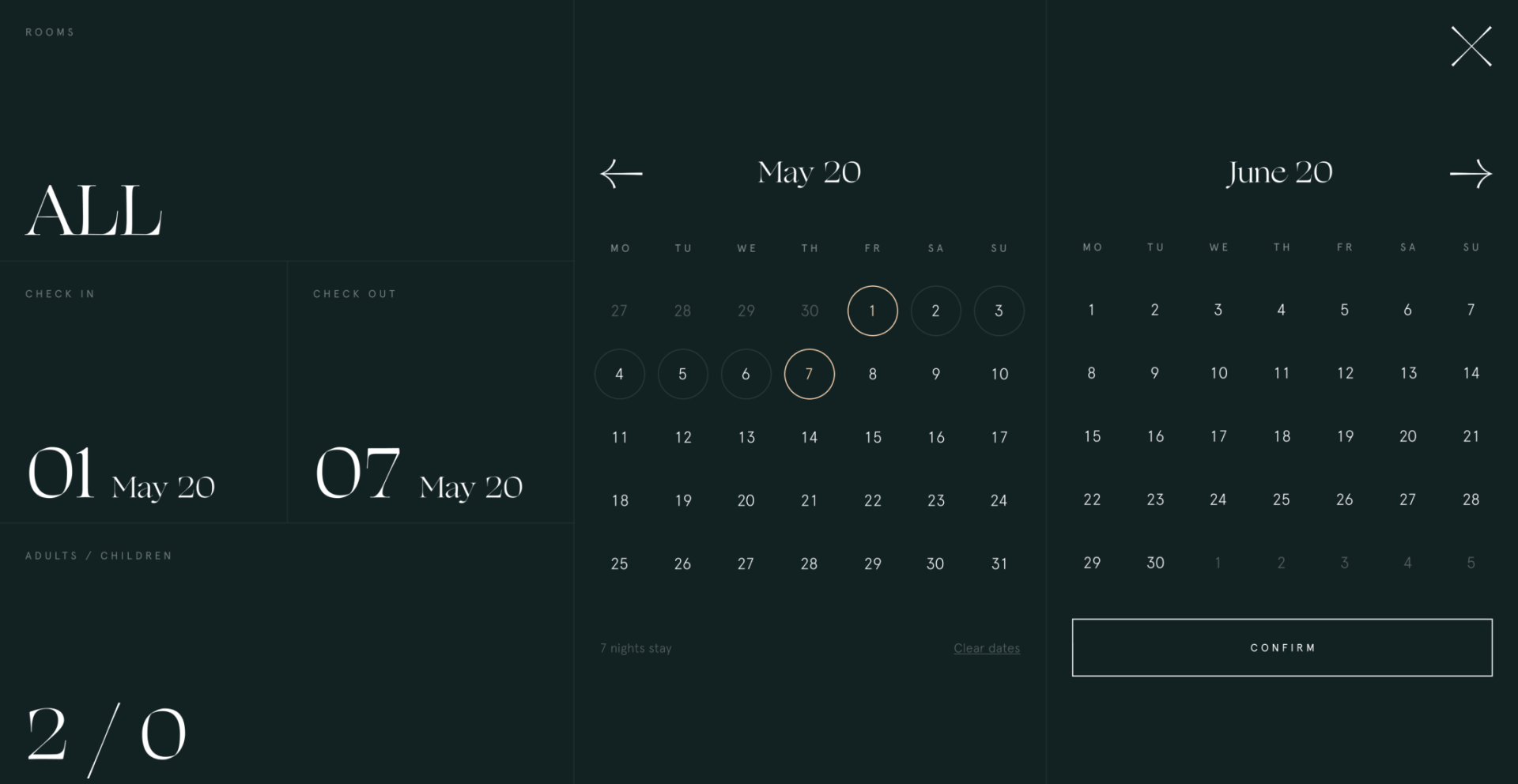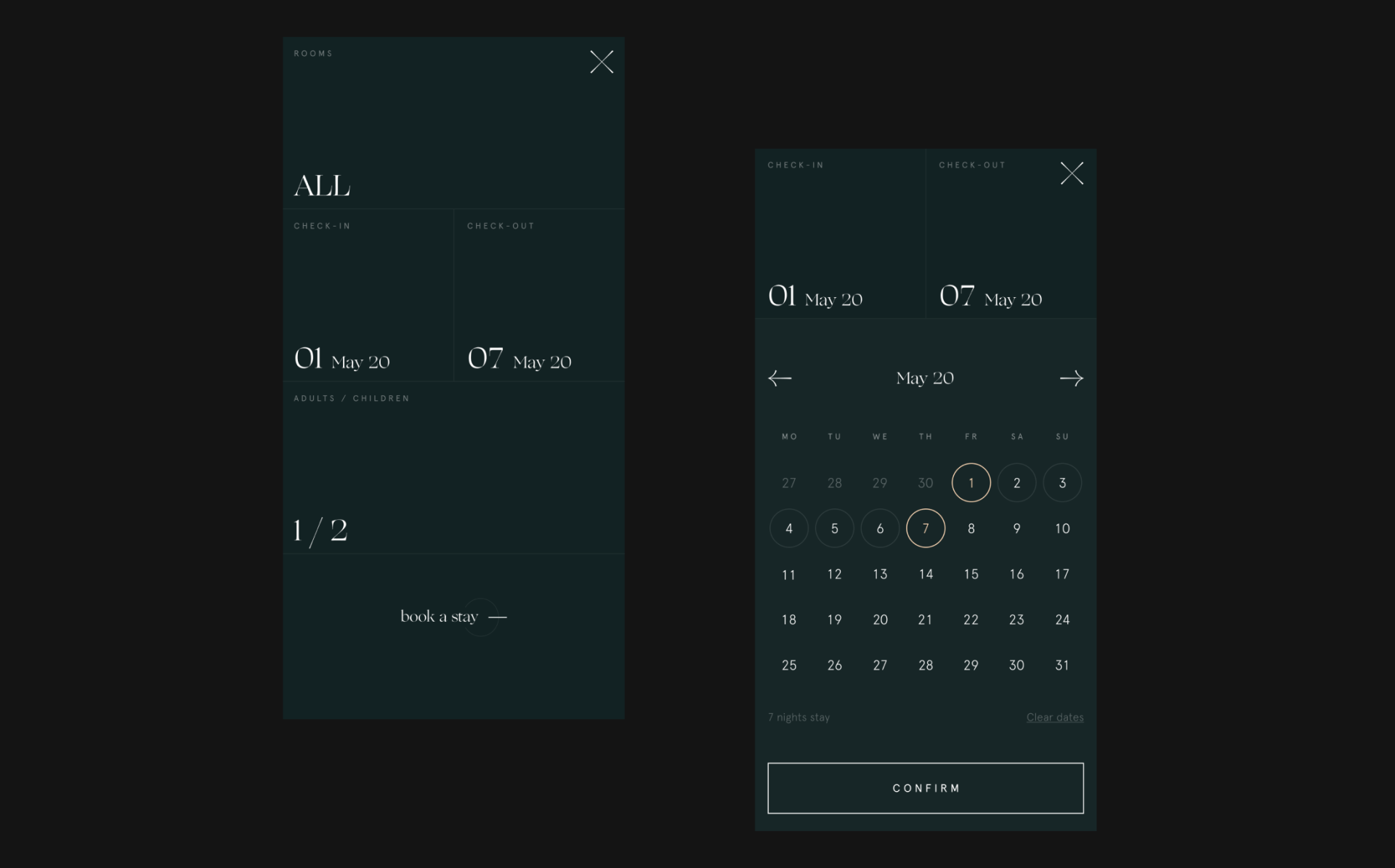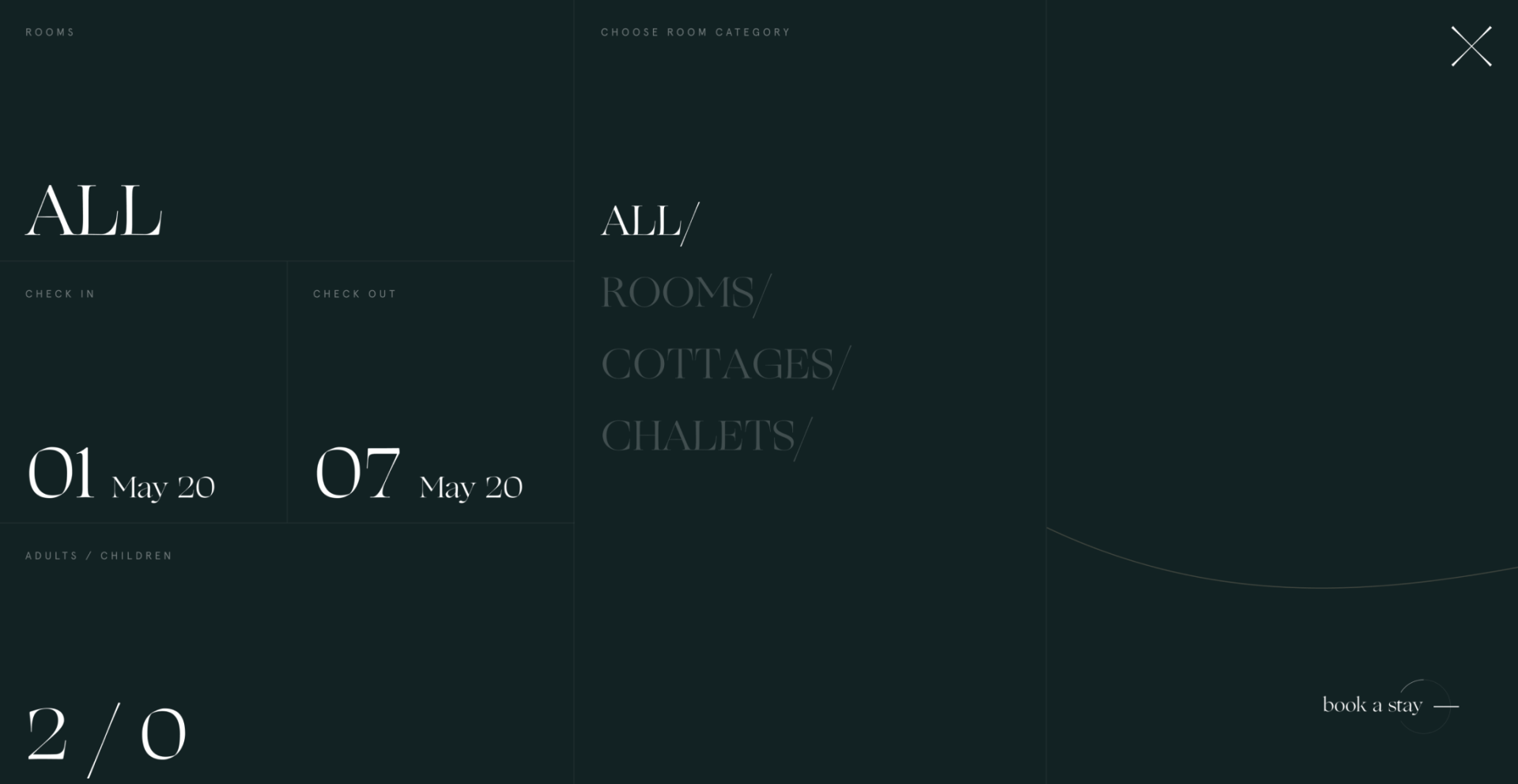 – Rooms – Rooms – Rooms – Rooms – Rooms – Rooms – Rooms – Rooms – Rooms – Rooms – Rooms – Rooms – Rooms – Rooms – Rooms – Rooms – Rooms – Rooms – Rooms – Rooms