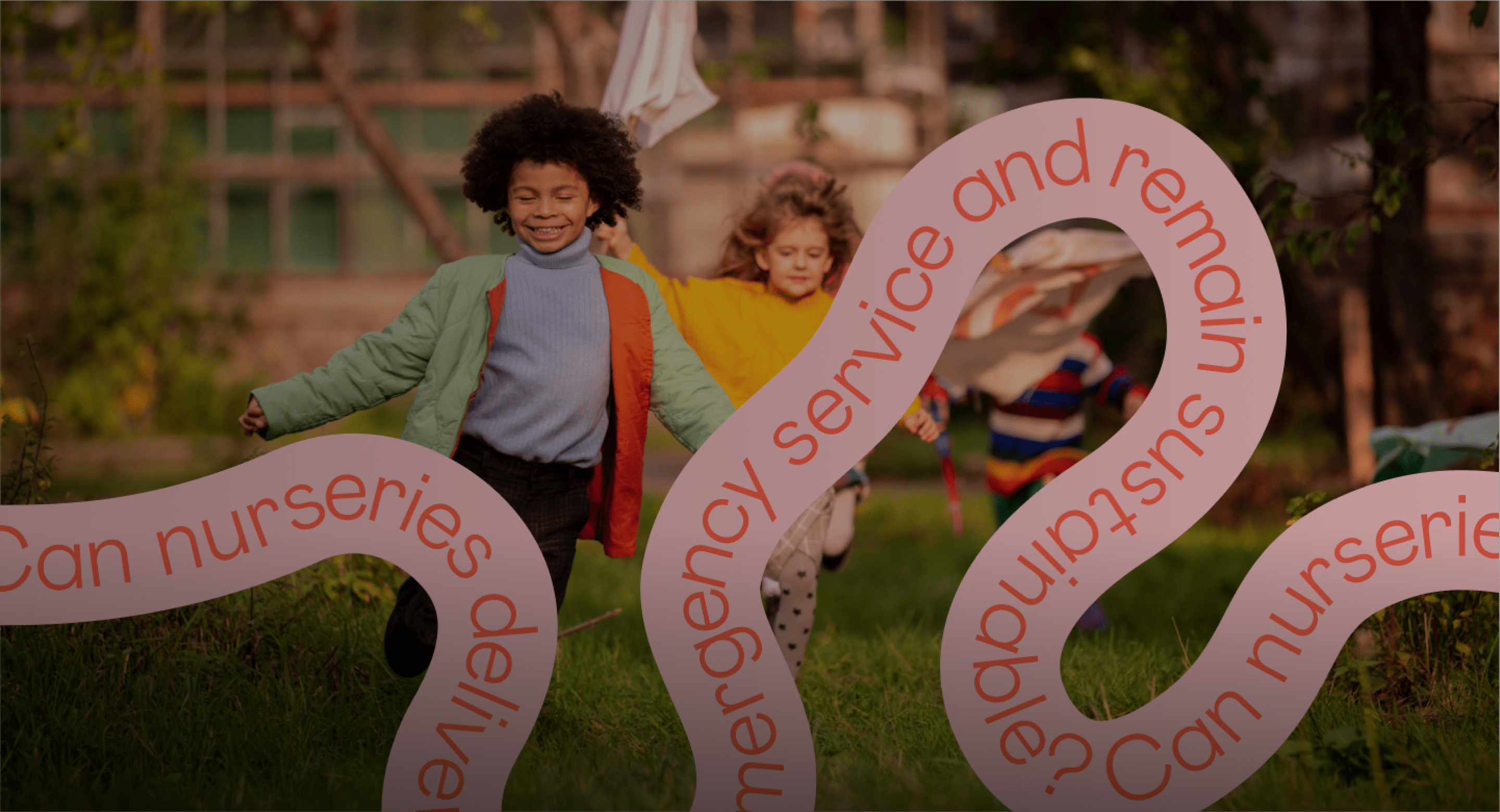 MePlace
A London-based kindergarten that focuses on digitalization and tailoring its approach to each child


Branding + Website +
iOS App + Visual Content →
MEplace represents a new dawn in childcare, creating a new approach to children's wellbeing and preschool education. Based in a beautifully brand new designed safe space, serving mostly organic plant-based meals and fostering a healthy lifestyle from the early years.

They were looking for a digital agency that could develop a style concept, create an attractive website and application for parents, as well as produce many educational games to help children learn new skills.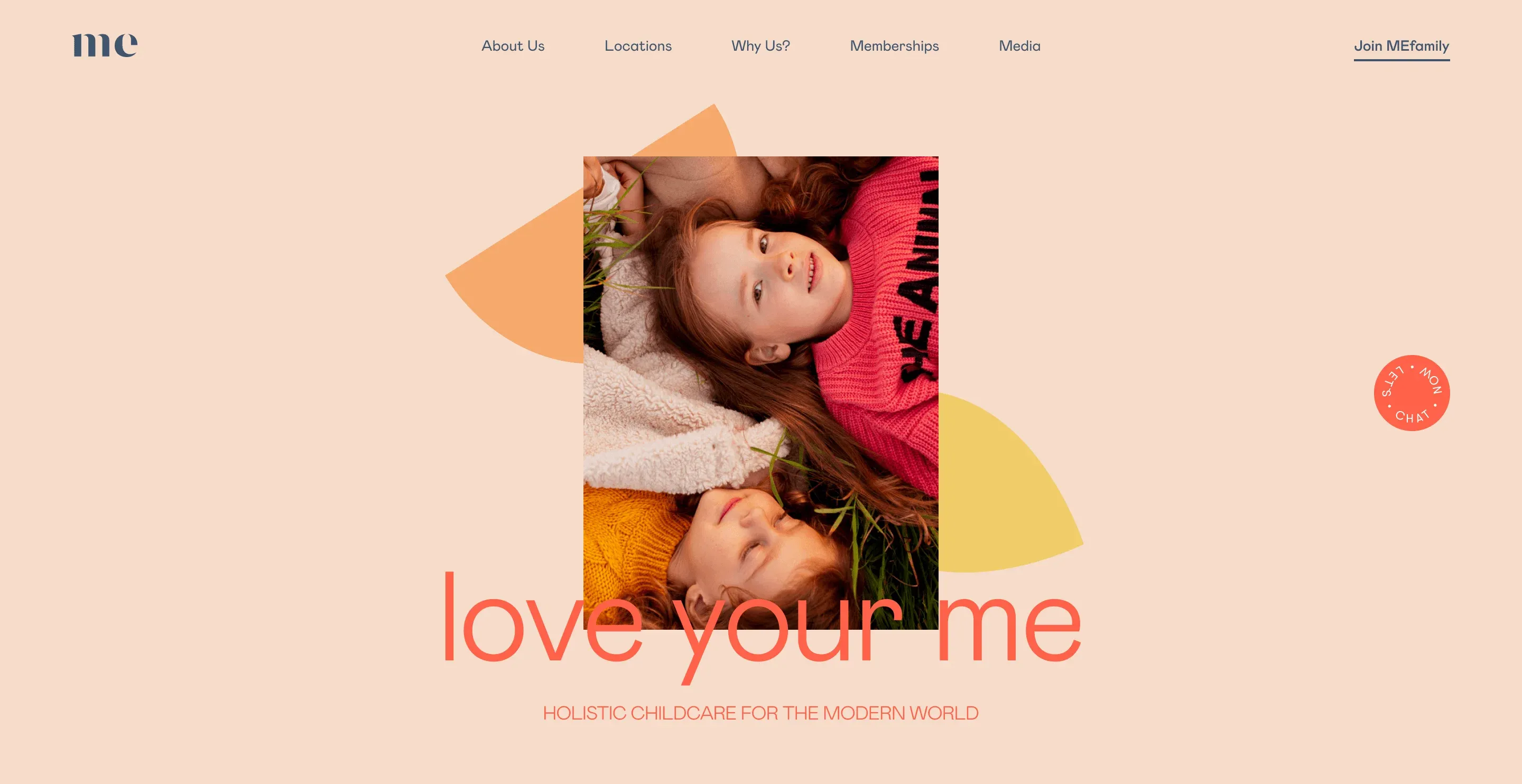 Yes, Seriously!
Holistic childcare
for the modern world
We took pastel colors and simple, stylish illustrations as the foundation for our design. We aimed to make the website very user-friendly and easy to navigate, so that parents can easily find information they are looking for.

The illustrations on the site add life and dynamism to it—the curved lines that run across them give a distinctive feel.

As for brand materials, we made a large number of them, ranging from social networks to shop window design, we also made game items, cards.

The iOS application was made specifically as a product for games and raising a child, it has audio guides, articles and games that are constantly updated, the application itself is also sustained in the corporate style.

Combining scientific research with early years expertise and story-telling, it gives families around the world the necessary knowledge and tools to raise happier, healthier children.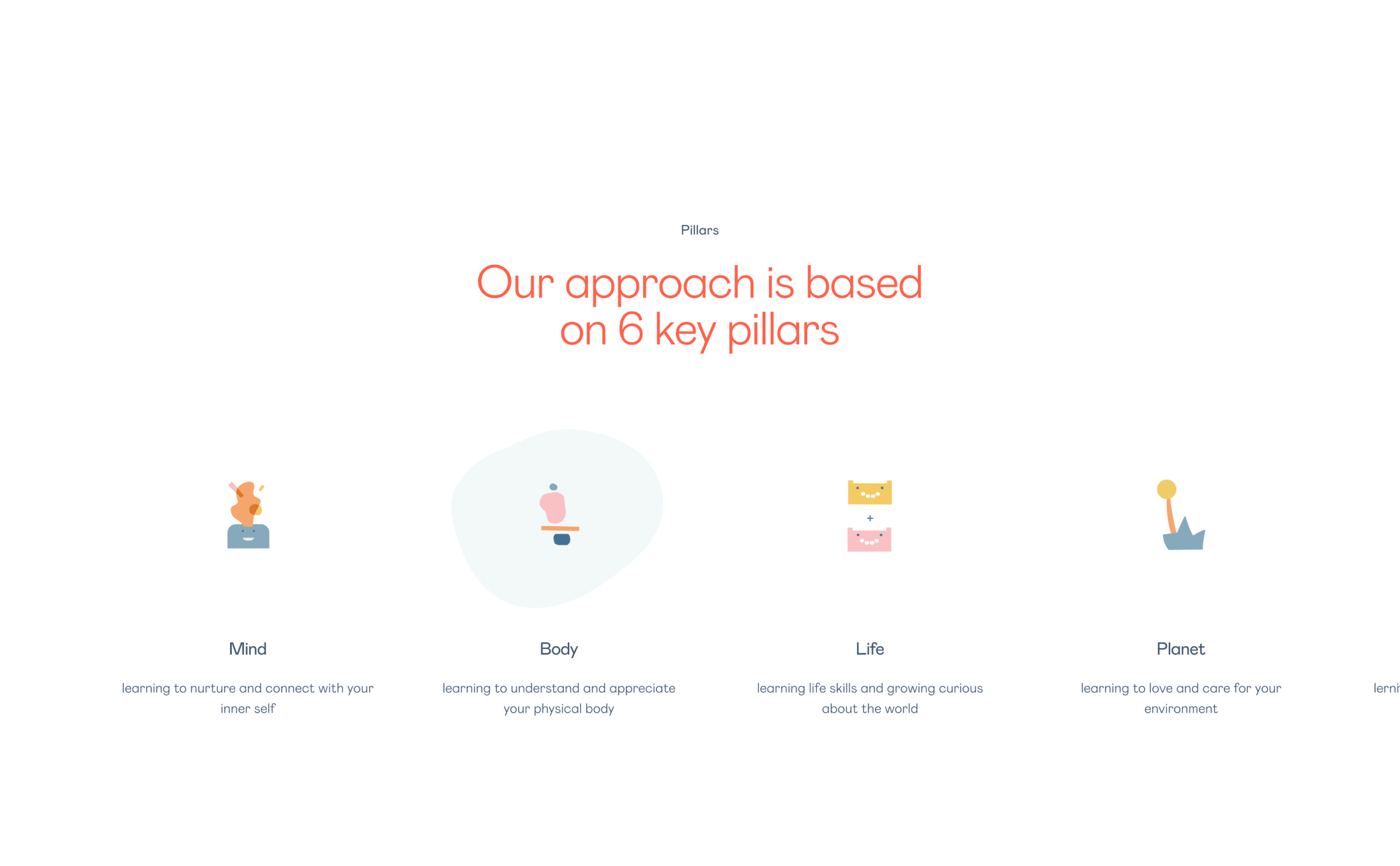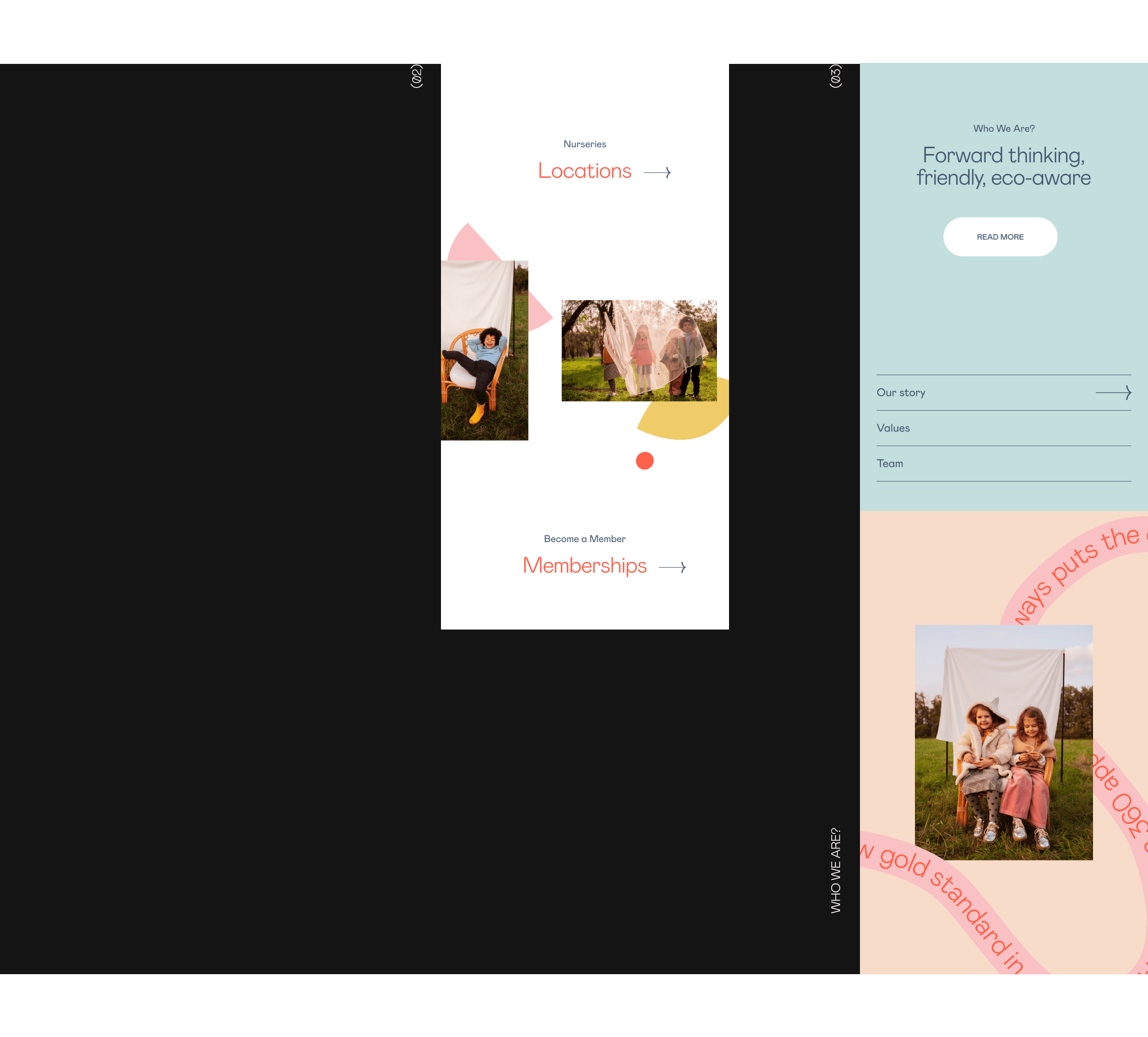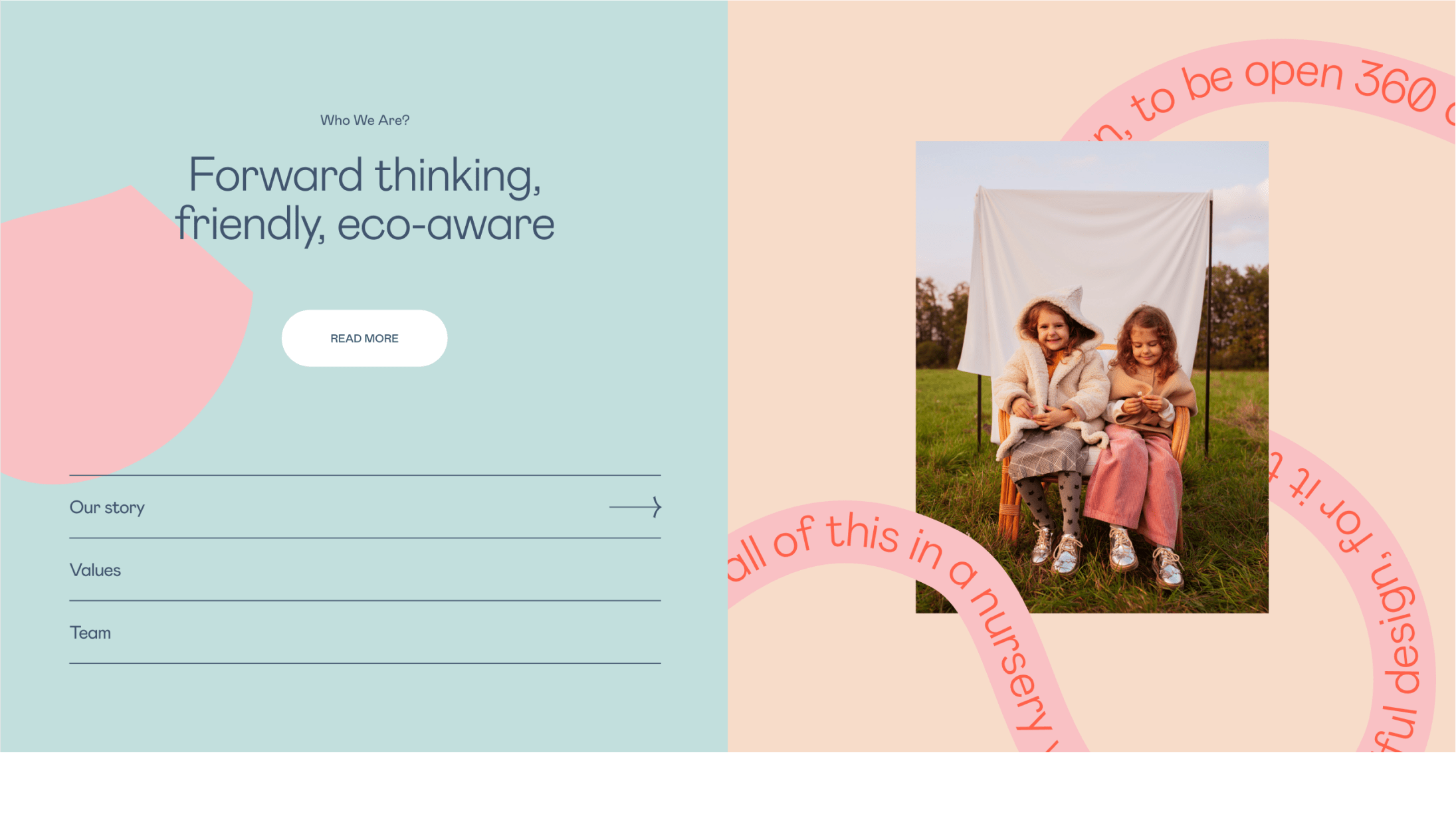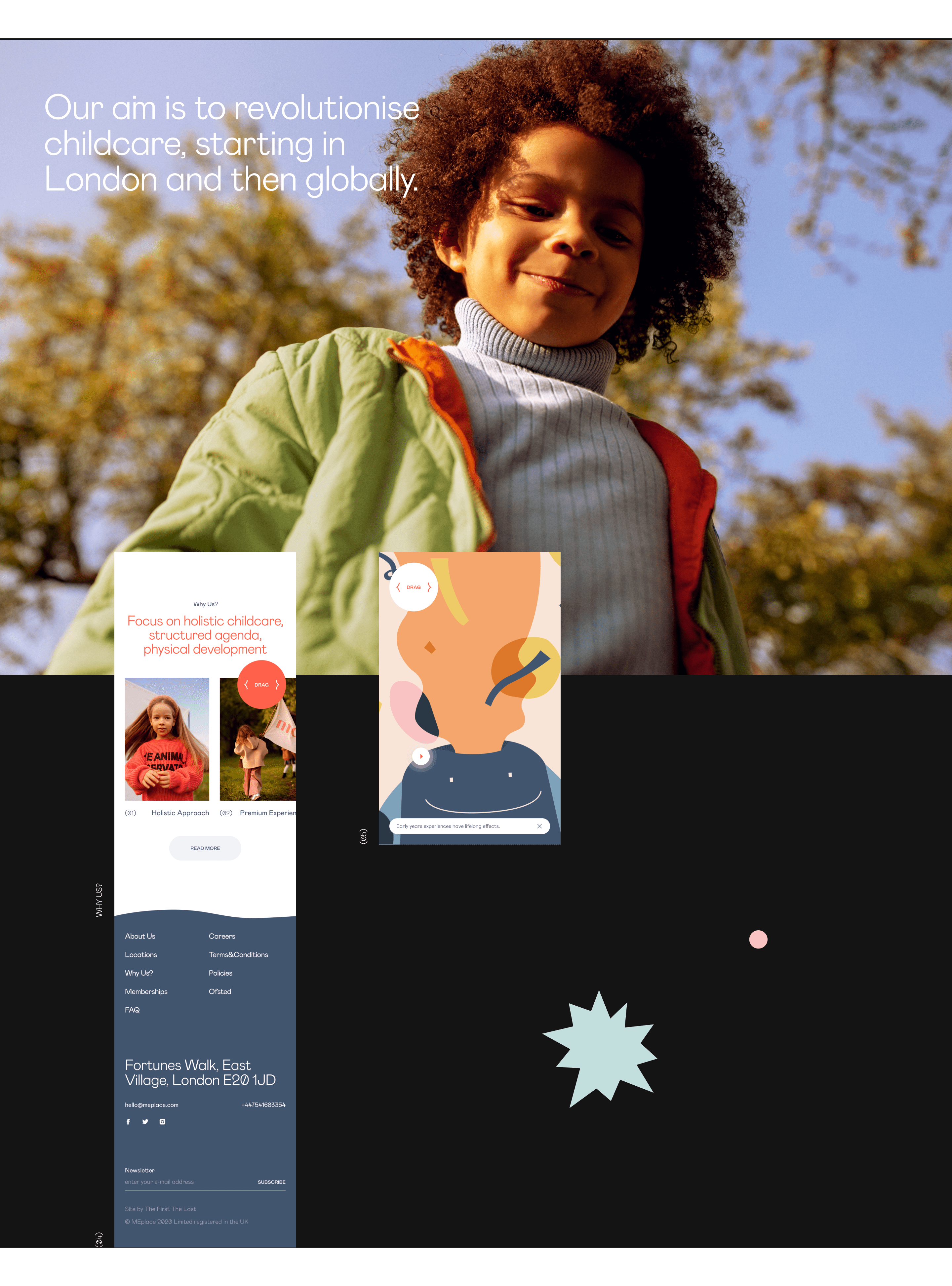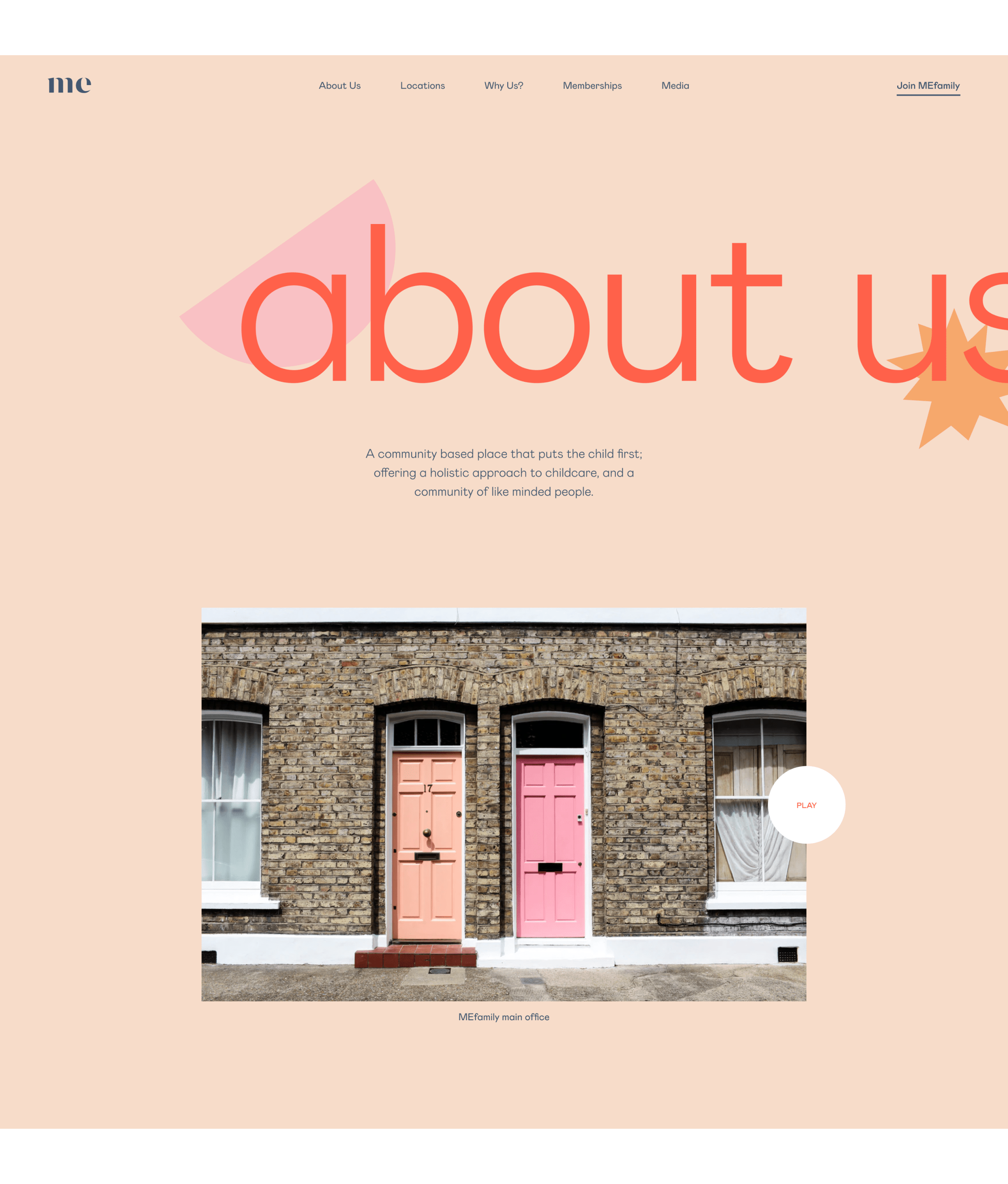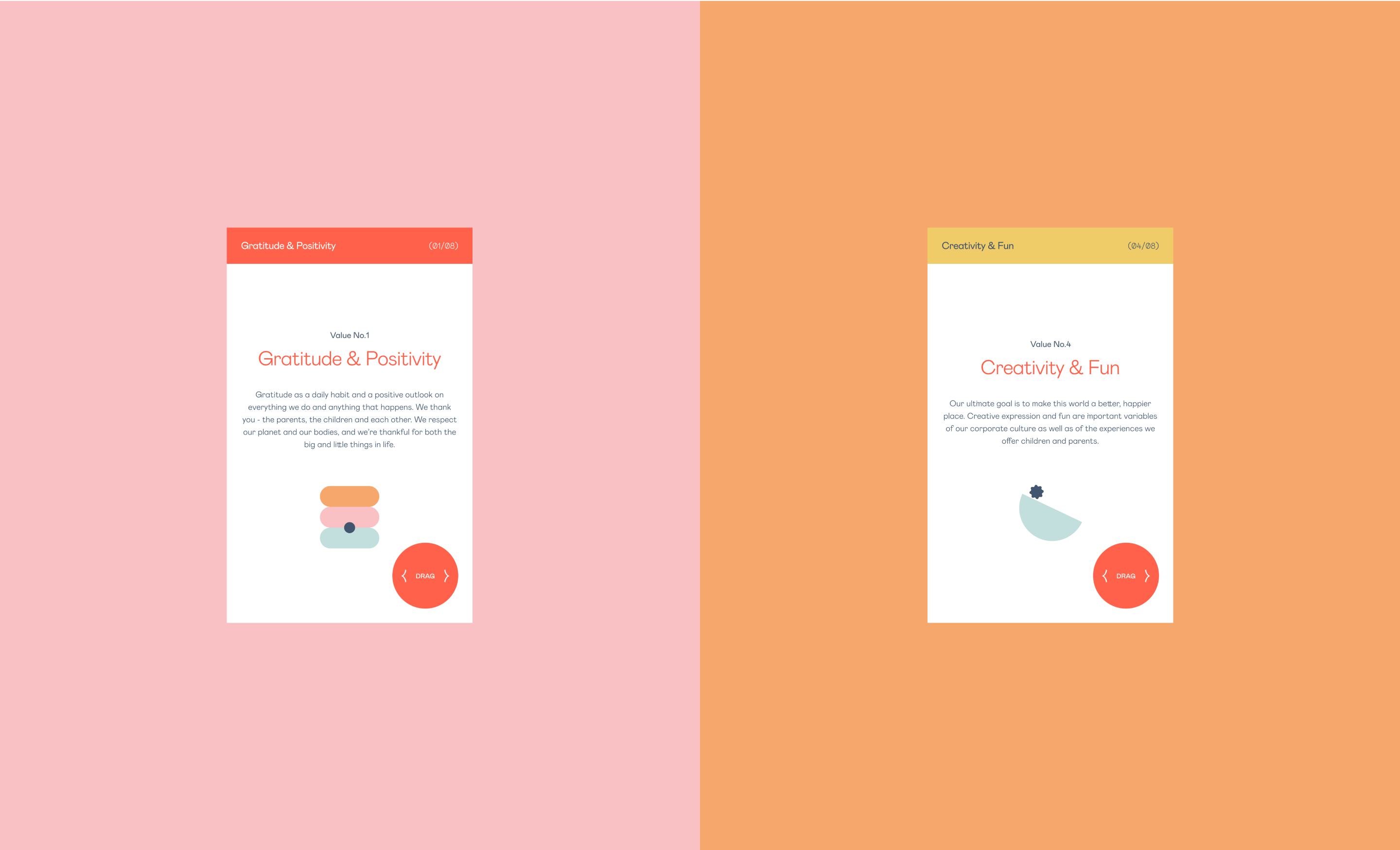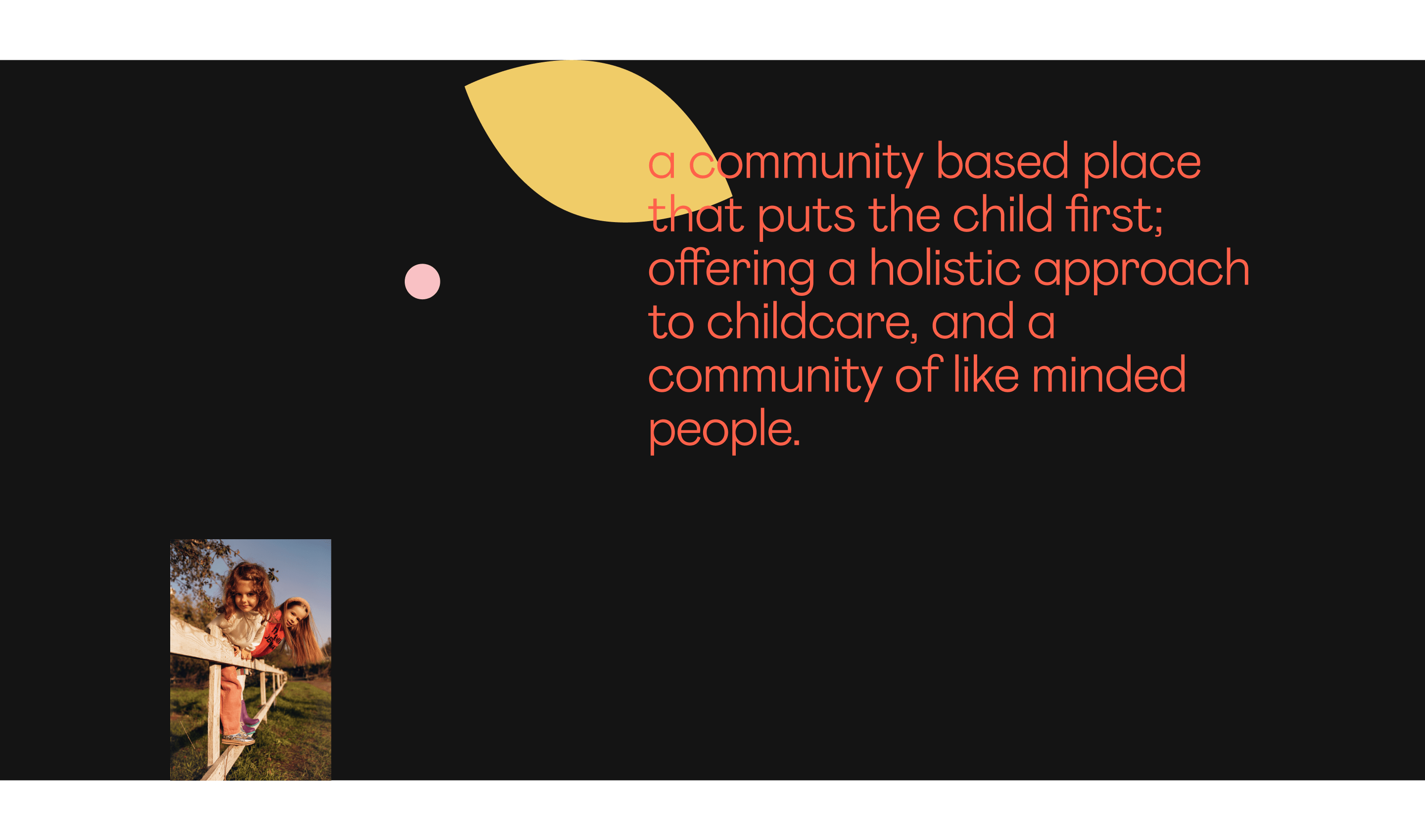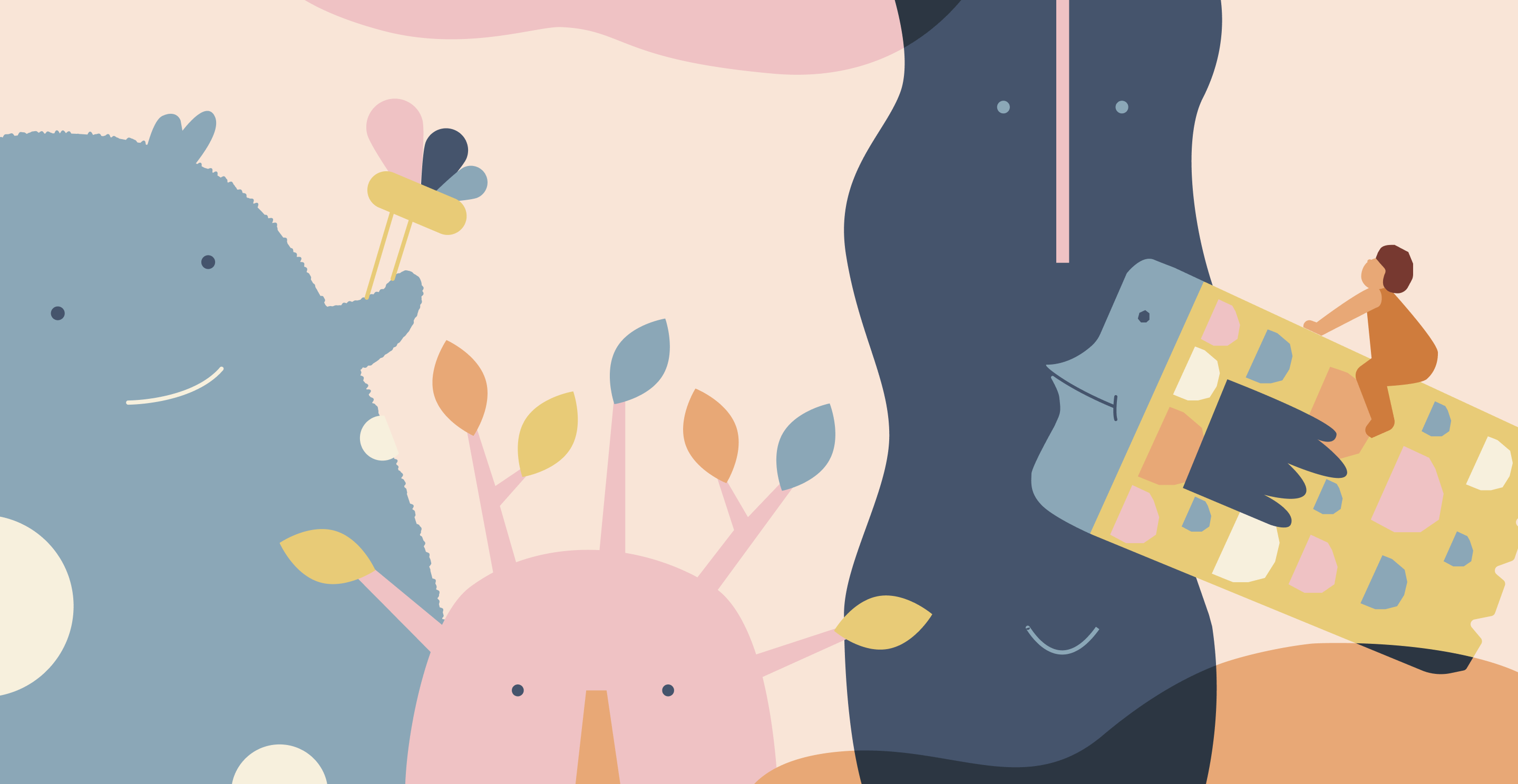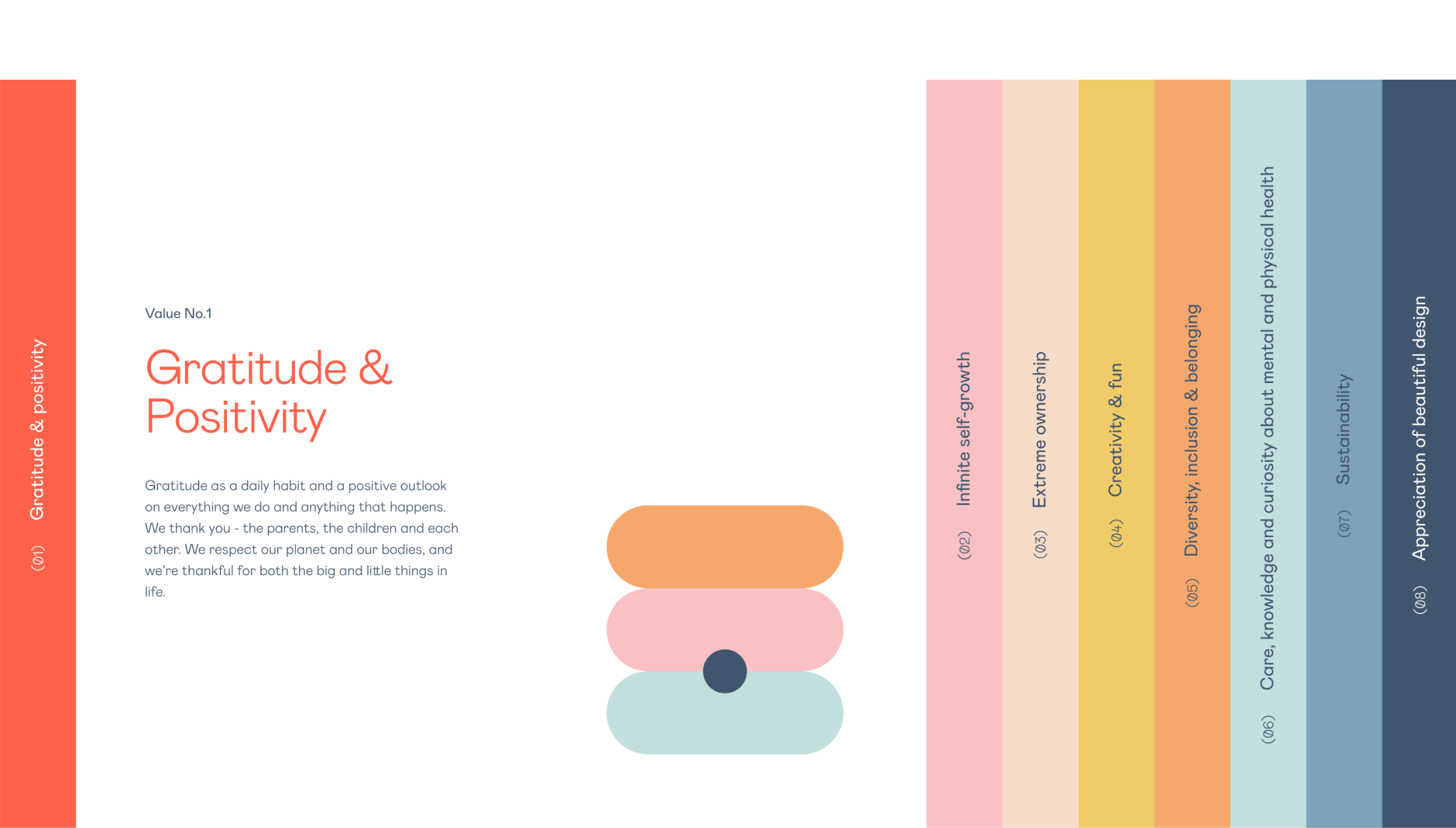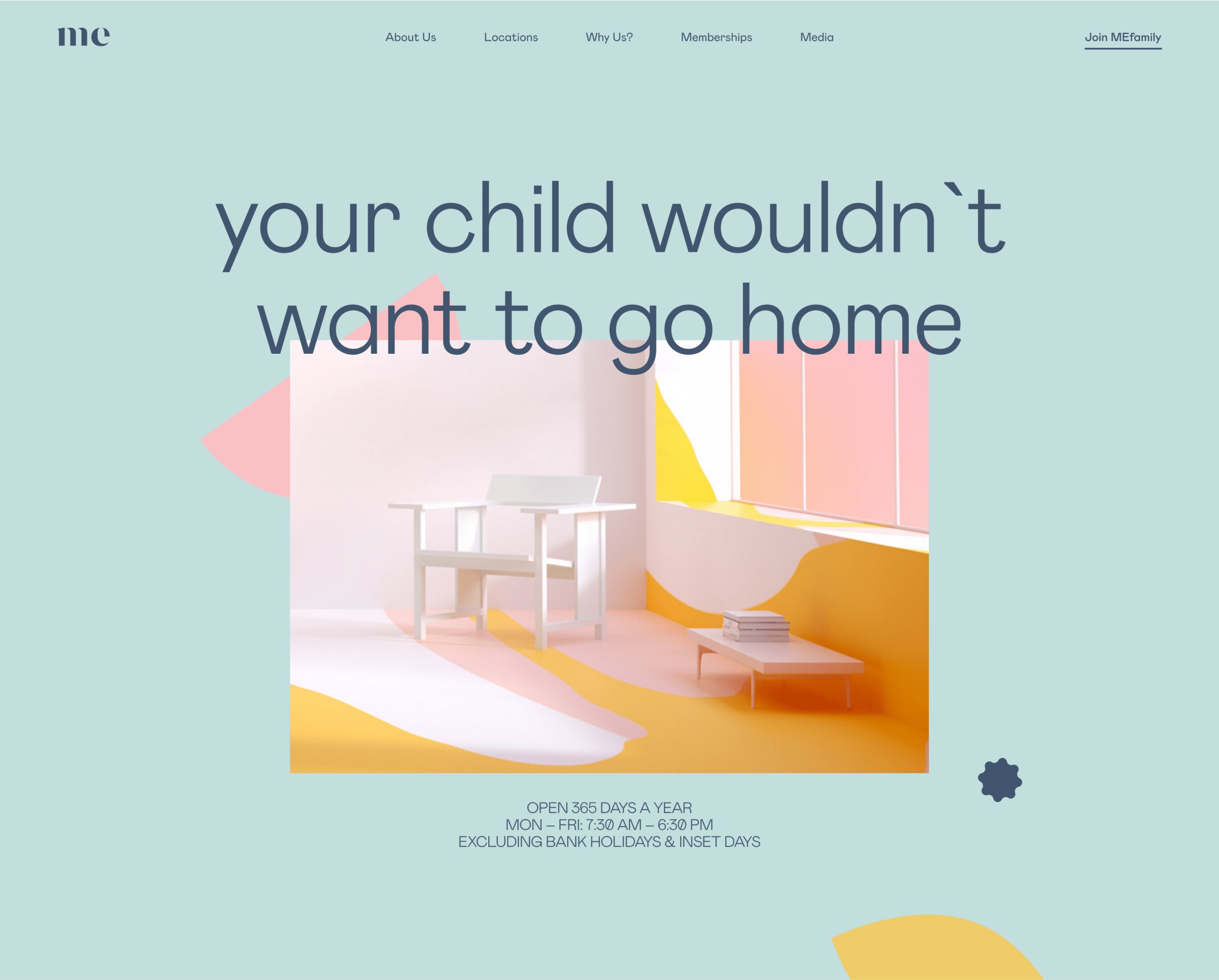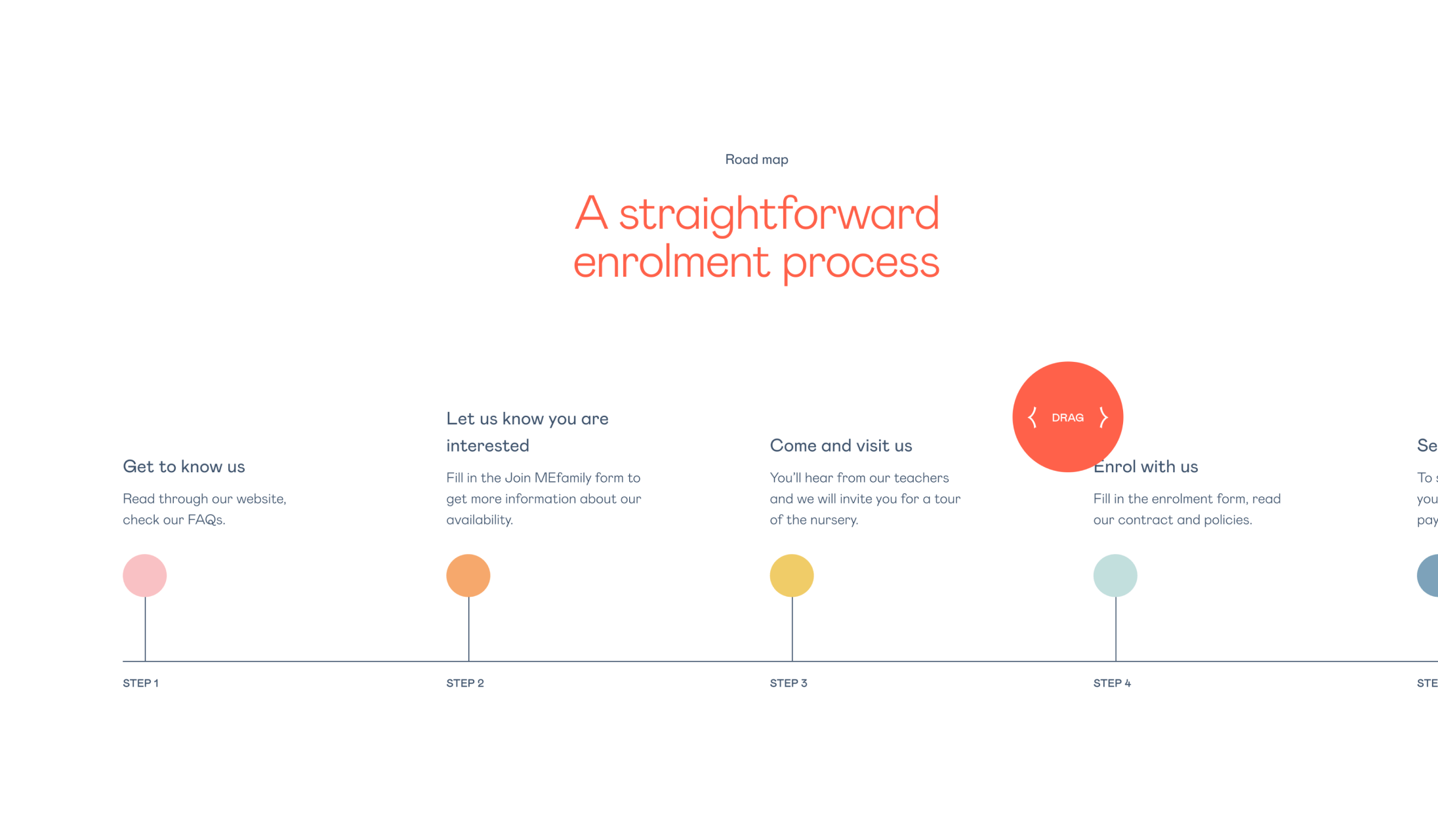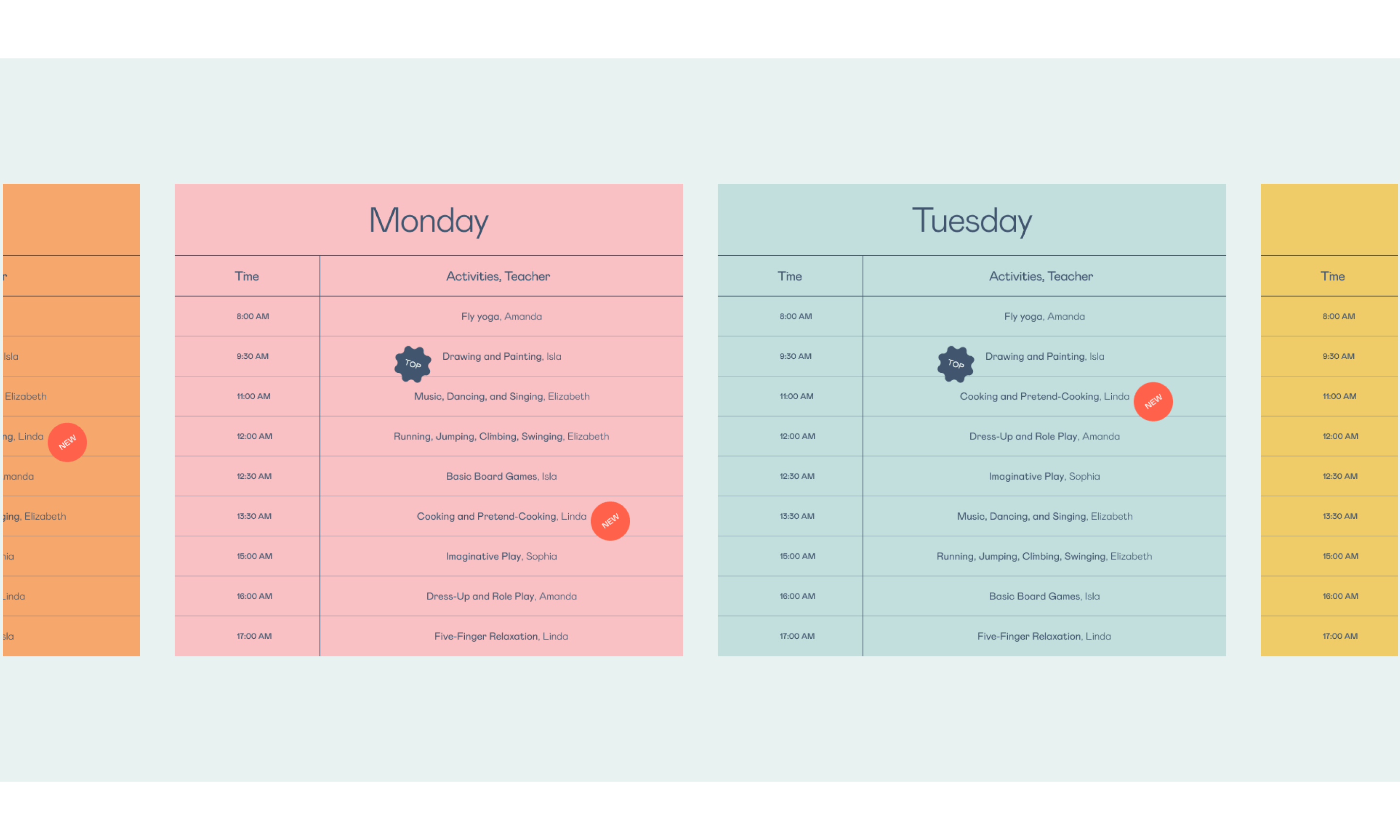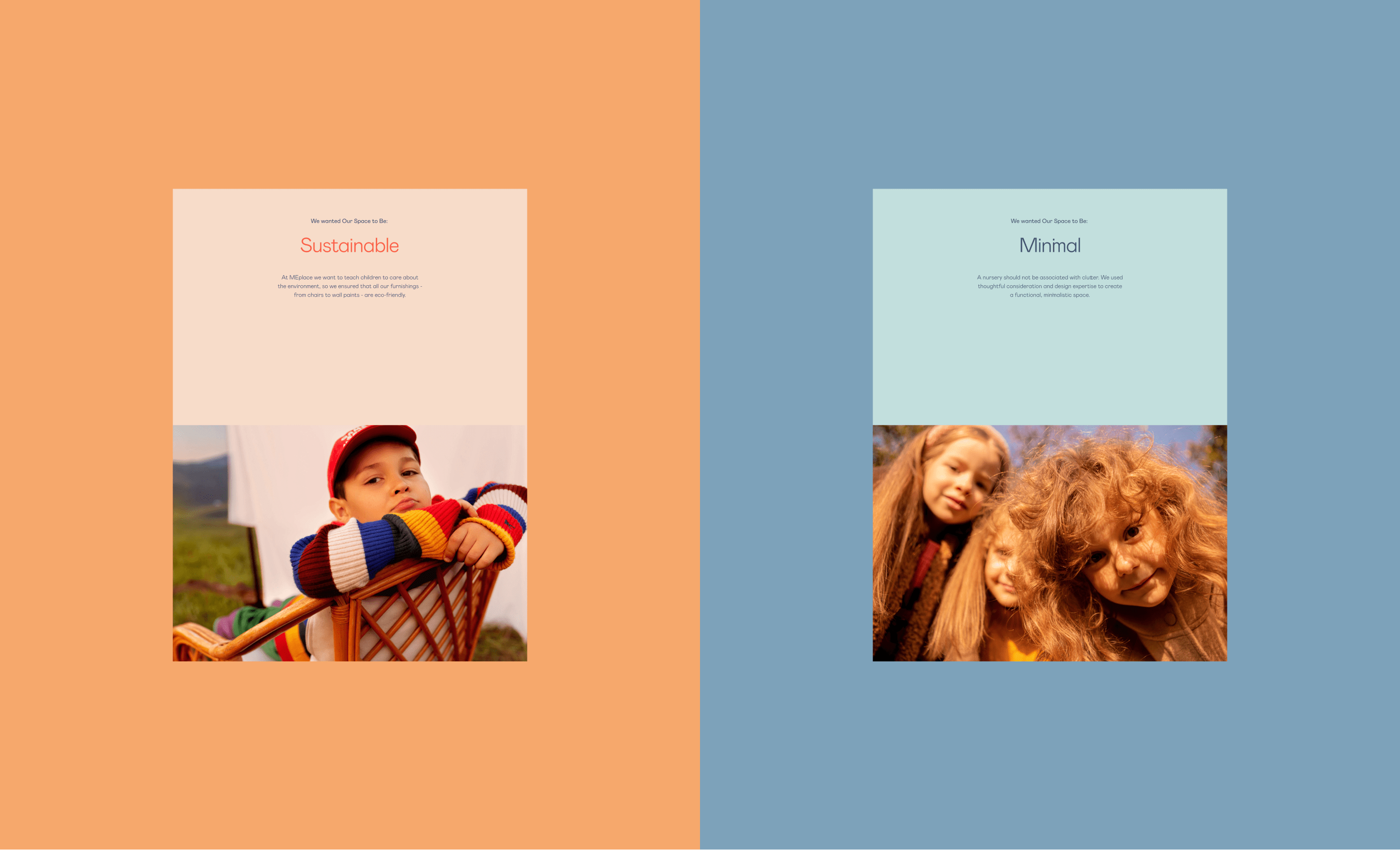 – Mobile View – Mobile View – Mobile View – Mobile View – Mobile View – Mobile View – Mobile View – Mobile View – Mobile View – Mobile View – Mobile View – Mobile View – Mobile View – Mobile View – Mobile View – Mobile View – Mobile View – Mobile View – Mobile View – Mobile View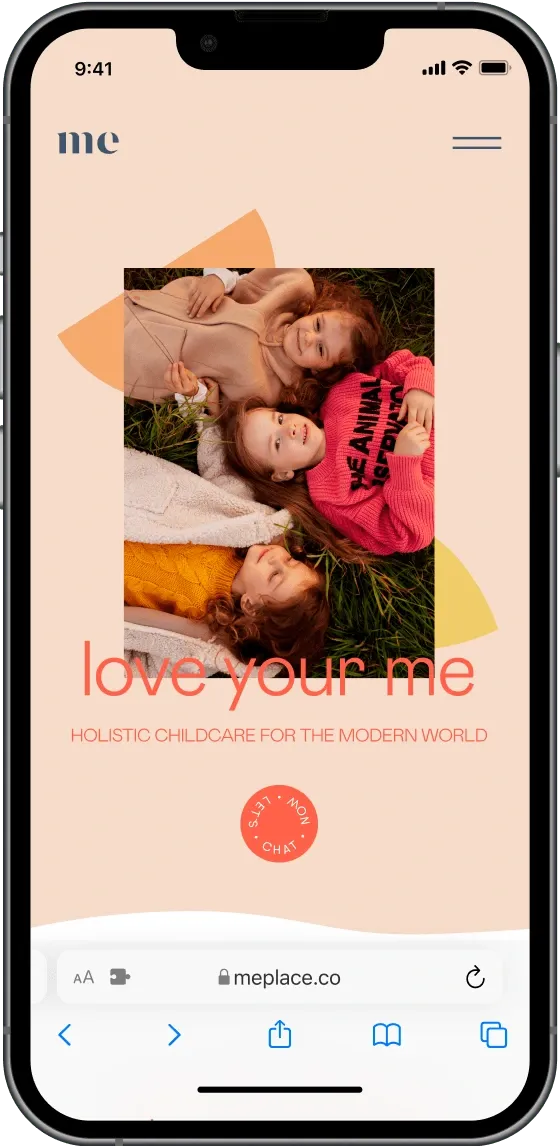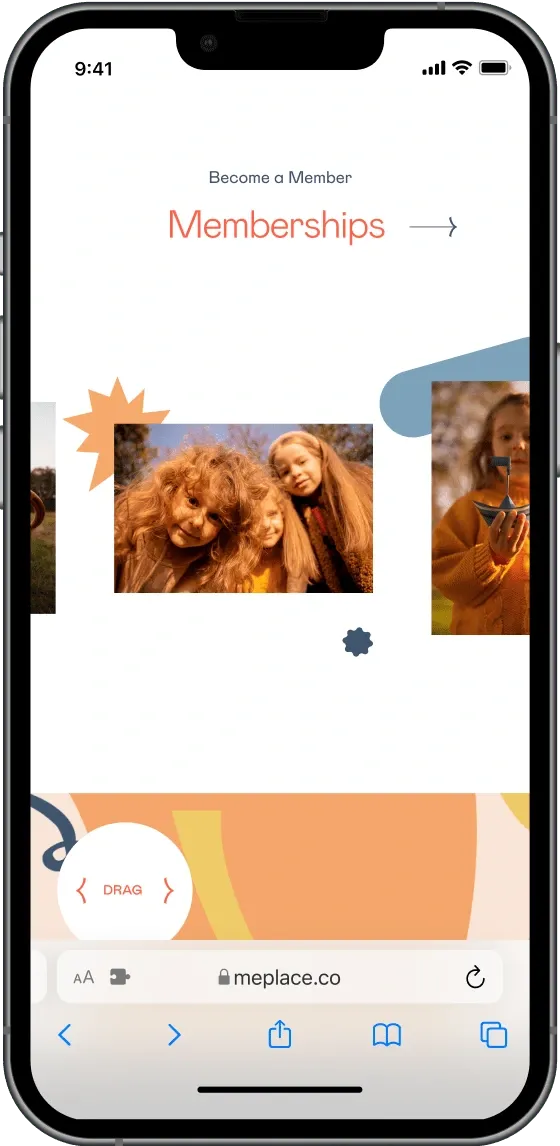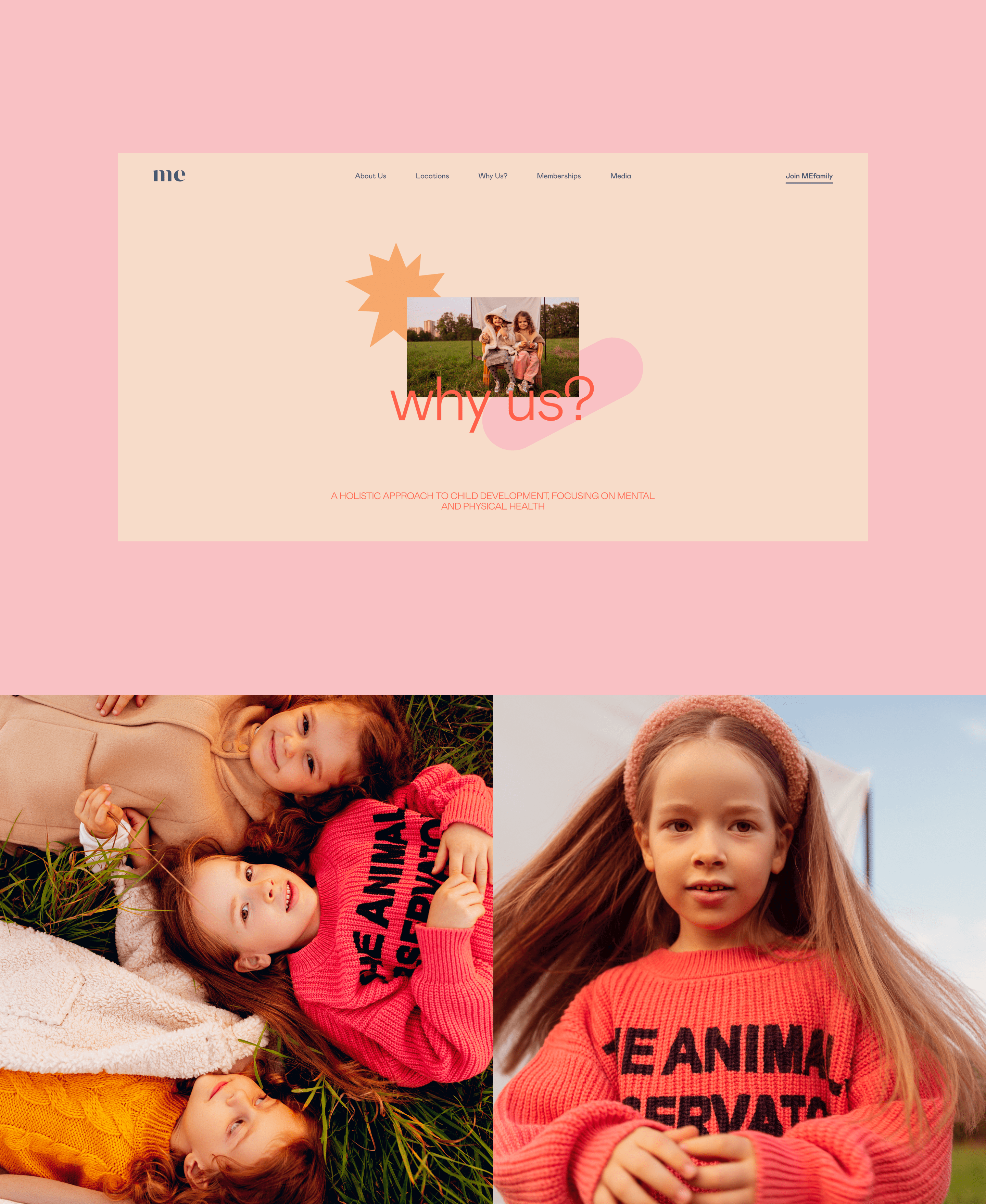 - Branding collateral - Branding collateral - Branding collateral - Branding collateral - Branding collateral - Branding collateral - Branding collateral - Branding collateral - Branding collateral - Branding collateral - Branding collateral - Branding collateral - Branding collateral - Branding collateral - Branding collateral - Branding collateral - Branding collateral - Branding collateral - Branding collateral - Branding collateral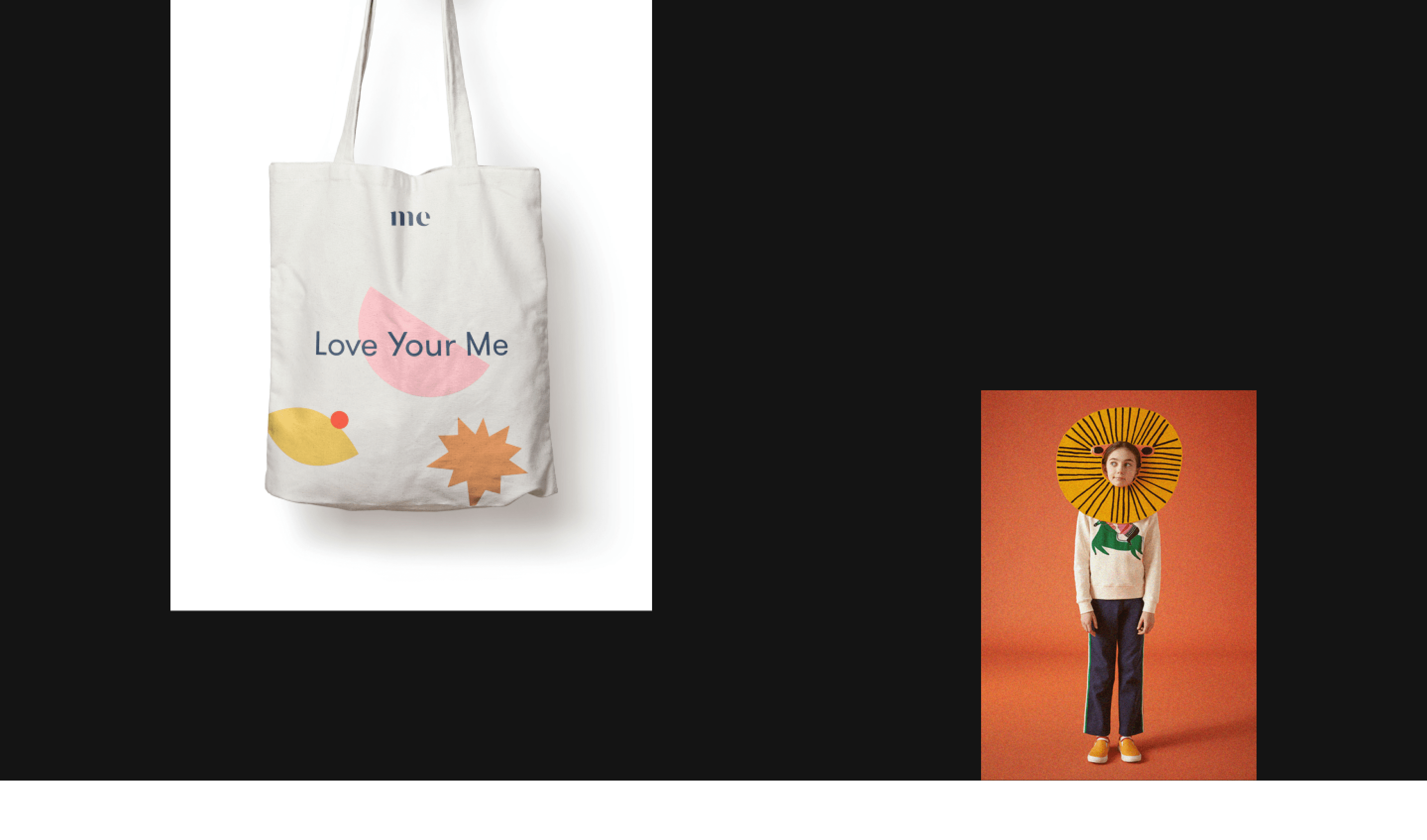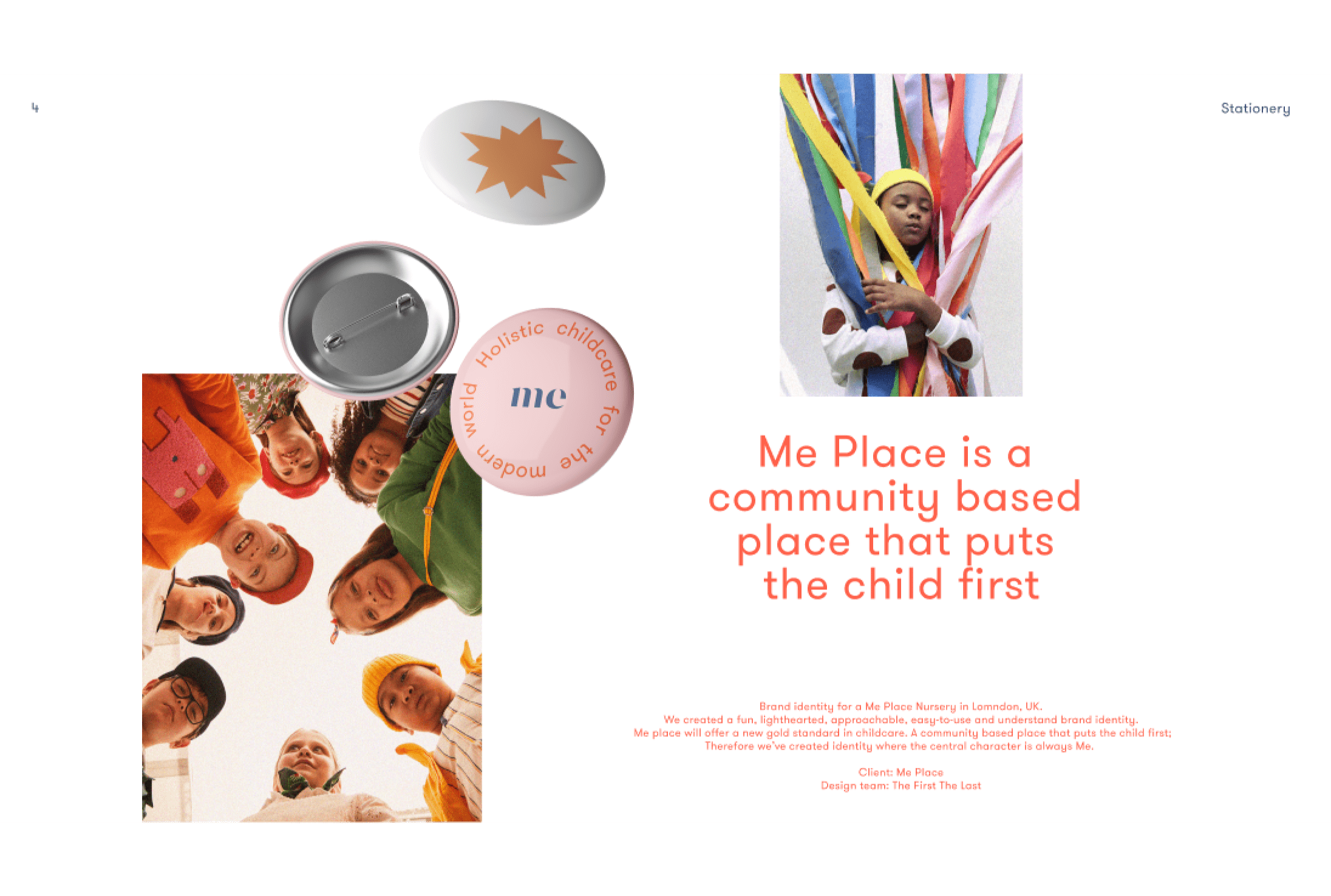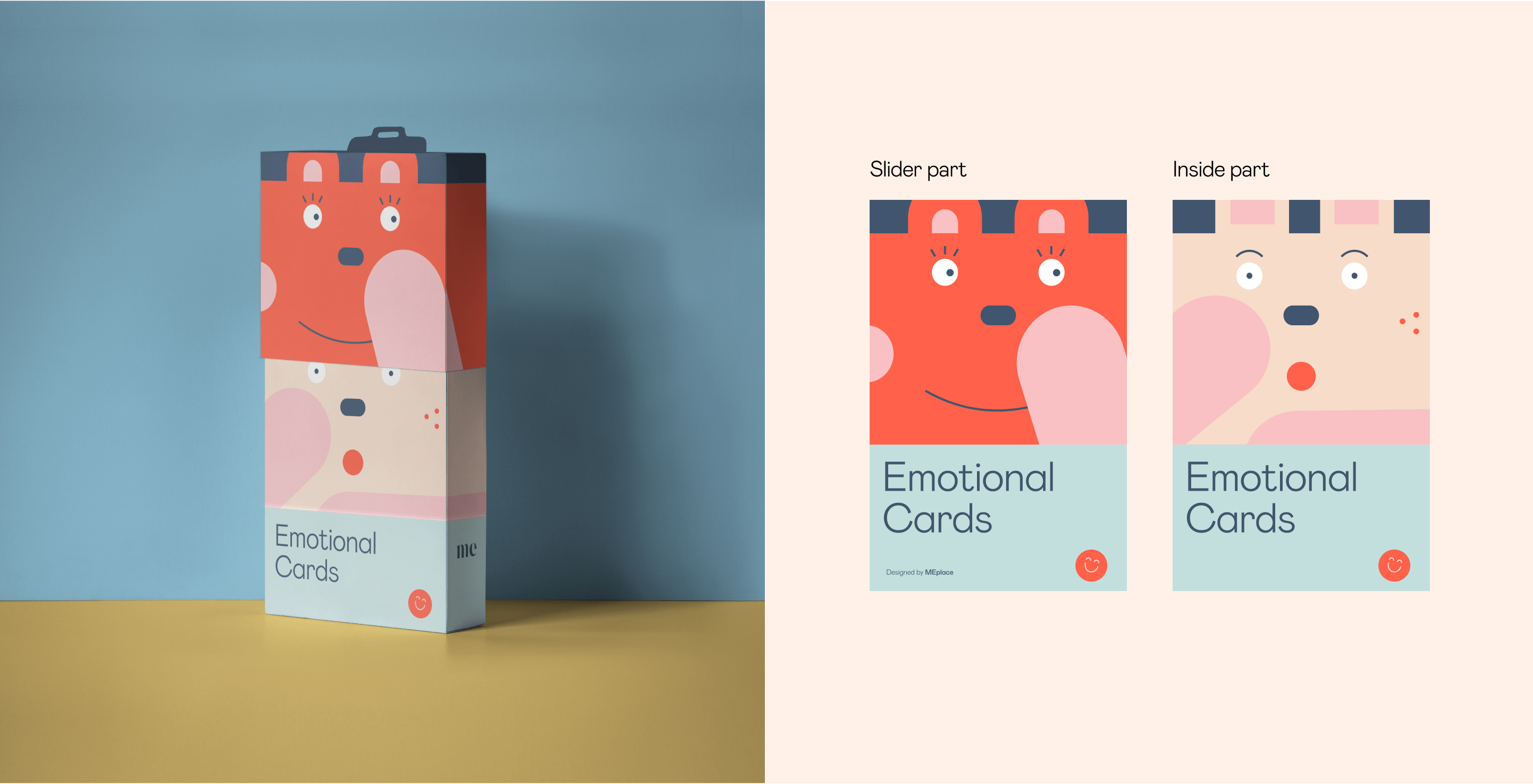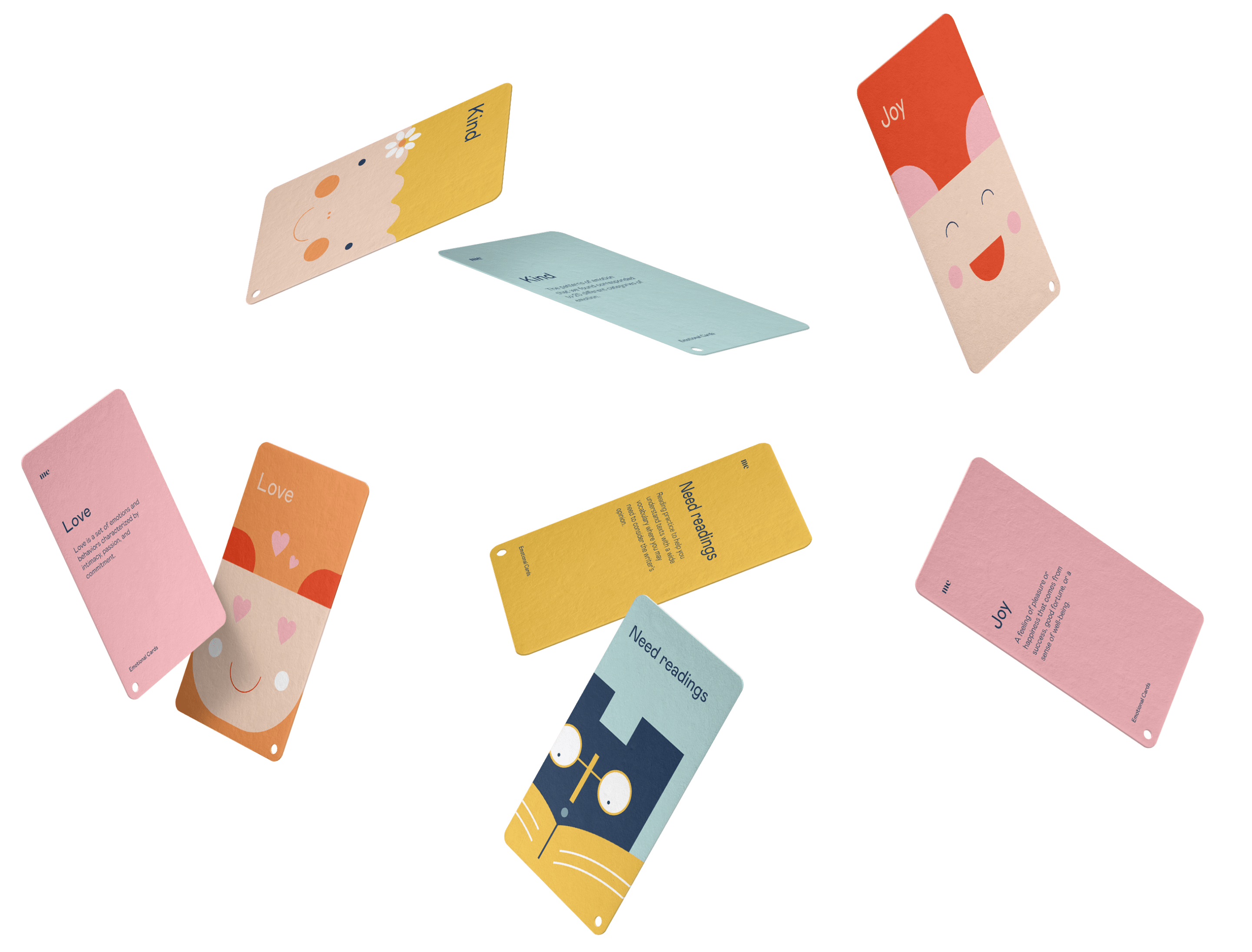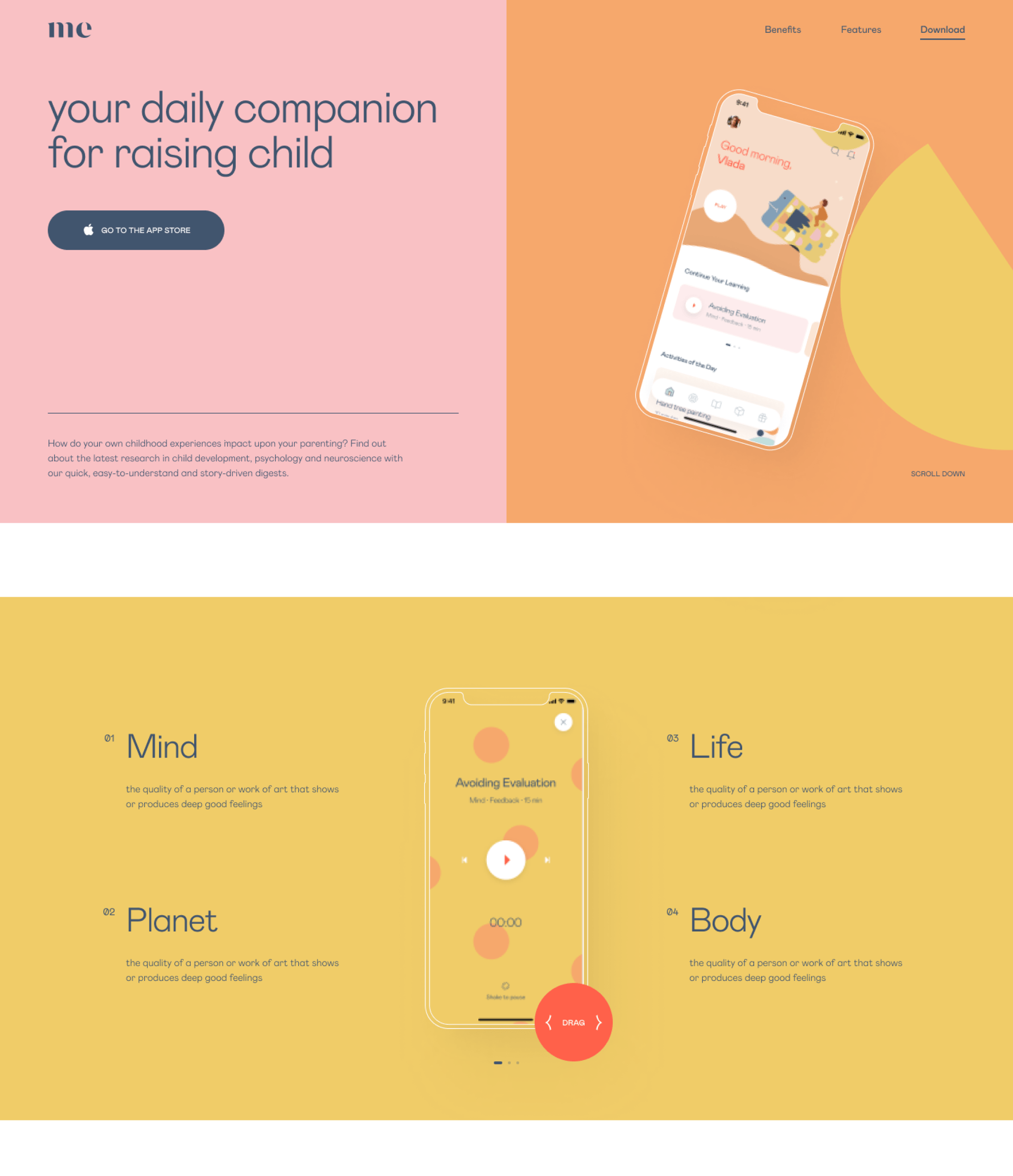 – Application – Application – Application – Application – Application – Application – Application – Application – Application – Application – Application – Application – Application – Application – Application – Application – Application – Application – Application – Application