Max Noah
Atelier crafting exceptional pieces with a stand-out personality. Translating traditions into the modern world by combining them with state-of-the-art technology.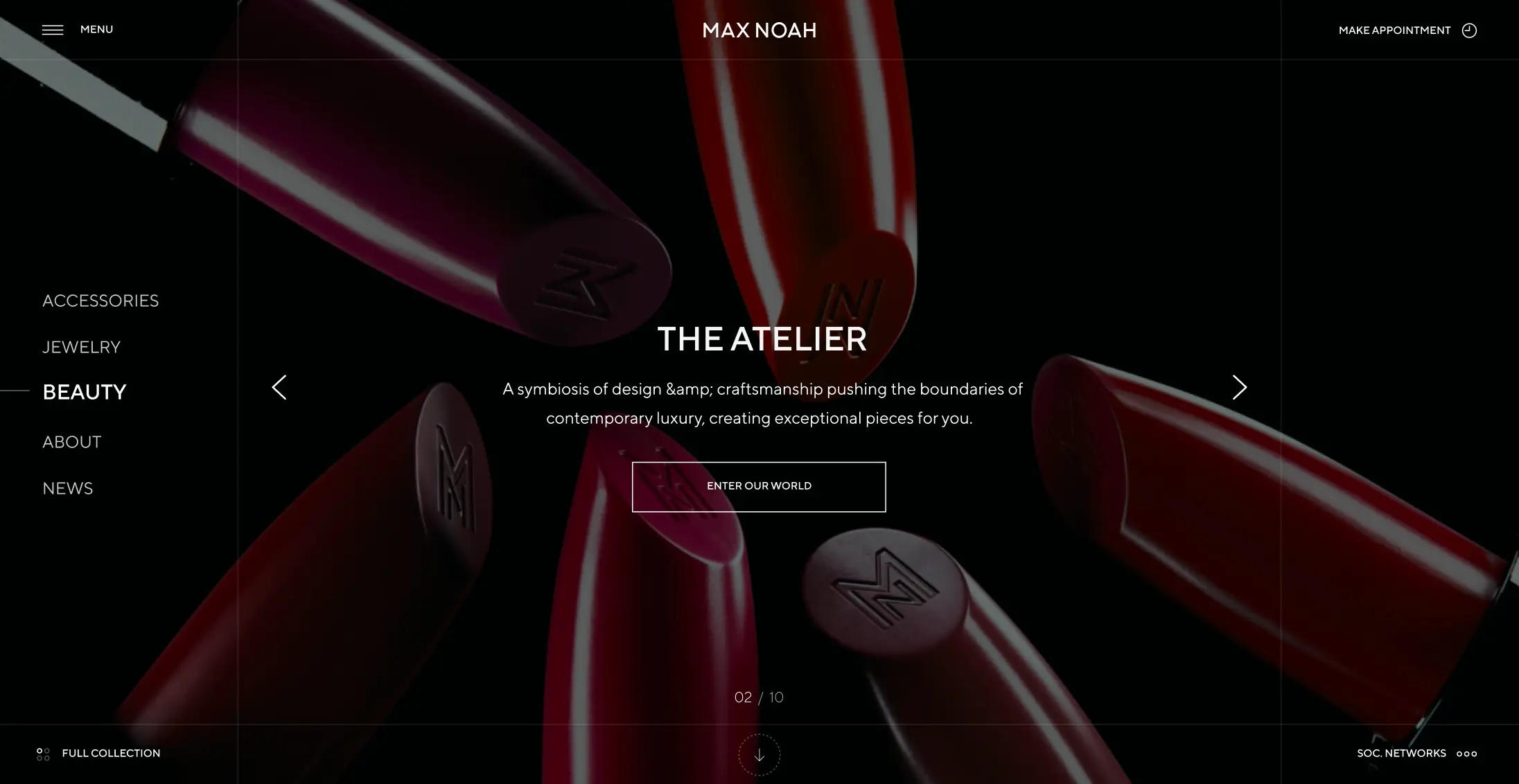 Yes, Seriously!
Beautiful, it takes
your breath away.
We had a goal was to develop an online store that shows the purchased products in a sleek and stylish design.
The best selling point of a craft atelier is the actual work that they do.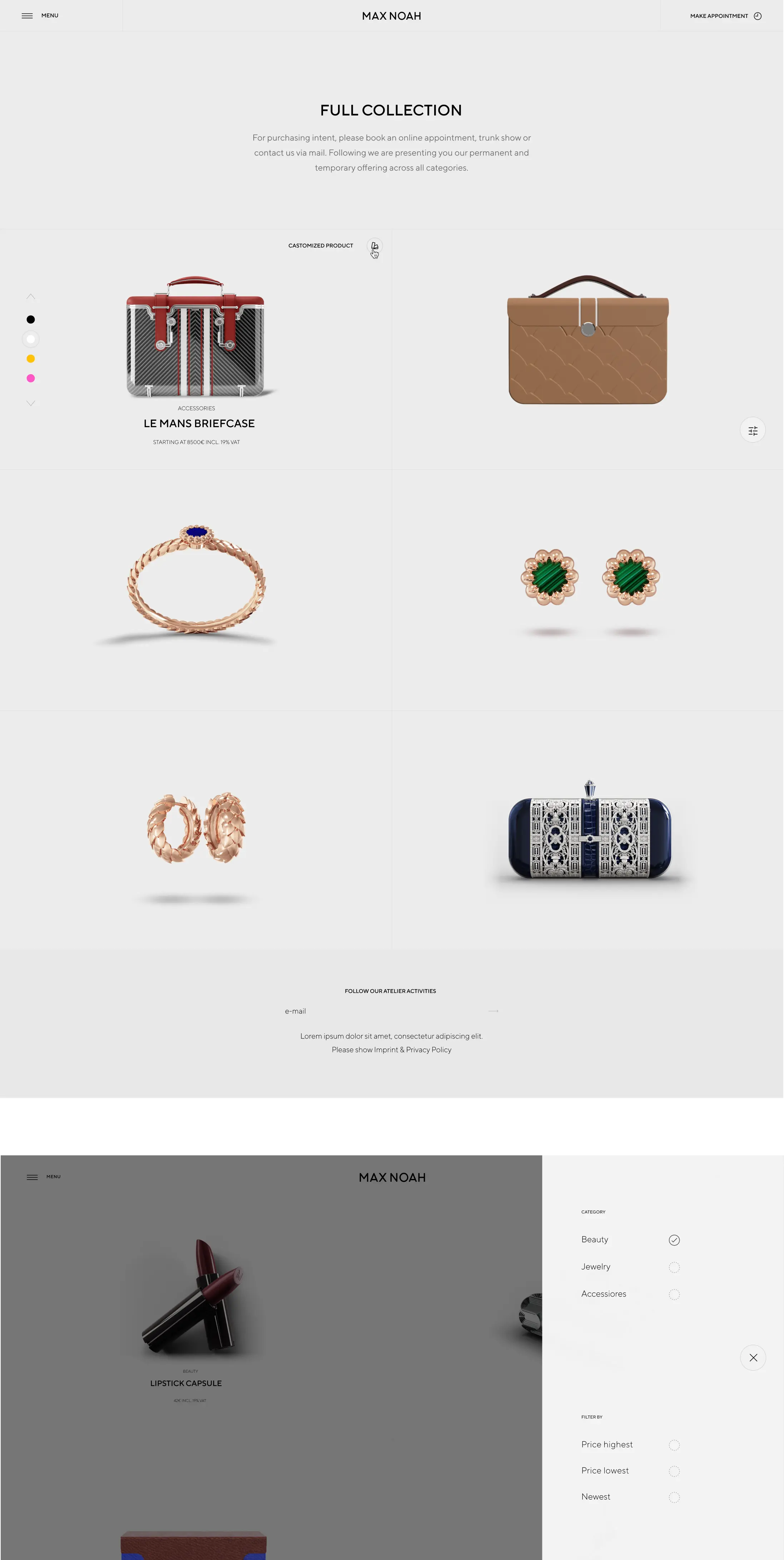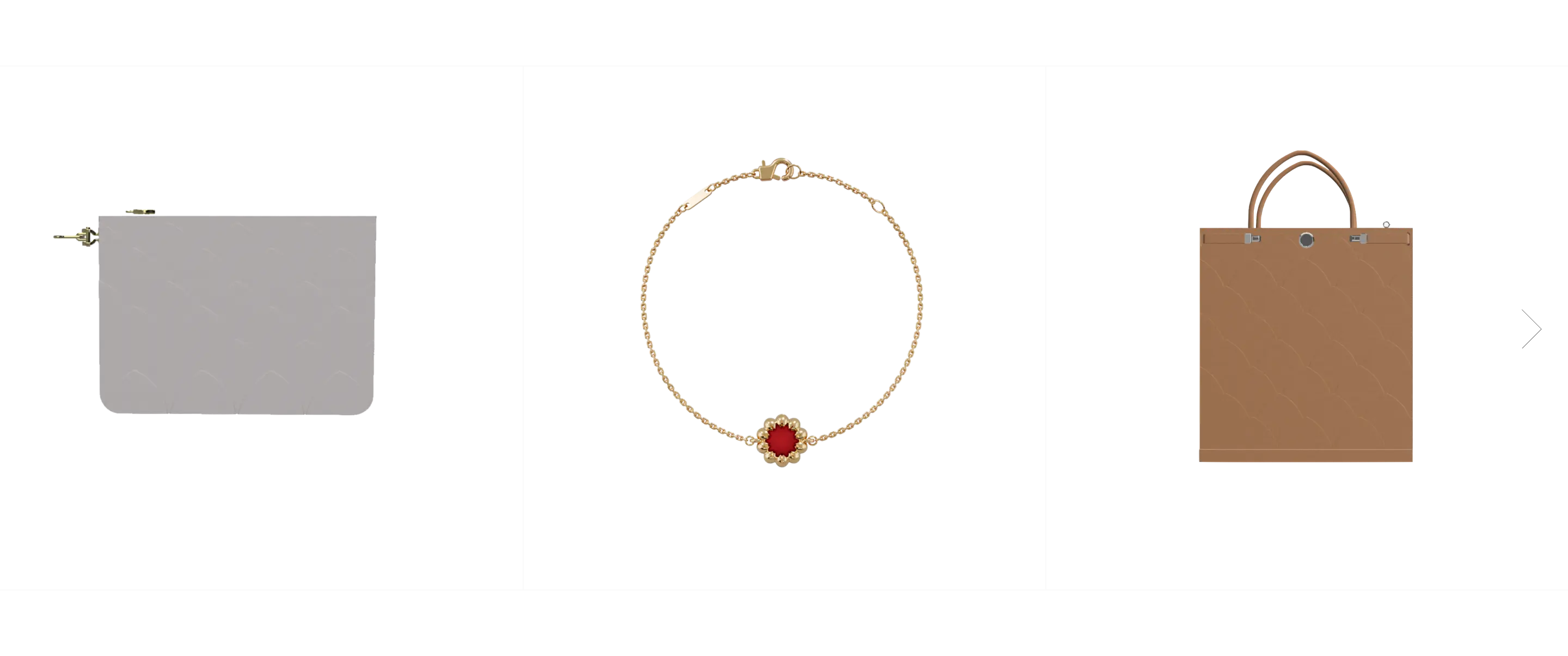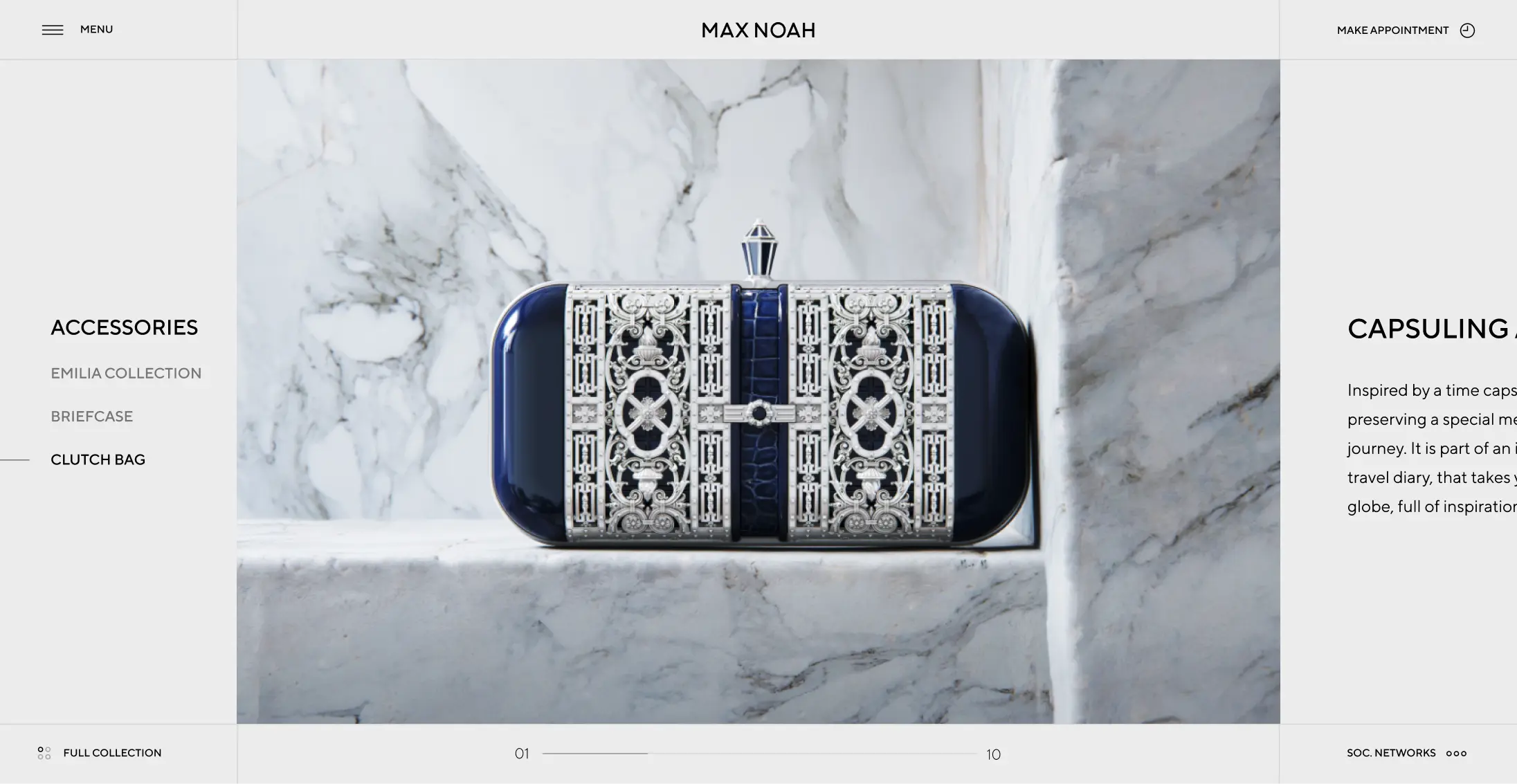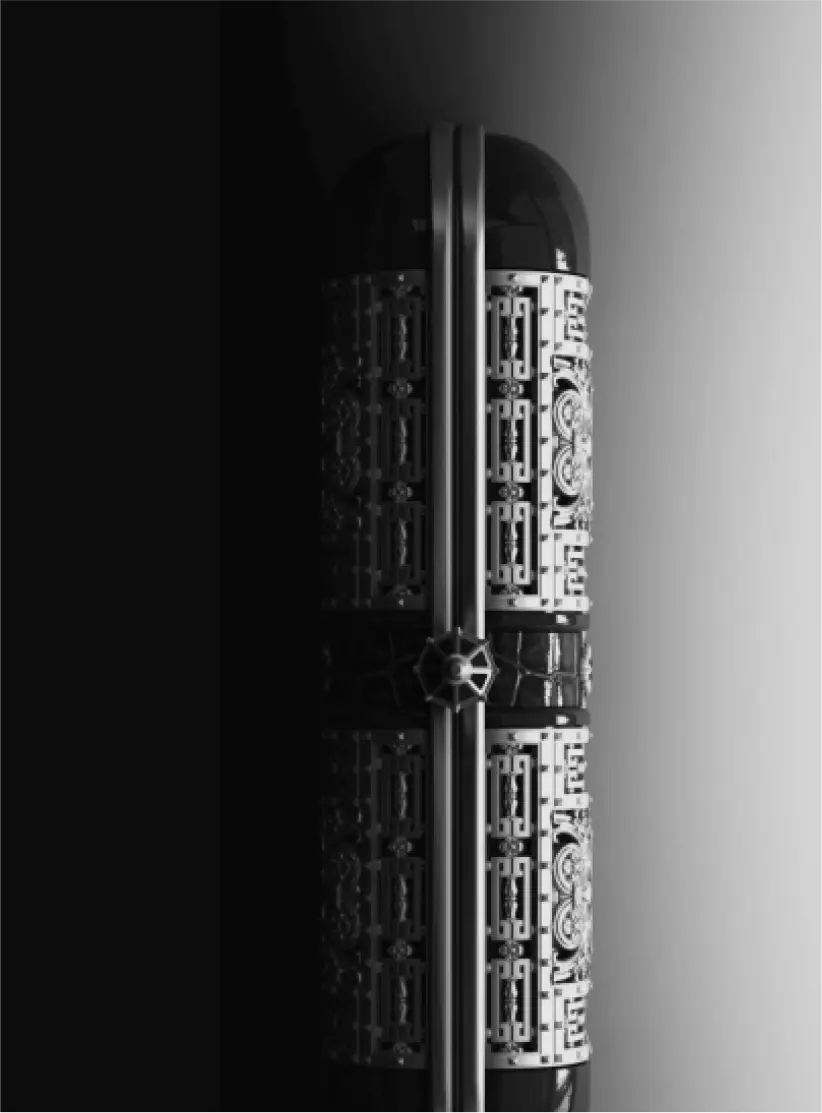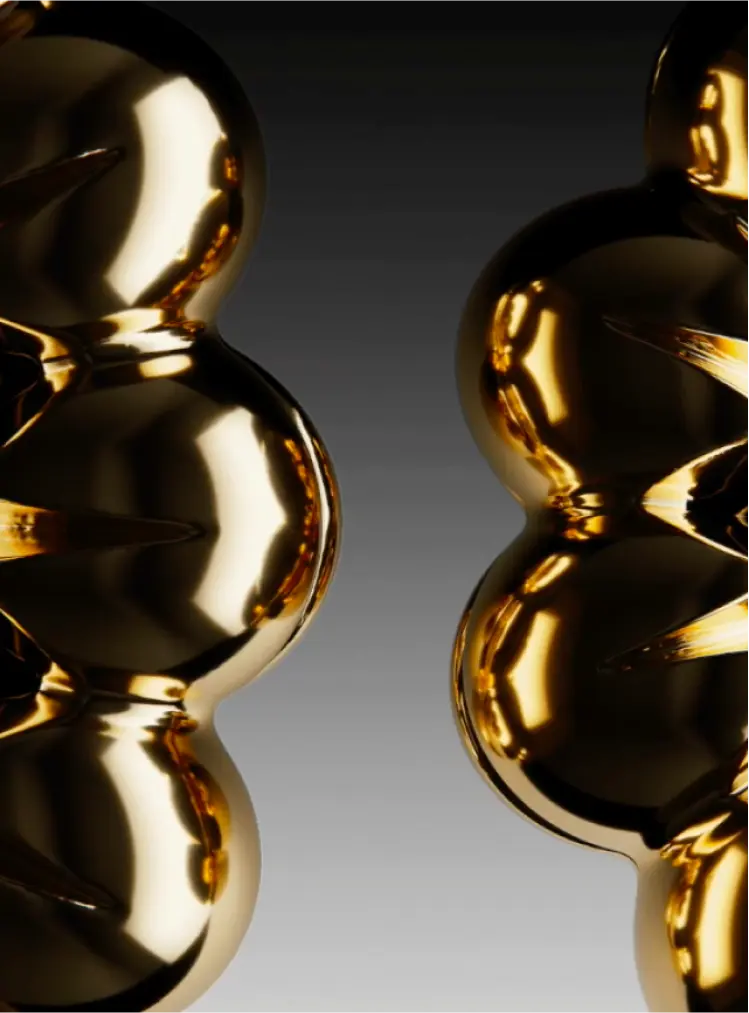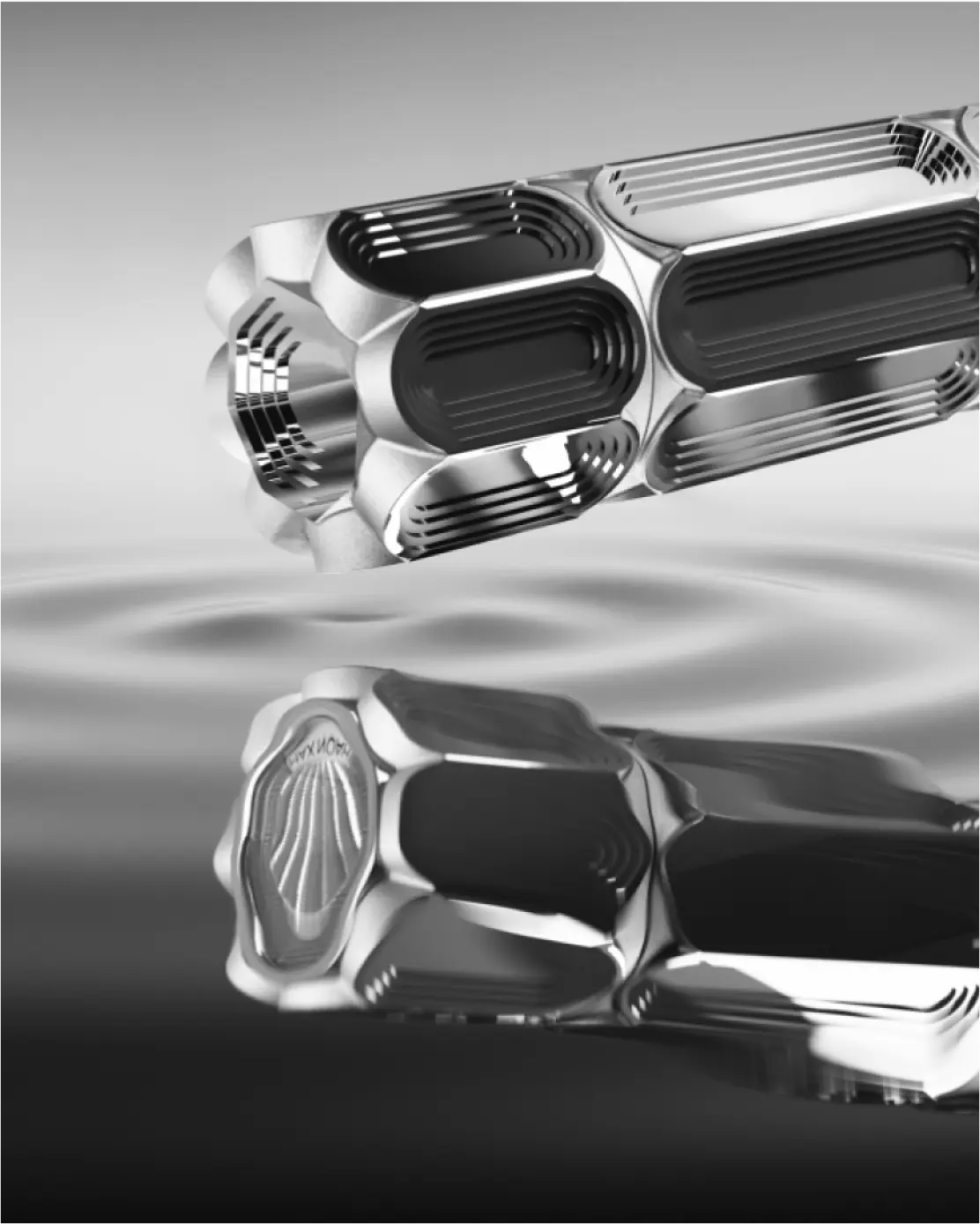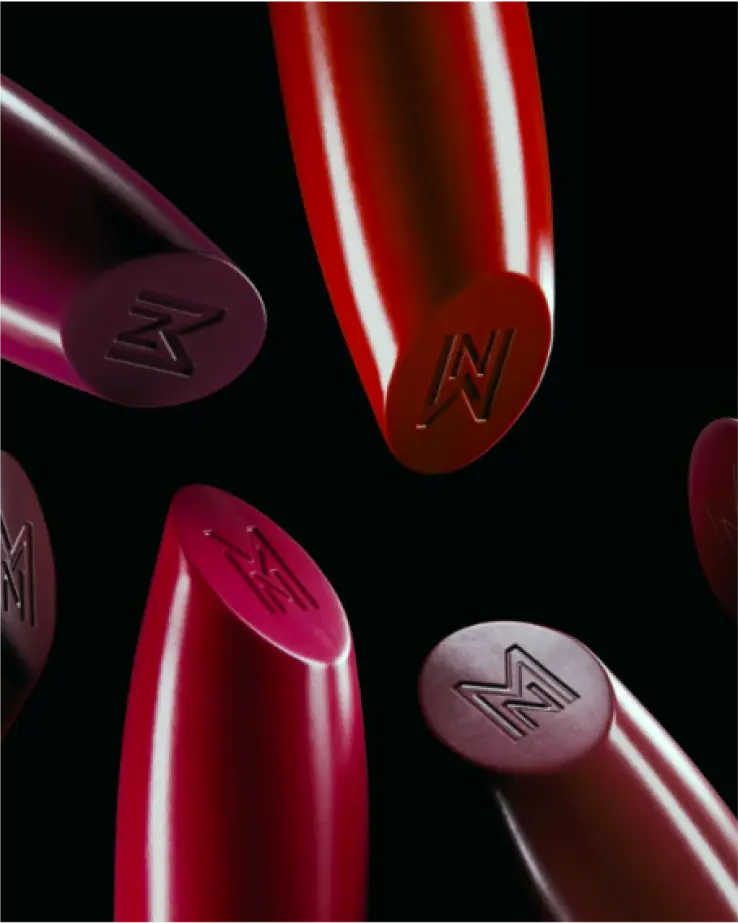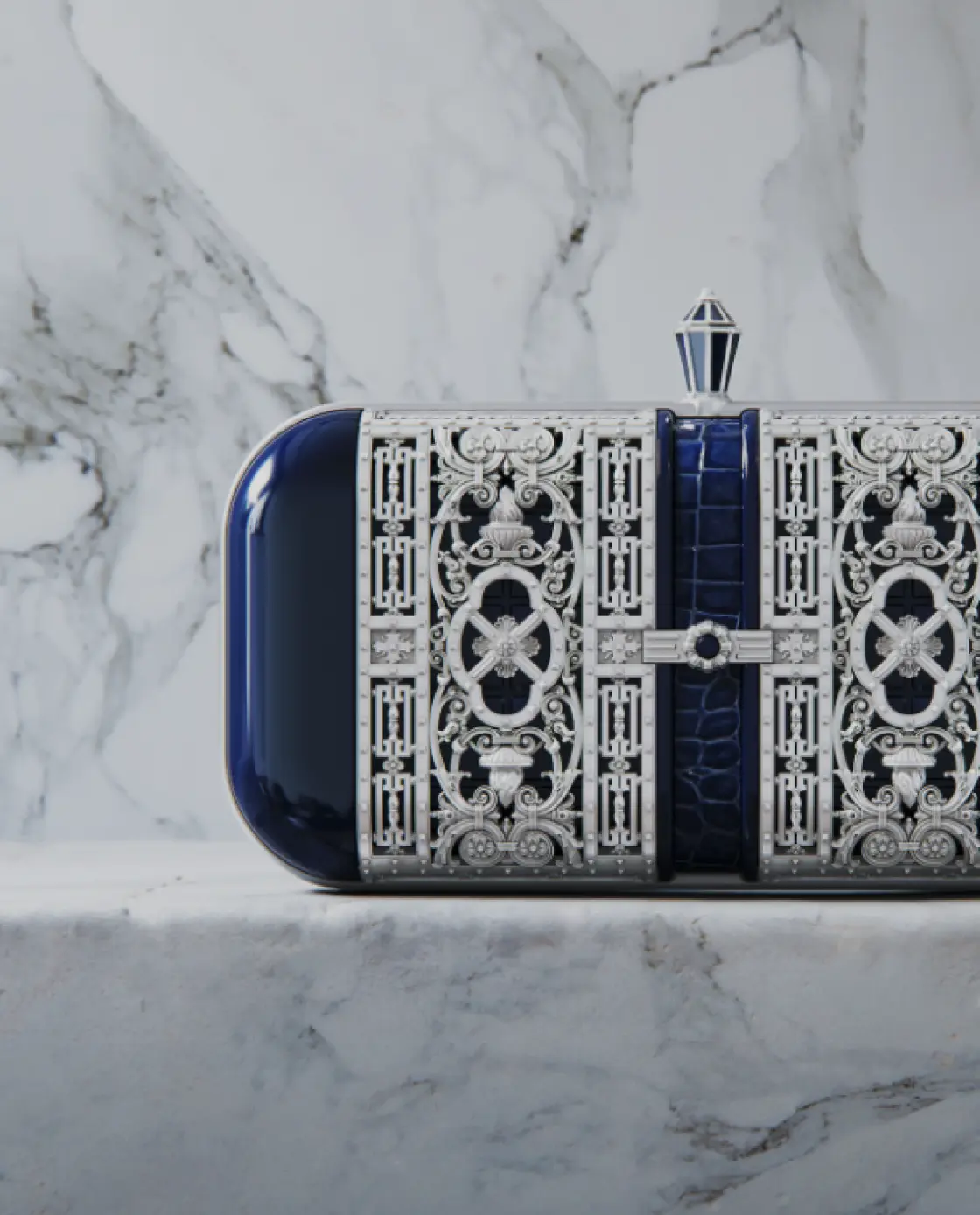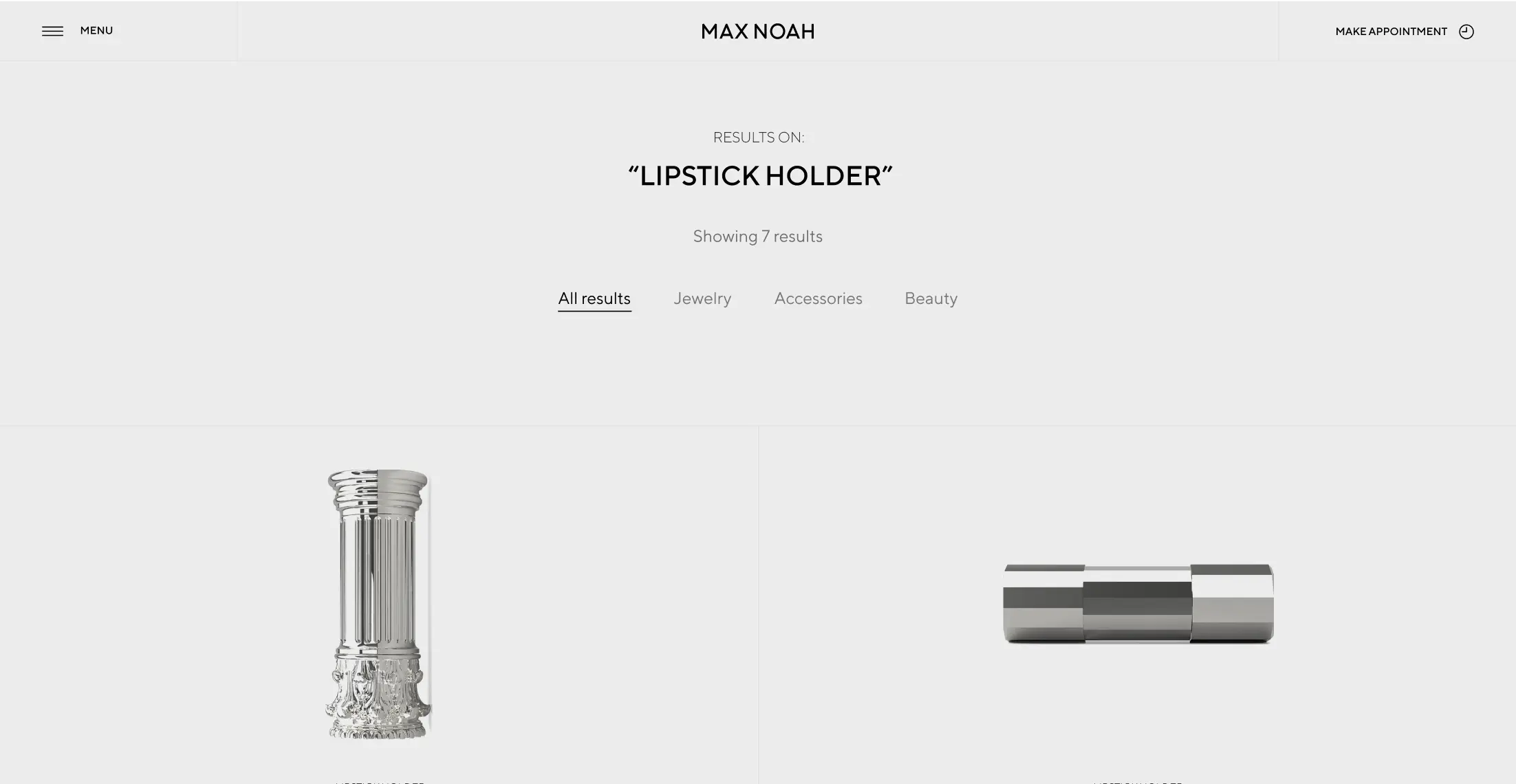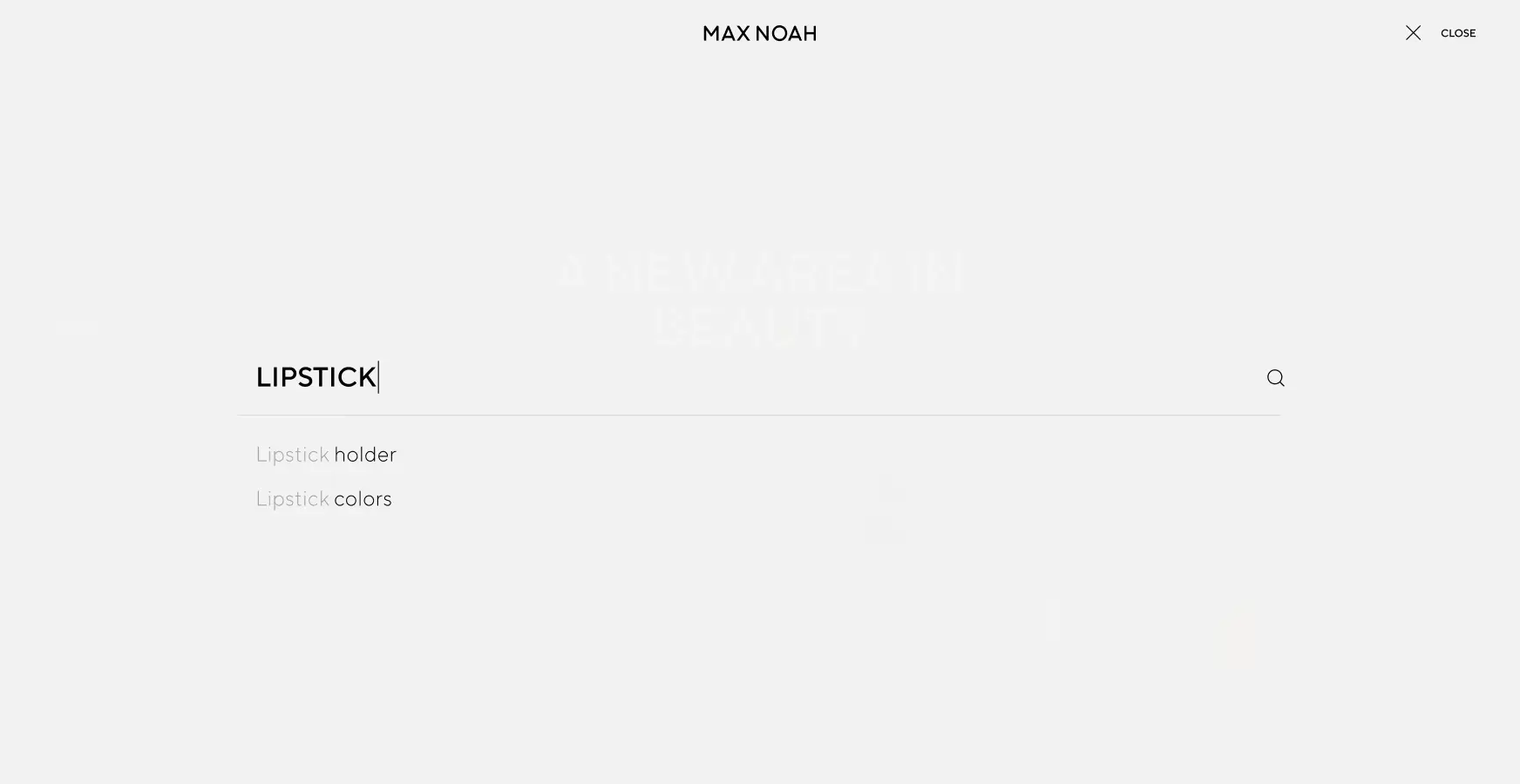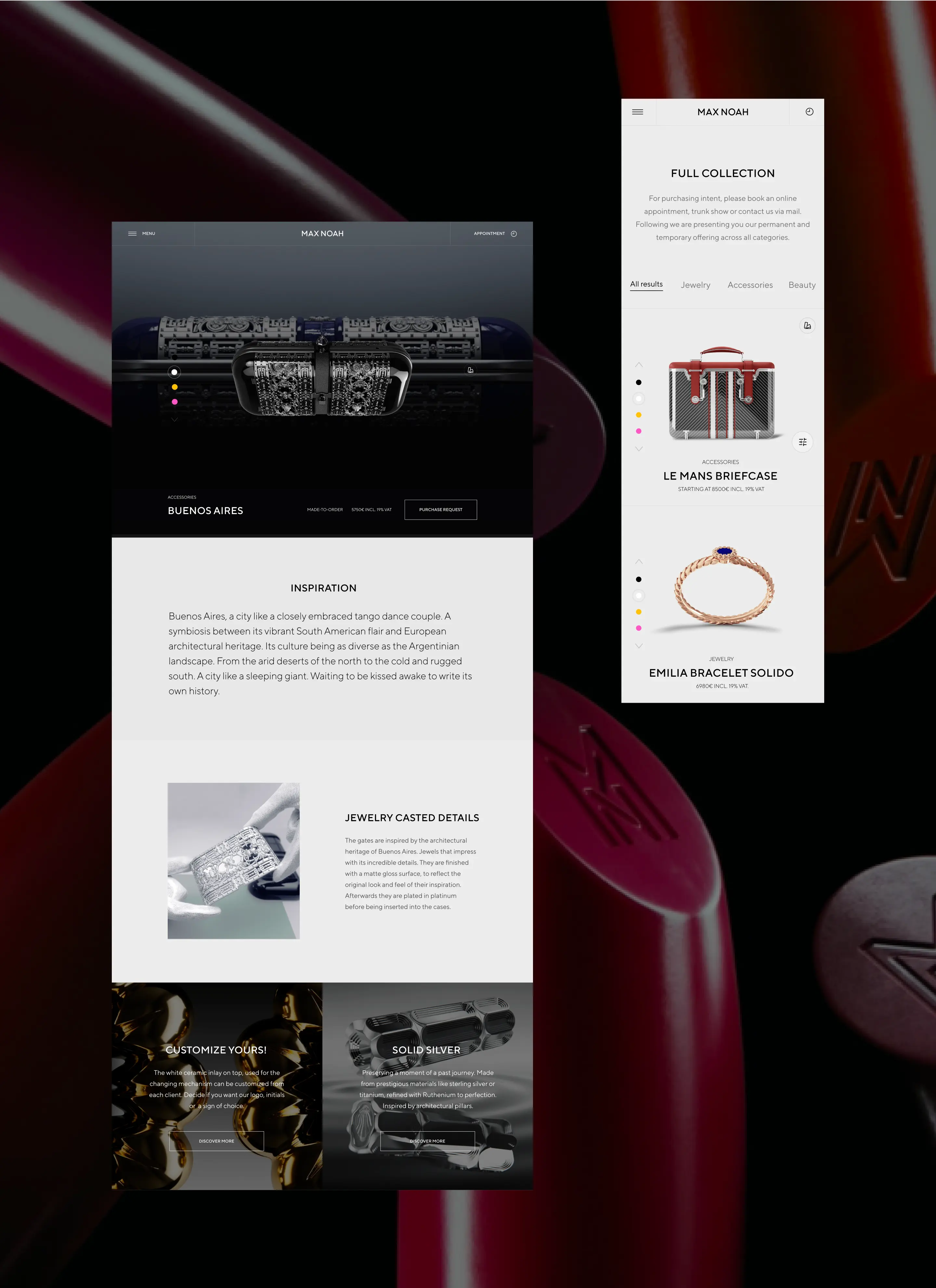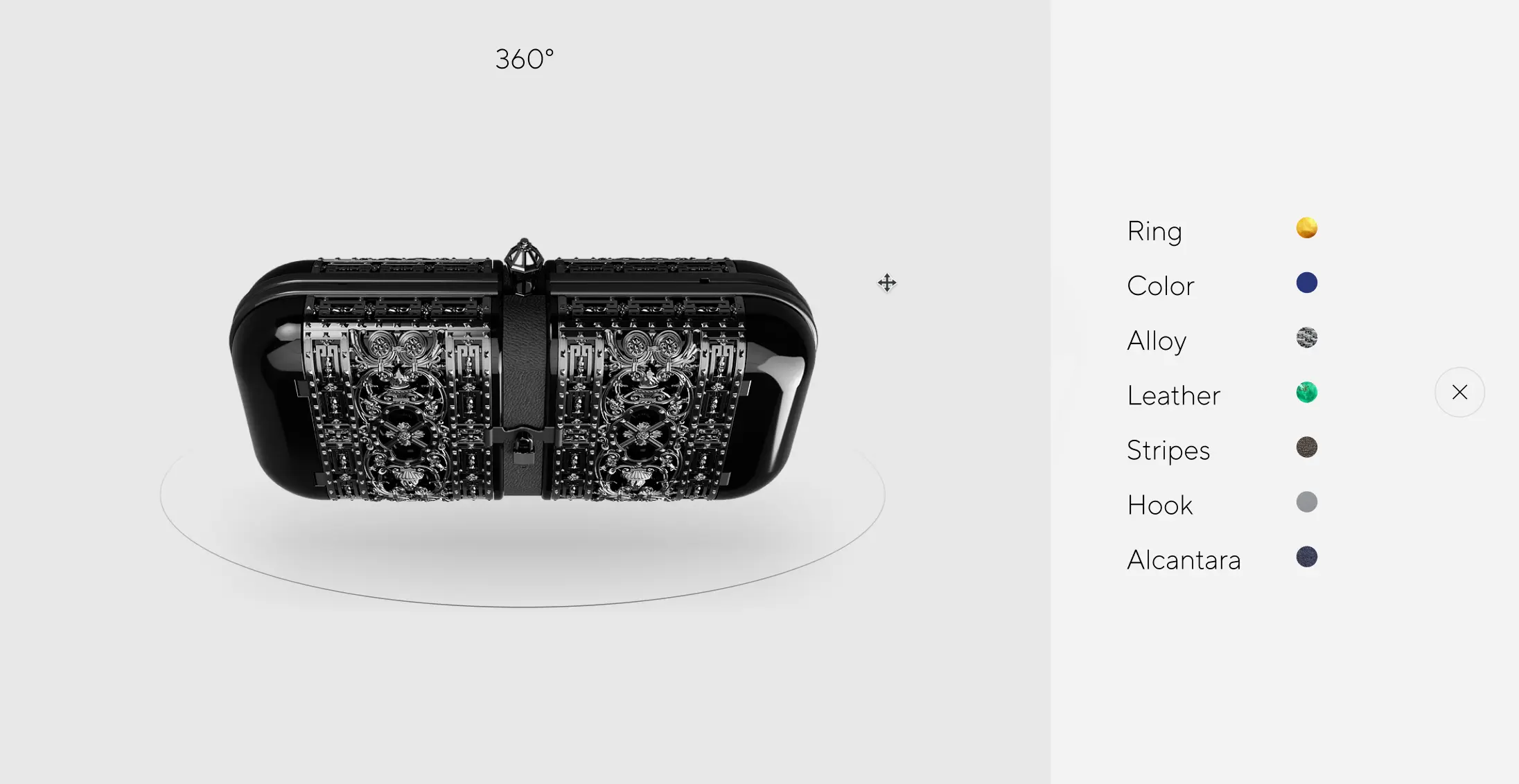 Mobile View – Mobile View – Mobile View – Mobile View – Mobile View – Mobile View – Mobile View – Mobile View – Mobile View – Mobile View – Mobile View – Mobile View – Mobile View – Mobile View – Mobile View – Mobile View – Mobile View – Mobile View – Mobile View – Mobile View –