Made with Switzerland
We are fortunate to work with the Swiss Embassy, which is helping Ukraine change and include key reforms, working for the peace of Ukrainians.
UX/UI + Website Development +
Exhibition →
Yes, Seriously!
The spotlight on Ukrainians
who share their experiences
Ukraine is changing, and Switzerland is right by its side, assisting in the implementation of essential reforms, providing assistance to those most affected by the conflict and working to promote peace.

All these changes are contributing to the prosperity and security of the wider region. Photographs and testimonies illustrate Switzerland's action and its results. To stand out from the crowd in minimalism we used yellow as an accent.

Developed a single style of 30 banners as well as the stories from the website in 20 days to stay within the deadlines on the Exhibition in Lugano, Switzerland. To strengthen personal connections we put the main video on the main screen, so that users can feel the atmosphere just entering the website.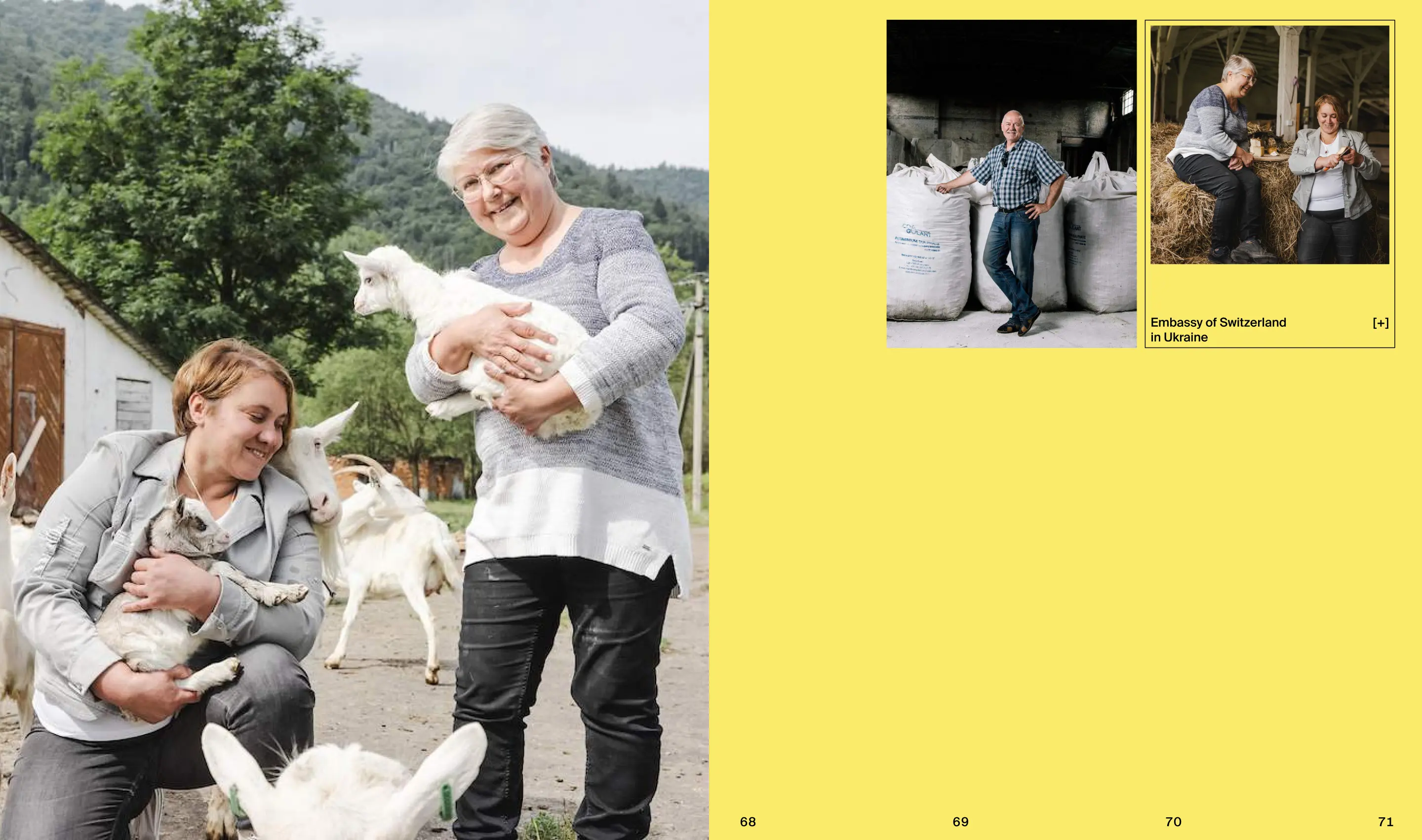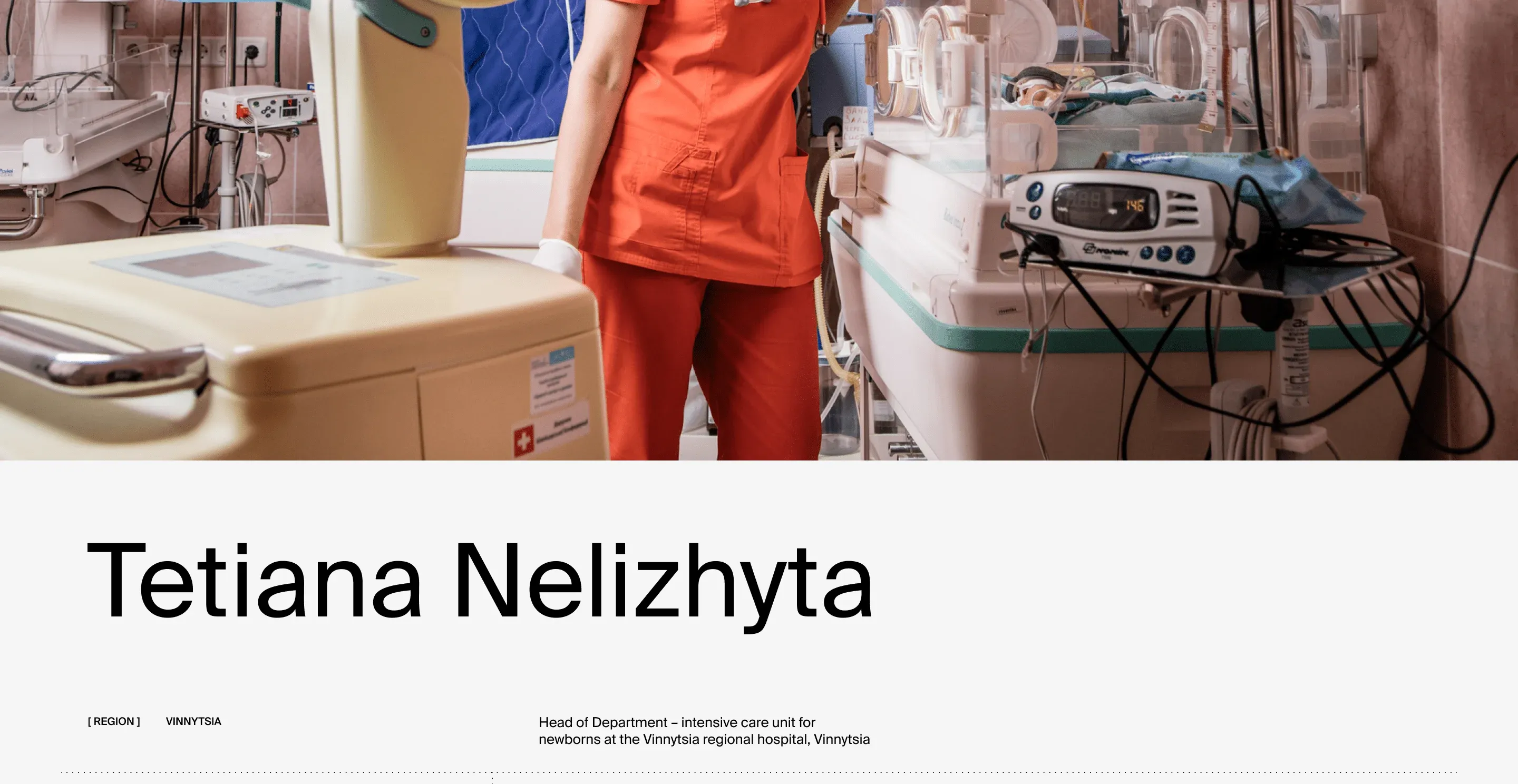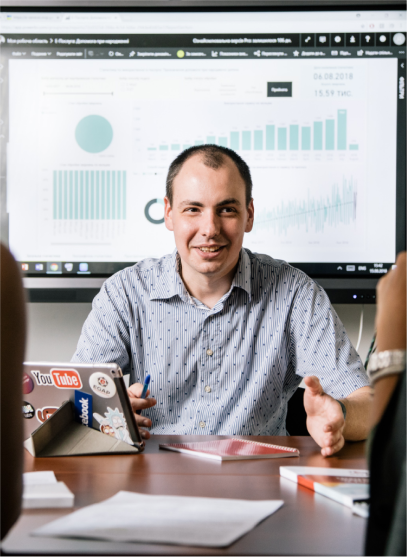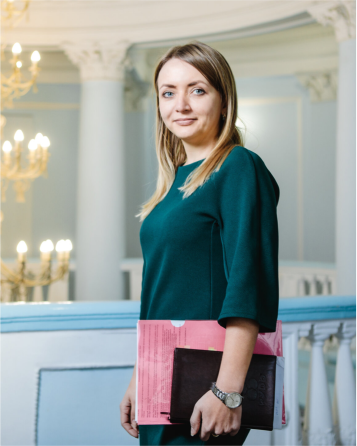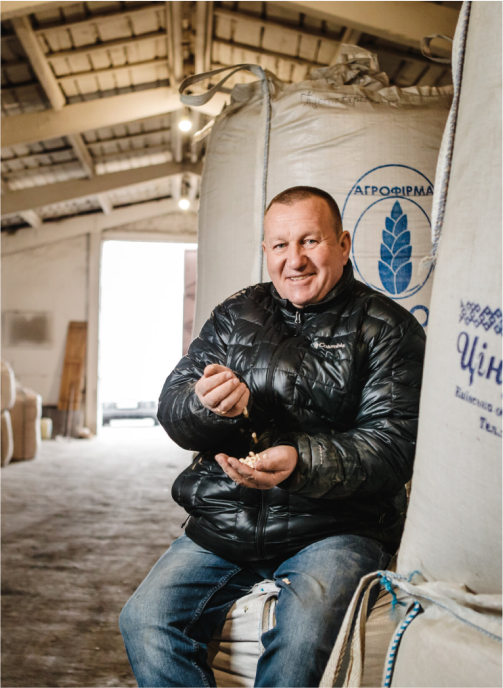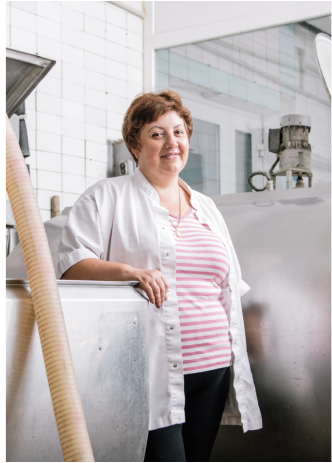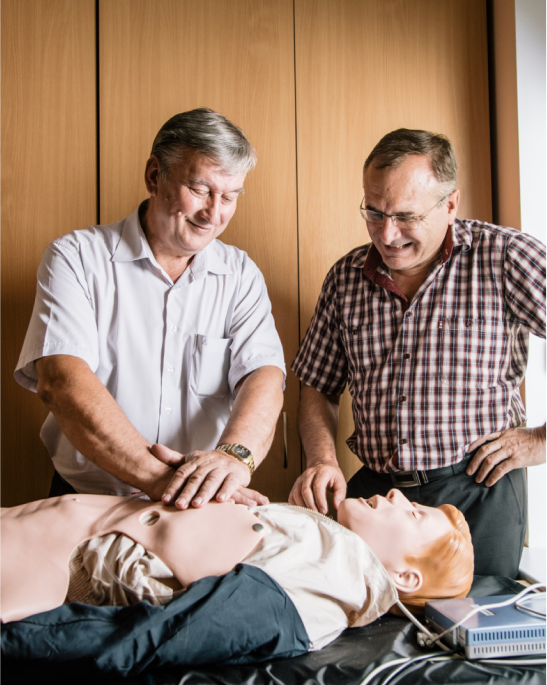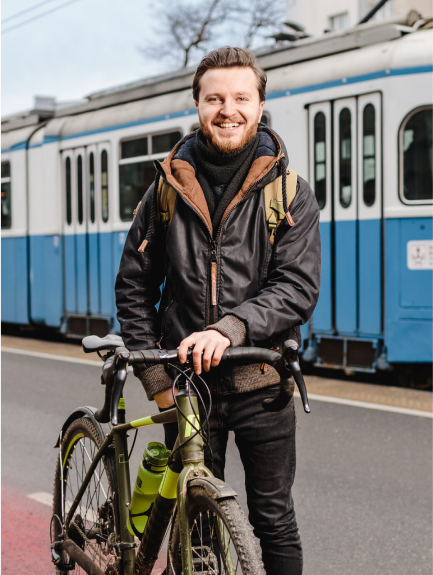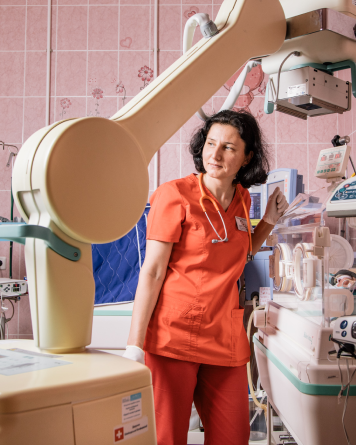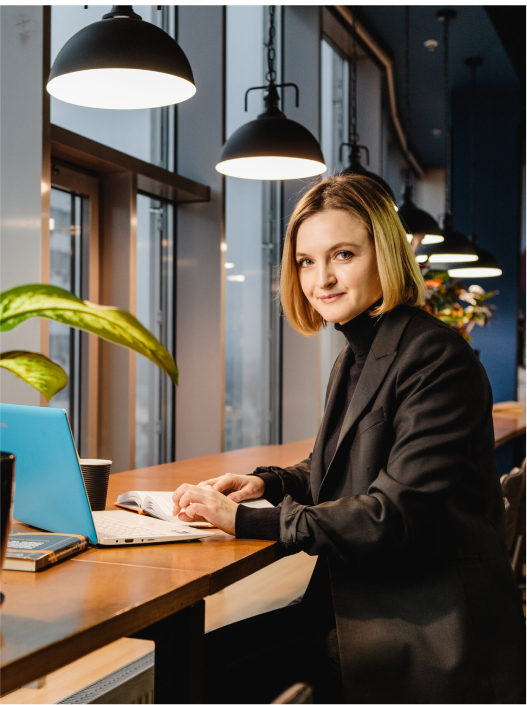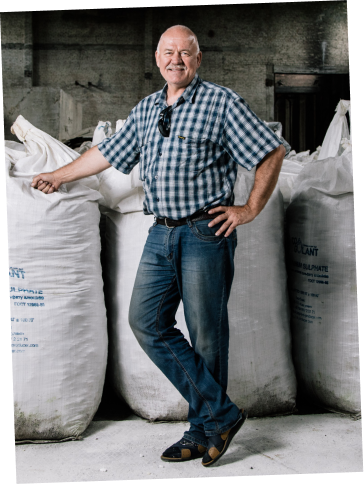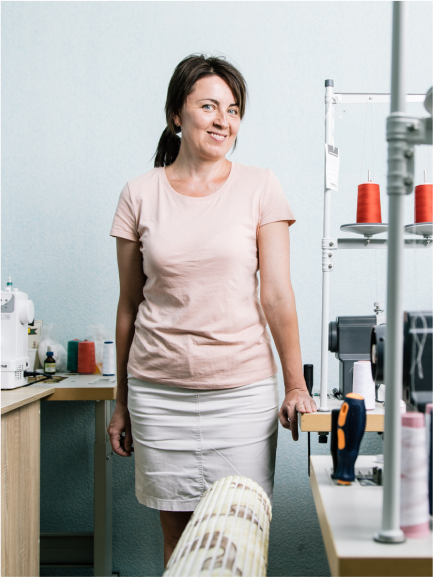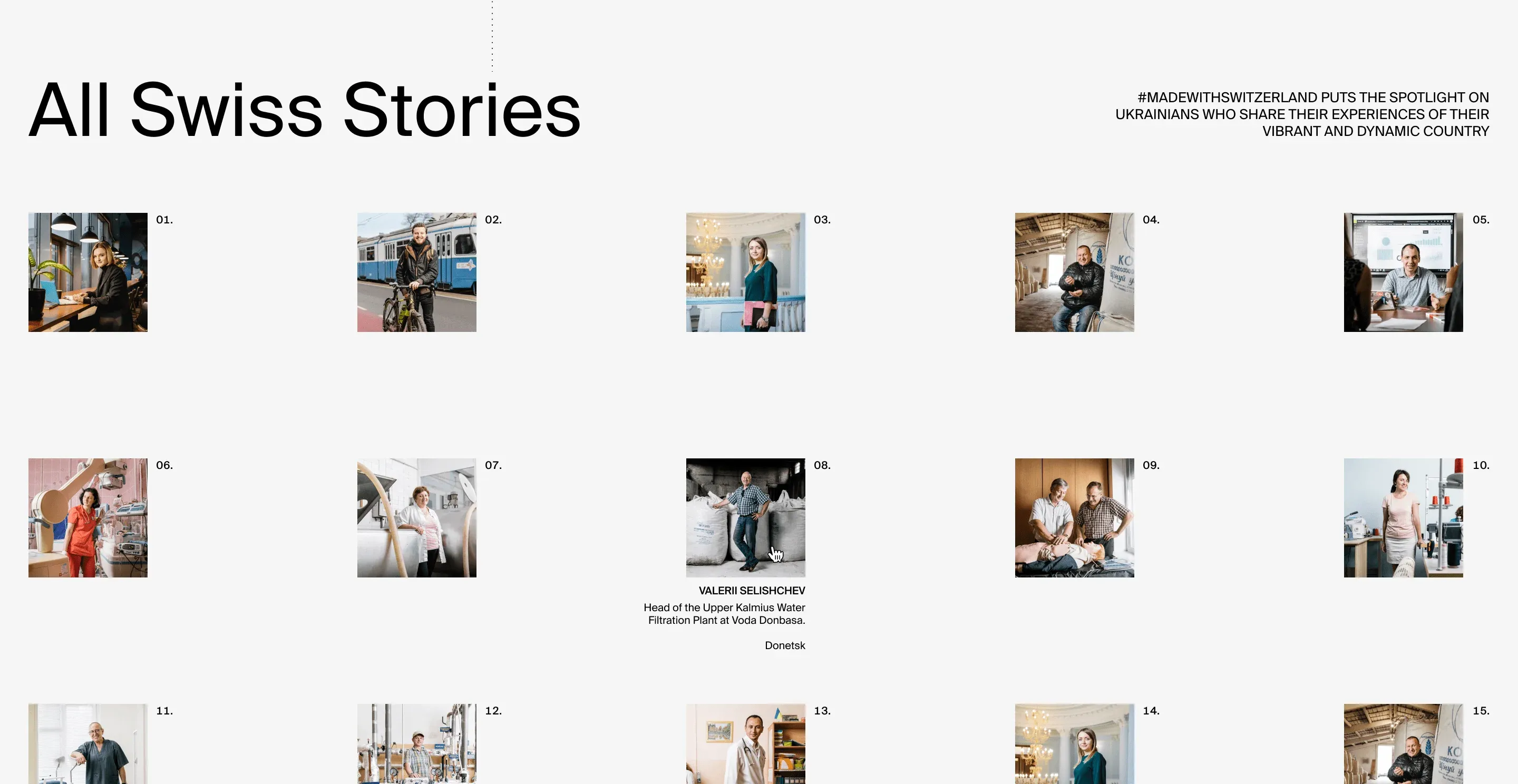 – Mobile View – Mobile View – Mobile View – Mobile View – Mobile View – Mobile View – Mobile View – Mobile View – Mobile View – Mobile View – Mobile View – Mobile View – Mobile View – Mobile View – Mobile View – Mobile View – Mobile View – Mobile View – Mobile View – Mobile View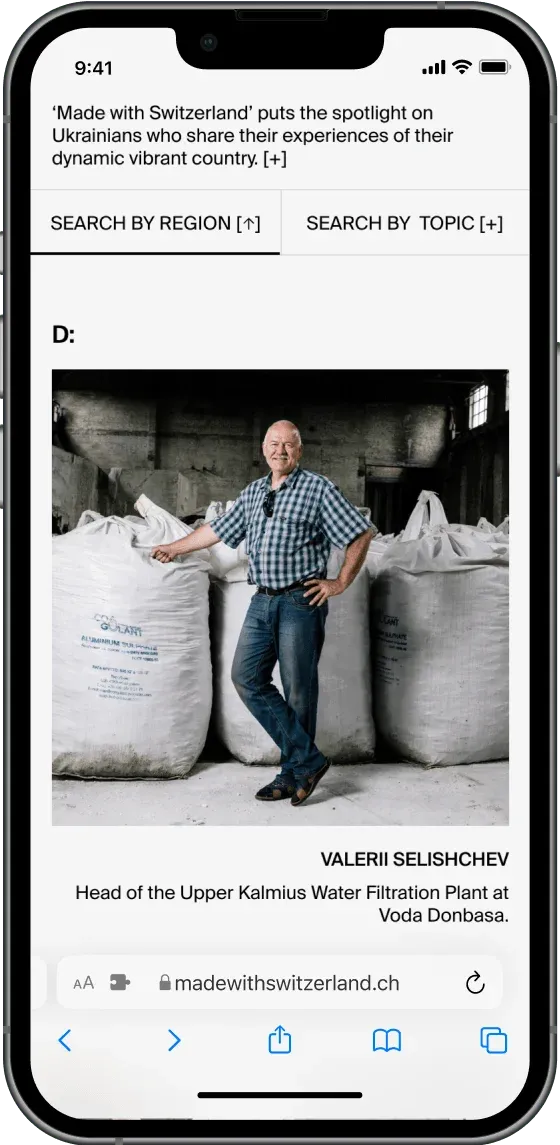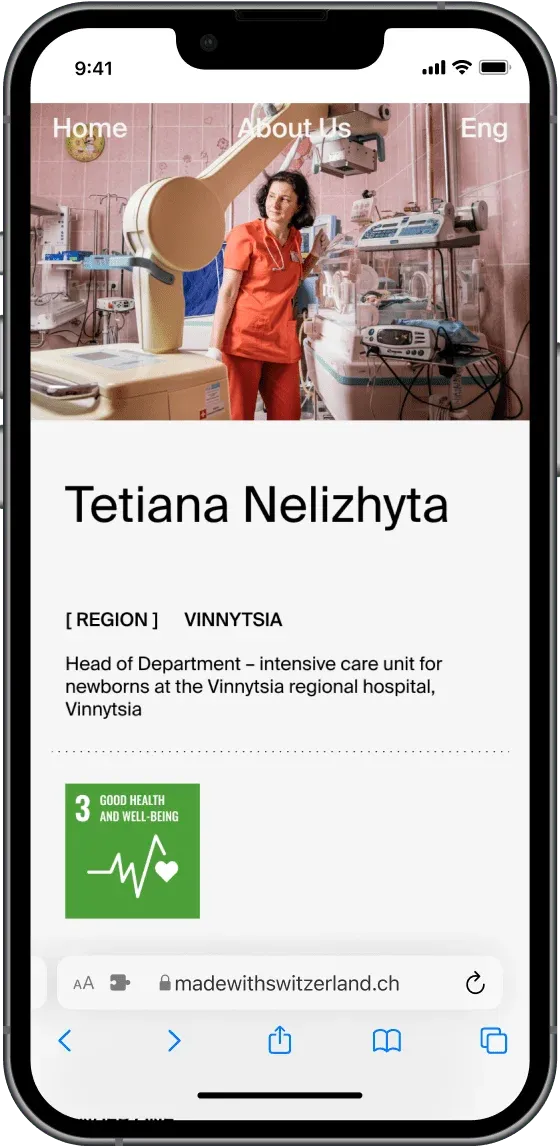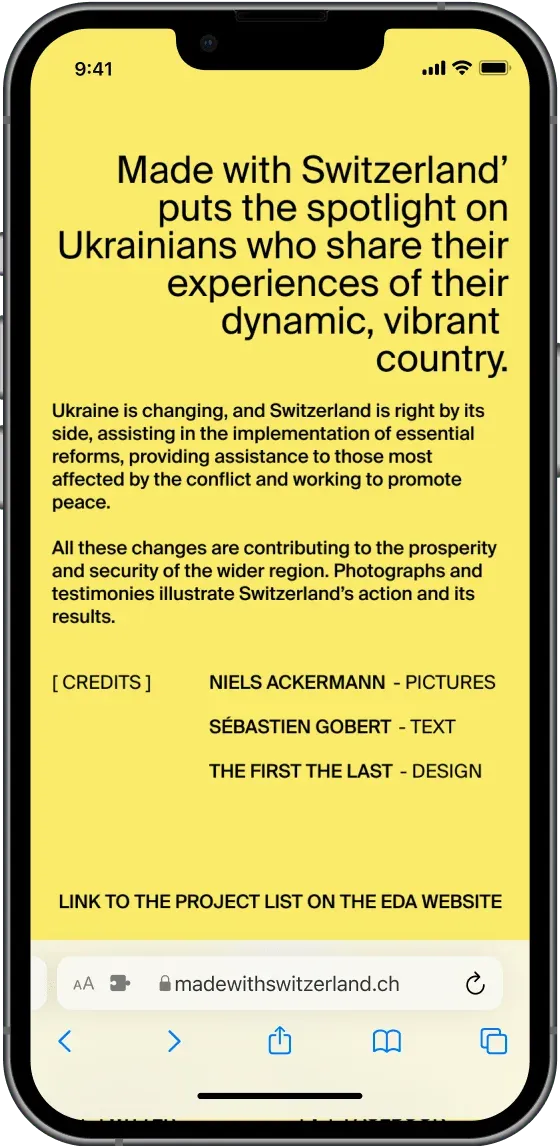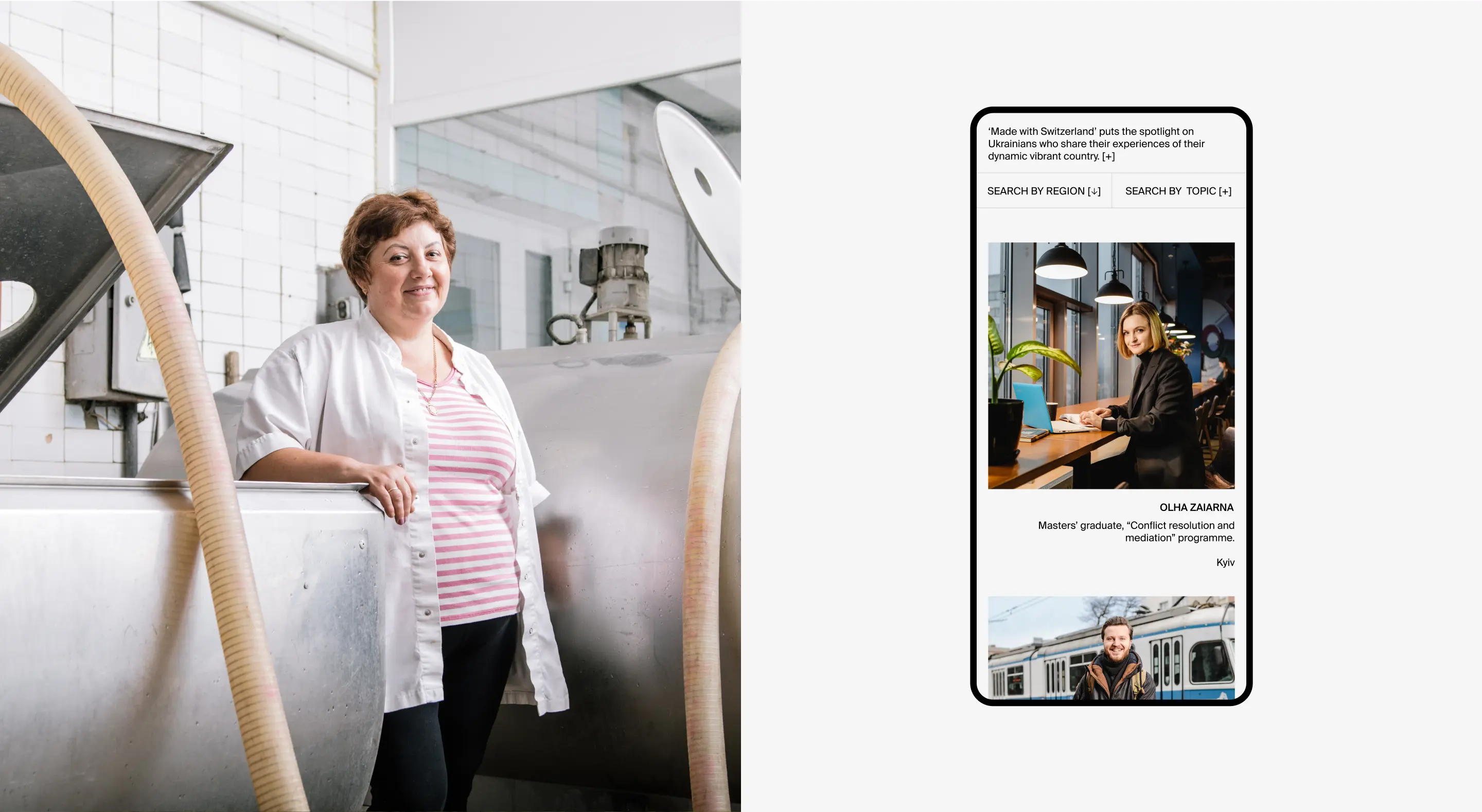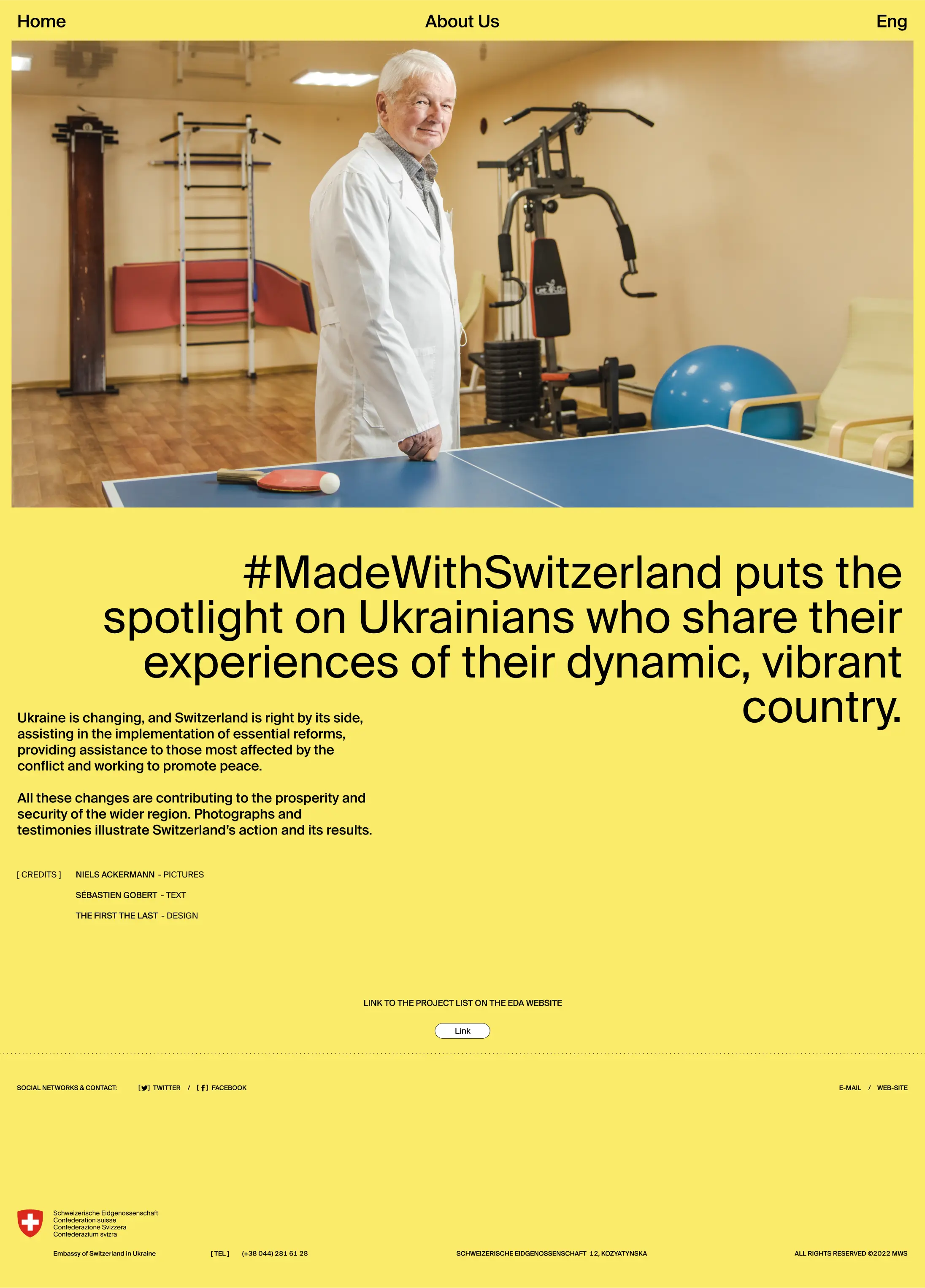 – Branding – Branding – Branding – Branding – Branding – Branding – Branding – Branding – Branding – Branding – Branding – Branding – Branding – Branding – Branding – Branding – Branding – Branding – Branding – Branding