Leev
Discover the next generation app that allows users to book and manage luxury smart apartments with its own PMS system.
Logo + Brand Identity + UX/UI + Website +
Booking System + App →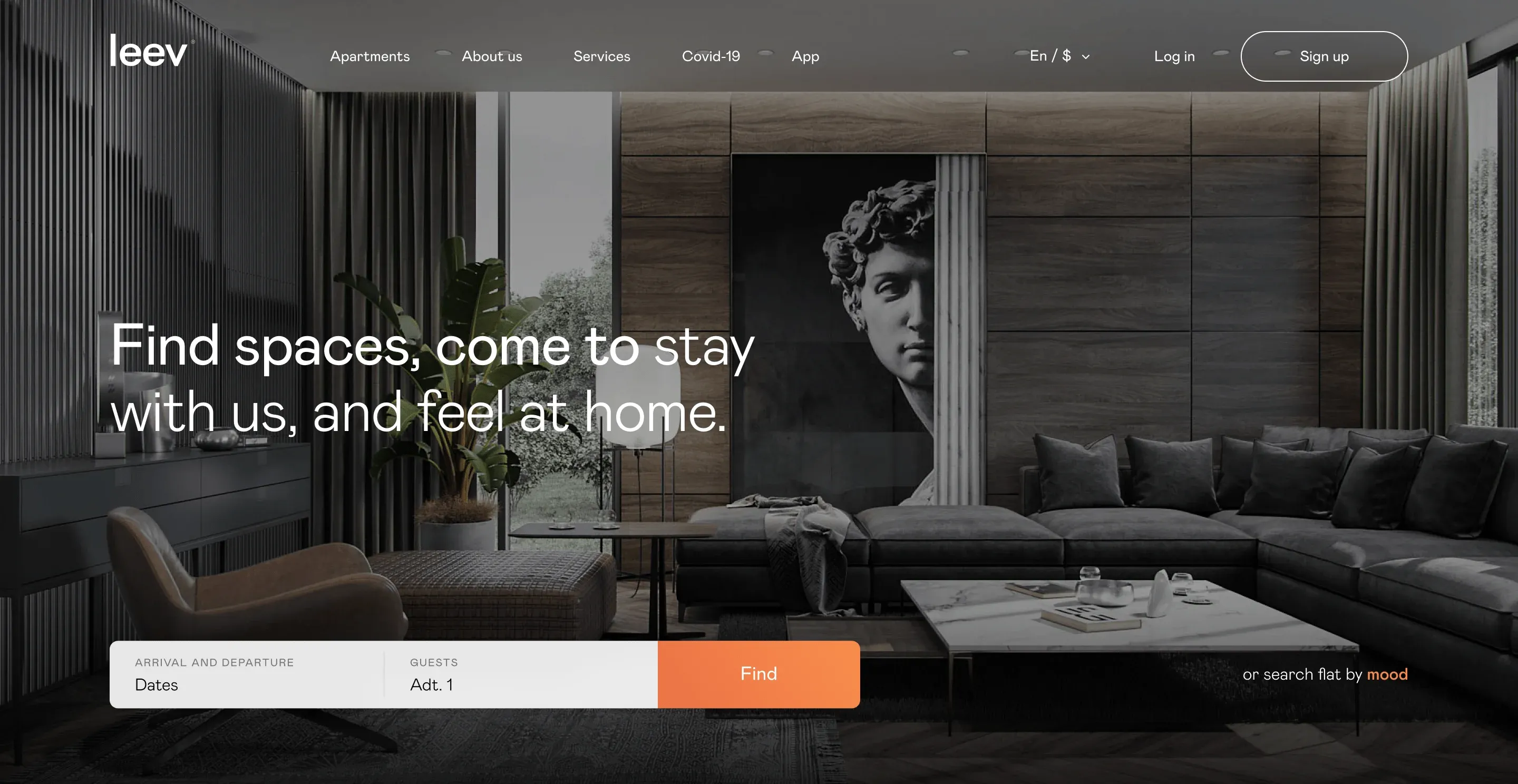 Yes, Seriously!
More than just
a room to sleep
We combined sophistication and elegance with the latest in home technology, providing our clients with a unique experience of excellence upon entering our apartments.

The app was designed to be simple and with the maximum necessary information.

All apartments were equipped with a CRM system. The system allowed for remote control of the apartment and its equipment.
The app is available on iOS and Android platforms. We hope you will enjoy it and we look forward to meeting you at the apartment!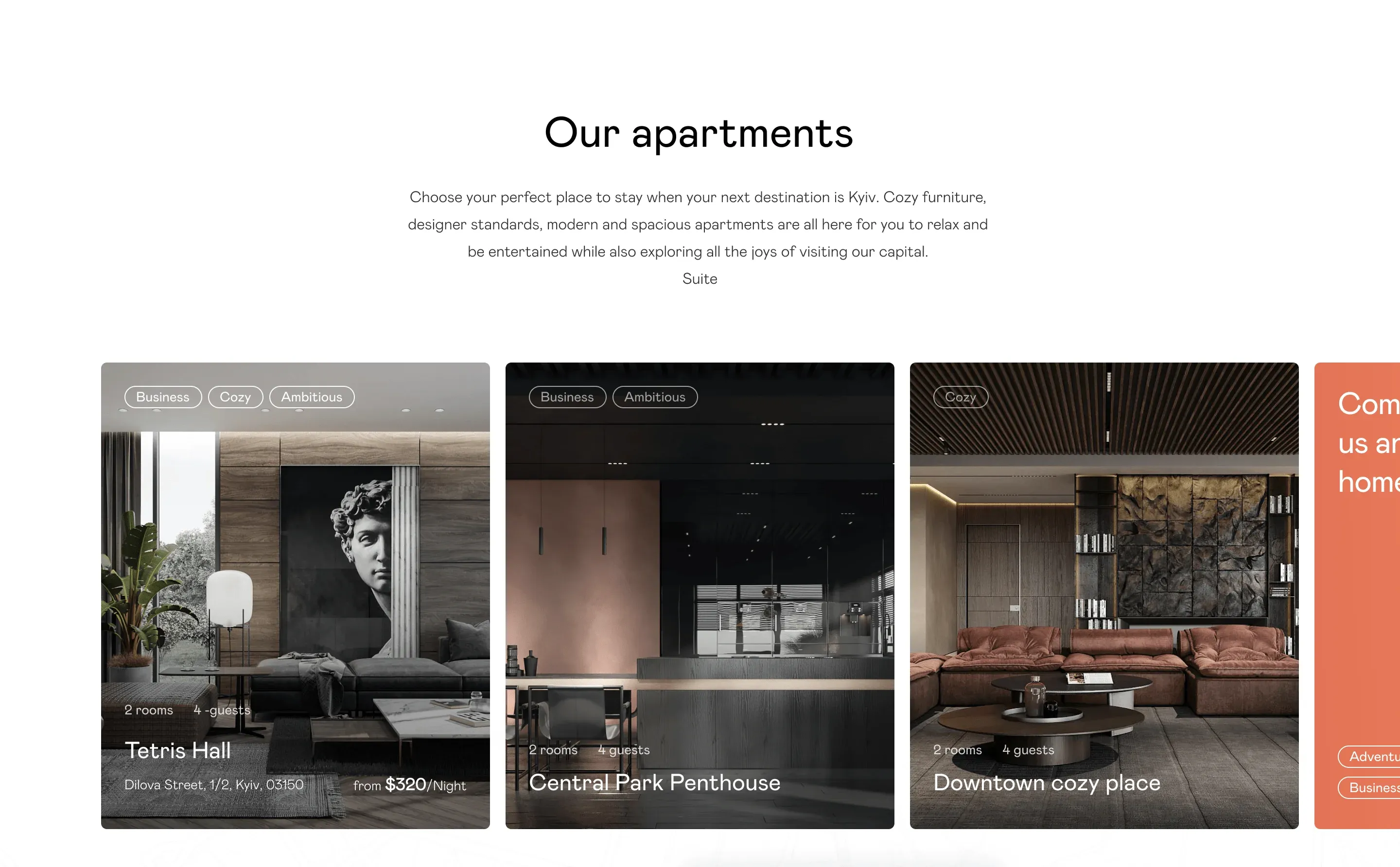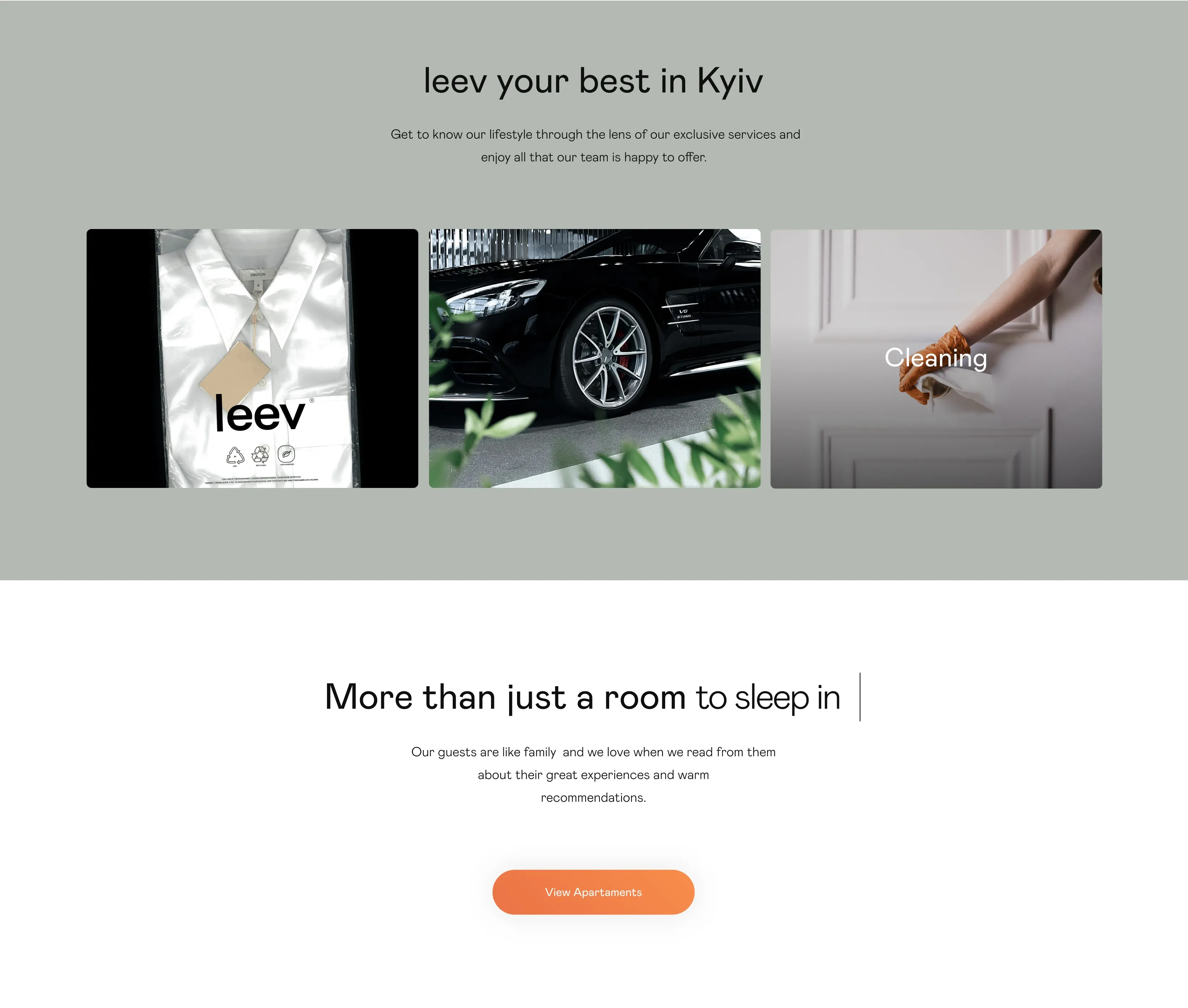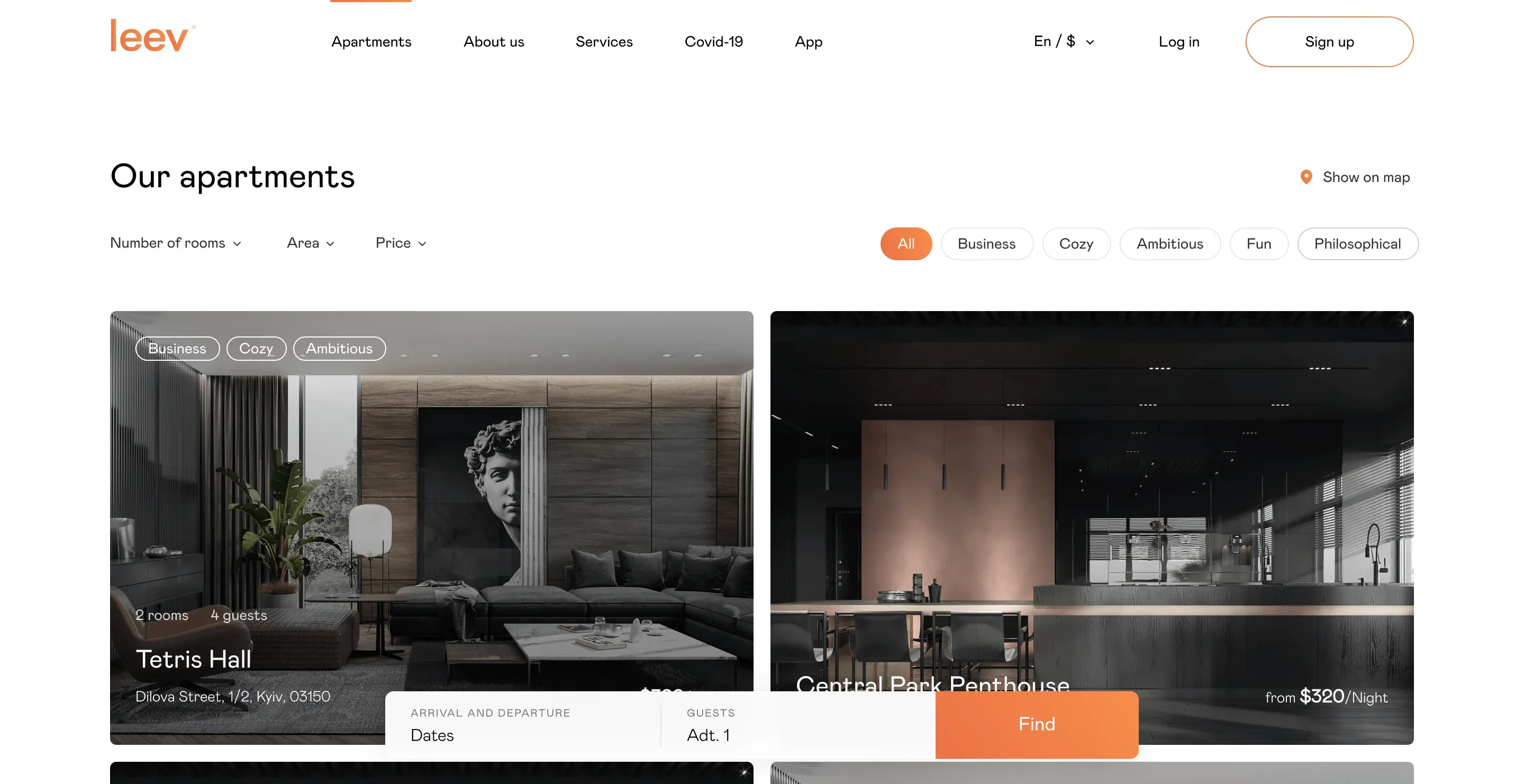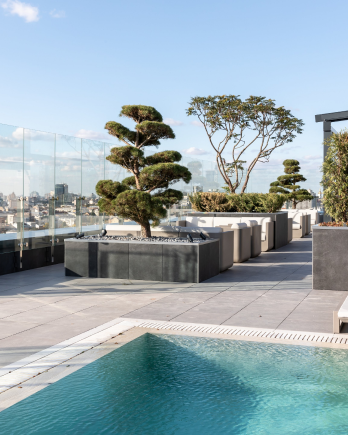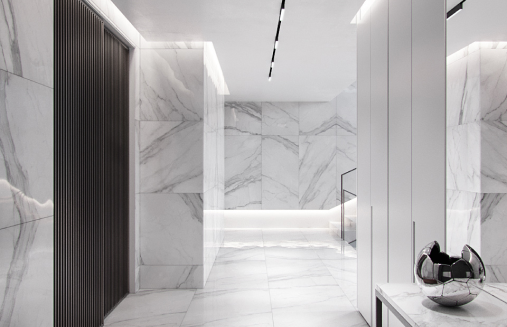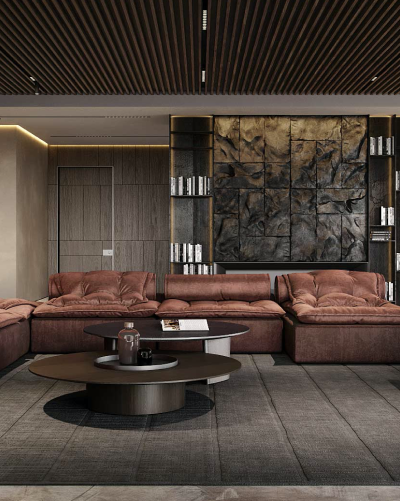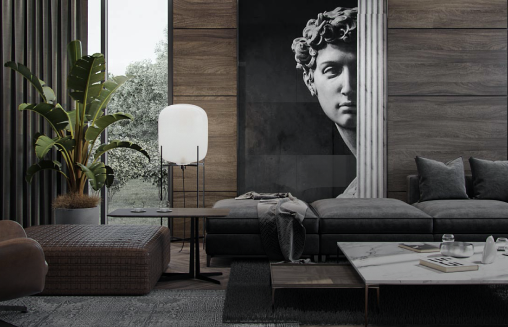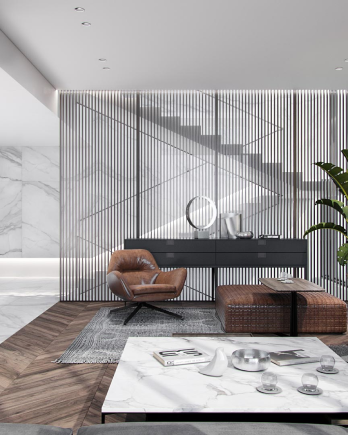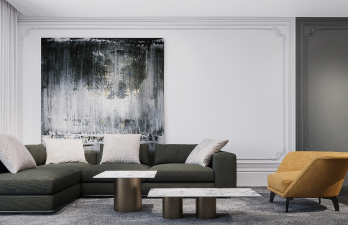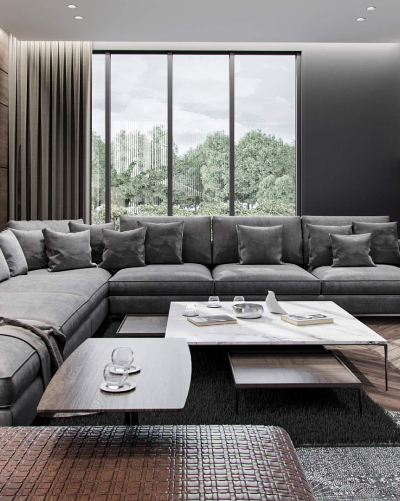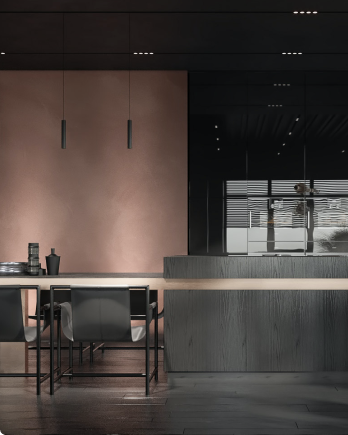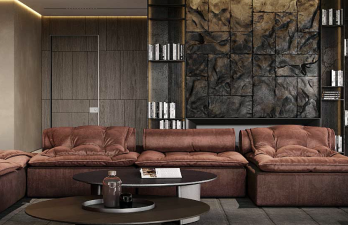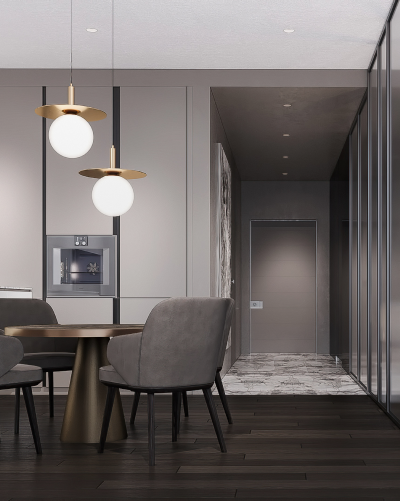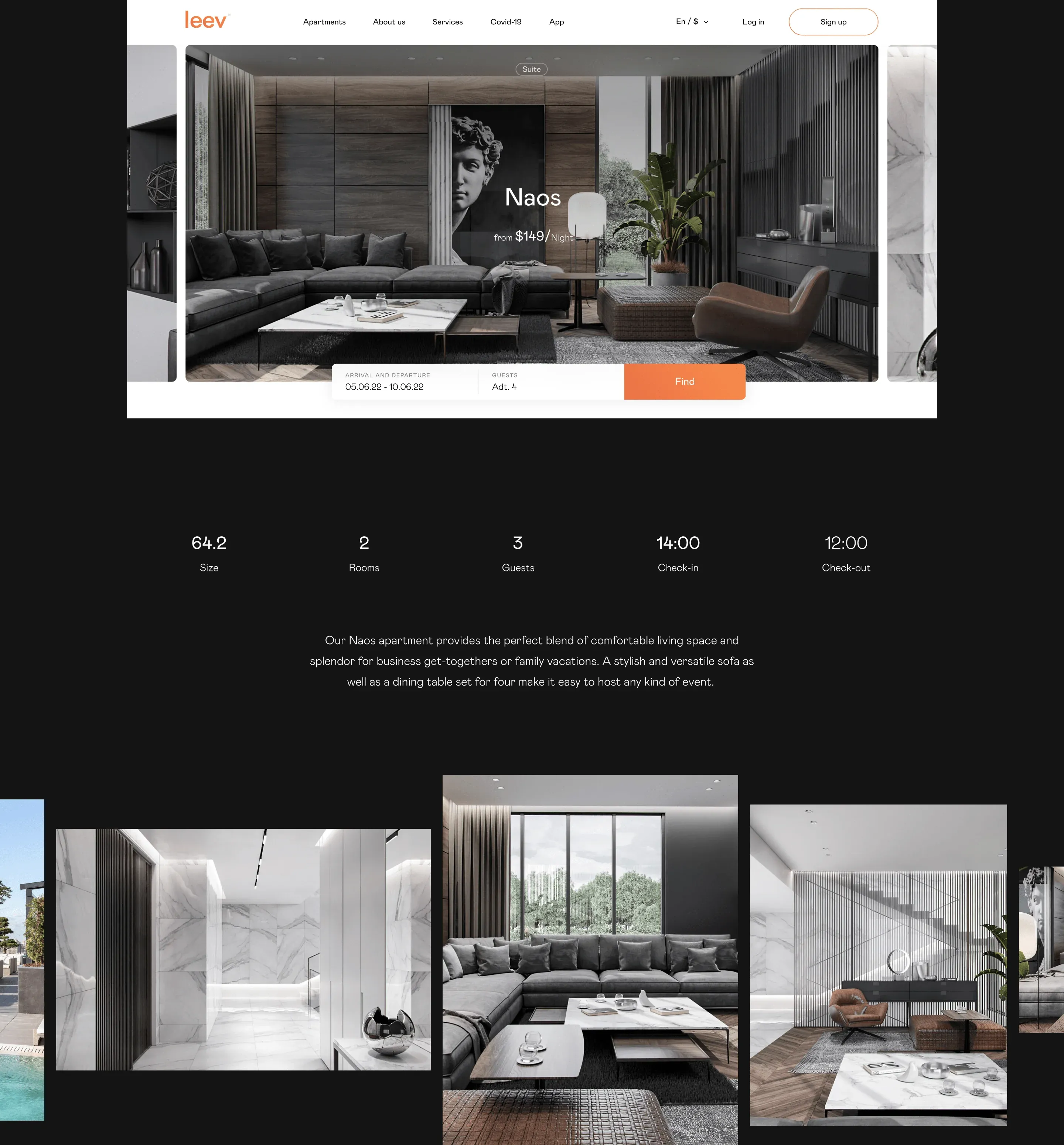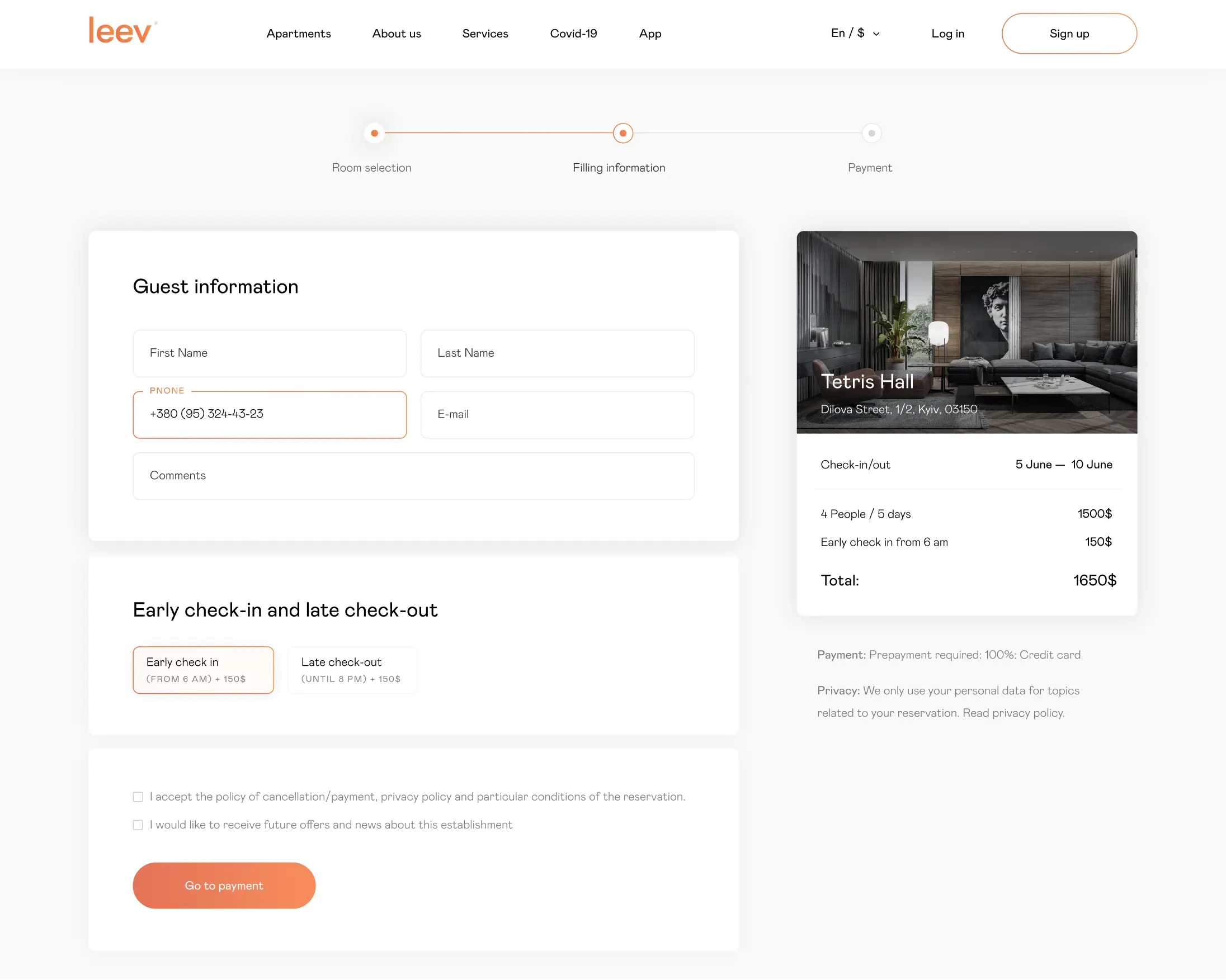 – Mobile View – Mobile View – Mobile View – Mobile View – Mobile View – Mobile View – Mobile View – Mobile View – Mobile View – Mobile View – Mobile View – Mobile View – Mobile View – Mobile View – Mobile View – Mobile View – Mobile View – Mobile View – Mobile View – Mobile View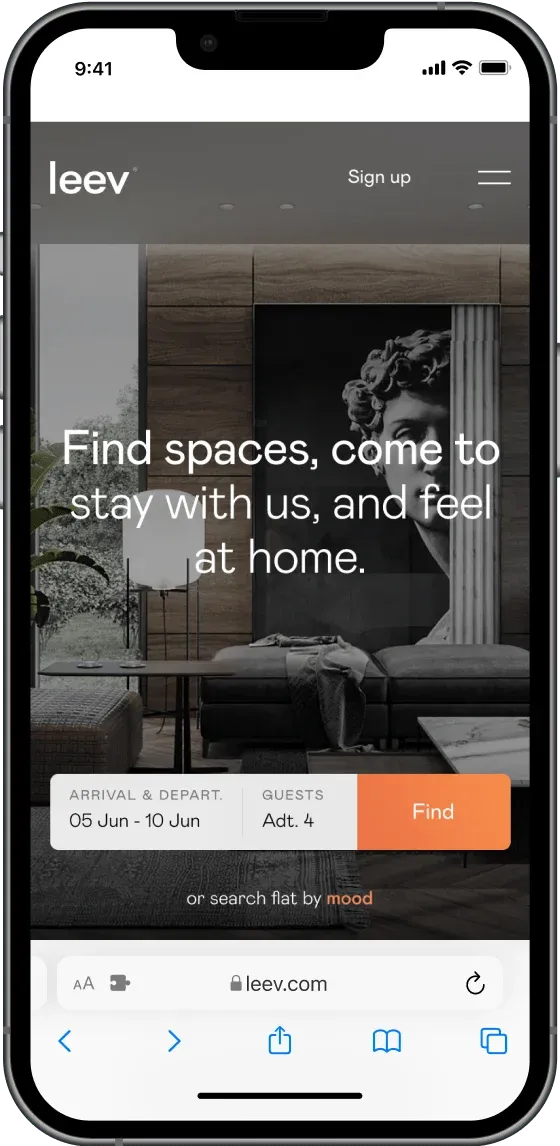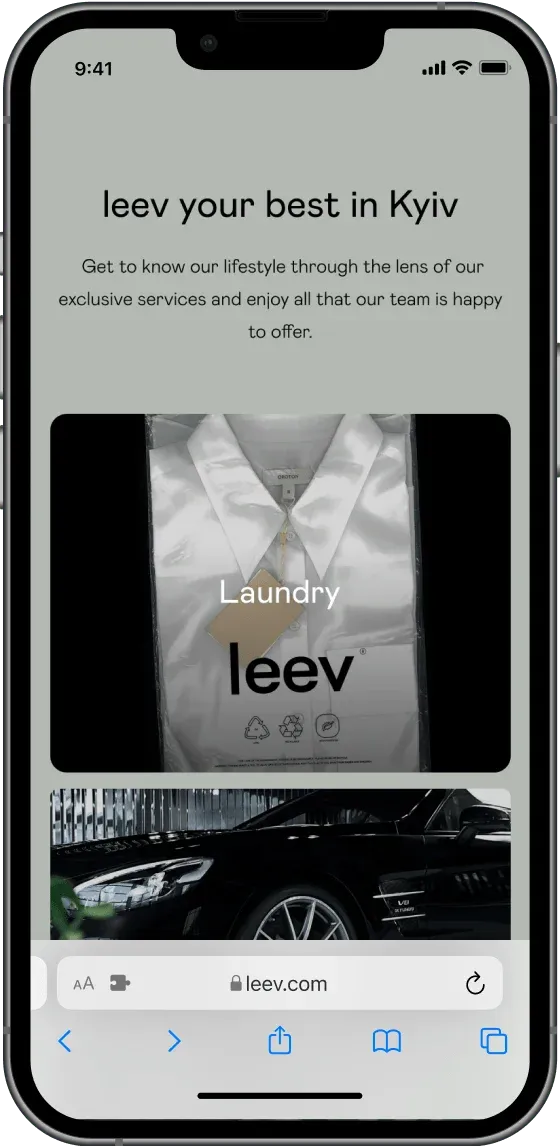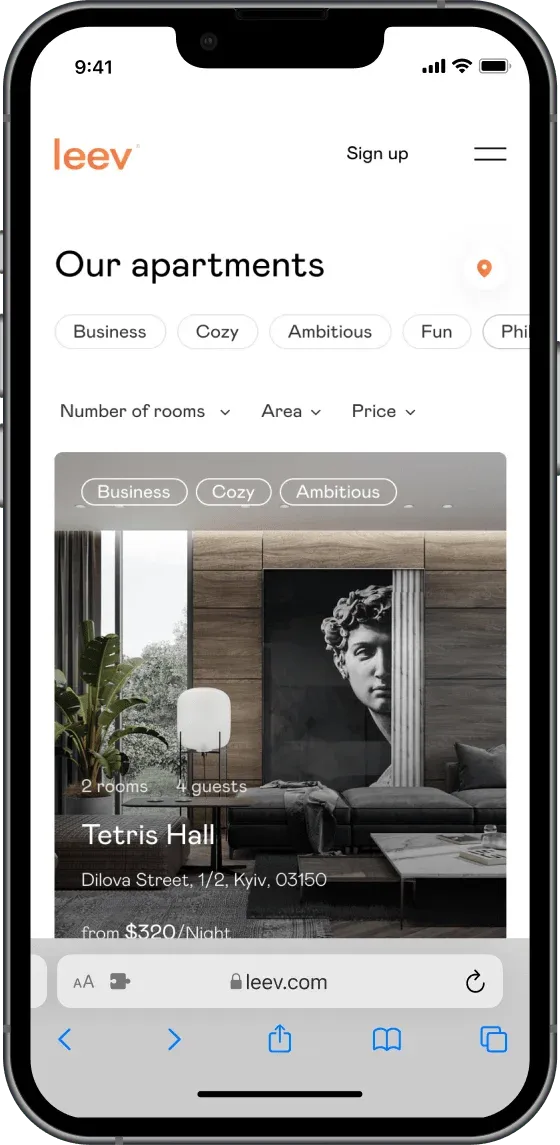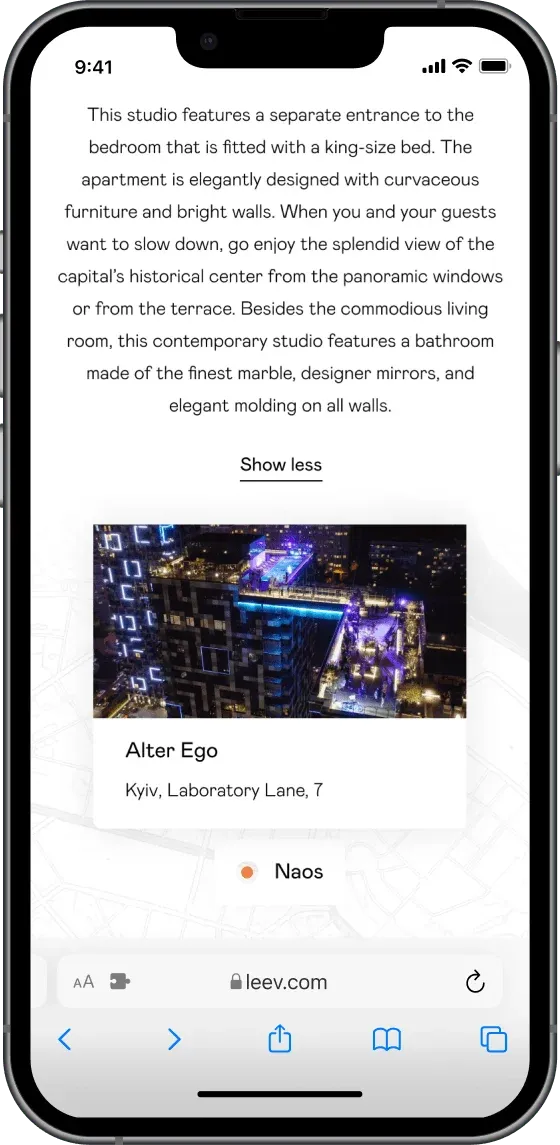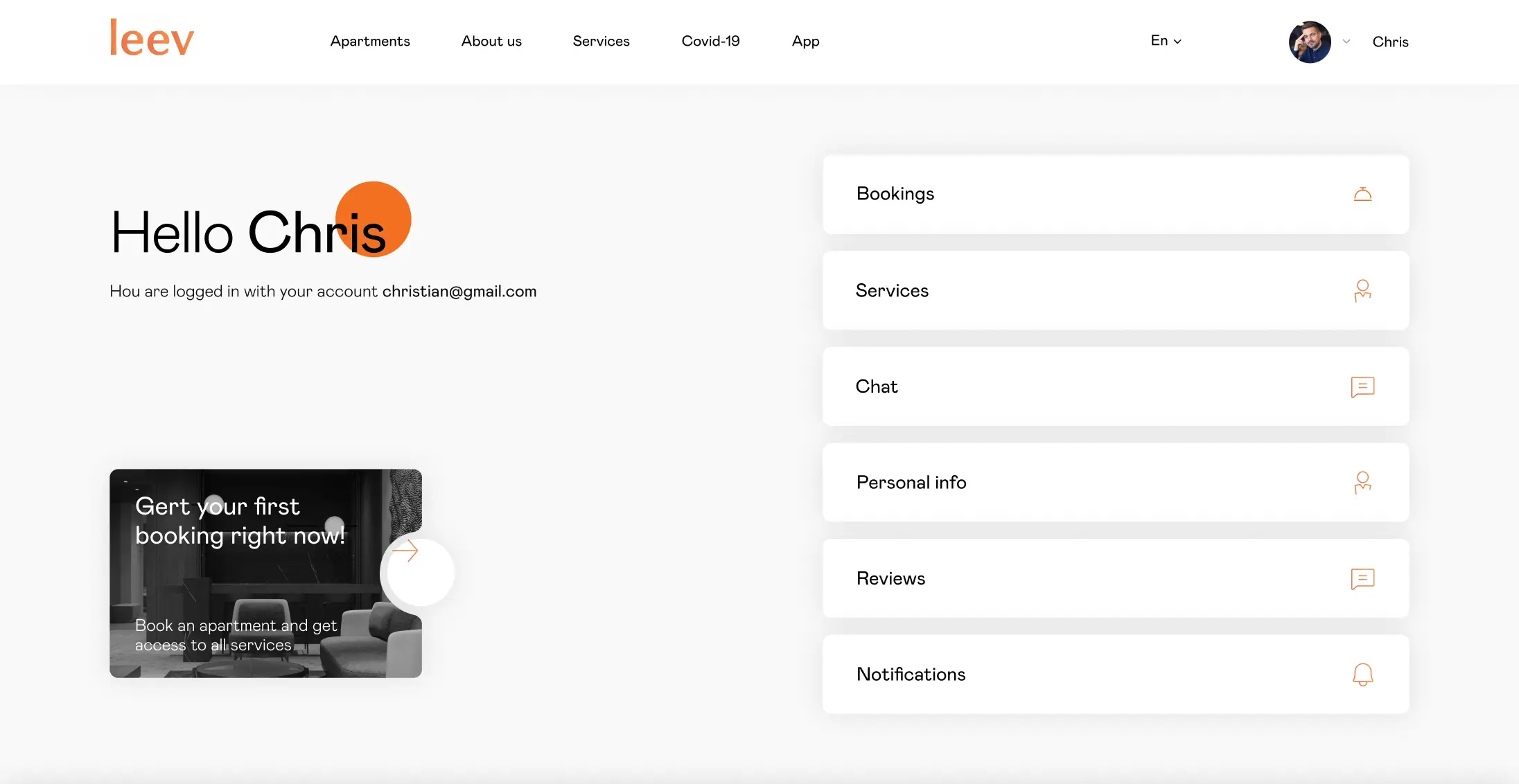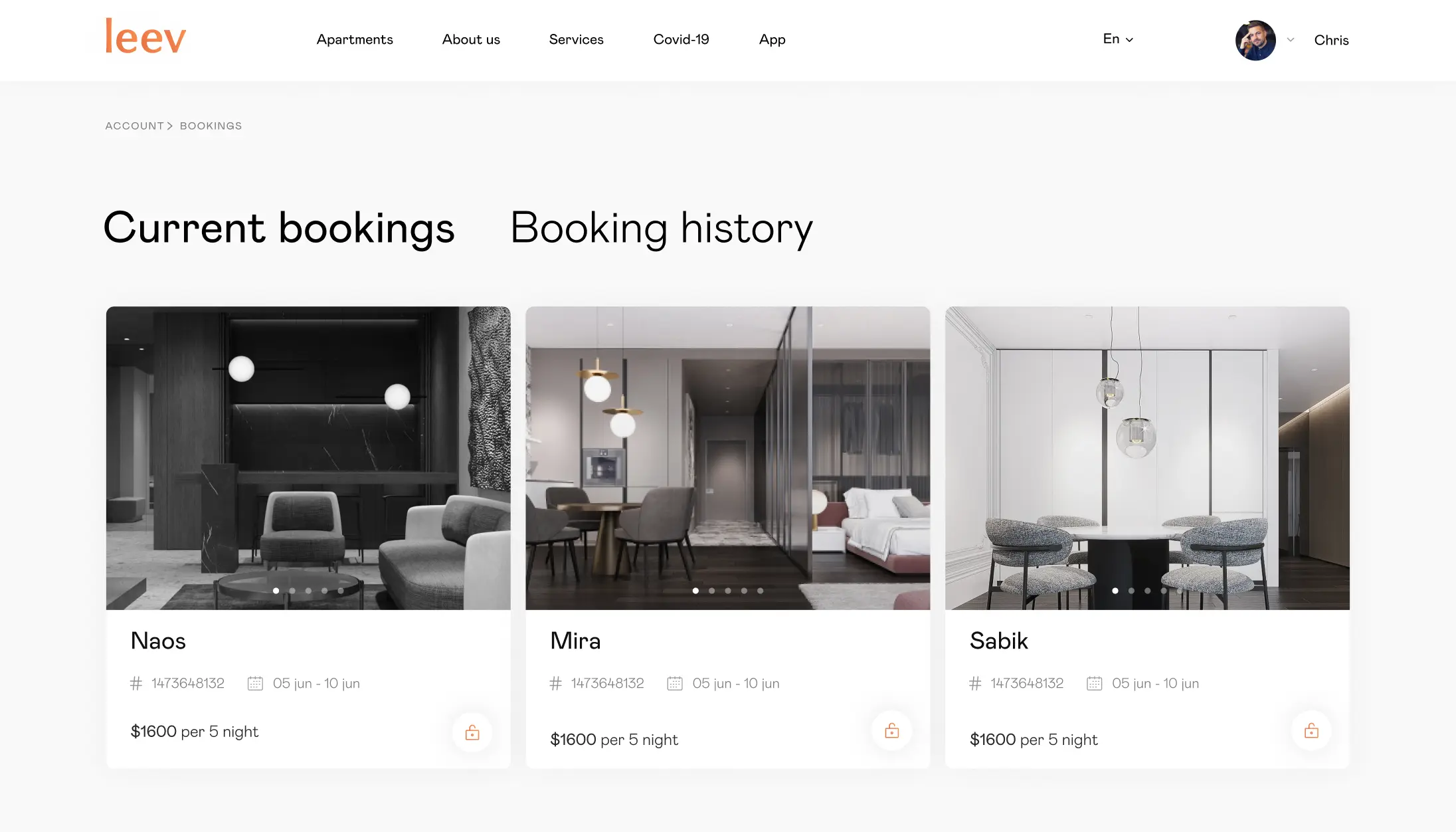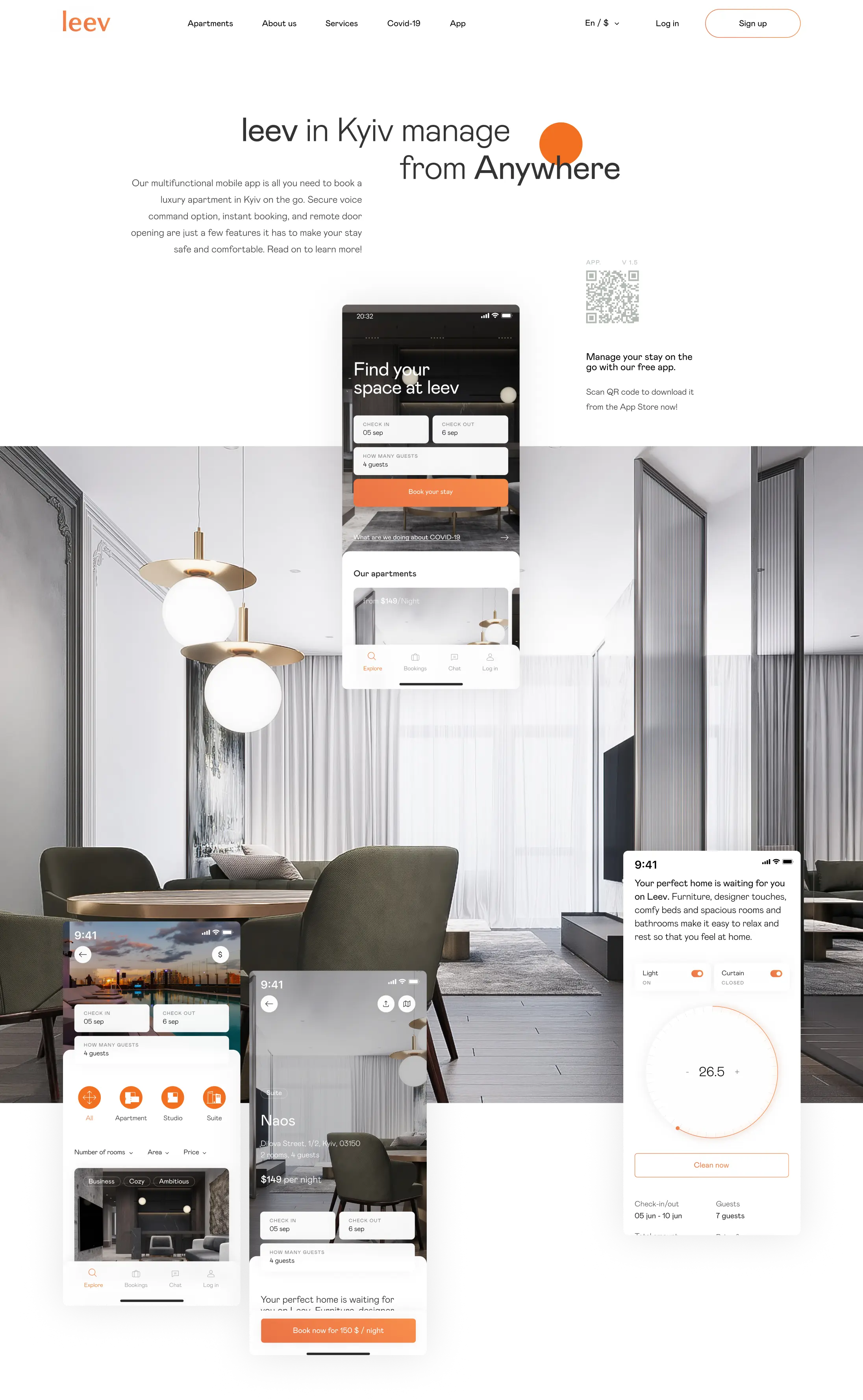 – Branding – Branding – Branding – Branding – Branding – Branding – Branding – Branding – Branding – Branding – Branding – Branding – Branding – Branding – Branding – Branding – Branding – Branding – Branding – Branding