Duck English
"Duck English" is an English language school dedicated to creating opportunities for achieving remarkable results in language proficiency. It is a place where learning becomes an exciting journey towards linguistic mastery and the holistic development of each student's personality. The school's approach is built upon an individualized approach to every student, taking into account their unique needs and goals.
Logo + Brand Identity + Packaging +
Website Development + Visual Content →
Yes, Seriously!
Hey. Psst!
Are you curious about what we did?
We brought the stunning branding to life with a bright and graceful duck that the client was passionate about. Our team also created a stunning website with lots of fascinating animations and interesting game elements that made the project truly magical and memorable.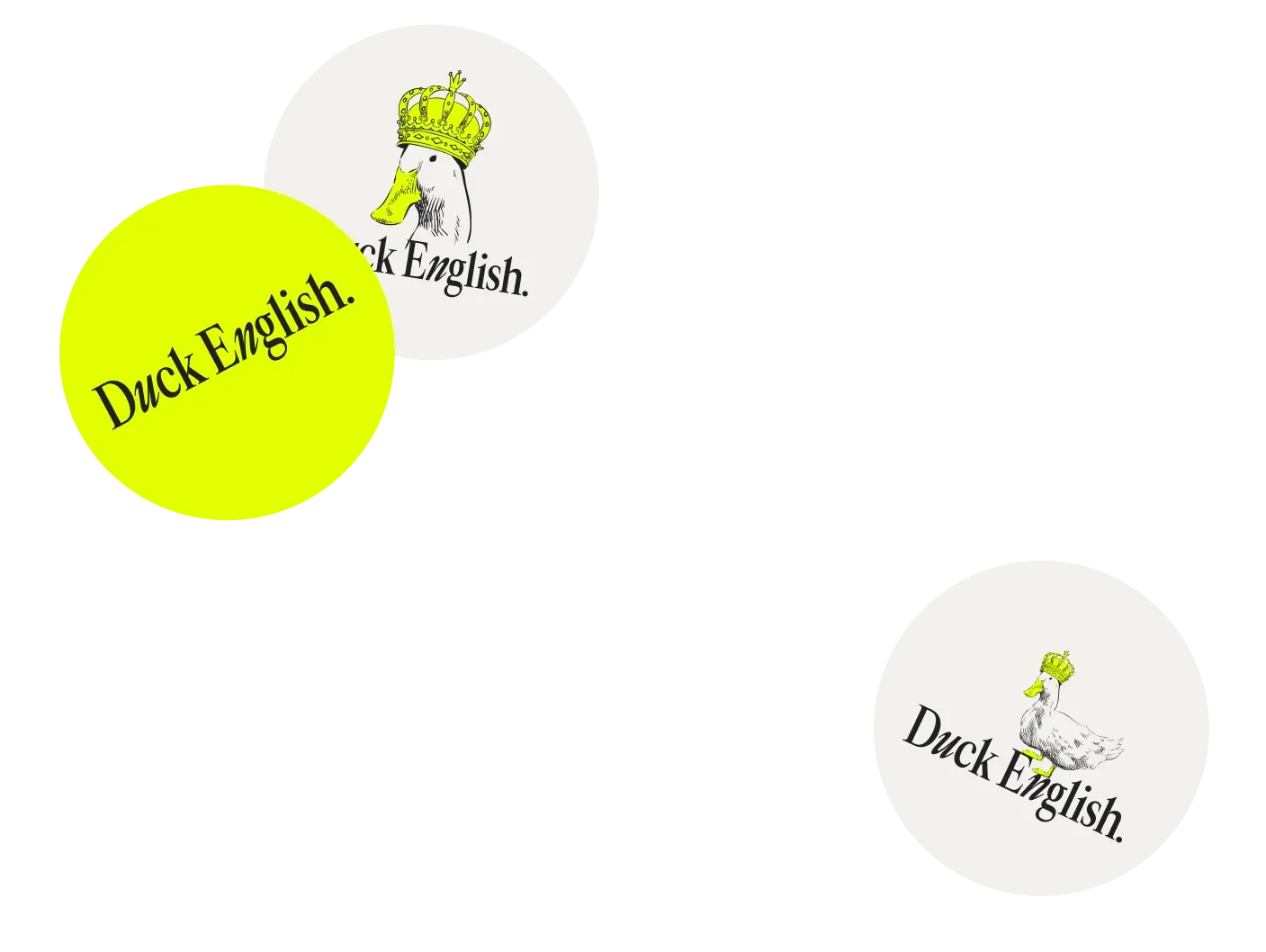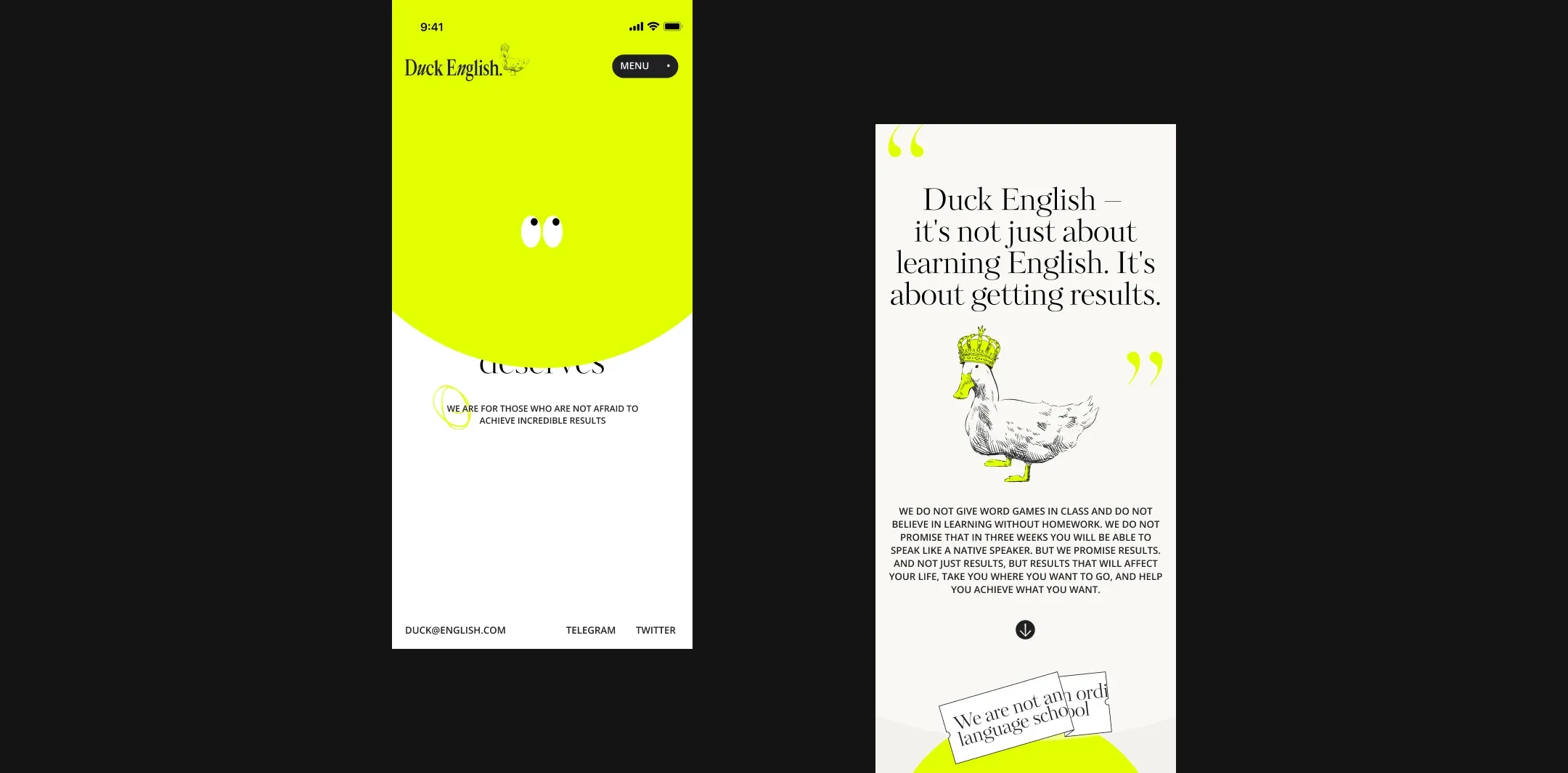 Branding - Branding - Branding - Branding - Branding - Branding - Branding - Branding - Branding - Branding - Branding - Branding - Branding - Branding - Branding - Branding - Branding - Branding - Branding - Branding -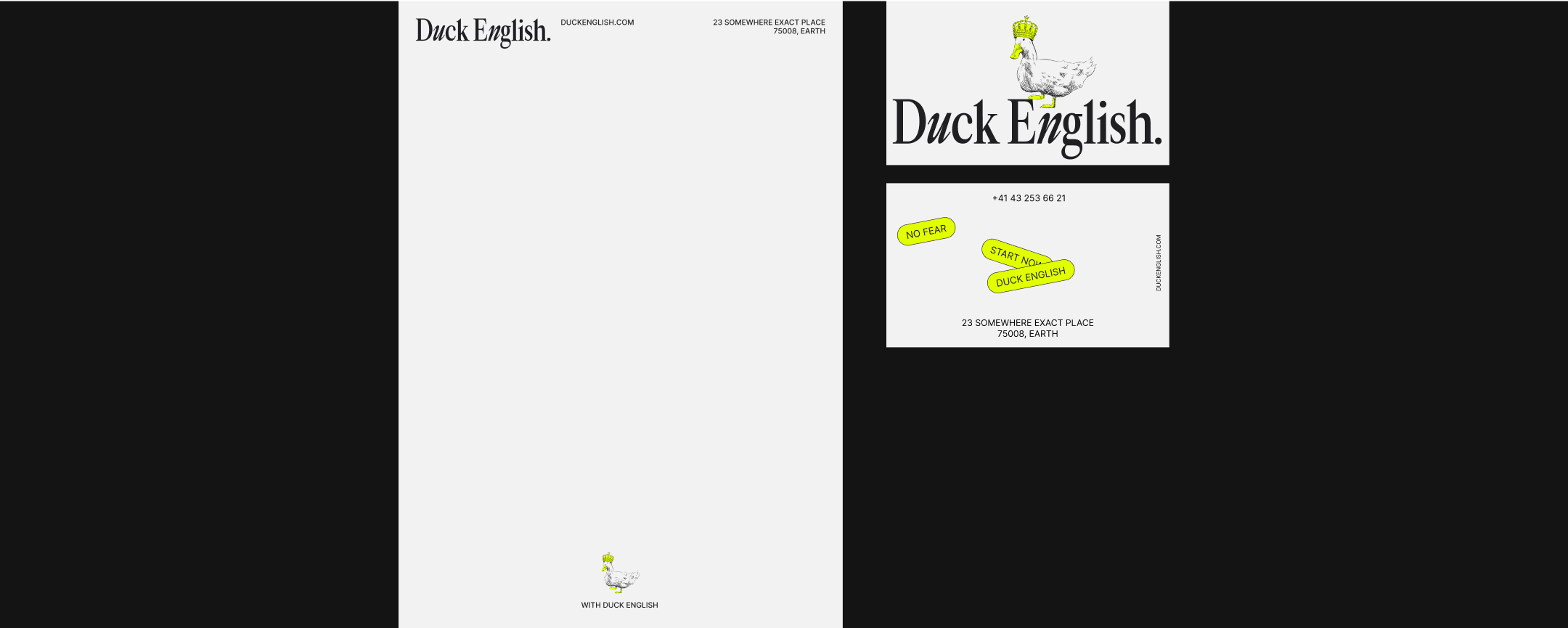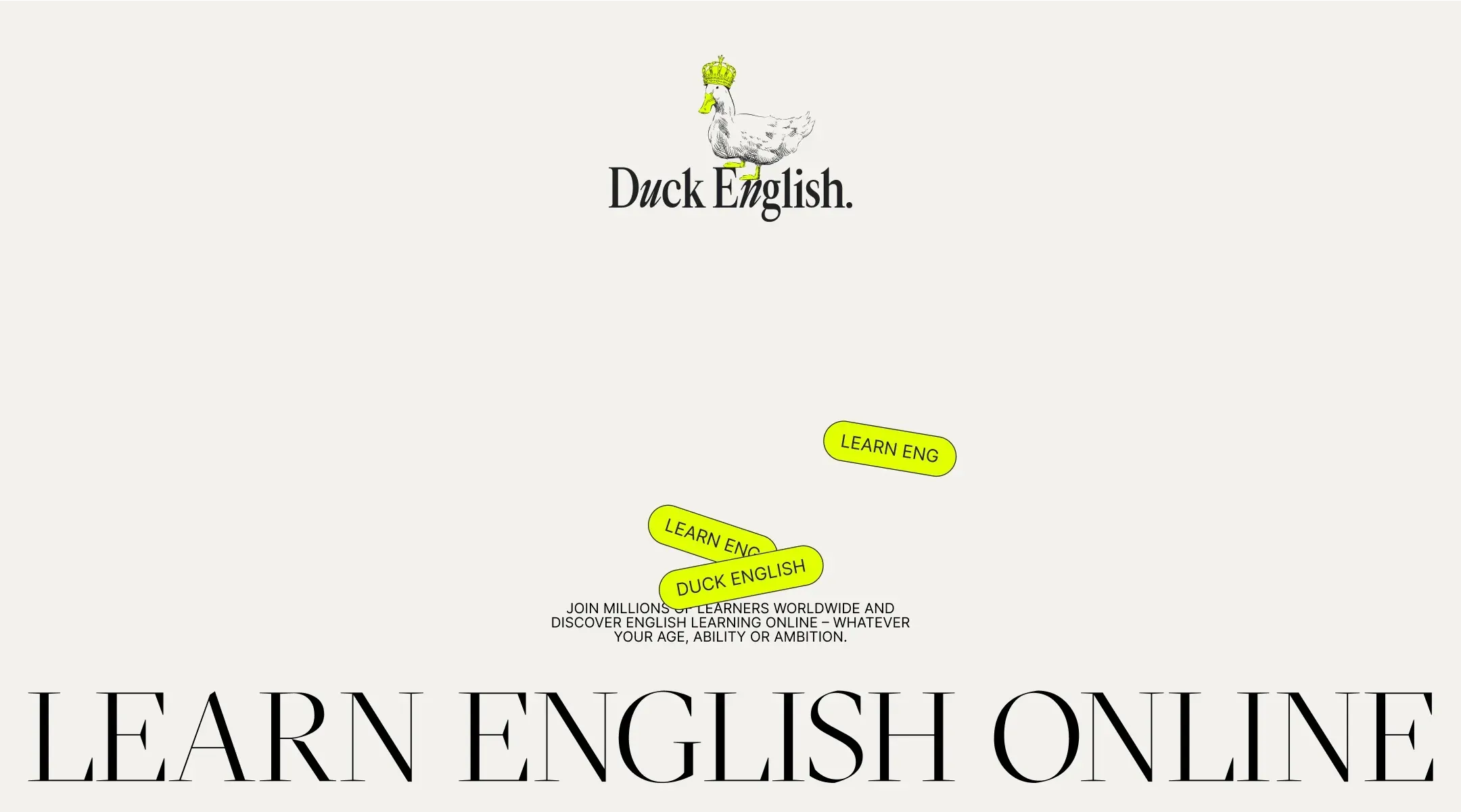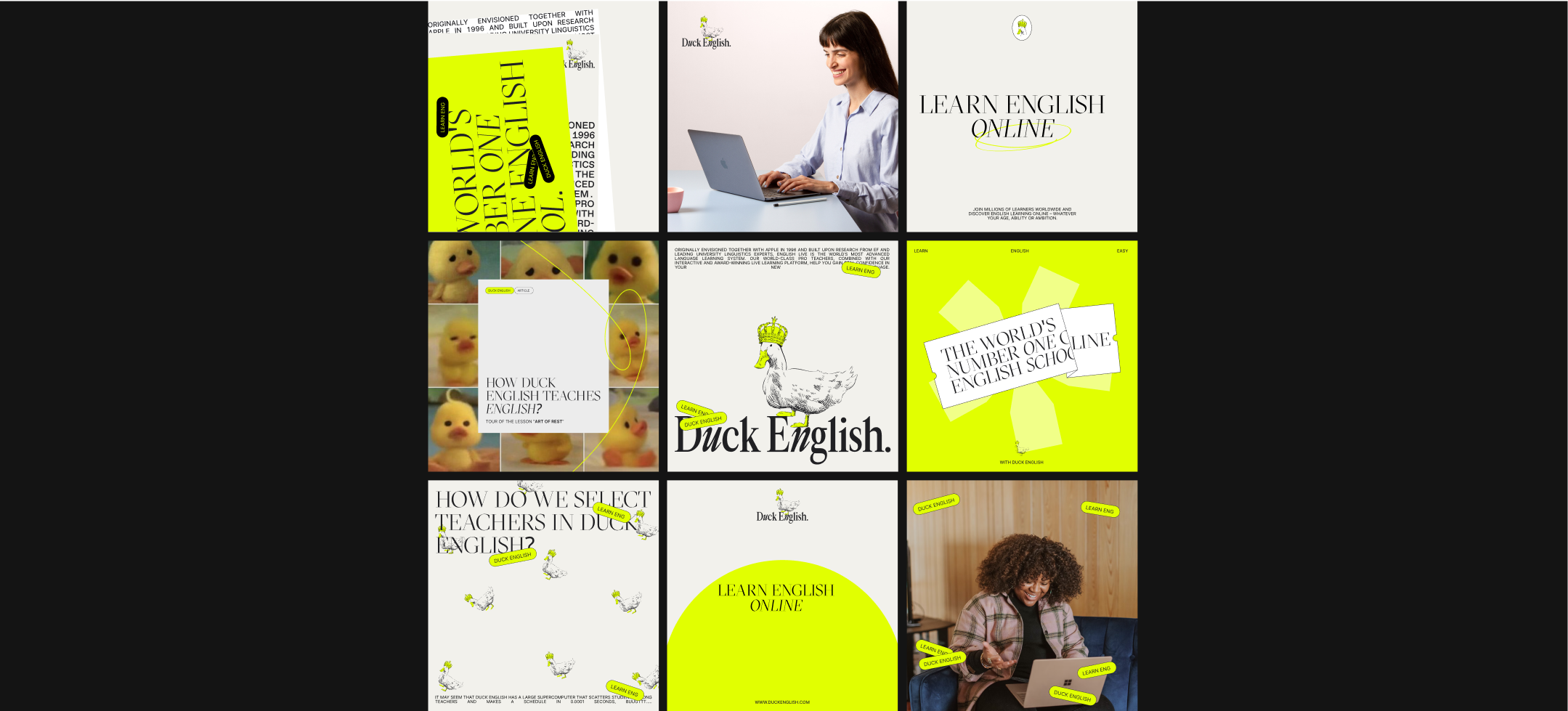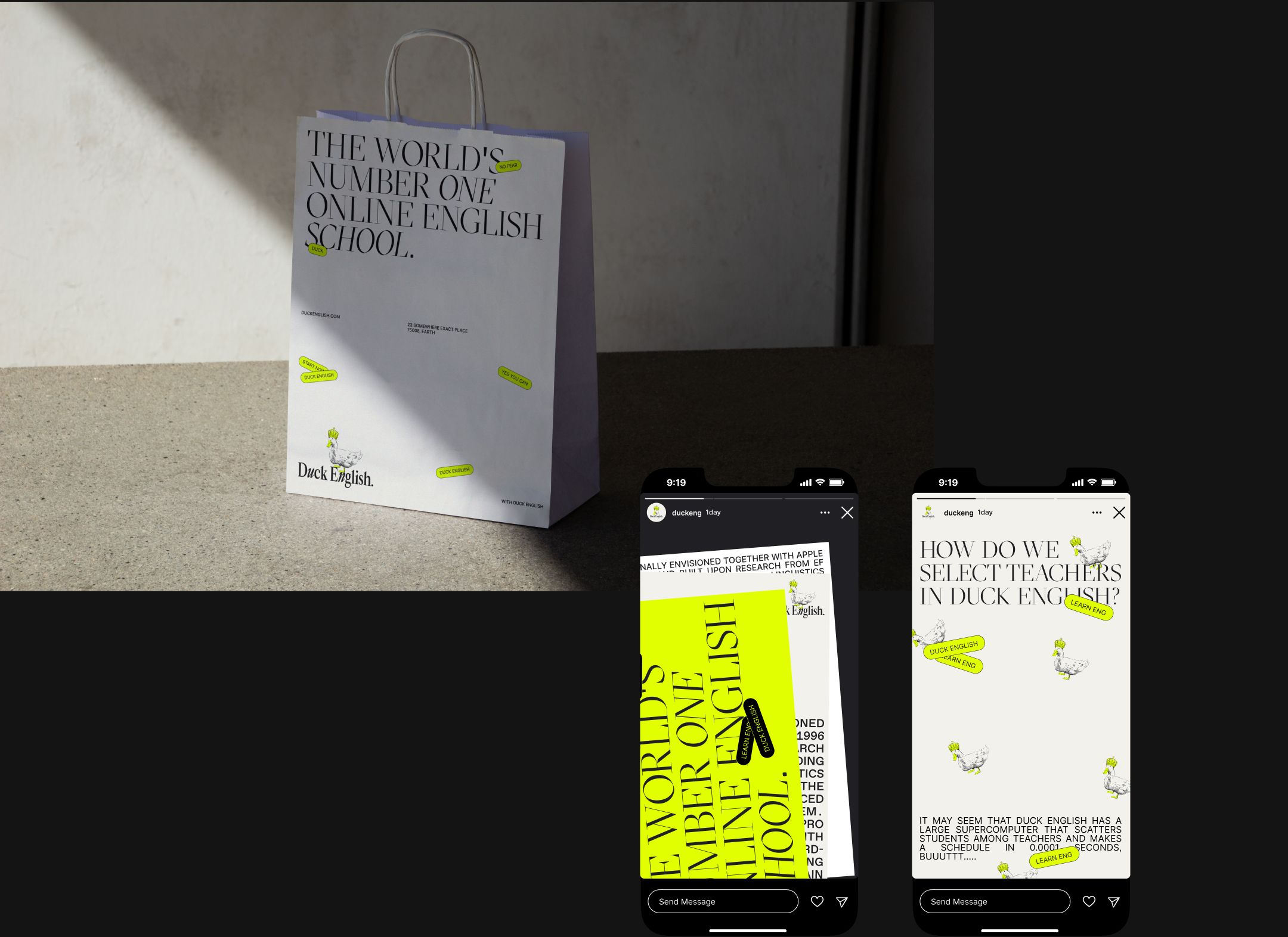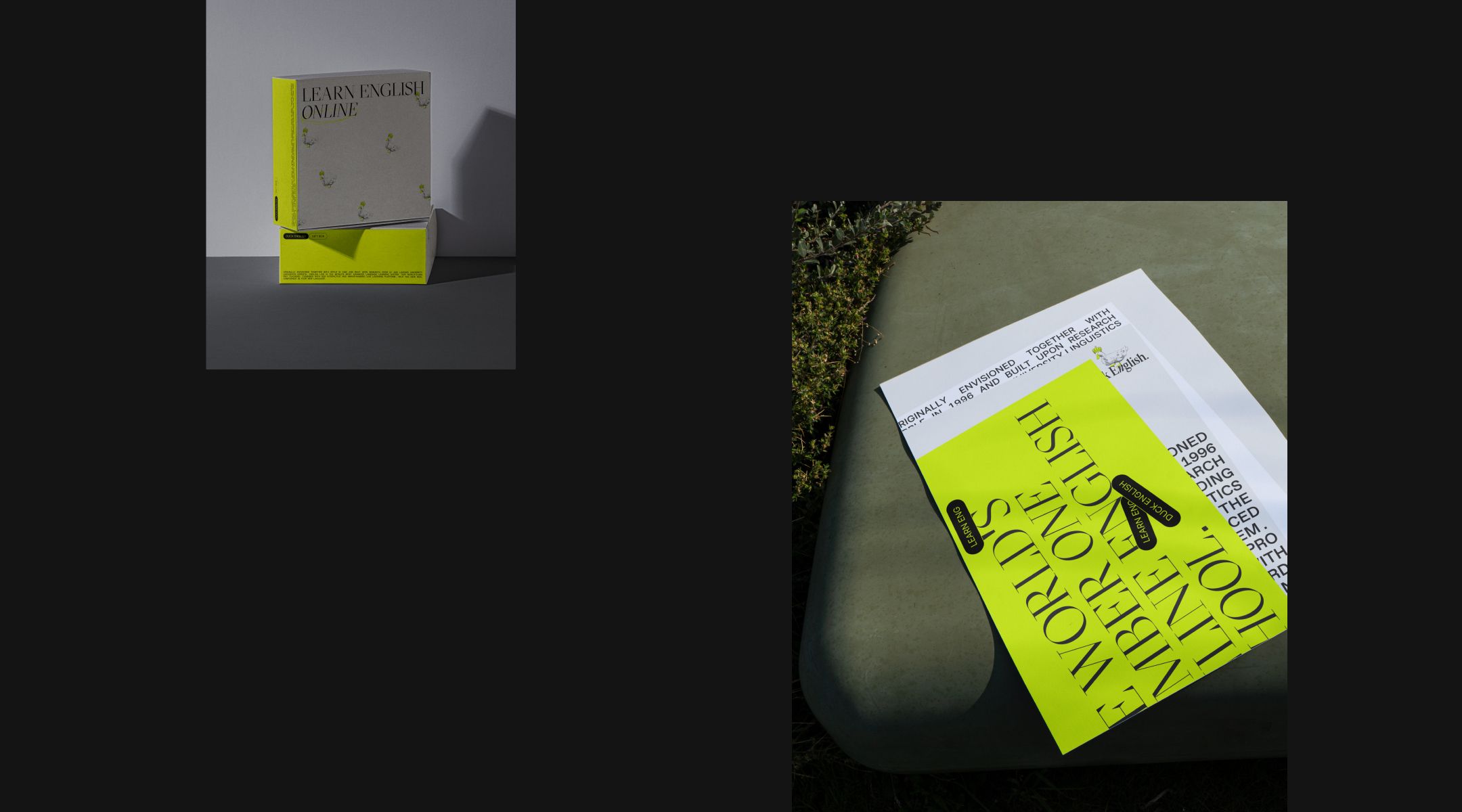 Mobile View – Mobile View – Mobile View – Mobile View – Mobile View – Mobile View – Mobile View – Mobile View – Mobile View – Mobile View – Mobile View – Mobile View – Mobile View – Mobile View – Mobile View – Mobile View – Mobile View – Mobile View – Mobile View – Mobile View –