Coeval
Coeval is a project of a multidisciplinary design studio. They specialize in creating brands, interiors and architecture. The main areas of their work are the creation of environmentally friendly spaces, progressive design and holistic brand development.
Website Development + Visual Content →
Yes, Seriously!
In our opinion
the website
for the Coeval project was very successful. We were able to convey the progressive style and international influence of the studio through the website design. We combined aesthetics with functionality, creating organic and abstract spaces on the site's pages. Also, we were able to create a unified brand identity that reflects the concept, history and space of Coeval studio.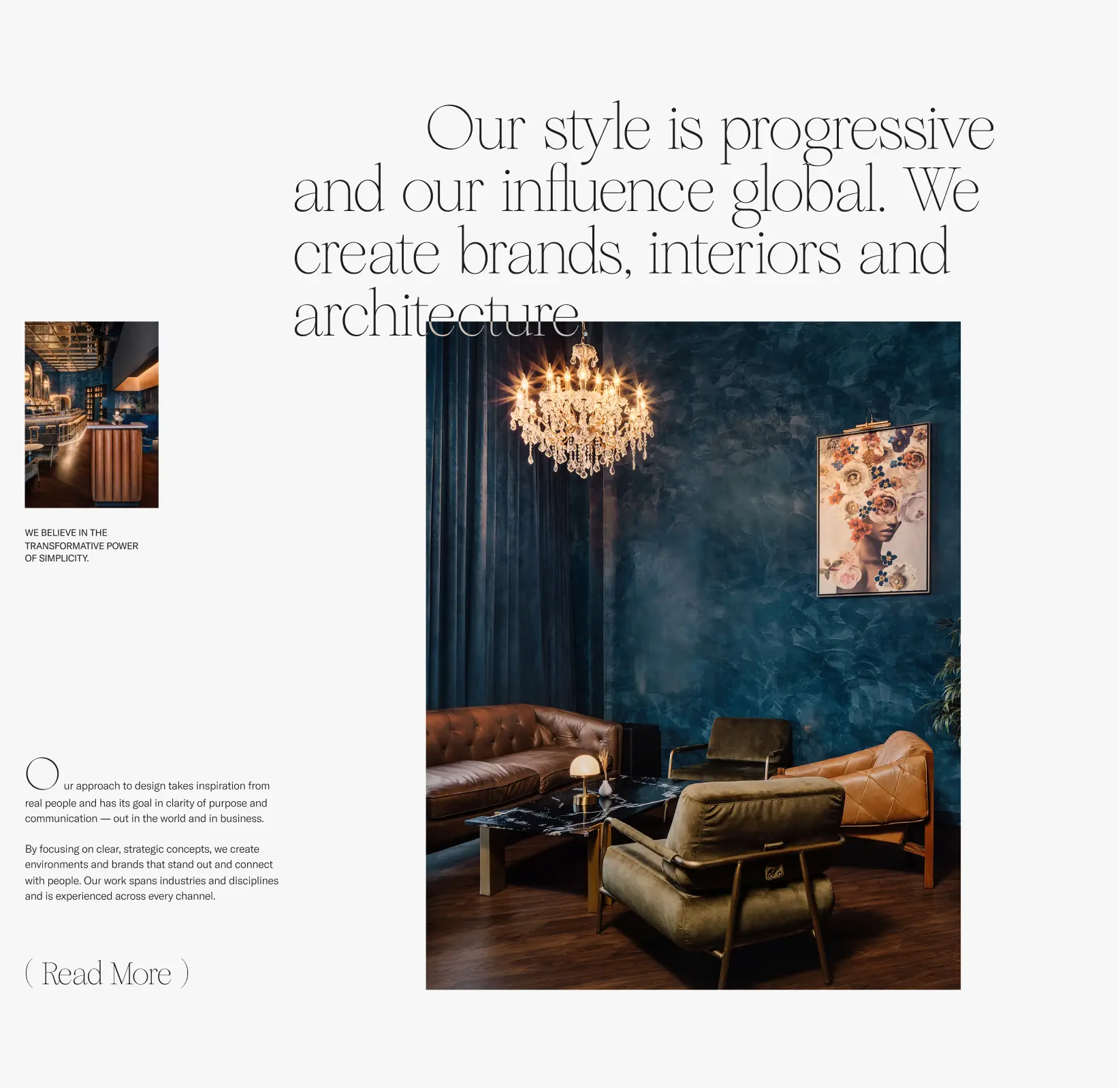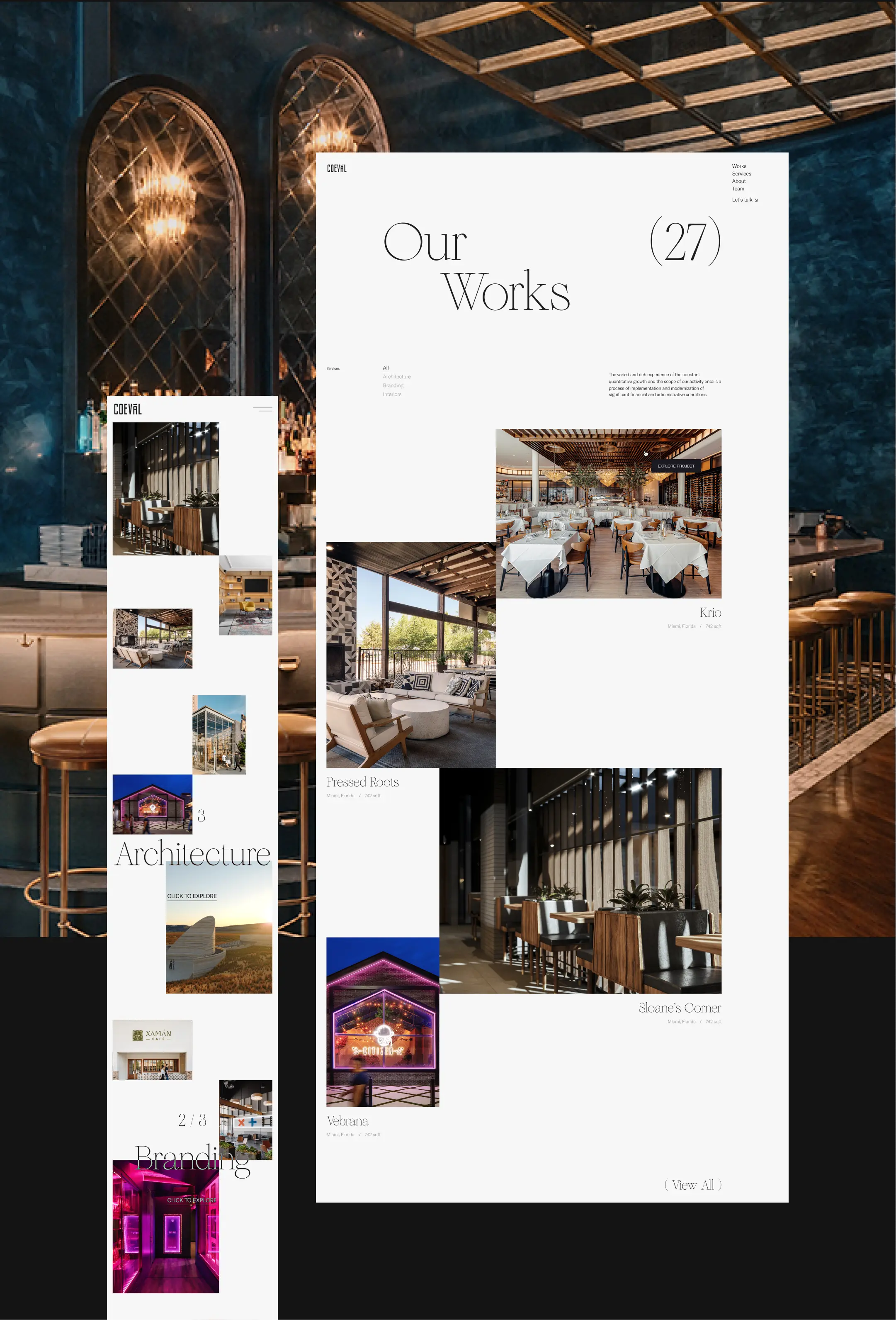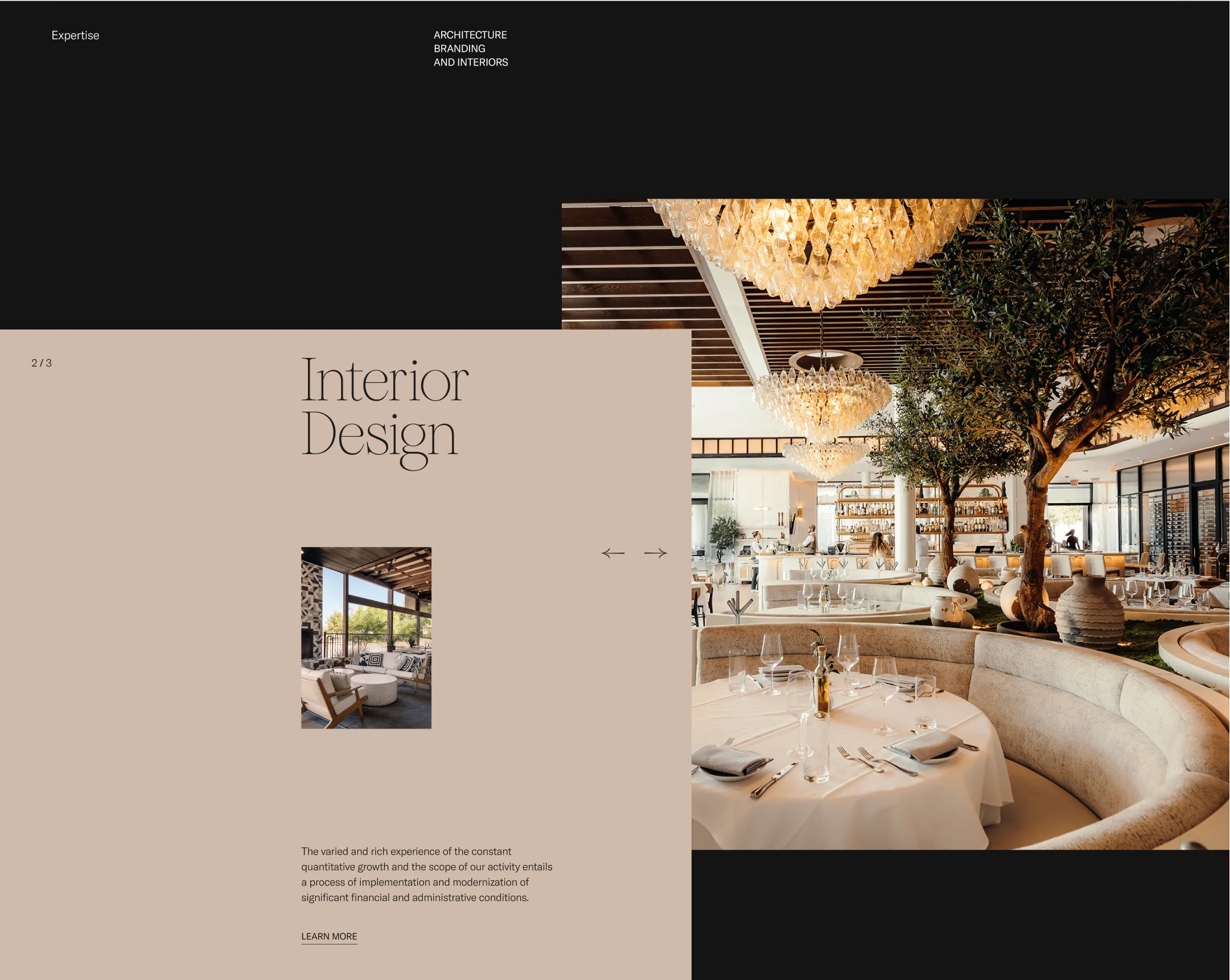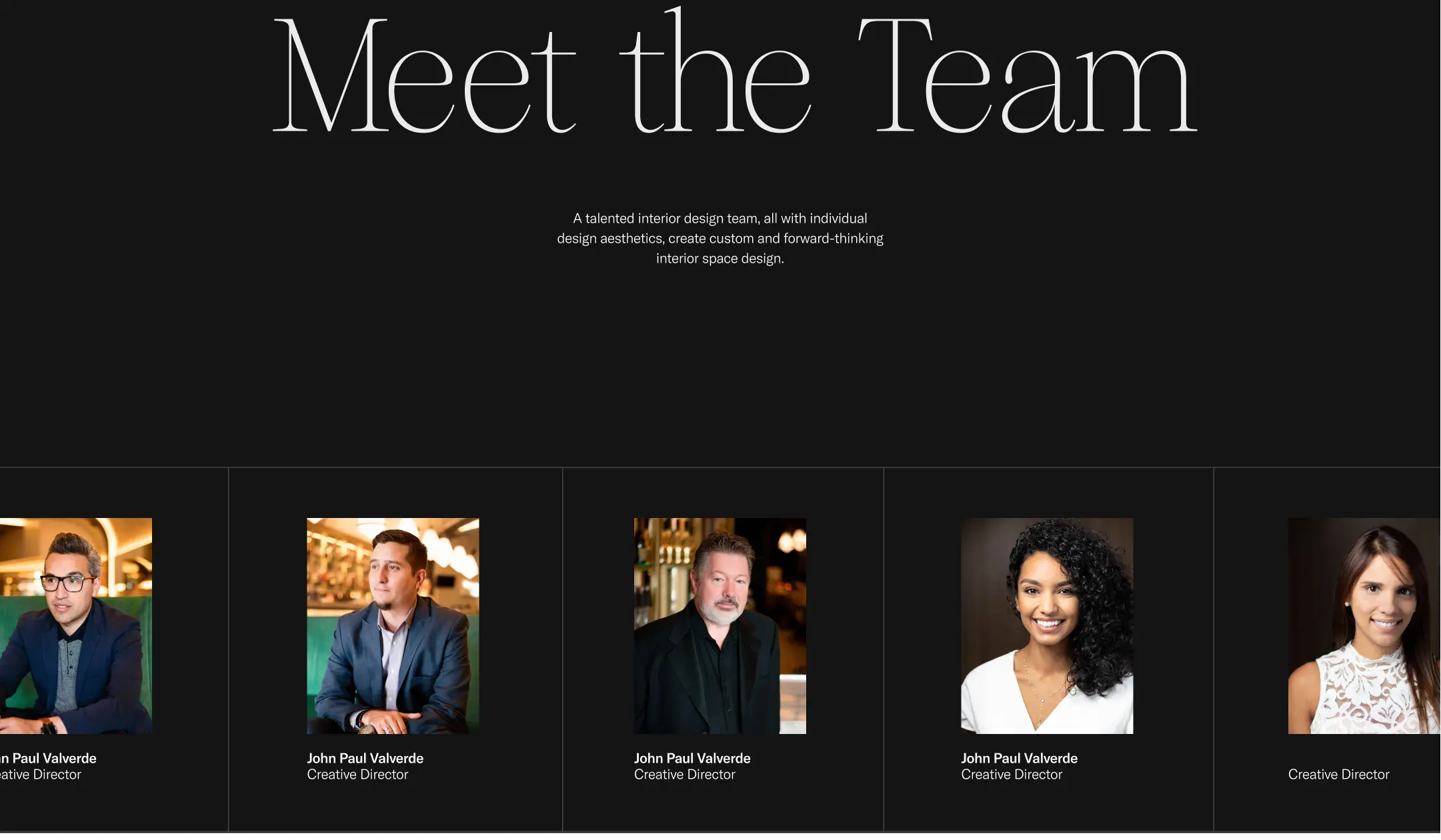 Mobile View – Mobile View – Mobile View – Mobile View – Mobile View – Mobile View – Mobile View – Mobile View – Mobile View – Mobile View – Mobile View – Mobile View – Mobile View – Mobile View – Mobile View – Mobile View – Mobile View – Mobile View – Mobile View – Mobile View –