CFE
Changing the way electricity is produced and delivered with cutting-edge technology.
UX/UI + Website Development →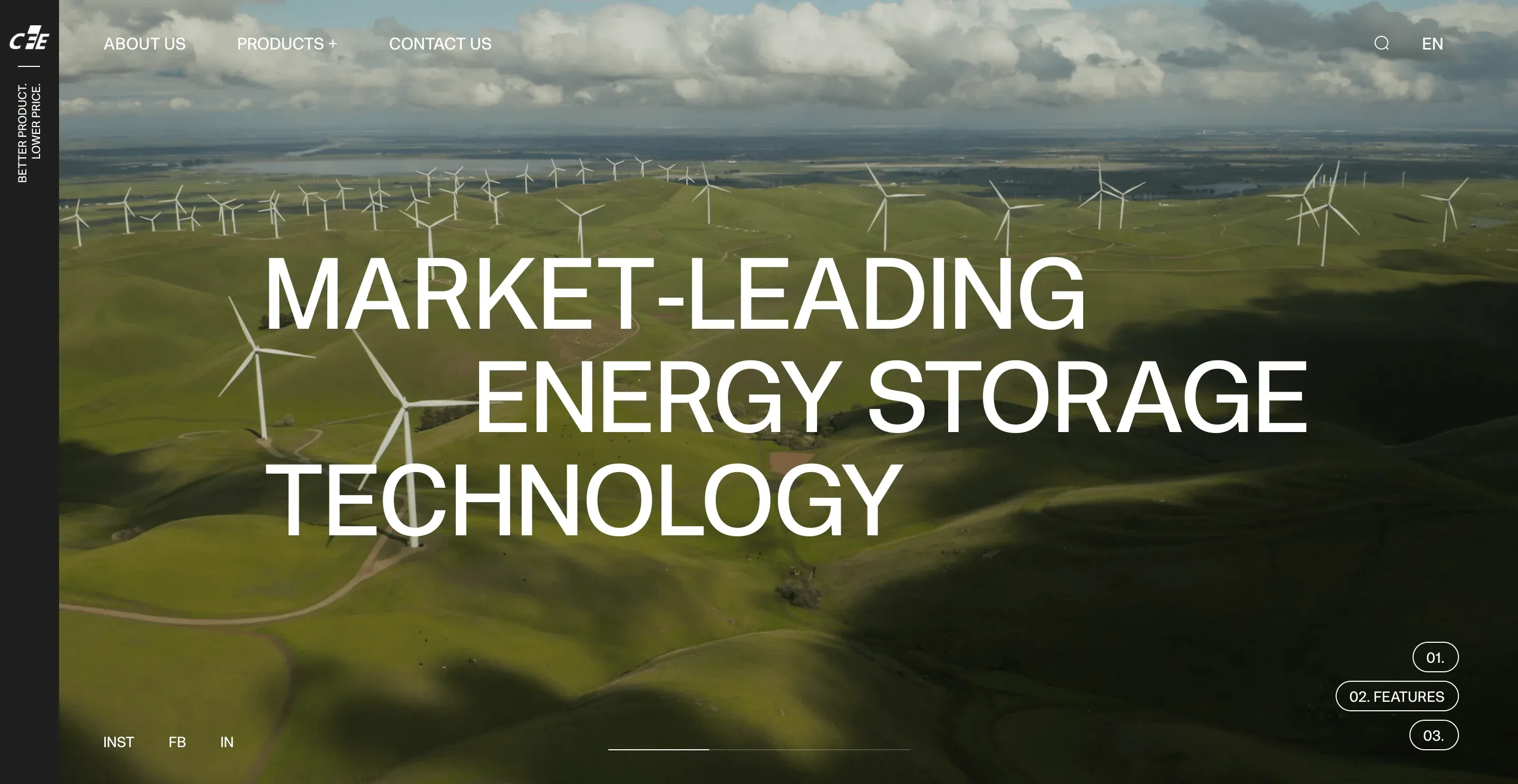 Yes, Seriously!
Market-leading
energy storage technology
At the beginning of this project, we analyzed the corporate identity and on its basis a website was created to strengthen the brand itself, as well as to demonstrate the principles of the product for both potential and real customers.

By doing this, we created an environment in which users could easily become familiar with the brand and make the right decision. Our mission was to help promote clean energy use and achieve carbon neutrality.

On our site, you can select products and get acquainted with their characteristics. The catalog is arranged in a logical manner, so that you can find everything you need in one place.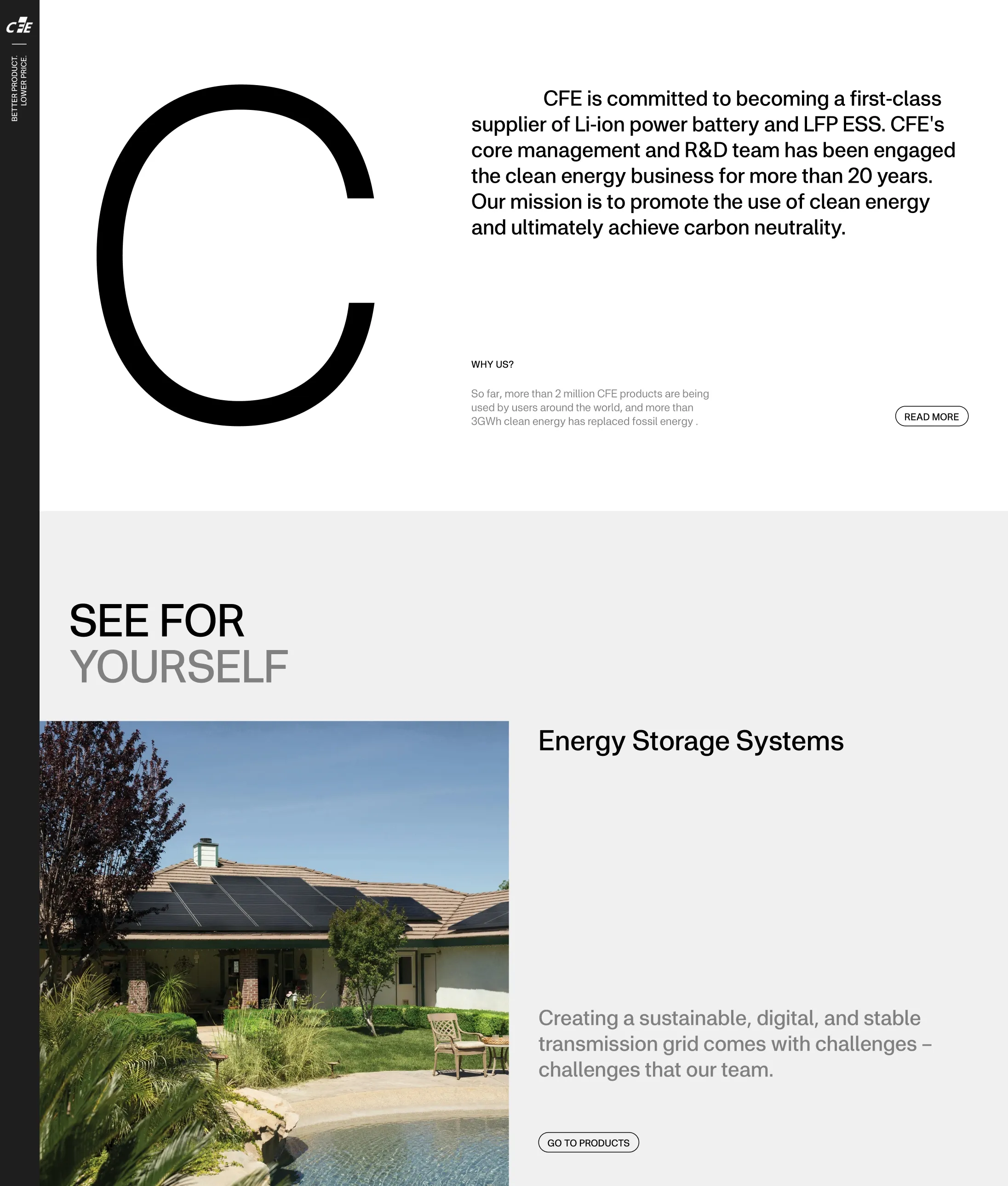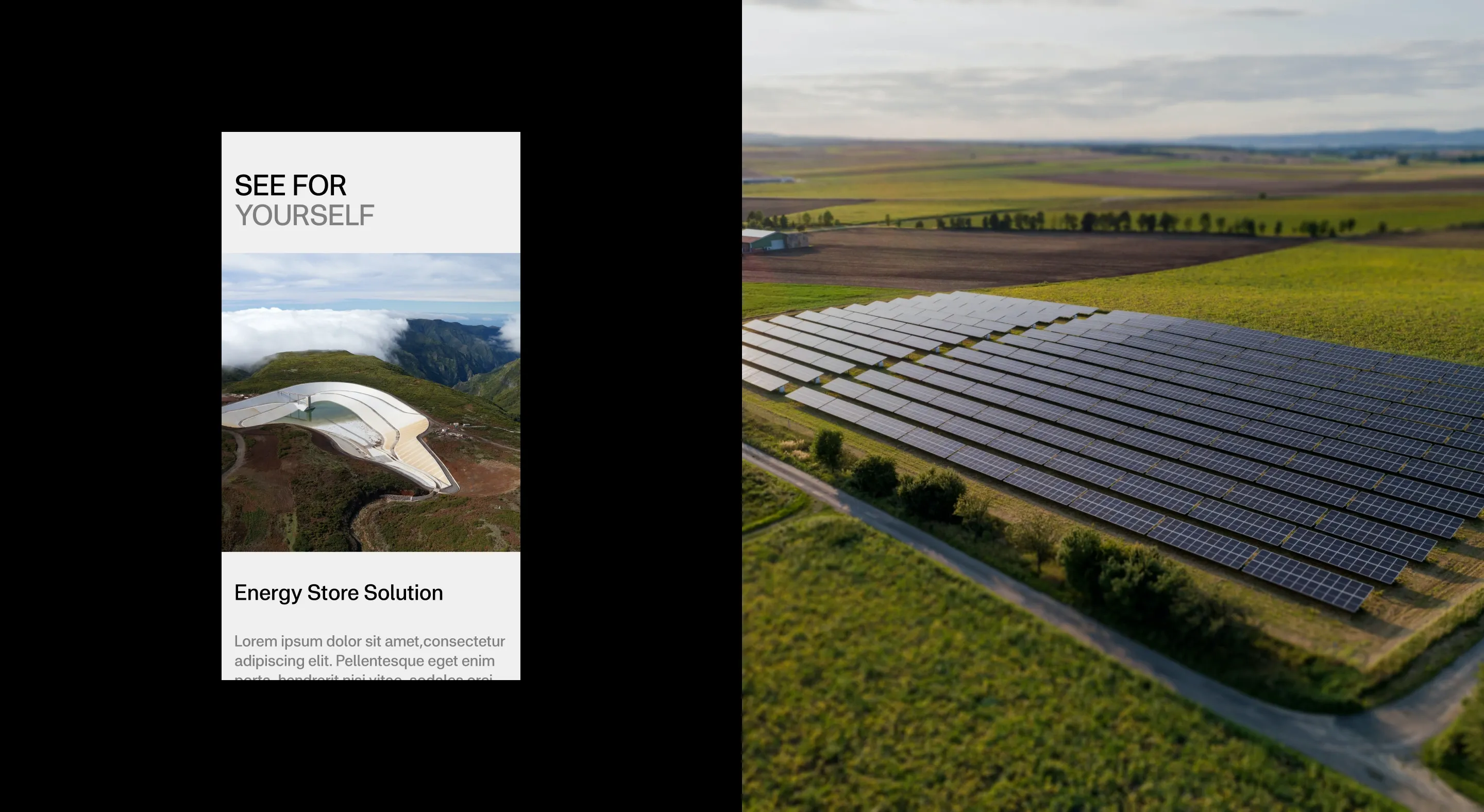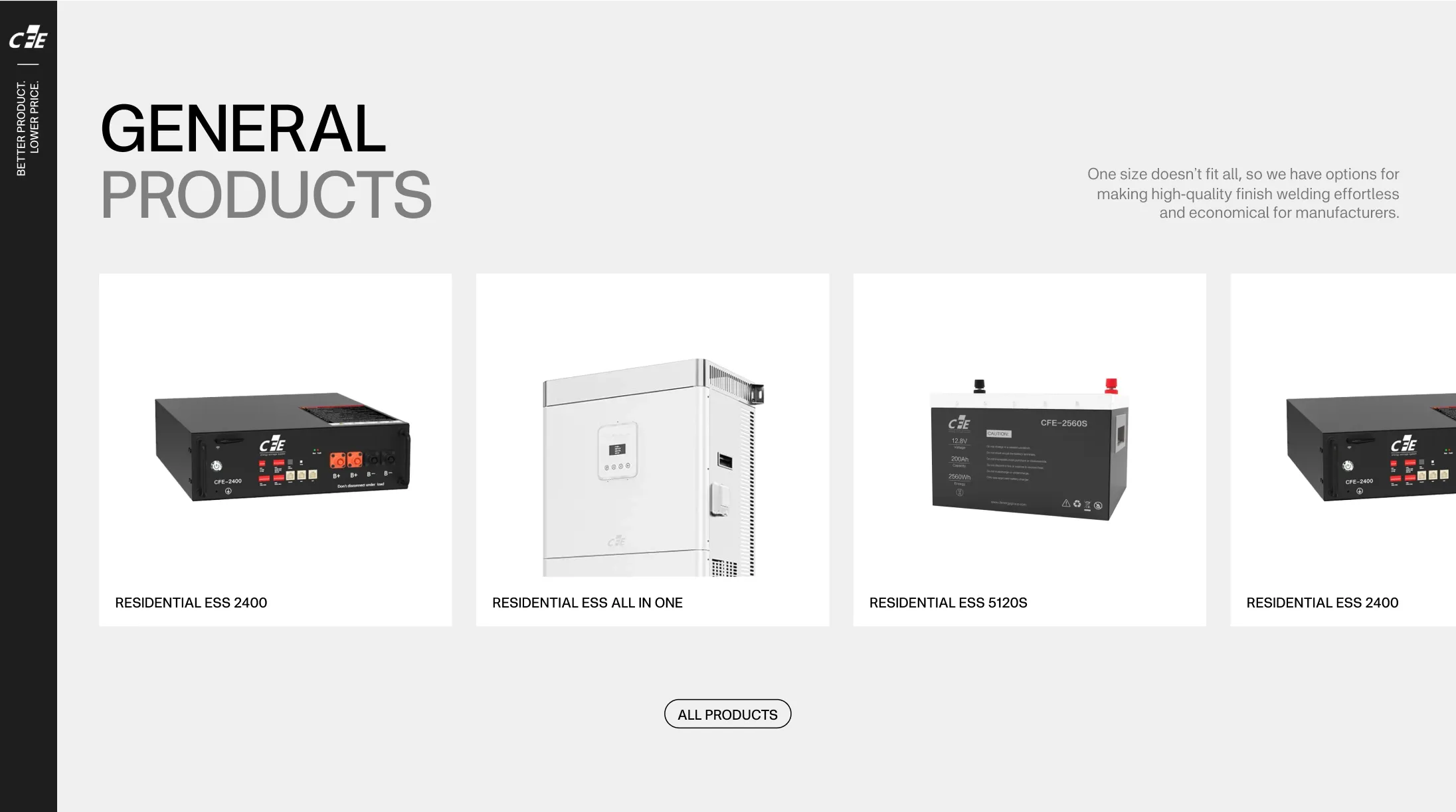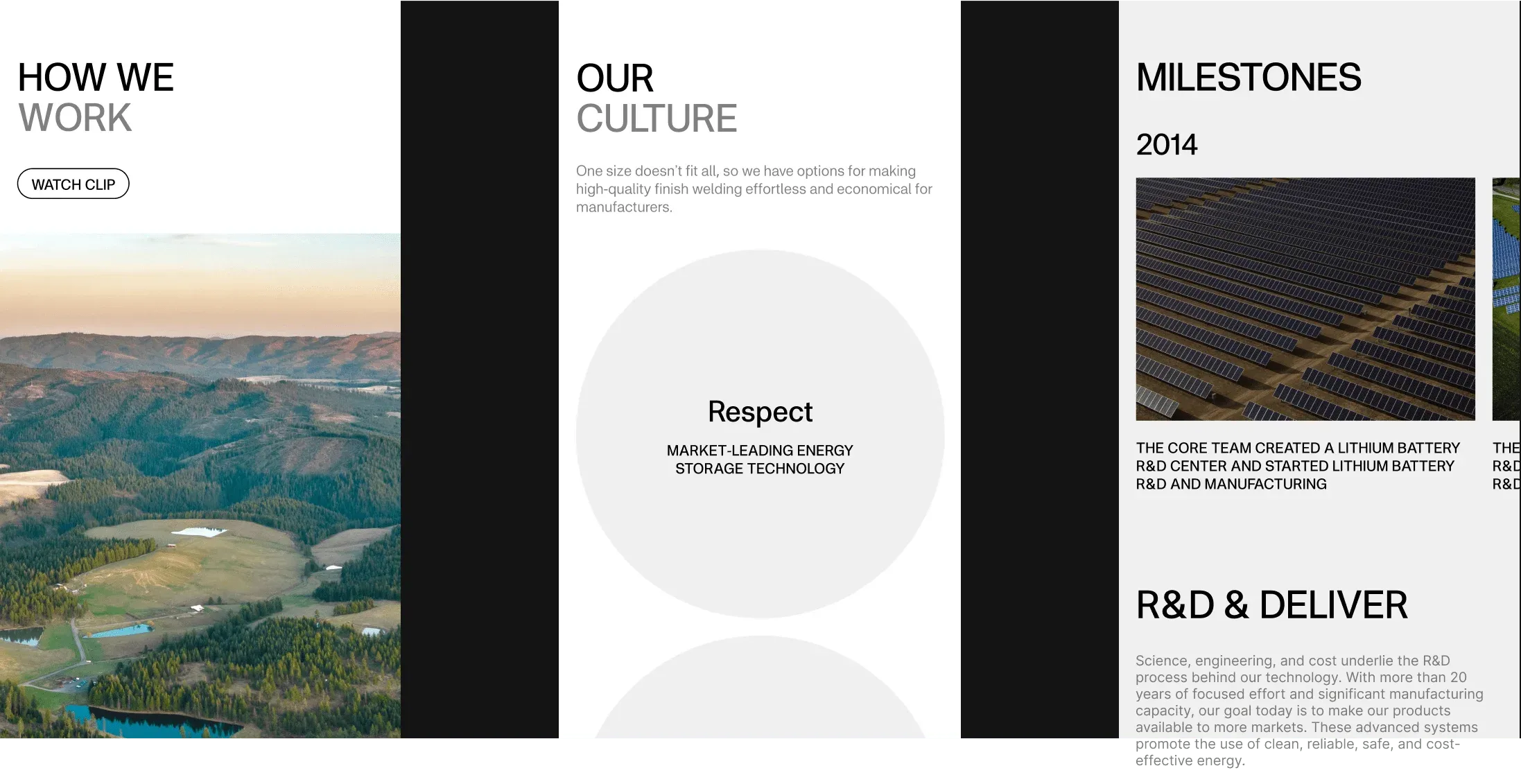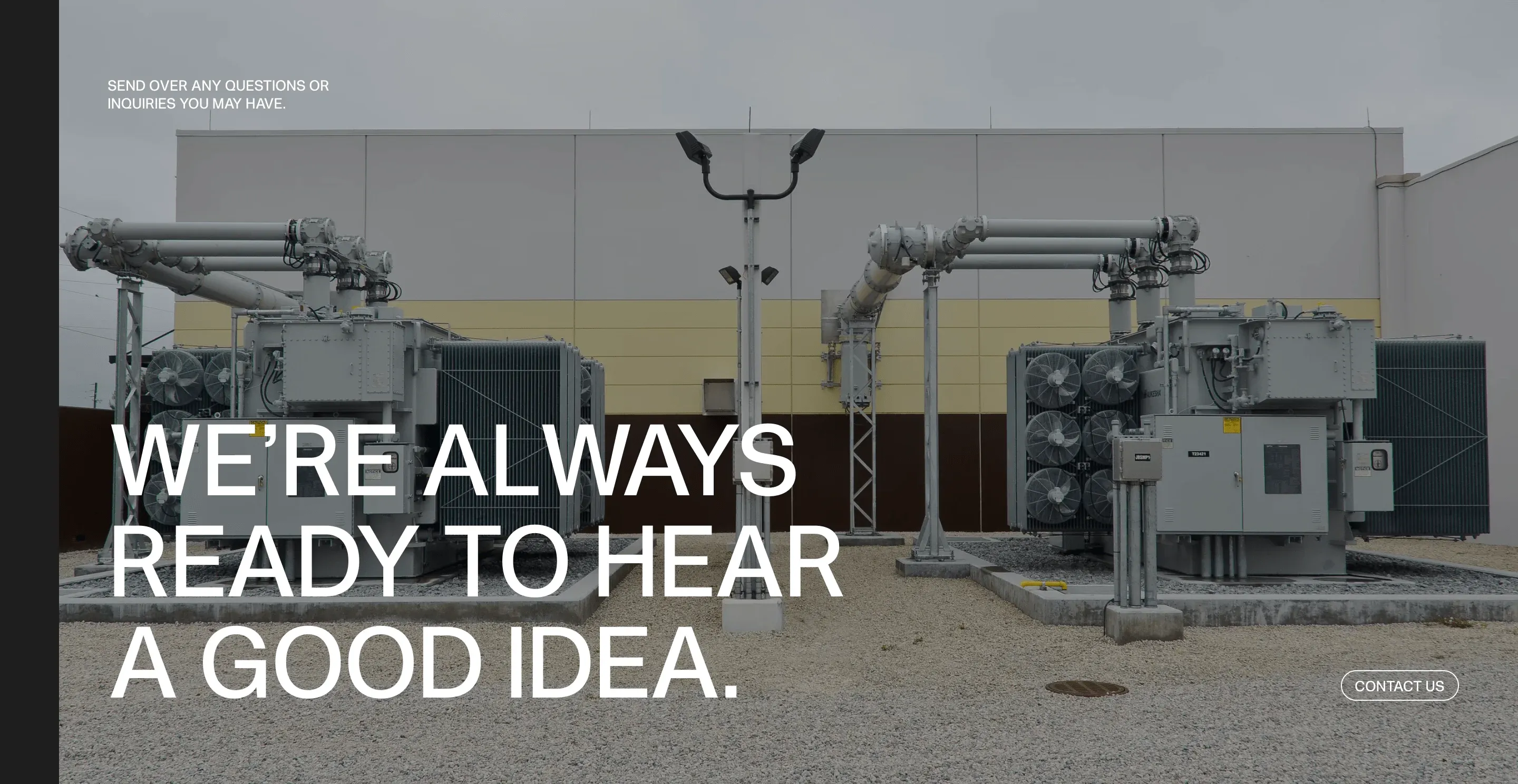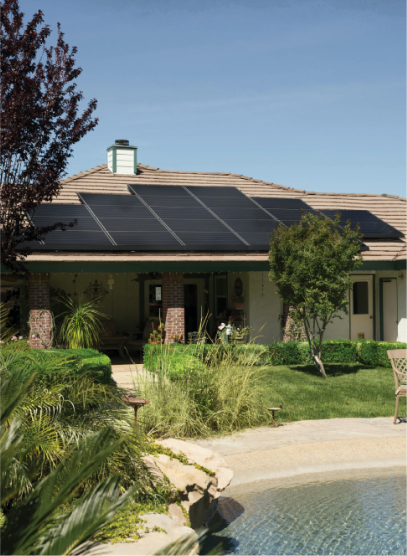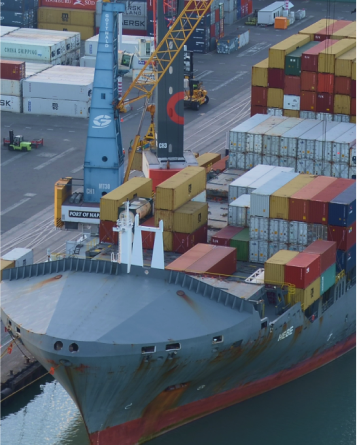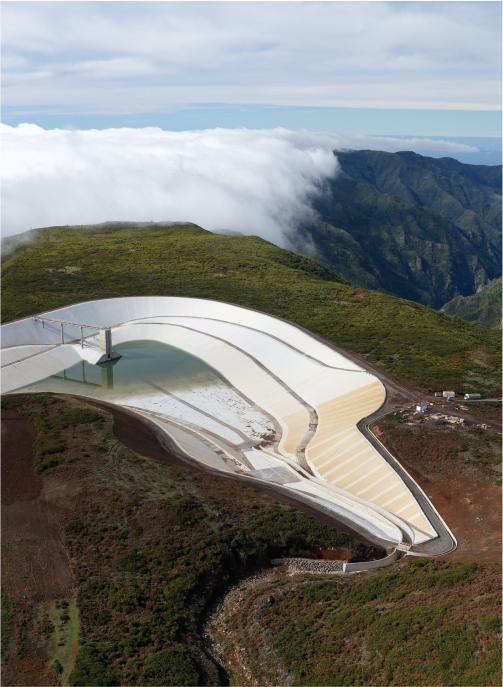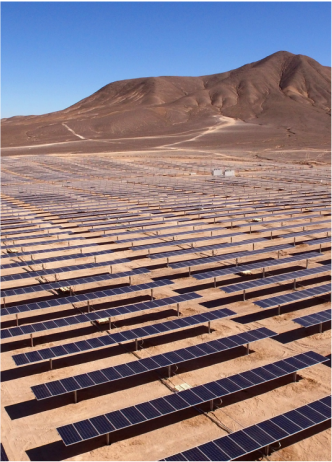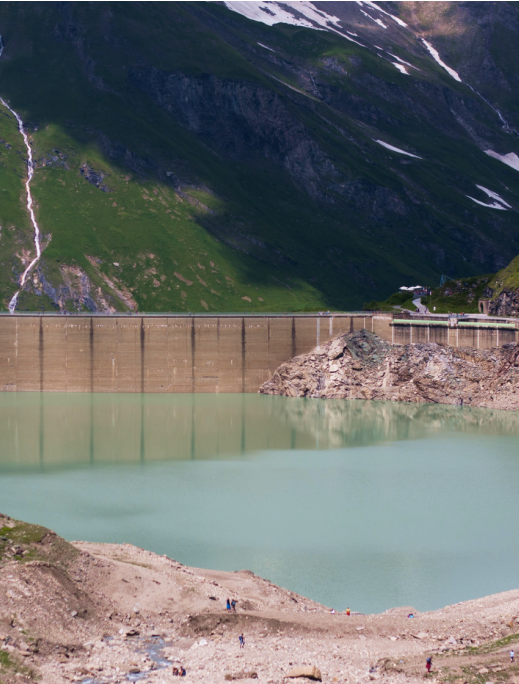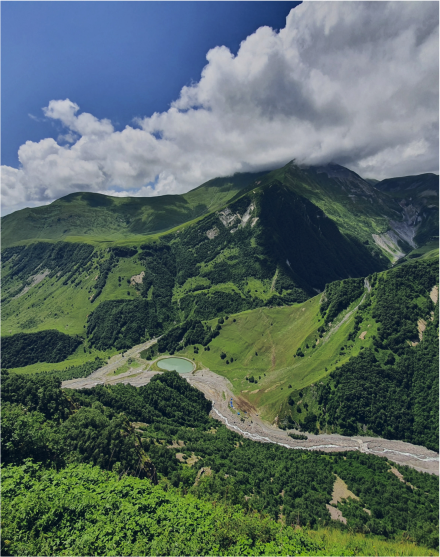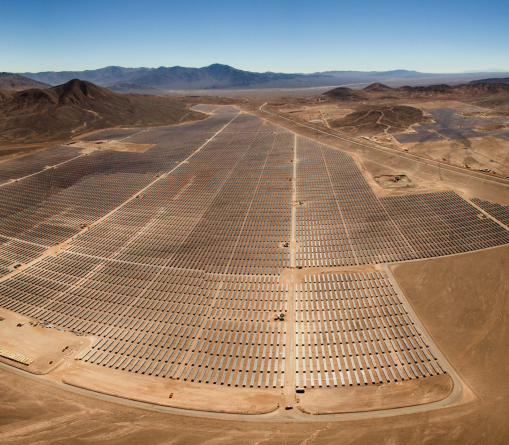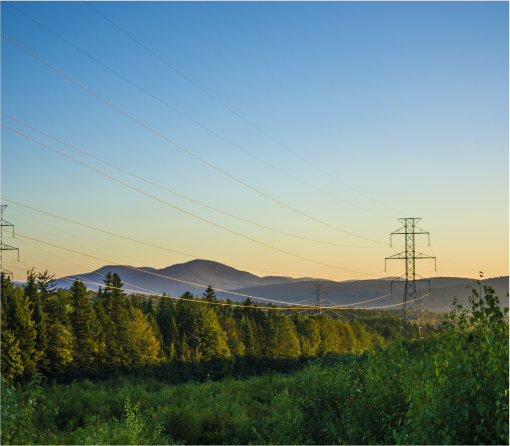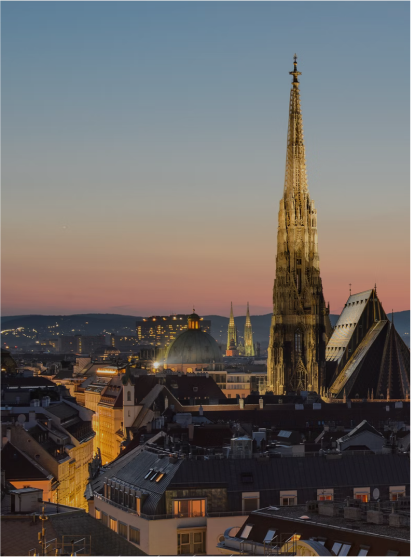 – Mobile View – Mobile View – Mobile View – Mobile View – Mobile View – Mobile View – Mobile View – Mobile View – Mobile View – Mobile View – Mobile View – Mobile View – Mobile View – Mobile View – Mobile View – Mobile View – Mobile View – Mobile View – Mobile View – Mobile View