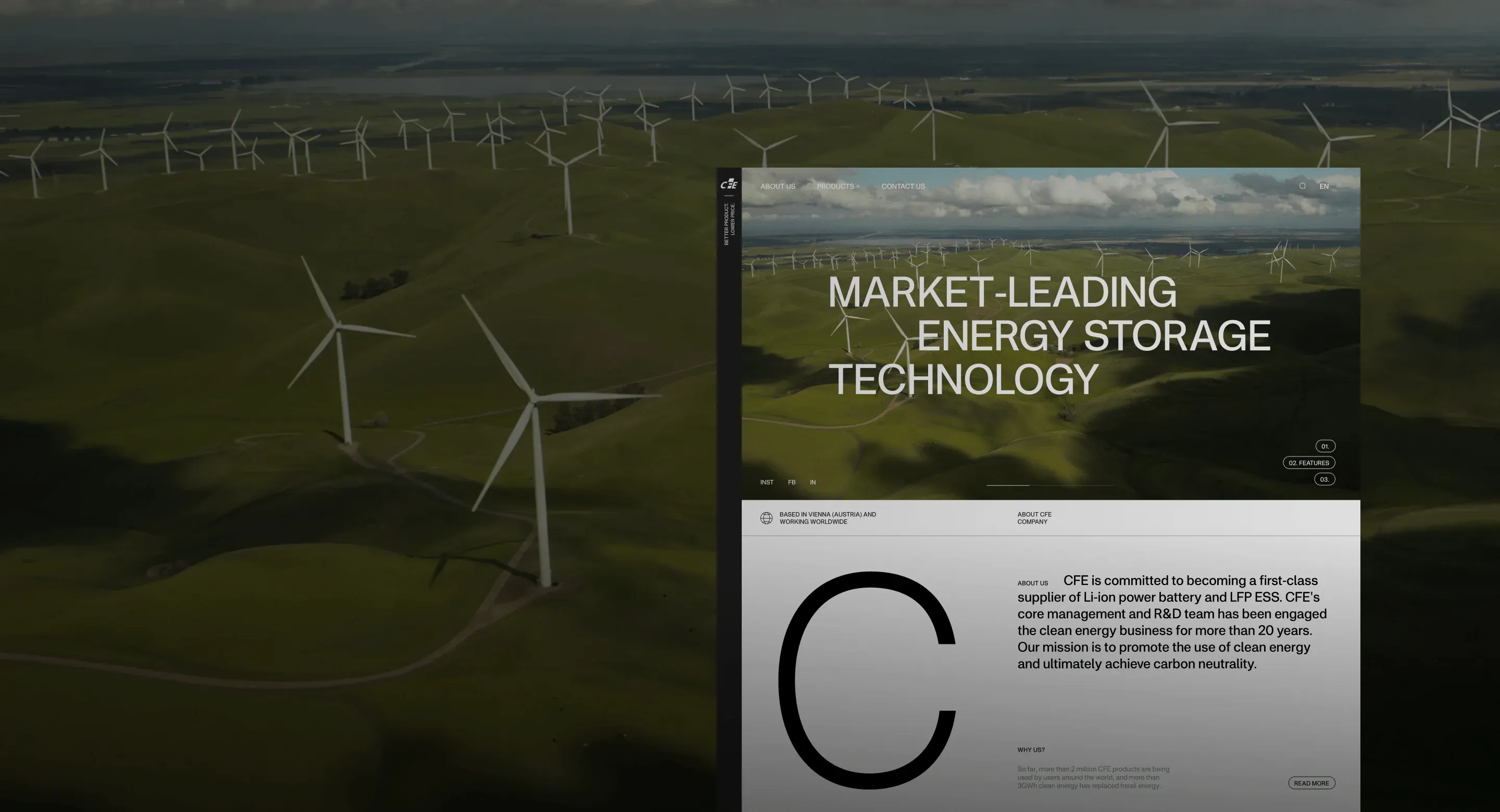 CFE
Changing the way electricity is produced and delivered with cutting-edge technology.
UX/UI + Website Development →
At present, CFE is the largest integrated manufacturing company for Li-ion batteries in Northwest China and a top 5 battery pack manufacturer in the whole of China.

Through innovative energy storage systems, they equip customers throughout Europe, Middle East, and Africa, from the smallest private consumers to the largest utilities, to achieve greater efficiency and security.

The CFE team has been involved in clean energy for over 20 years. They provide technological solutions to power needs while accelerating carbon neutrality towards a sustainable future and we helped them create a new website that's easy to maintain and update.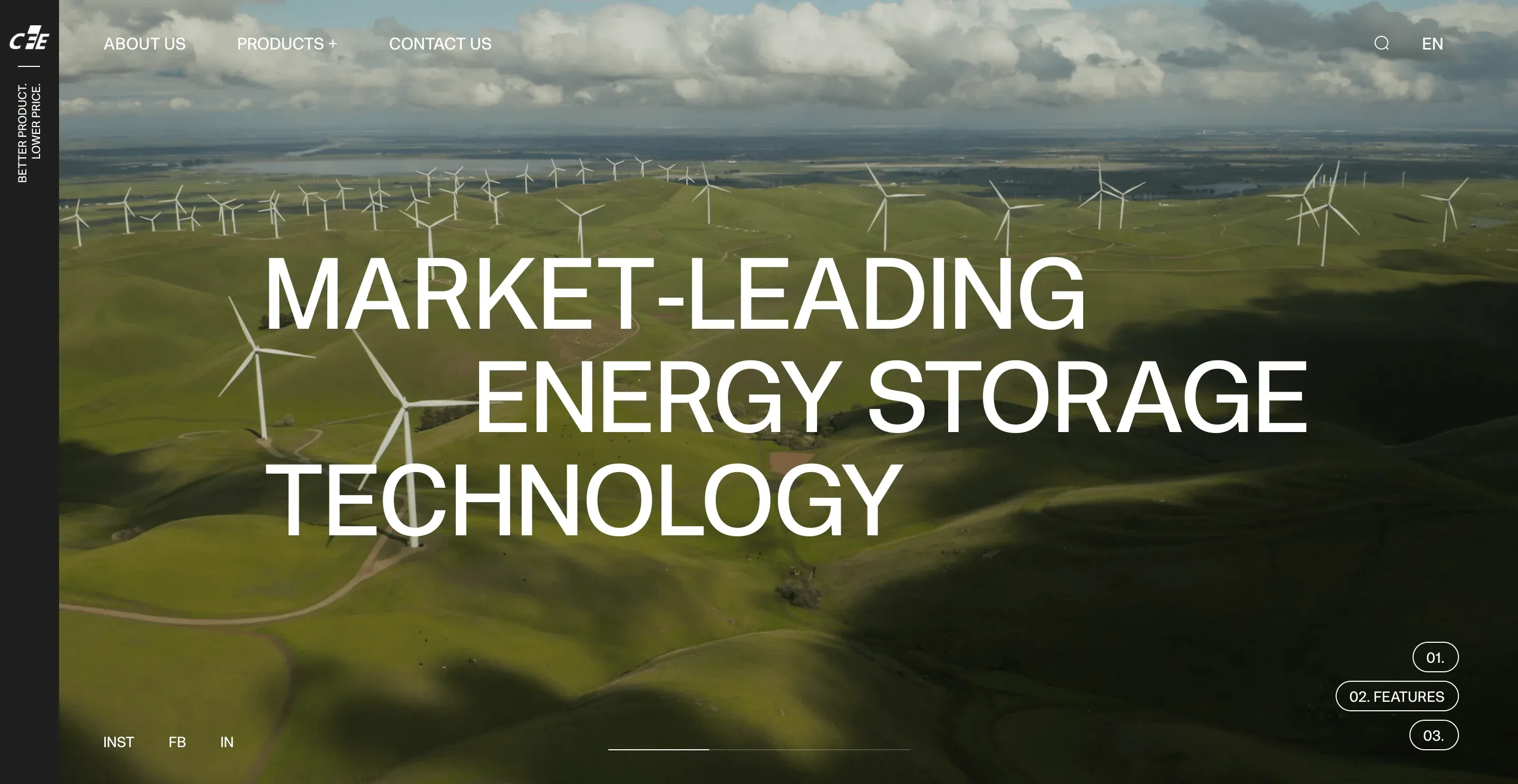 Yes, Seriously!
Market-leading
energy storage technology
At the beginning of this project, we analyzed the corporate identity and on its basis a website was created to strengthen the brand itself, as well as to demonstrate the principles of the product for both potential and real customers.

By doing this, we created an environment in which users could easily become familiar with the brand and make the right decision. Our mission was to help promote clean energy use and achieve carbon neutrality.

On our site, you can select products and get acquainted with their characteristics. The catalog is arranged in a logical manner, so that you can find everything you need in one place.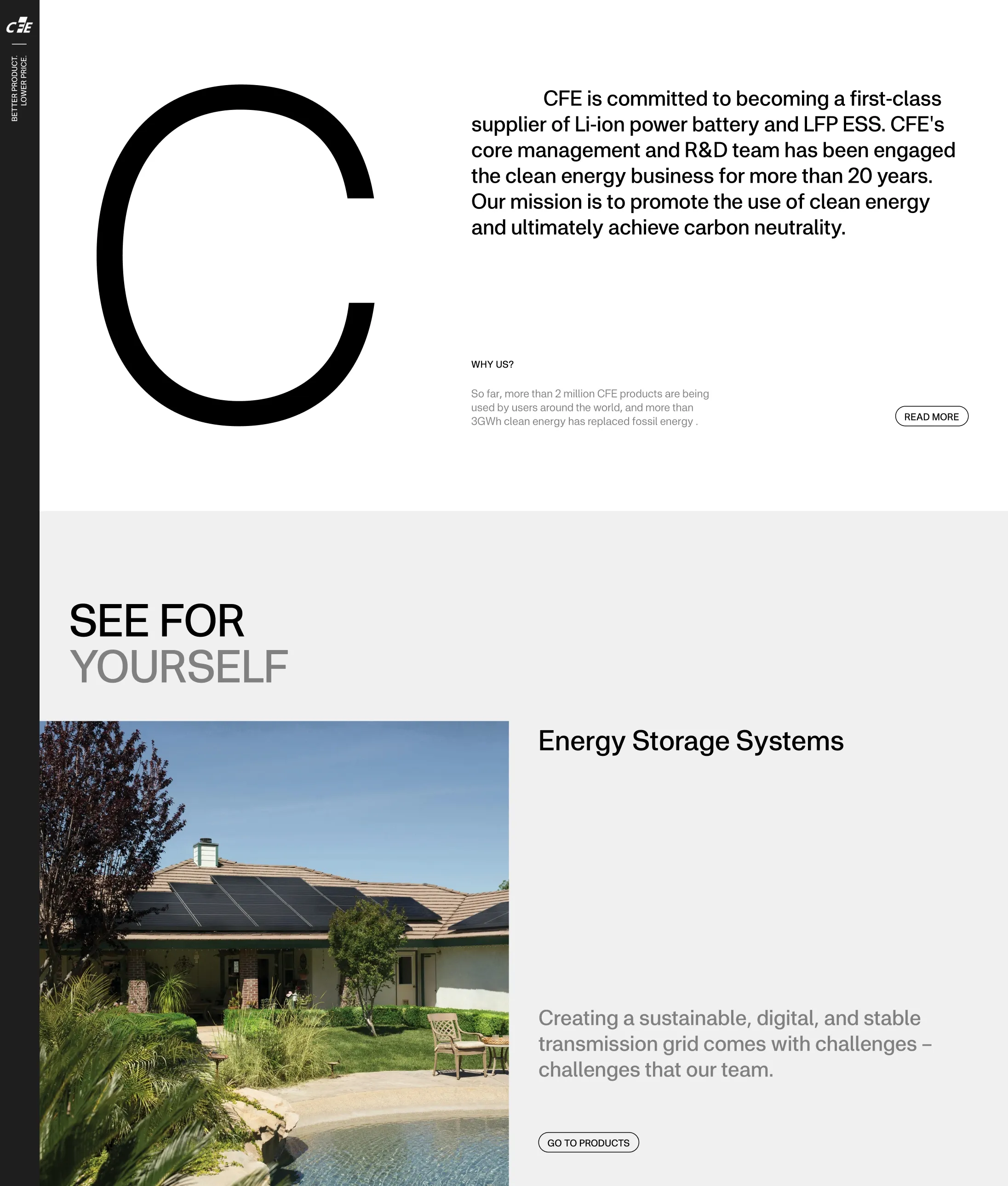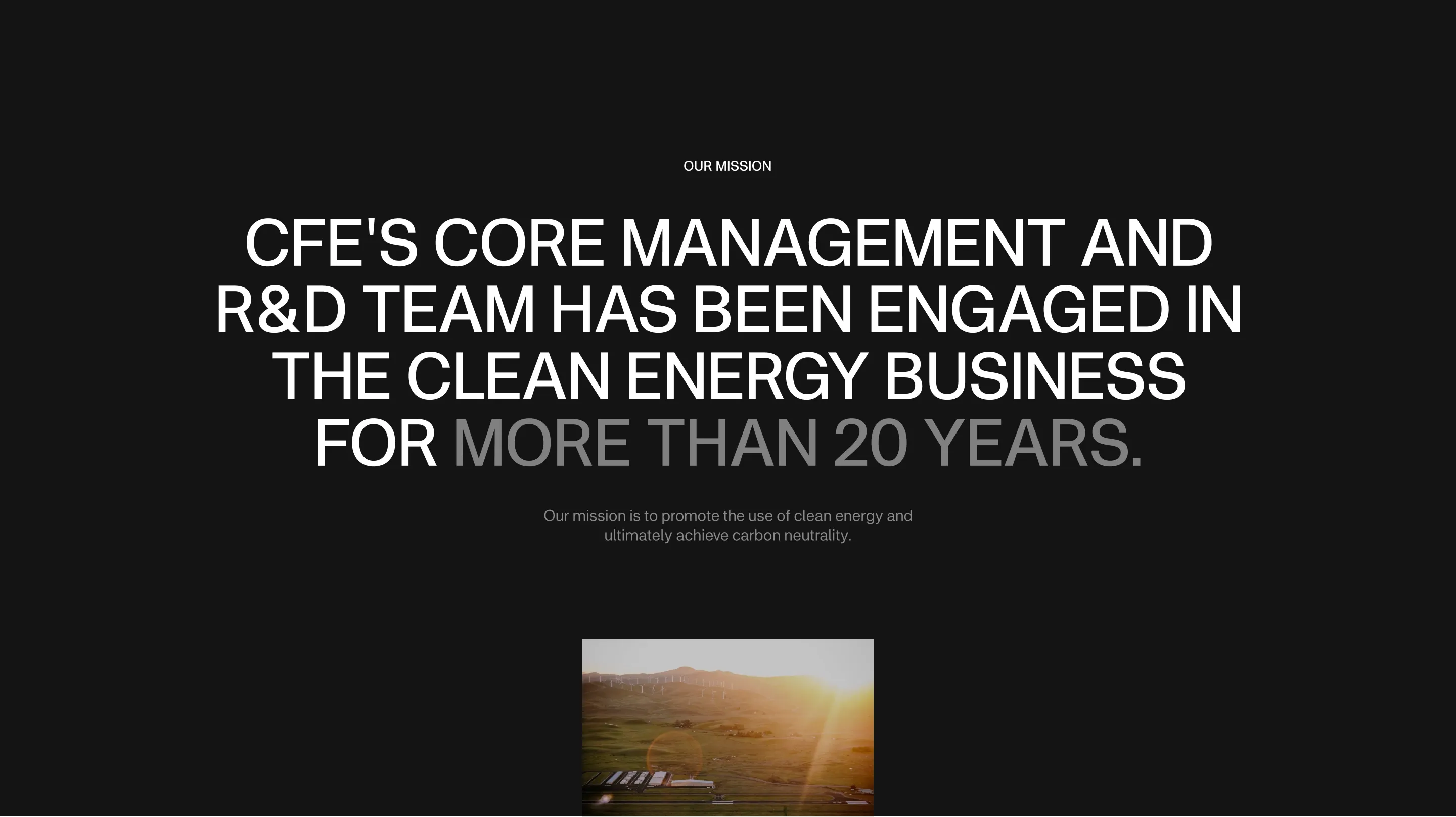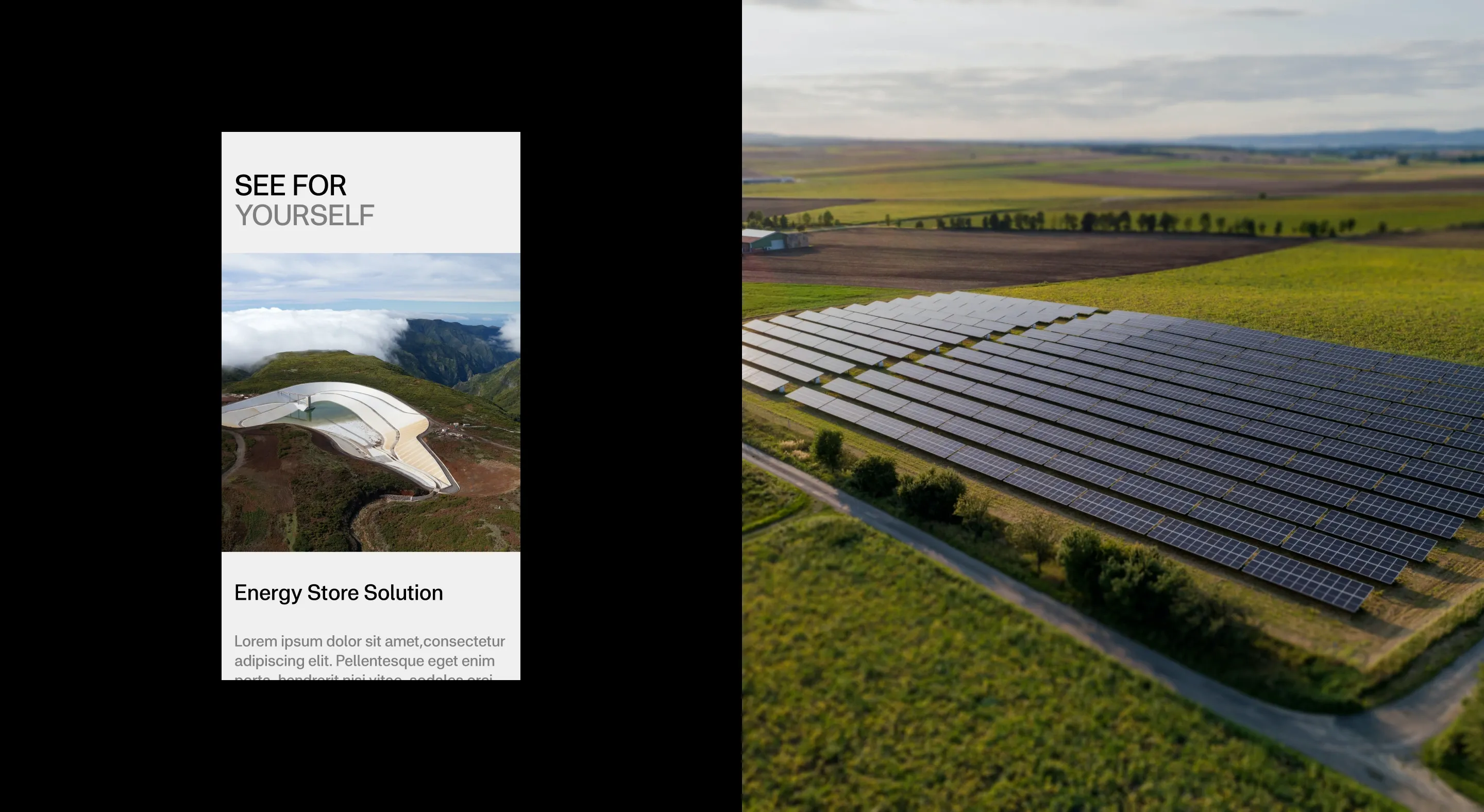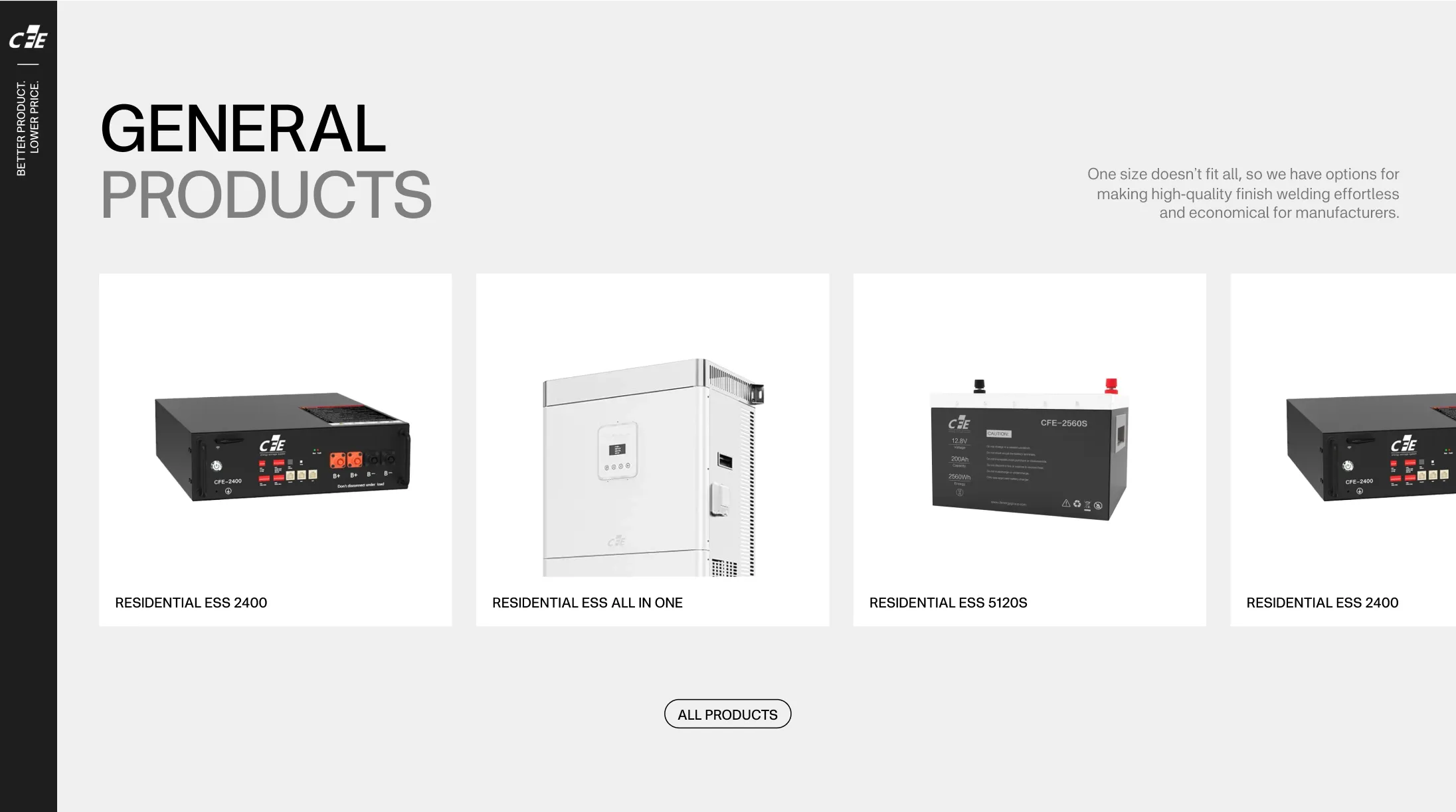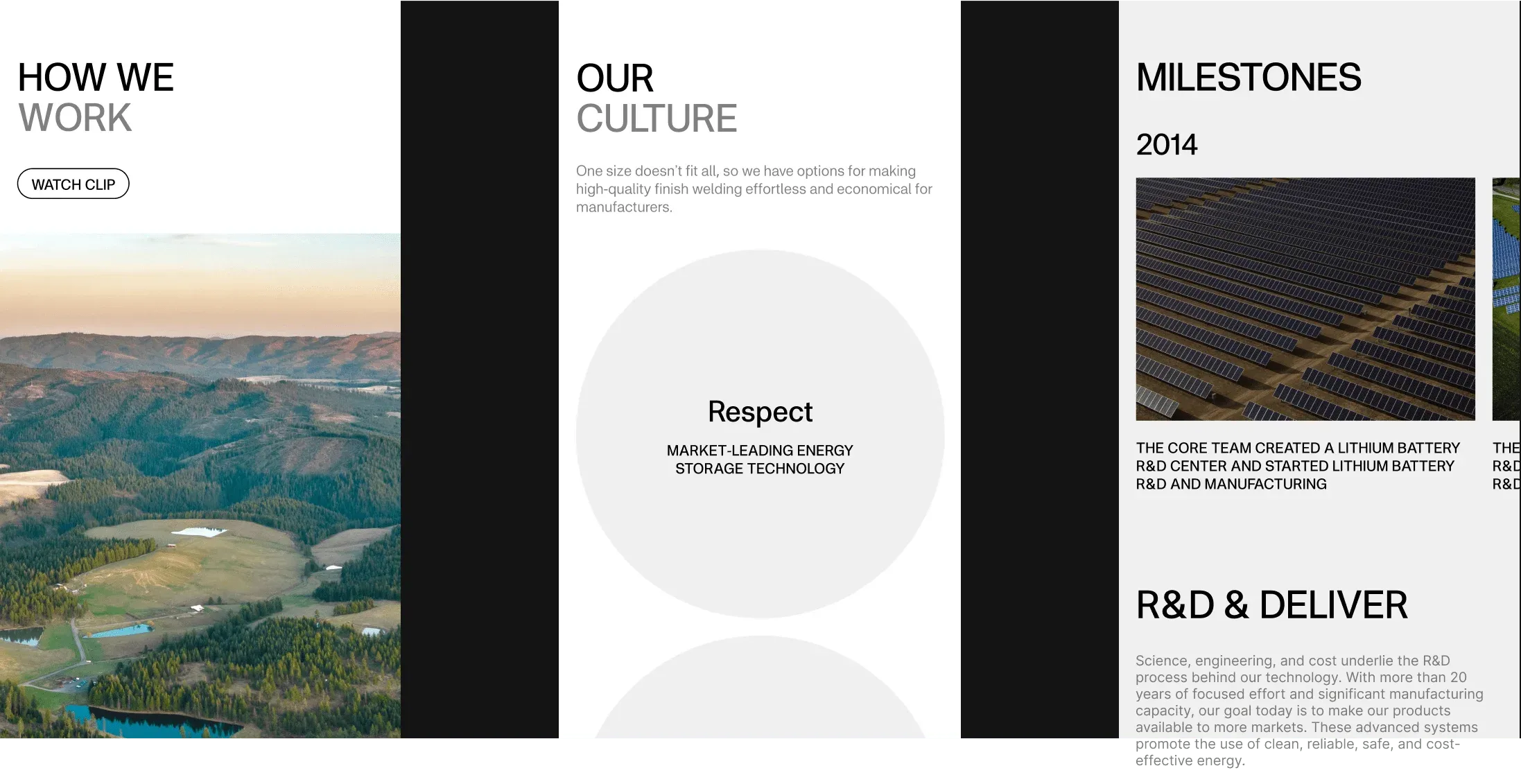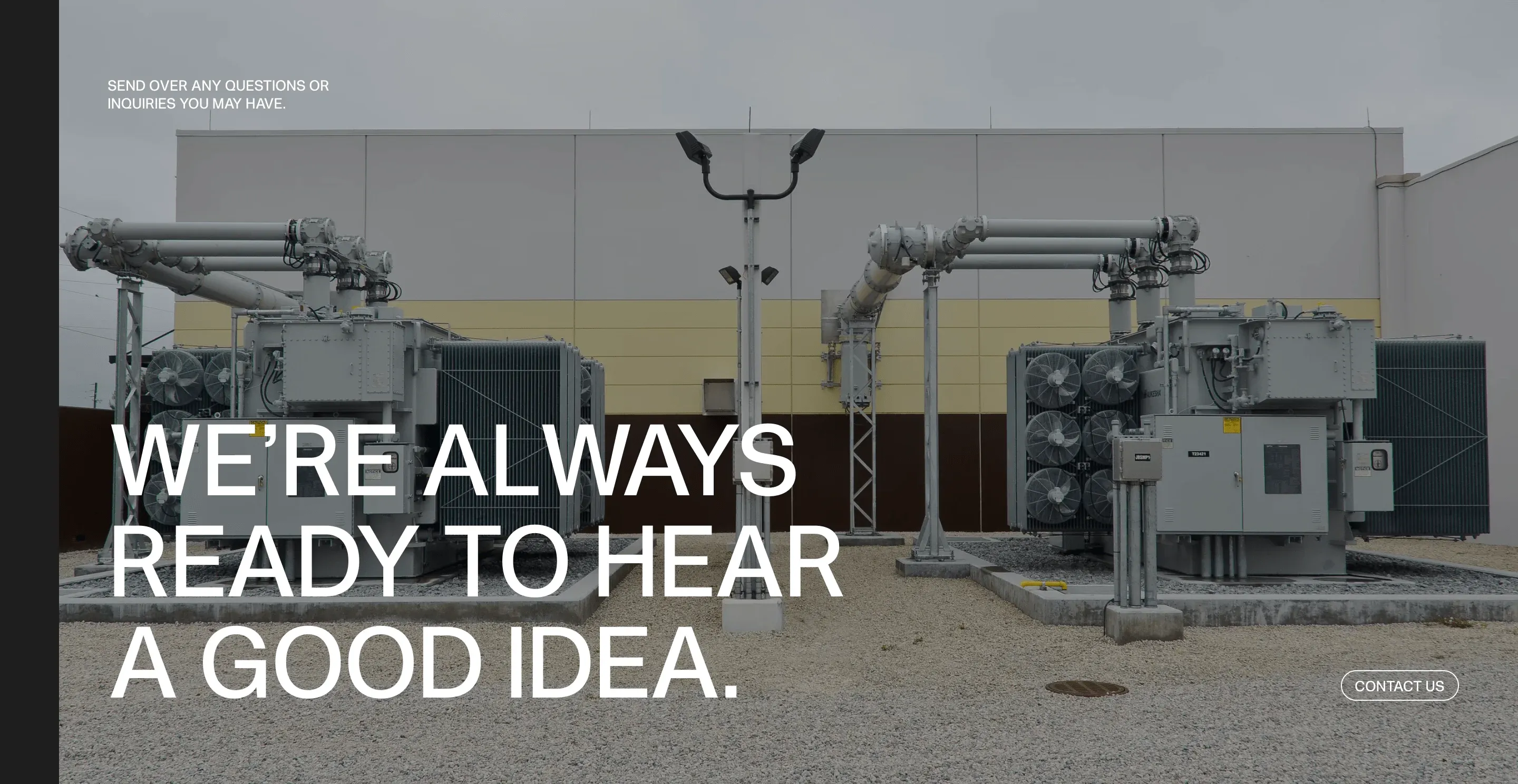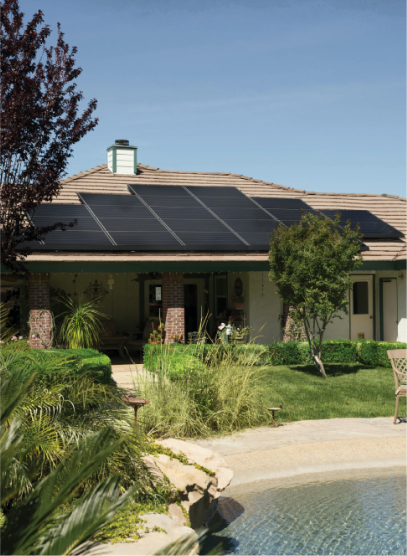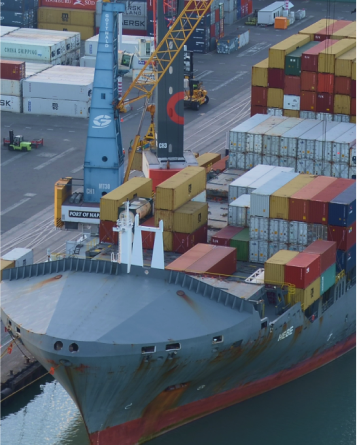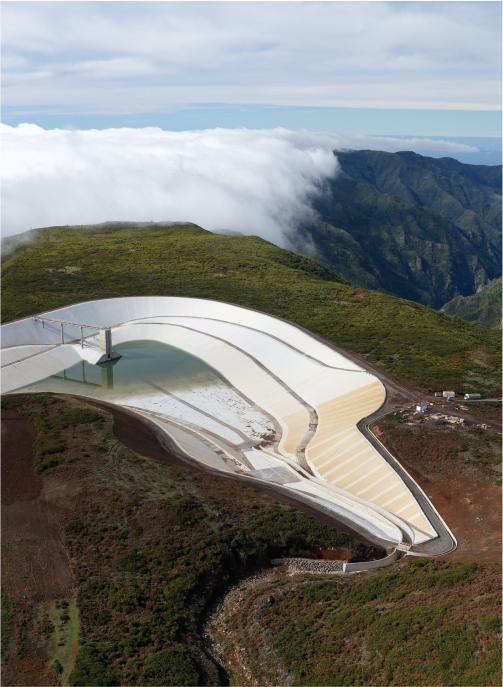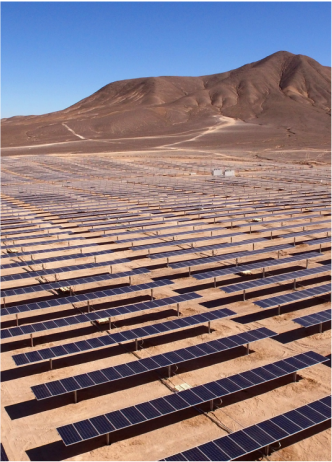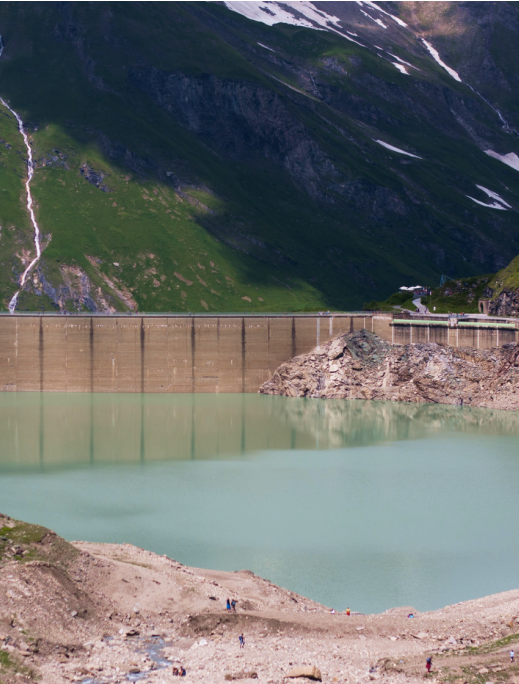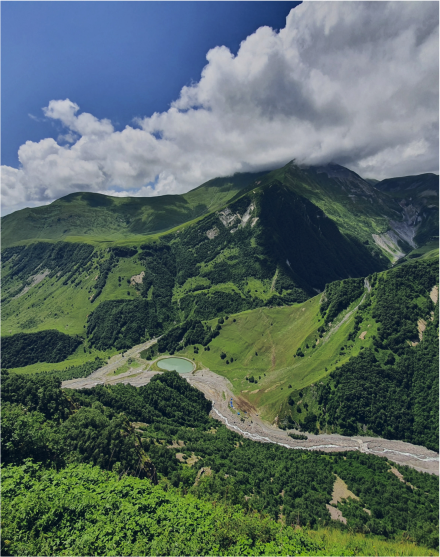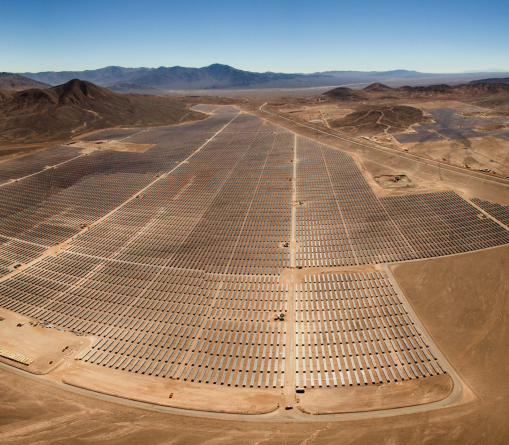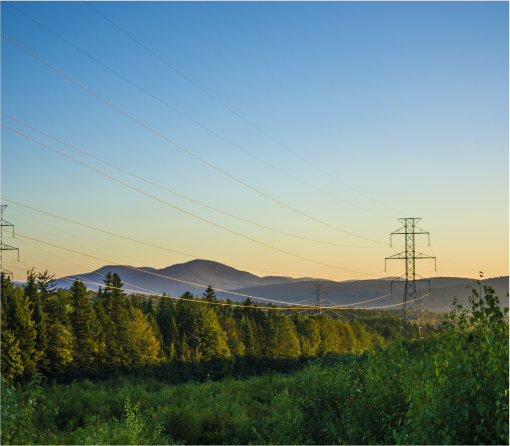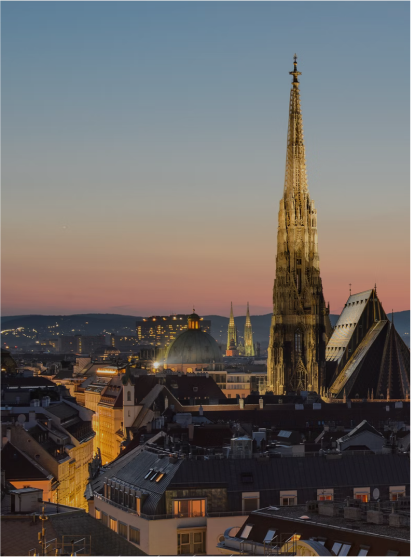 – Mobile View – Mobile View – Mobile View – Mobile View – Mobile View – Mobile View – Mobile View – Mobile View – Mobile View – Mobile View – Mobile View – Mobile View – Mobile View – Mobile View – Mobile View – Mobile View – Mobile View – Mobile View – Mobile View – Mobile View