Bottega53
Love is a purposeful, shared exchange. The Bottega 53 Studio exchange is based on something else, something profound in what as wedding photographers we receive from people in love, their families, their friends - their entire worlds.
Website Development + Visual Content →
Yes, Seriously!
Something tasty
and interesting
We were offered to update the website, adjust its visual identity, and modernize it appropriately, showcasing their incredible work. We developed a system where with each page reload, an infinite canvas of projects changes, ensuring different photos are always brought to the forefront.
We also implemented filtering and search functionalities for swift and convenient exploration of the diverse range of photographs presented on the website. Our primary goal was to create a clean, unique experience that focuses attention on the photographs. Therefore, the entire website is built on a strict grid system combined with large photographs, merging typography and imagery into a cohesive whole. Additionally, a straightforward and comprehensible navigation system guides the user consistently to the necessary information.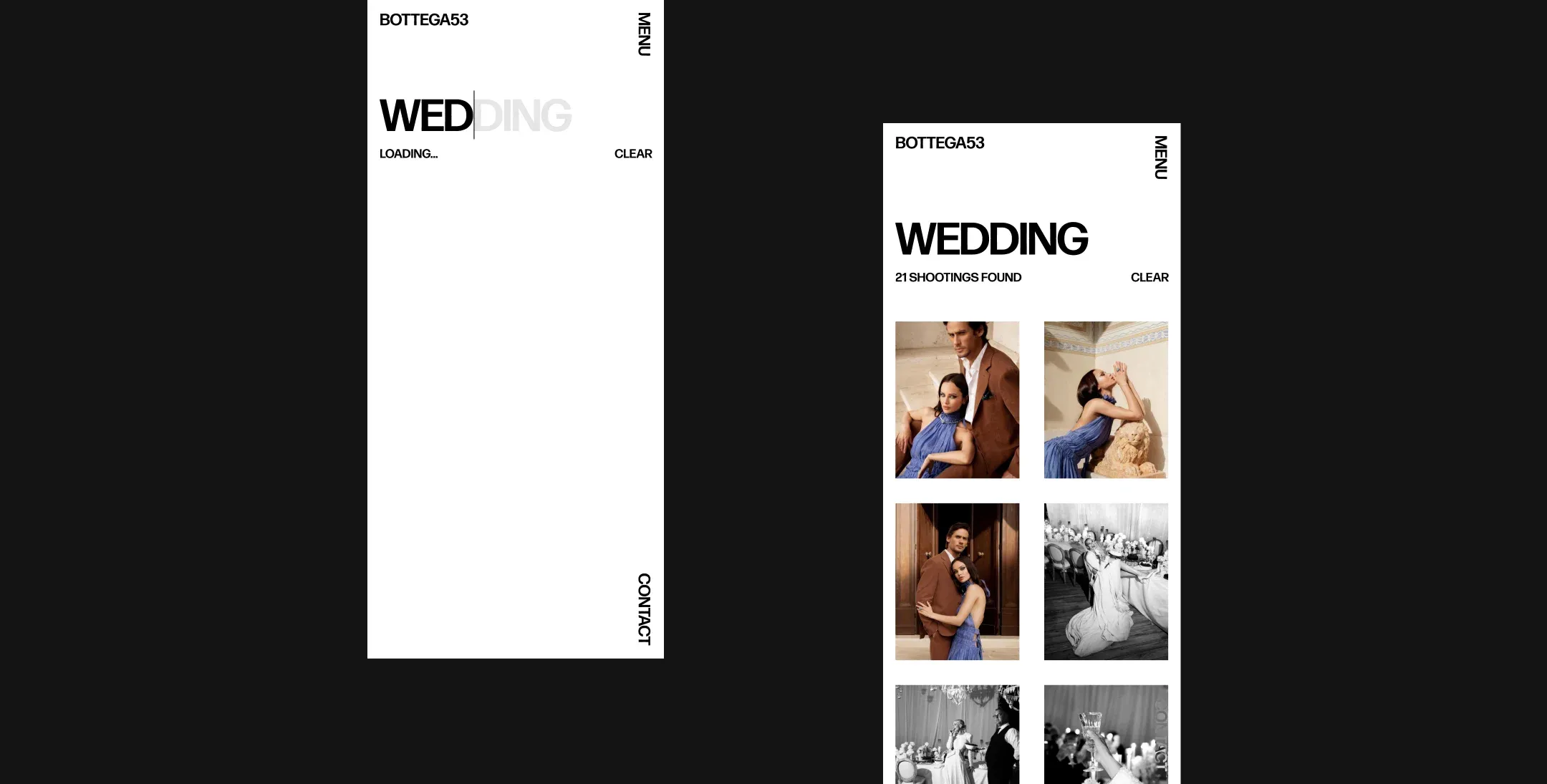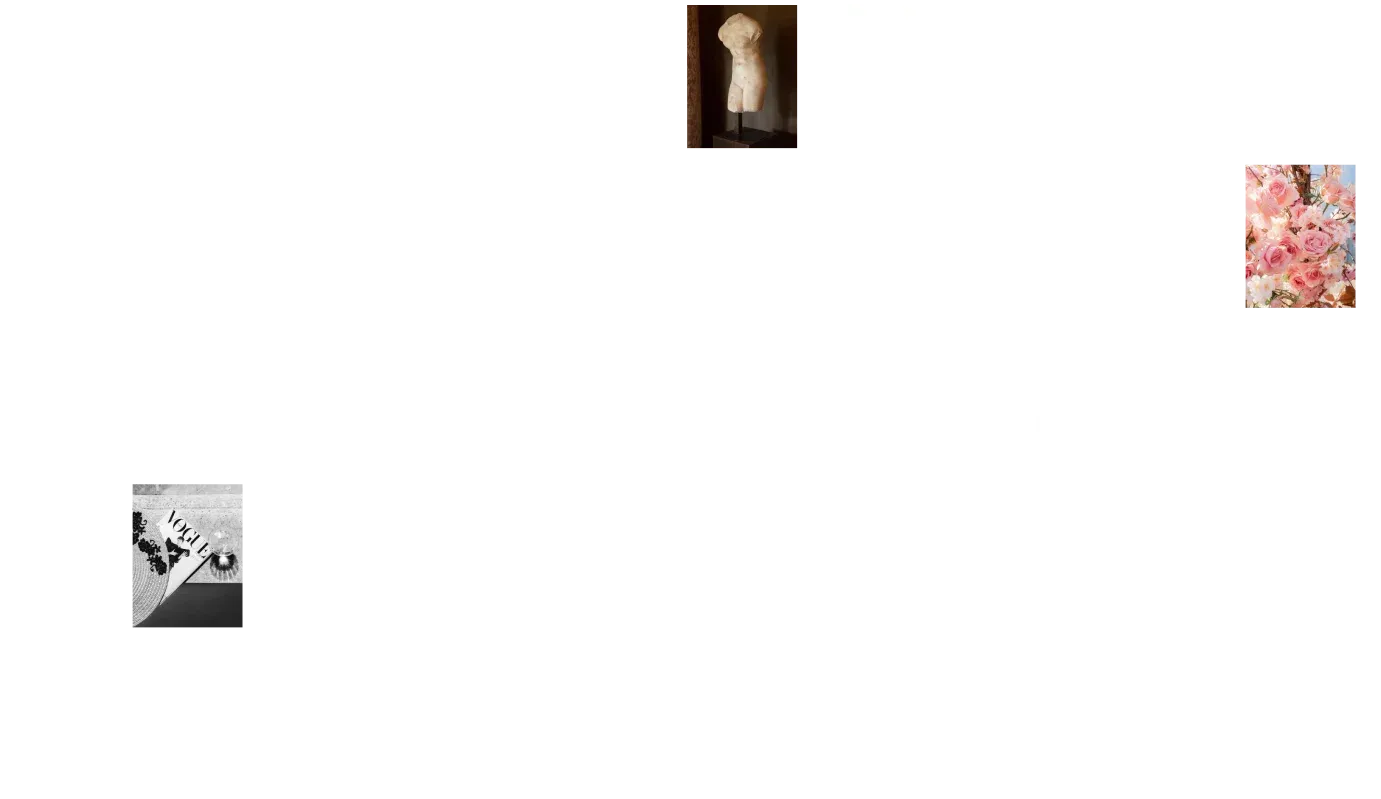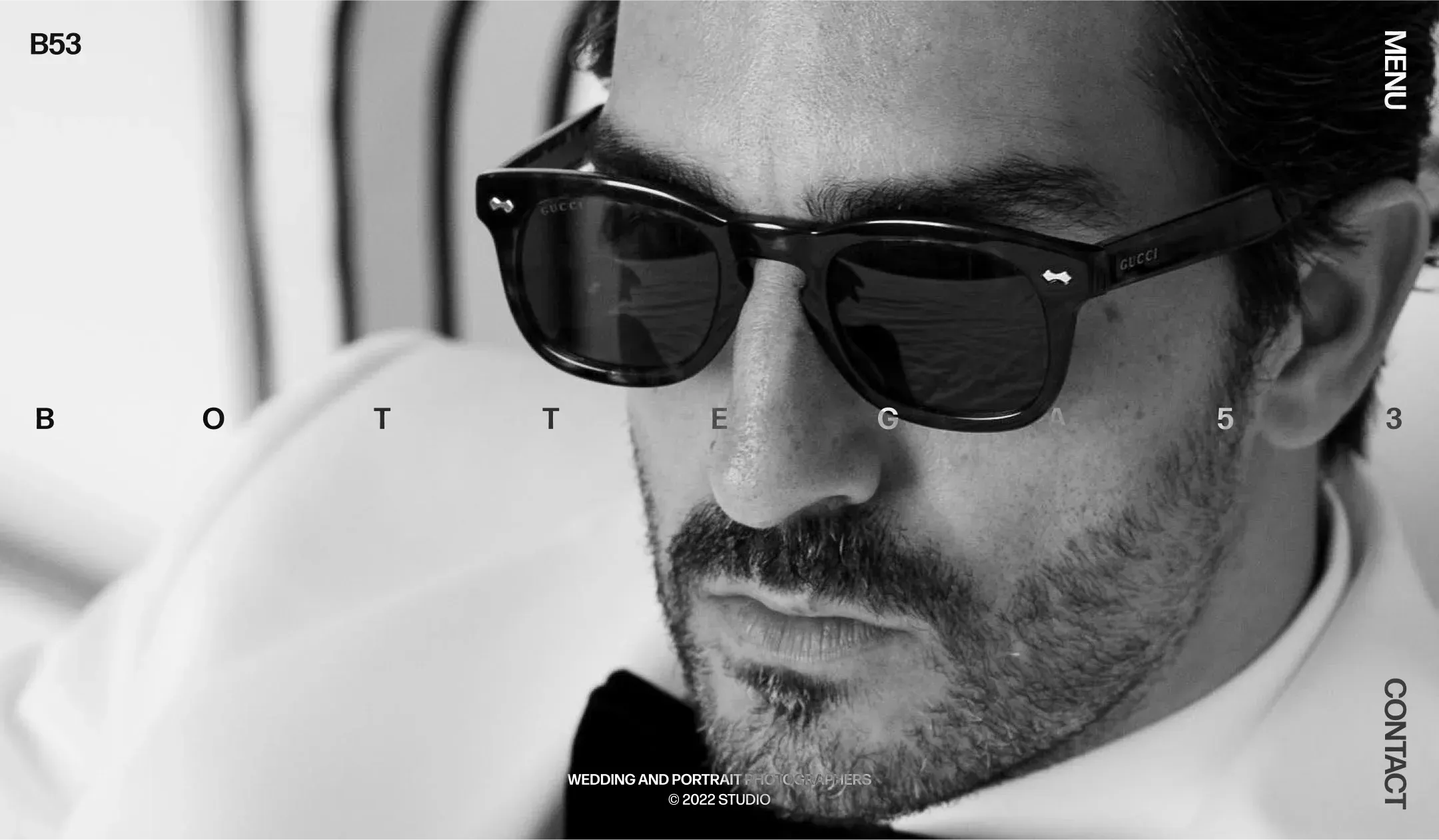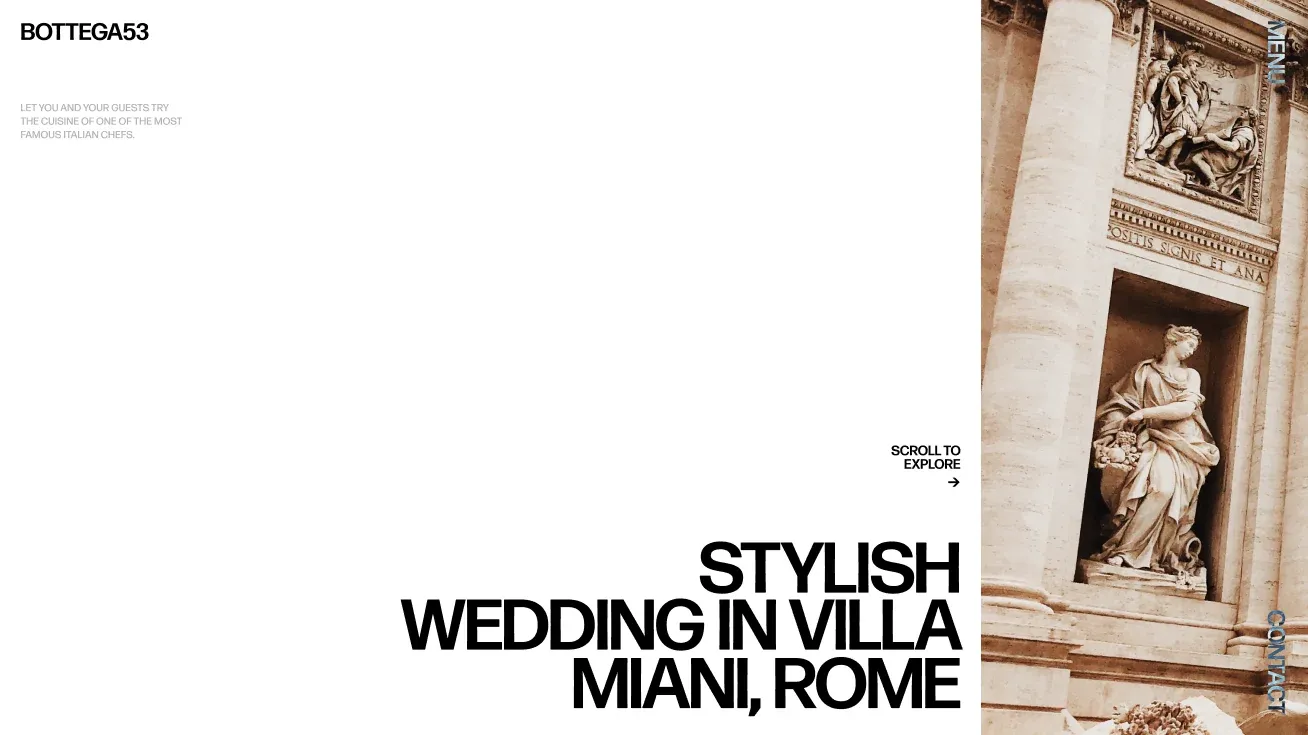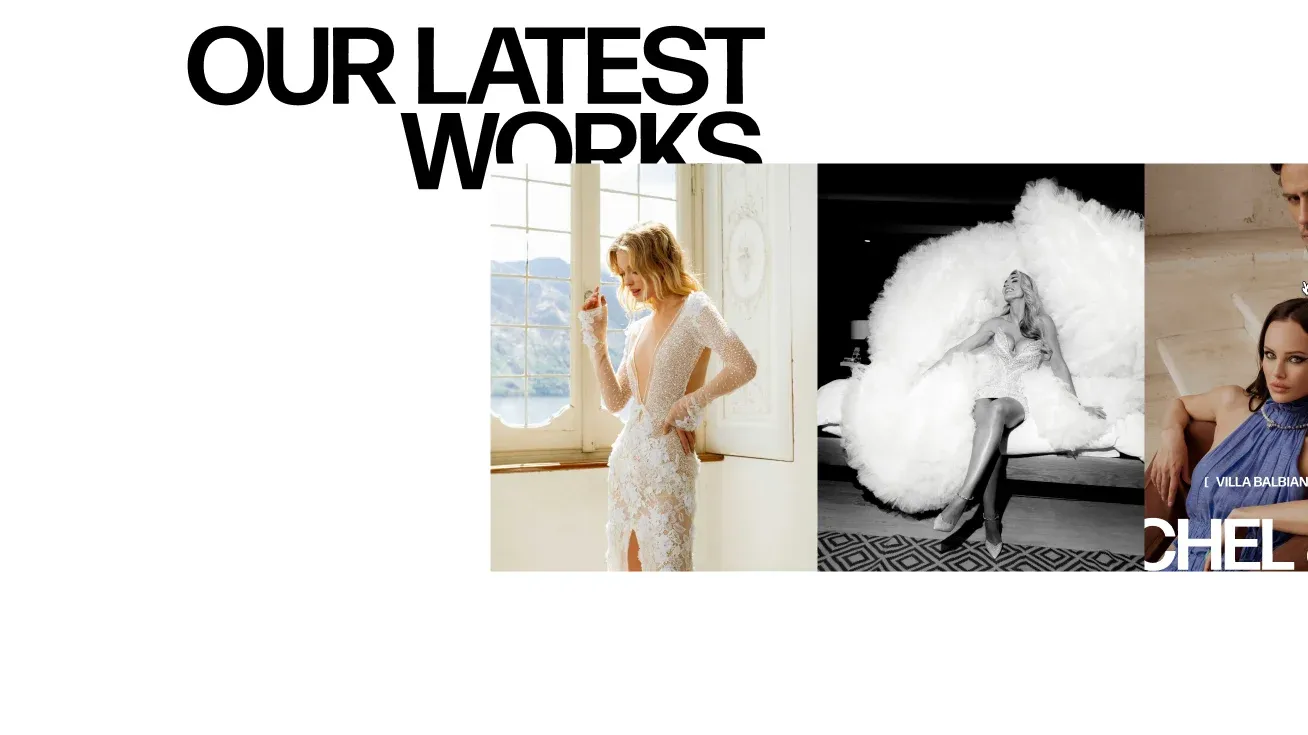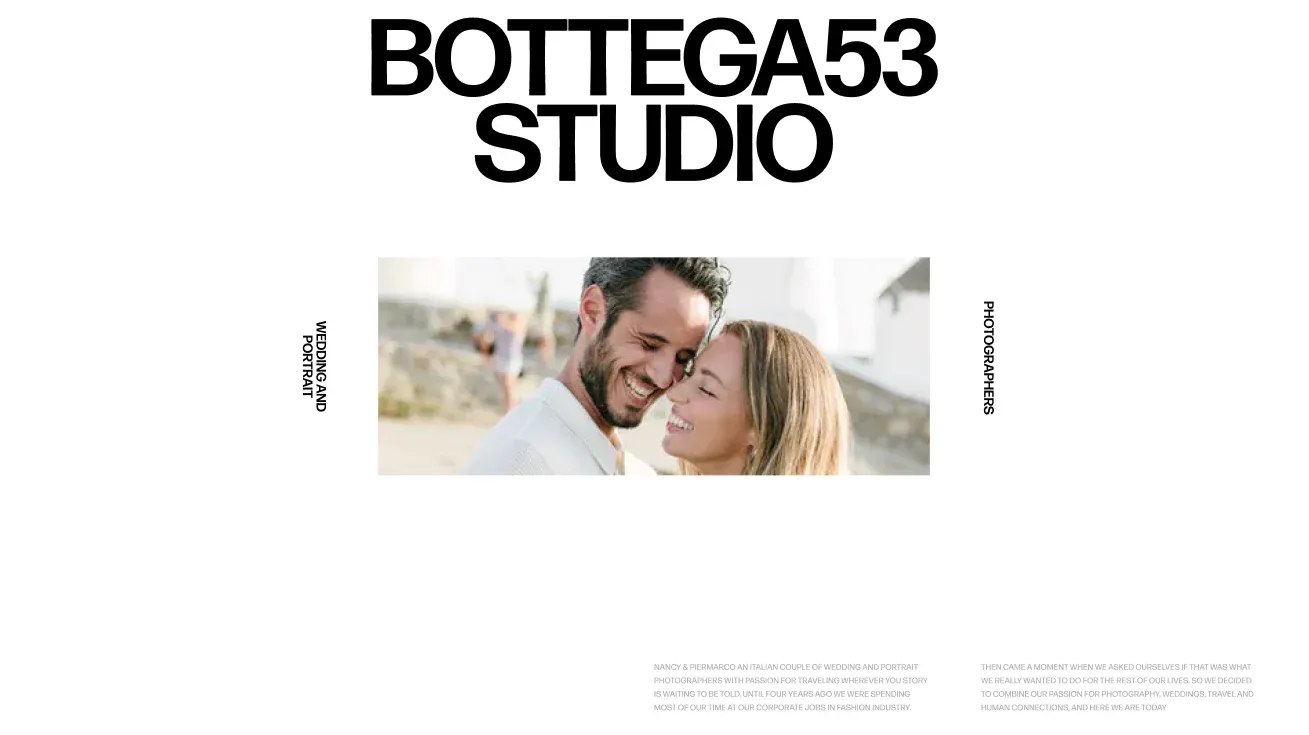 – Mobile View – Mobile View – Mobile View – Mobile View – Mobile View – Mobile View – Mobile View – Mobile View – Mobile View – Mobile View – Mobile View – Mobile View – Mobile View – Mobile View – Mobile View – Mobile View – Mobile View – Mobile View – Mobile View – Mobile View