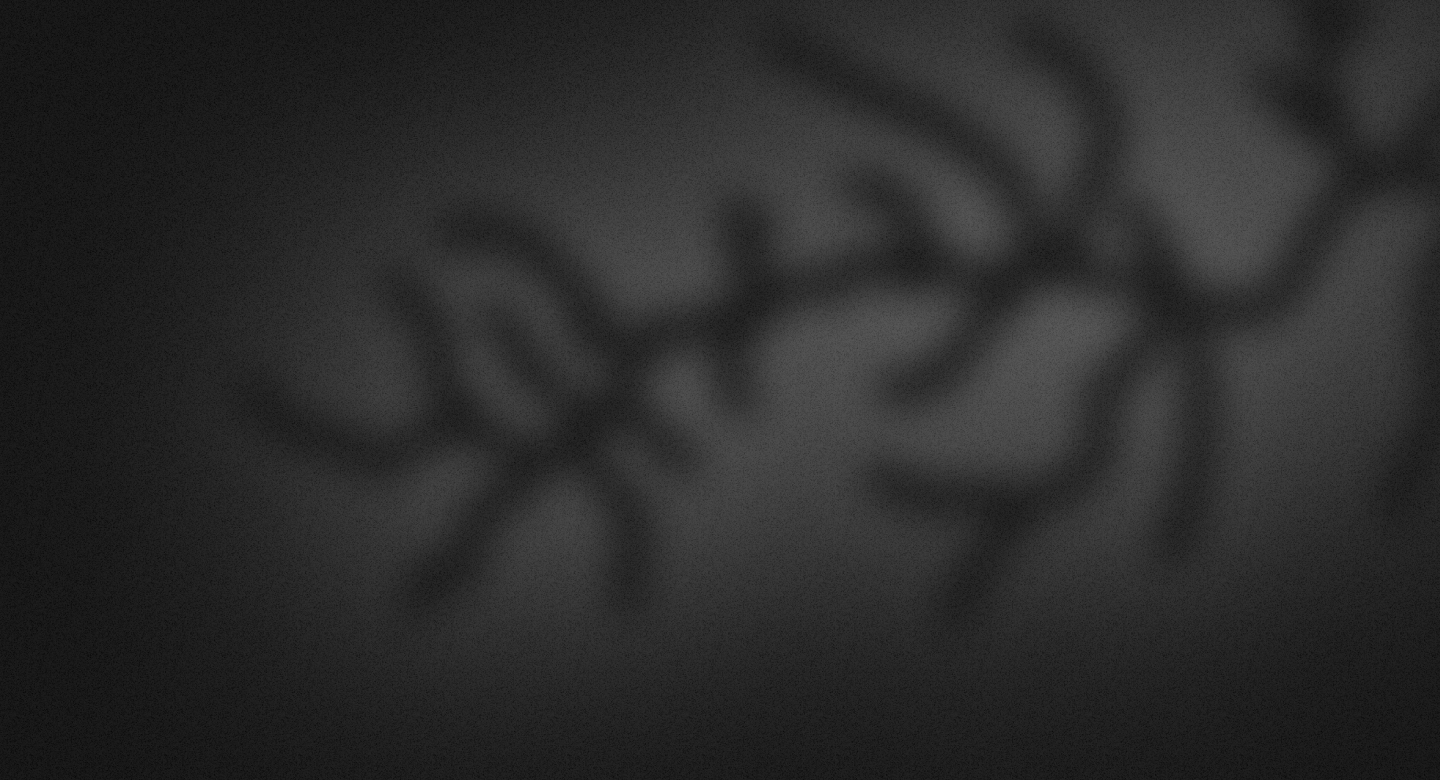 Babyn Yar
The platform will become a tool for preserving, studying, and researching the history of the Second World War and the Holocaust.
Website + Logo
+ Brand Identity →
The platform itself and methodological materials for treatment of educational projects of the platform have been approved by the Ministry of Education and Science of Ukraine.

It was created as an assistant to history teachers and offers a new method of teaching the school discipline that is interactive and interesting for students.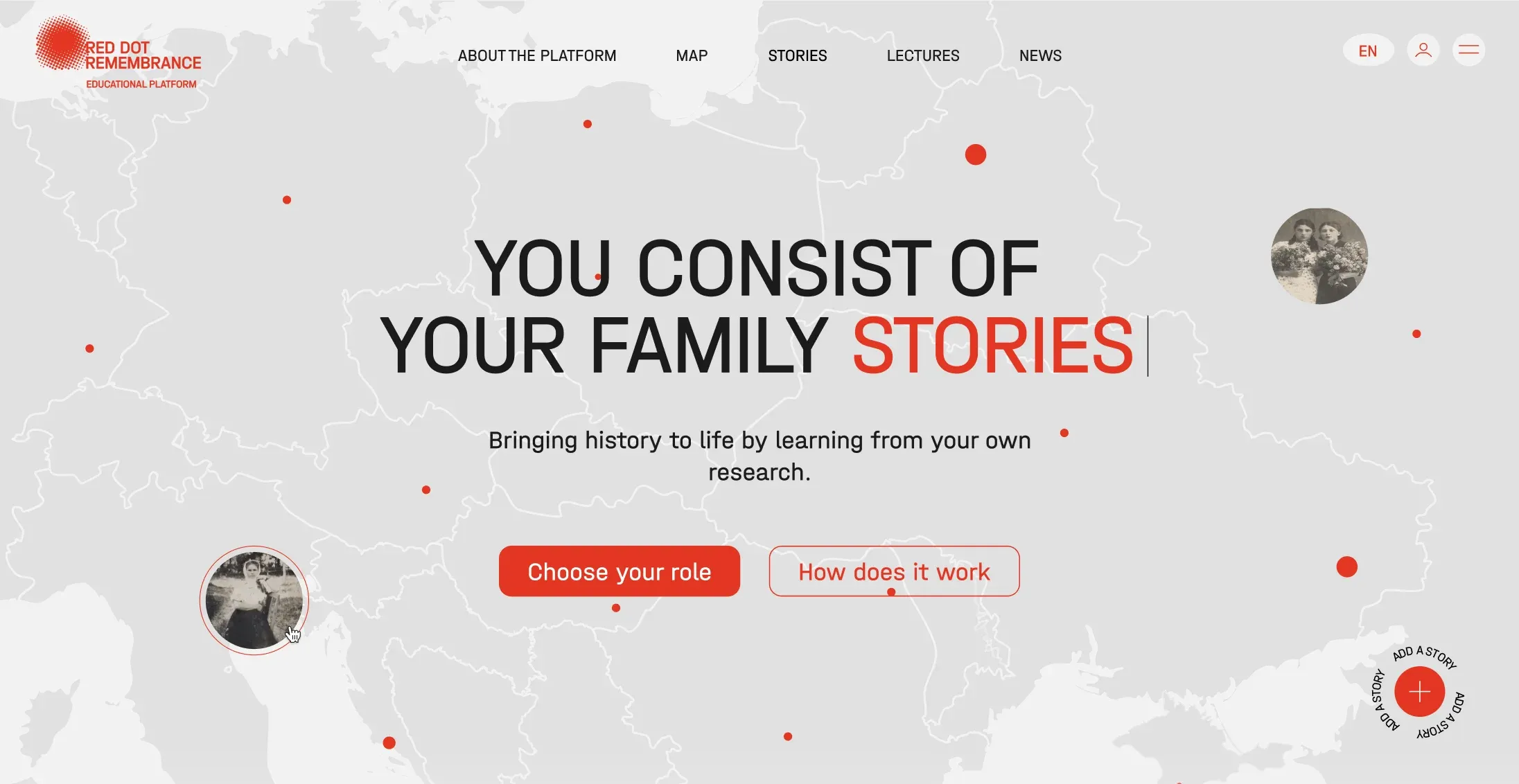 Yes, Seriously!
Your space
for history research
Our duty honoring the memory of the holocaust victims is to provide schoolchildren of Ukraine and the world with a tool that helps them explore the history of World War II and the Holocaust. Such activities will make teenagers draw independent conclusions and learn to defend their point of view.

We promote modern methods of teaching history, develop memorial culture and research communities. Members of such communities actively participate in creating historical knowledge and interact with each other.

Our main goal is to shape a society where such a tragedy as the Holocaust will never be allowed to happen again.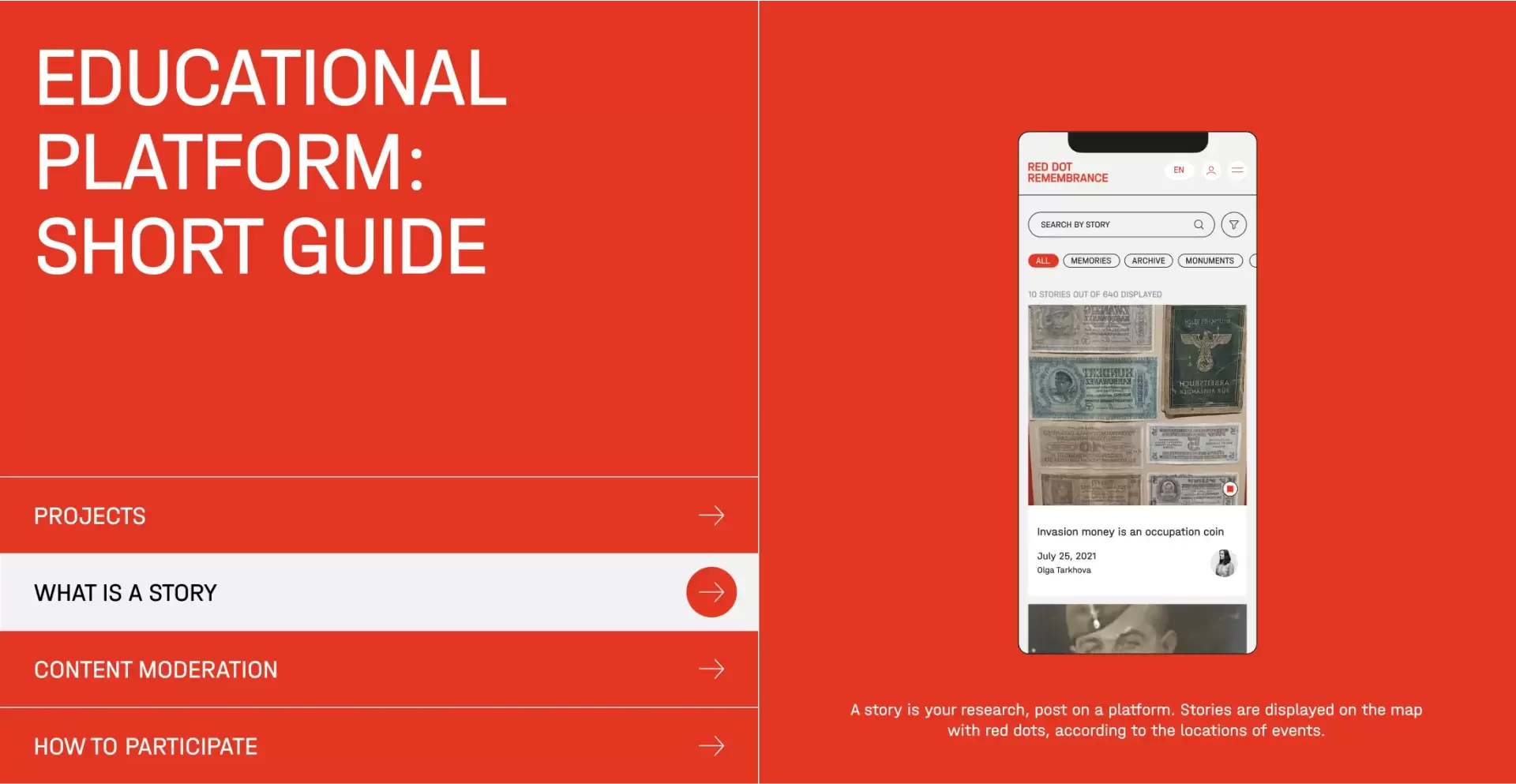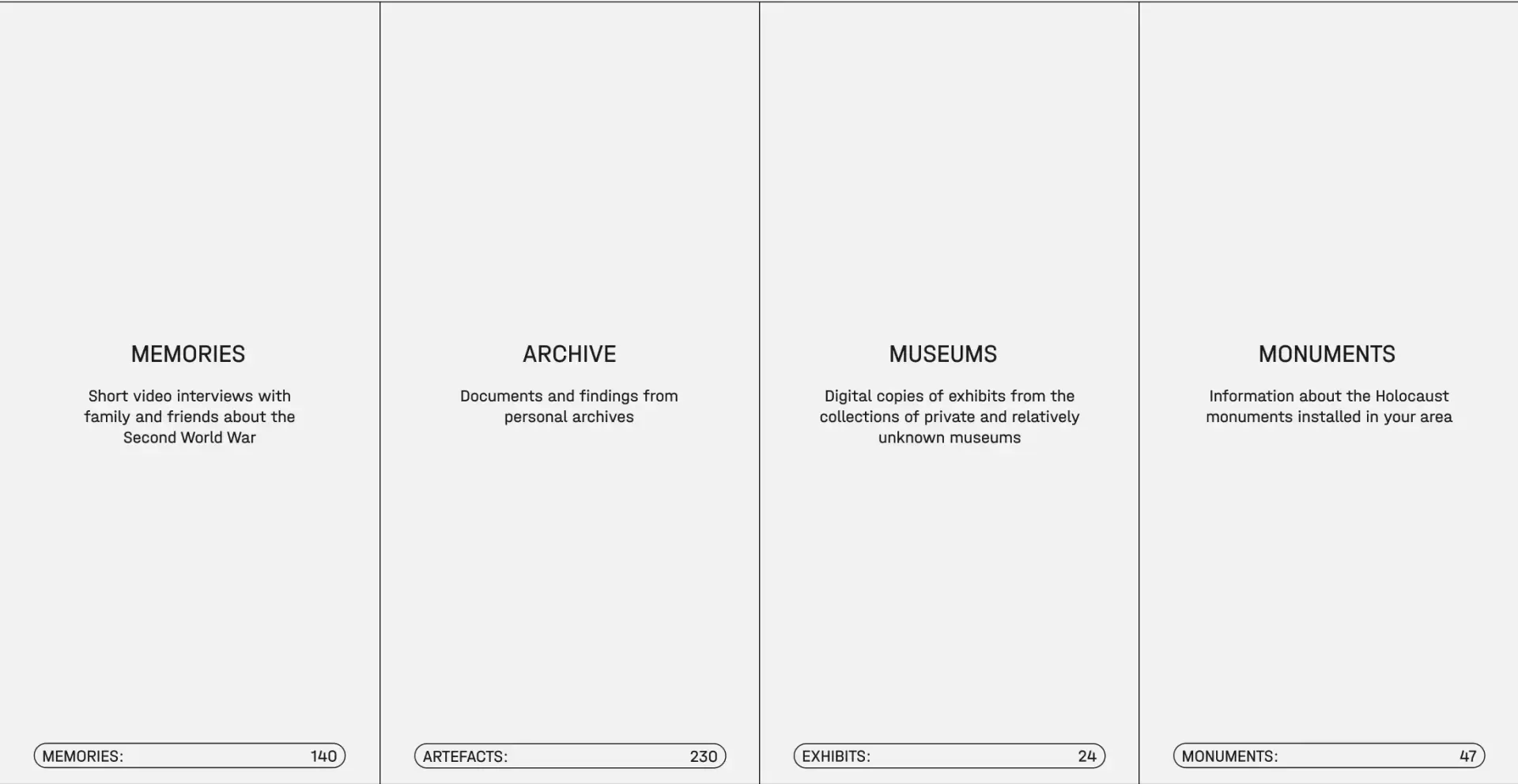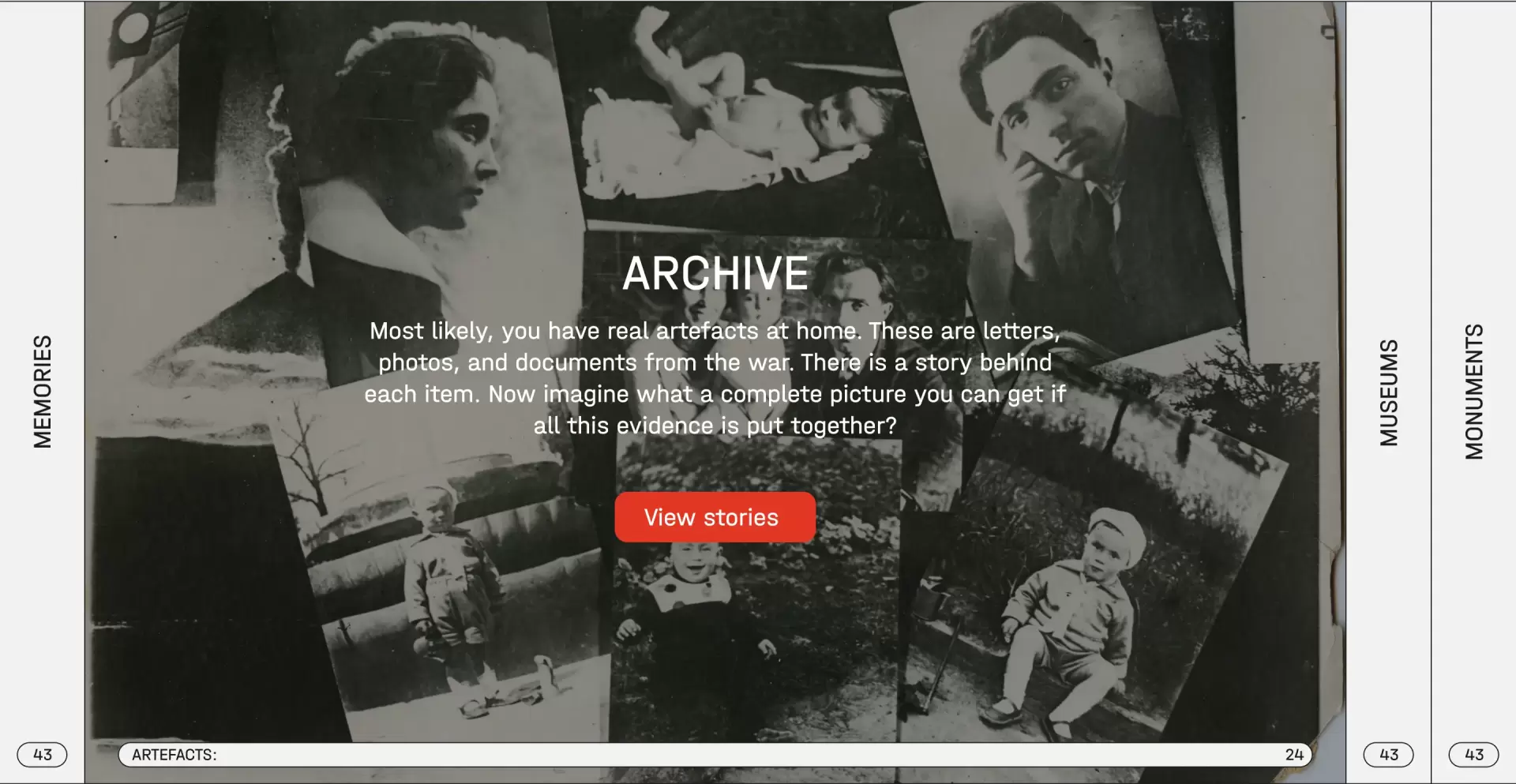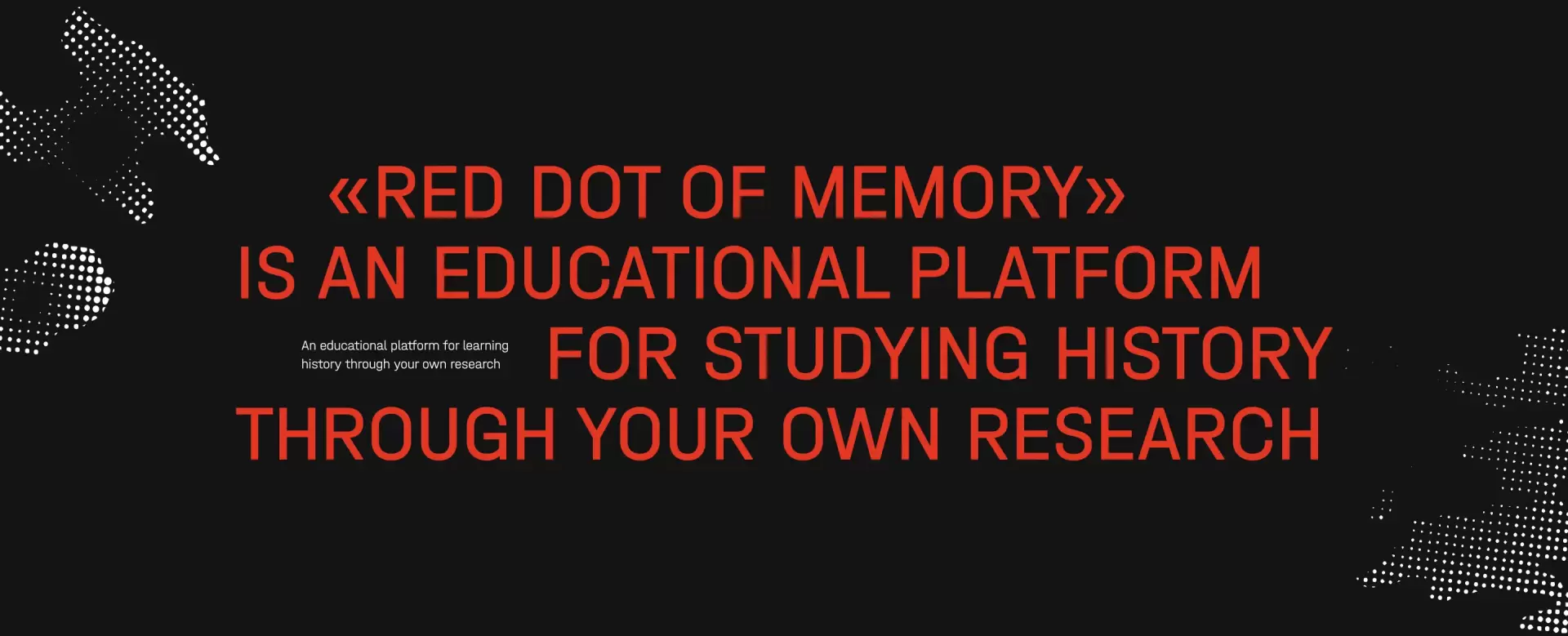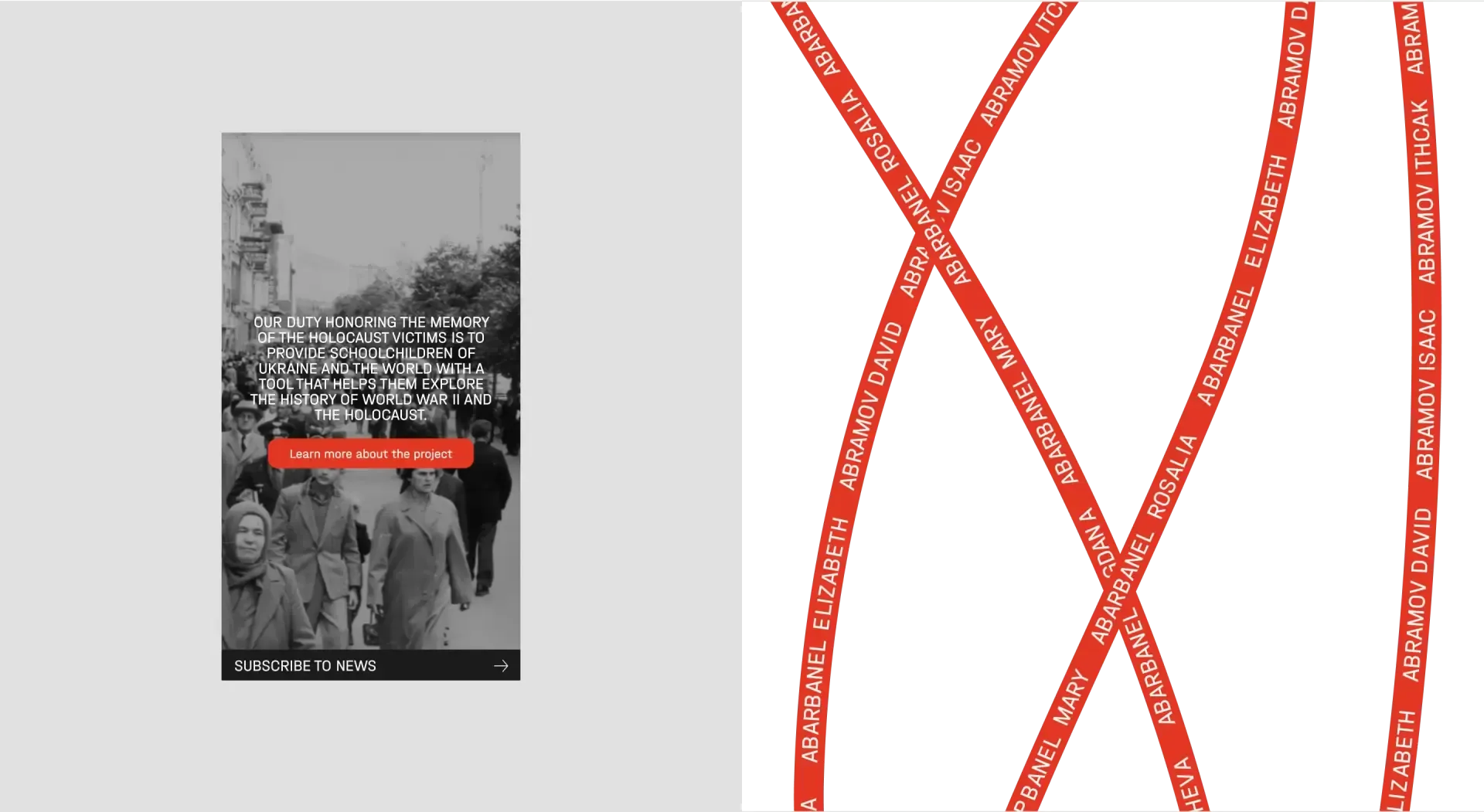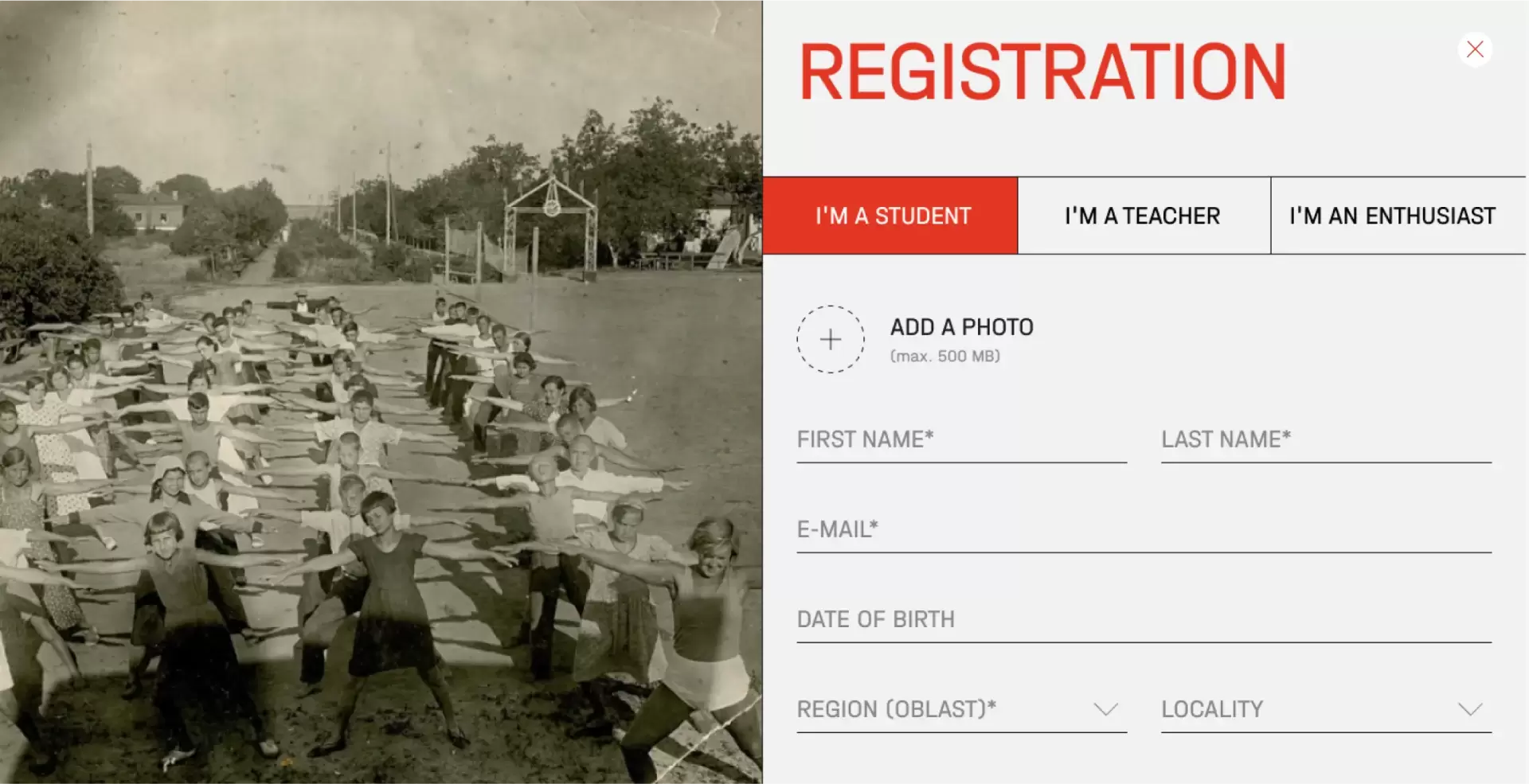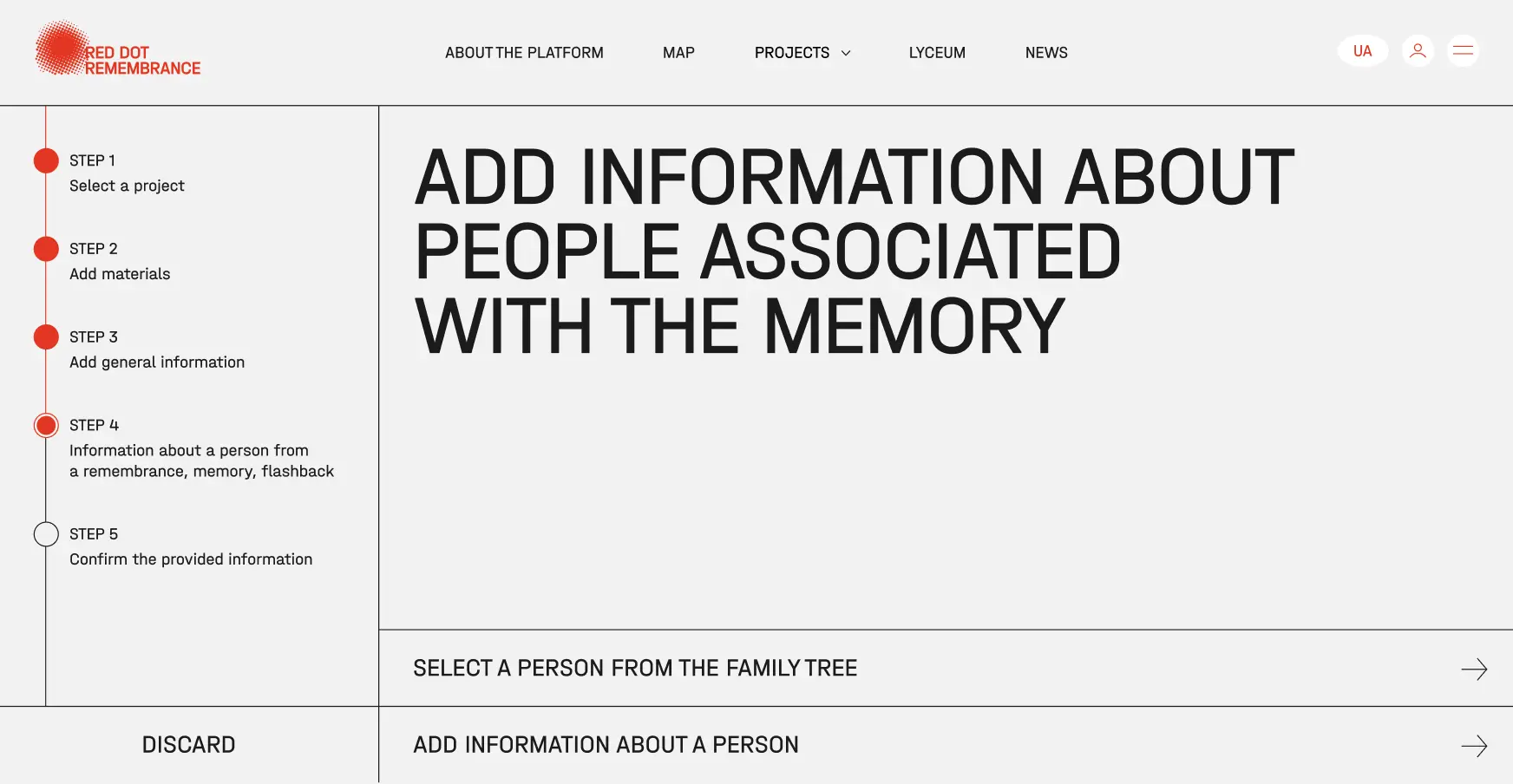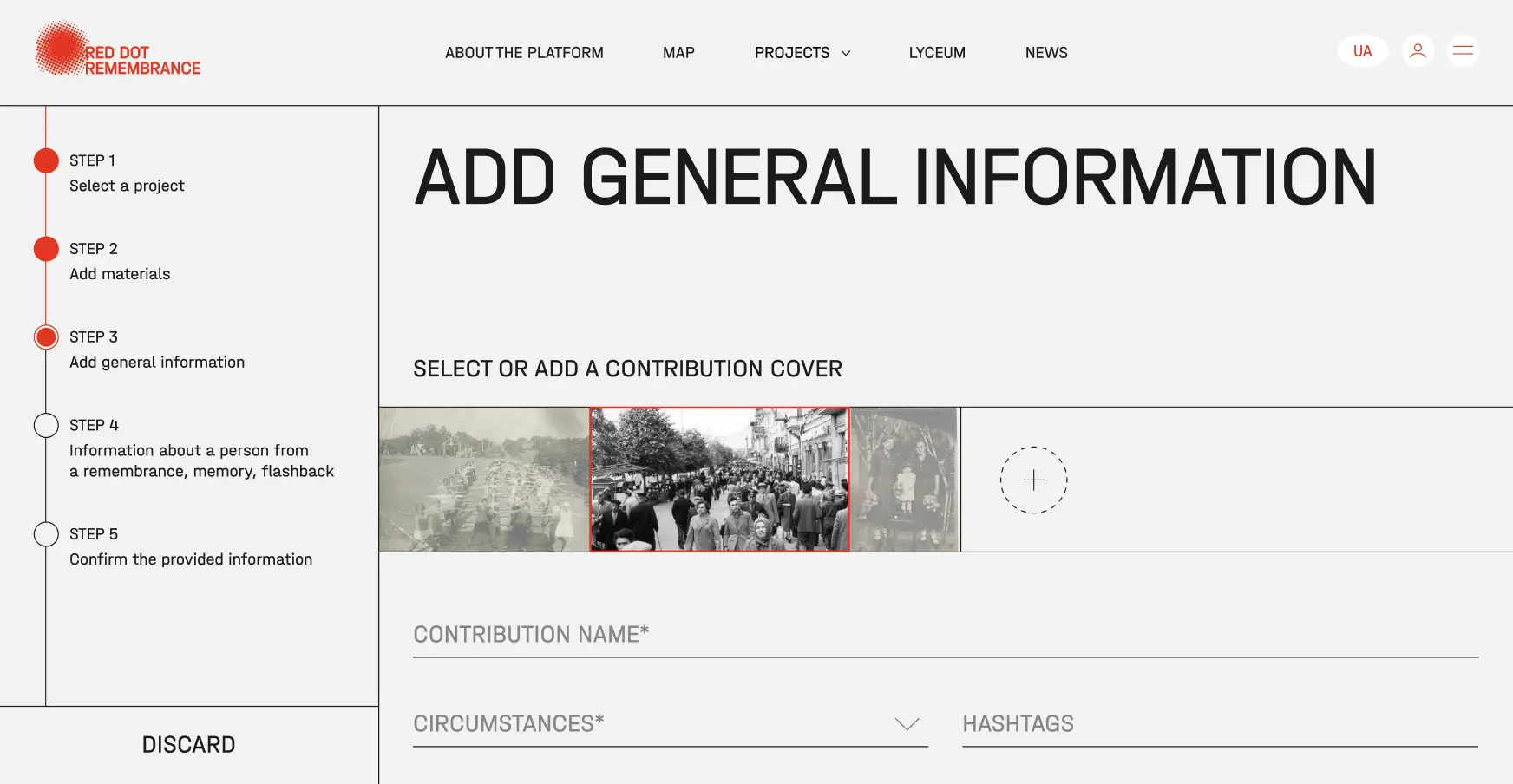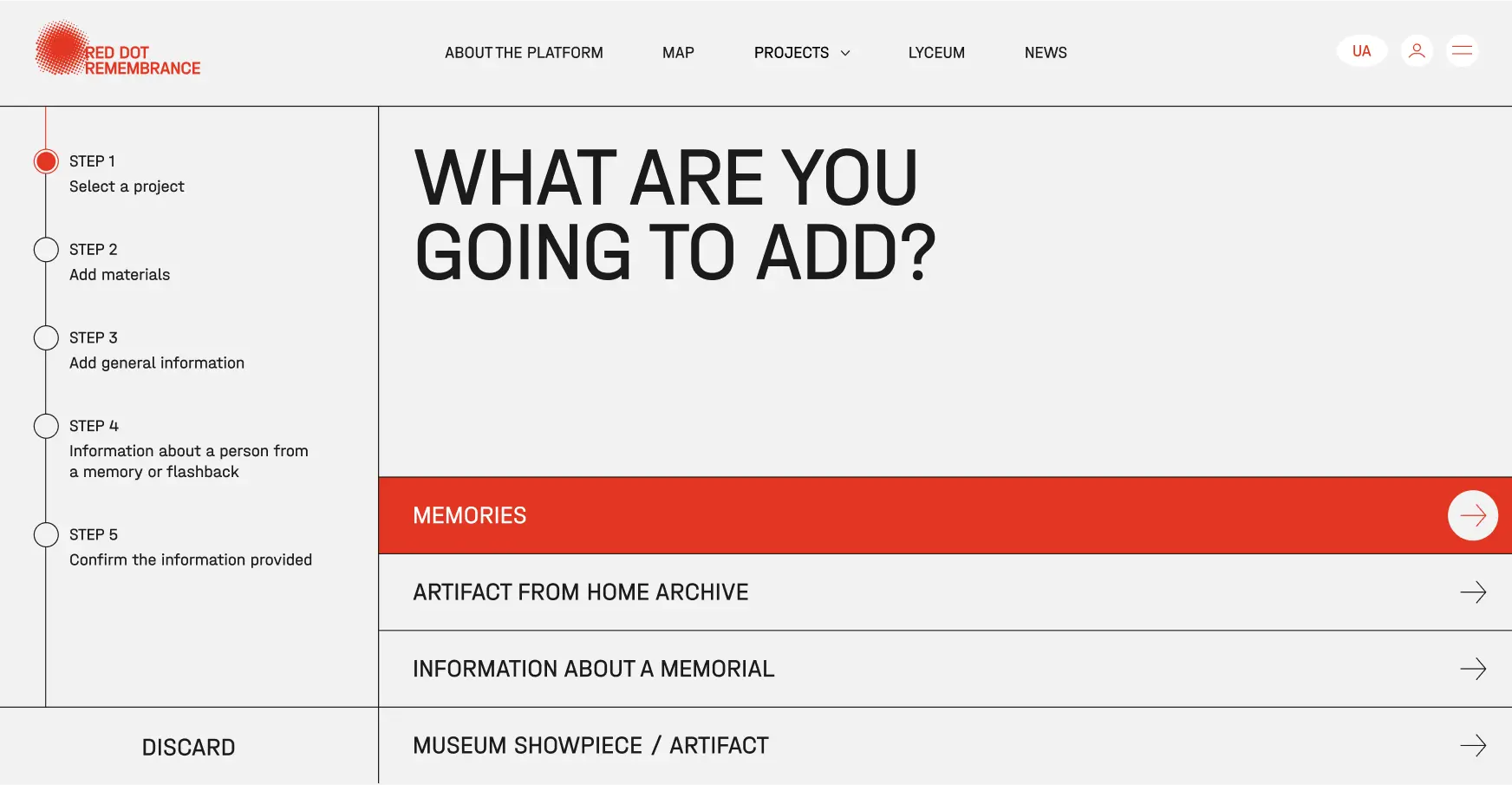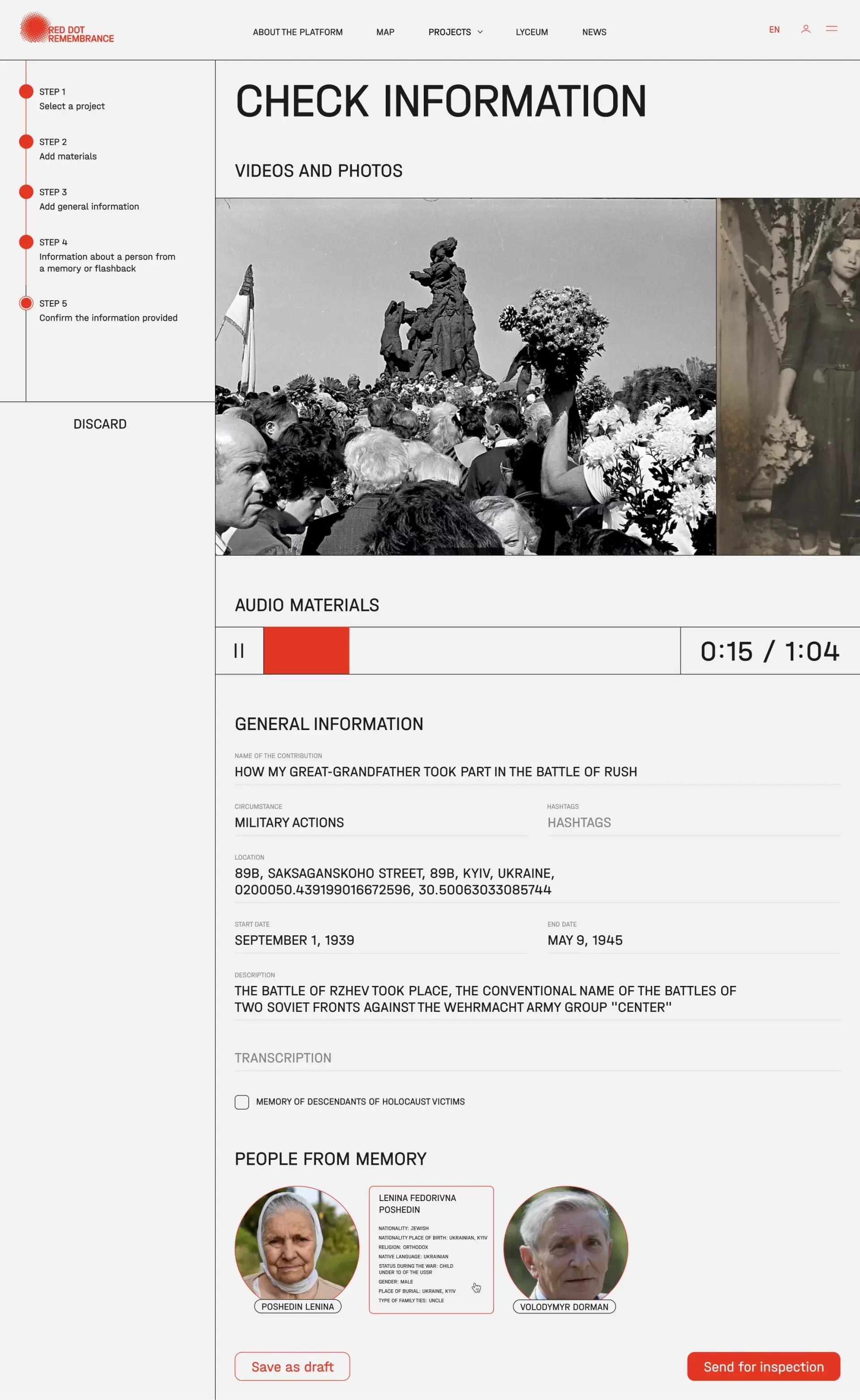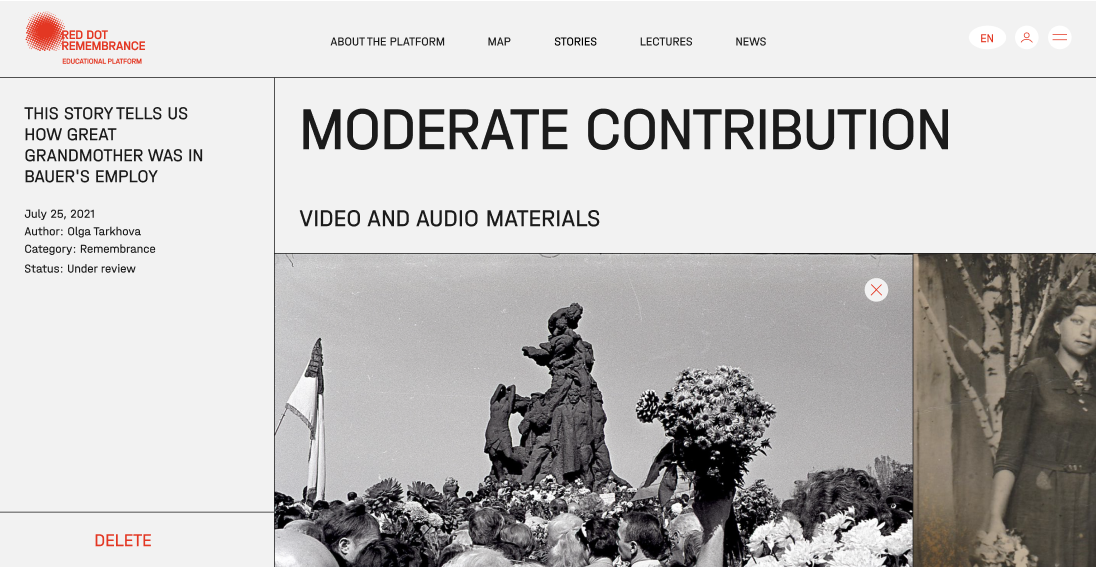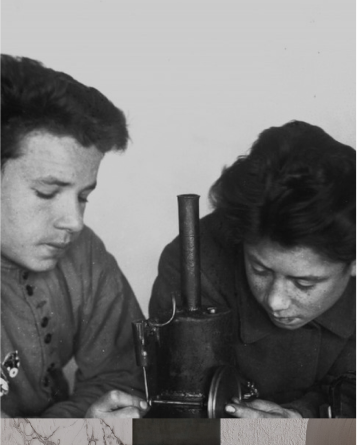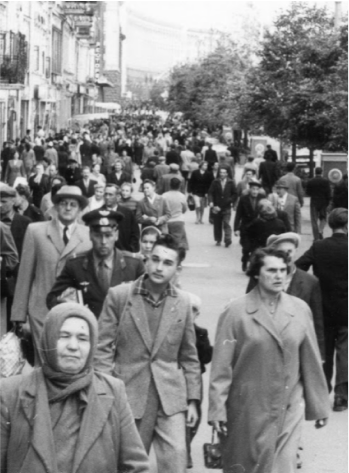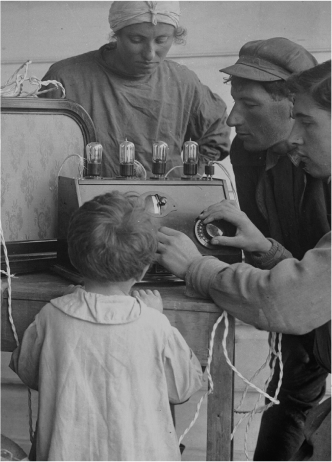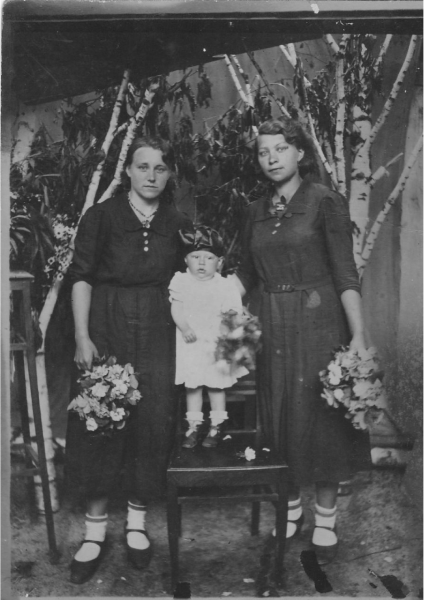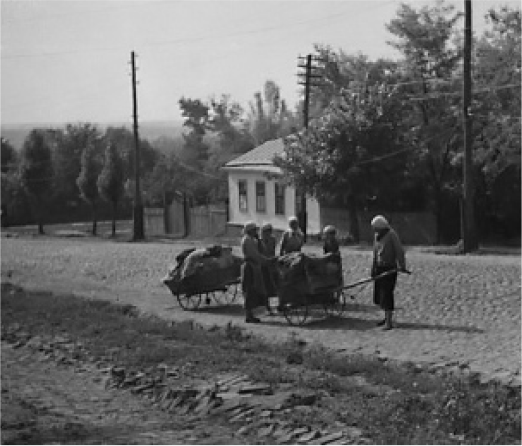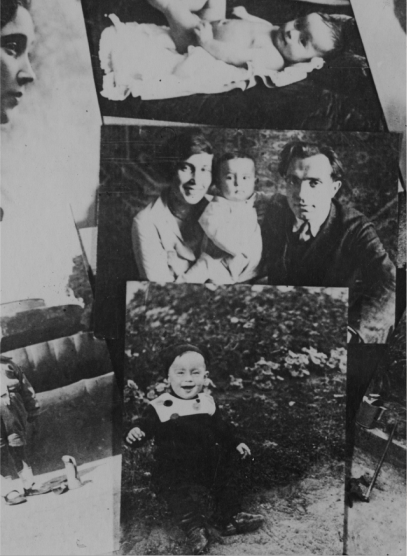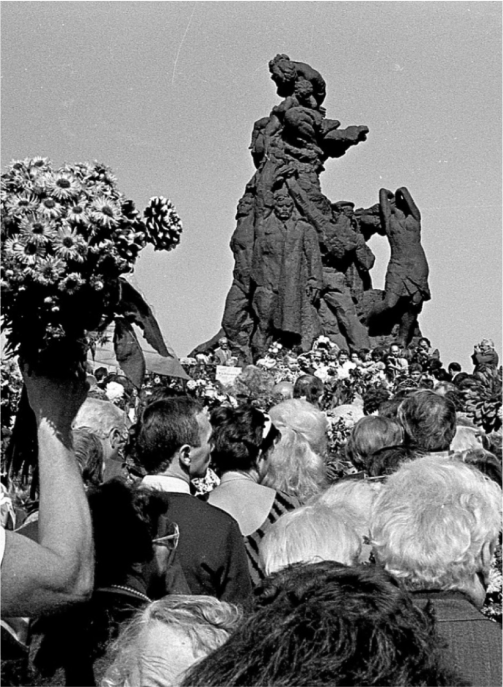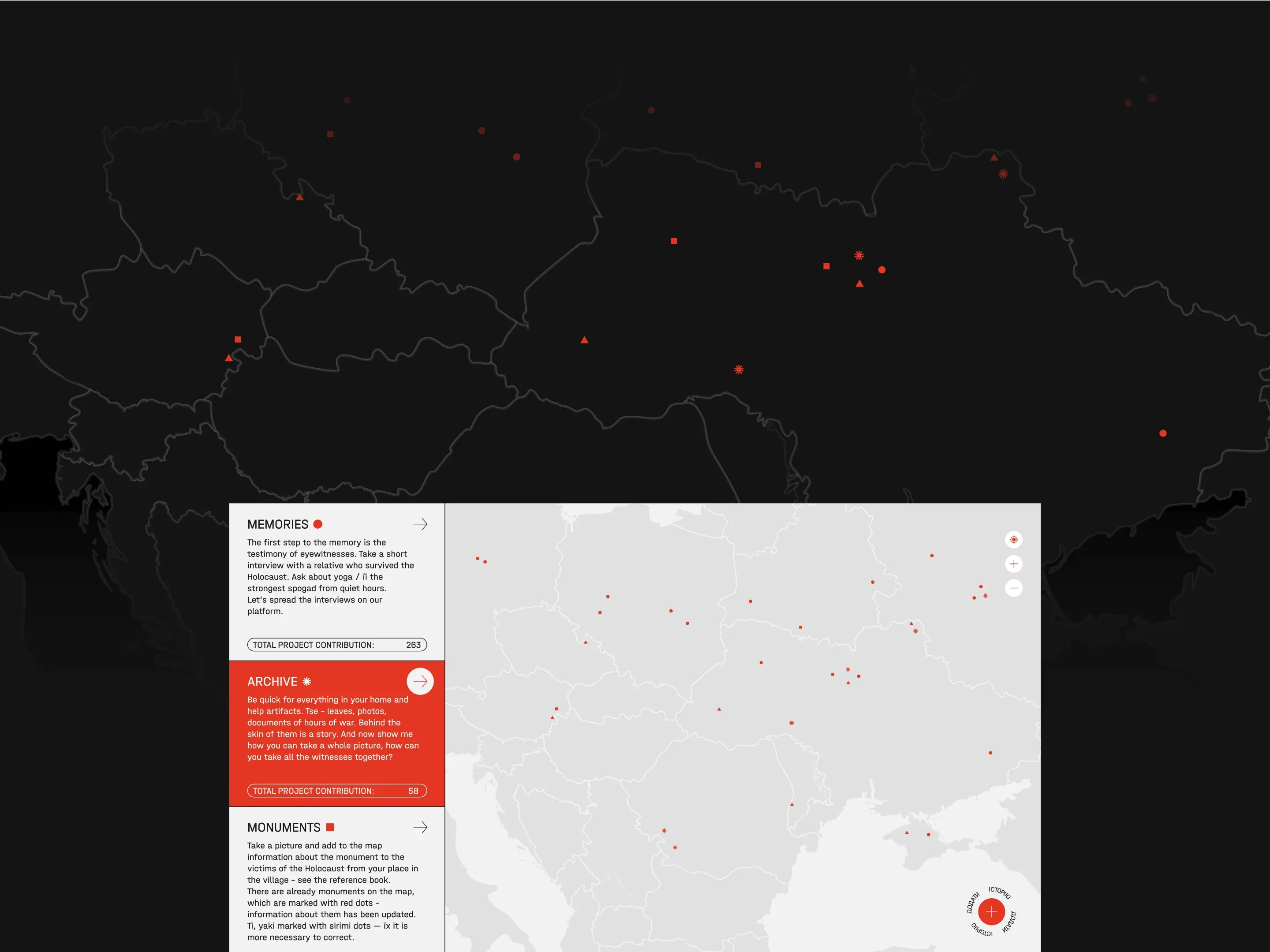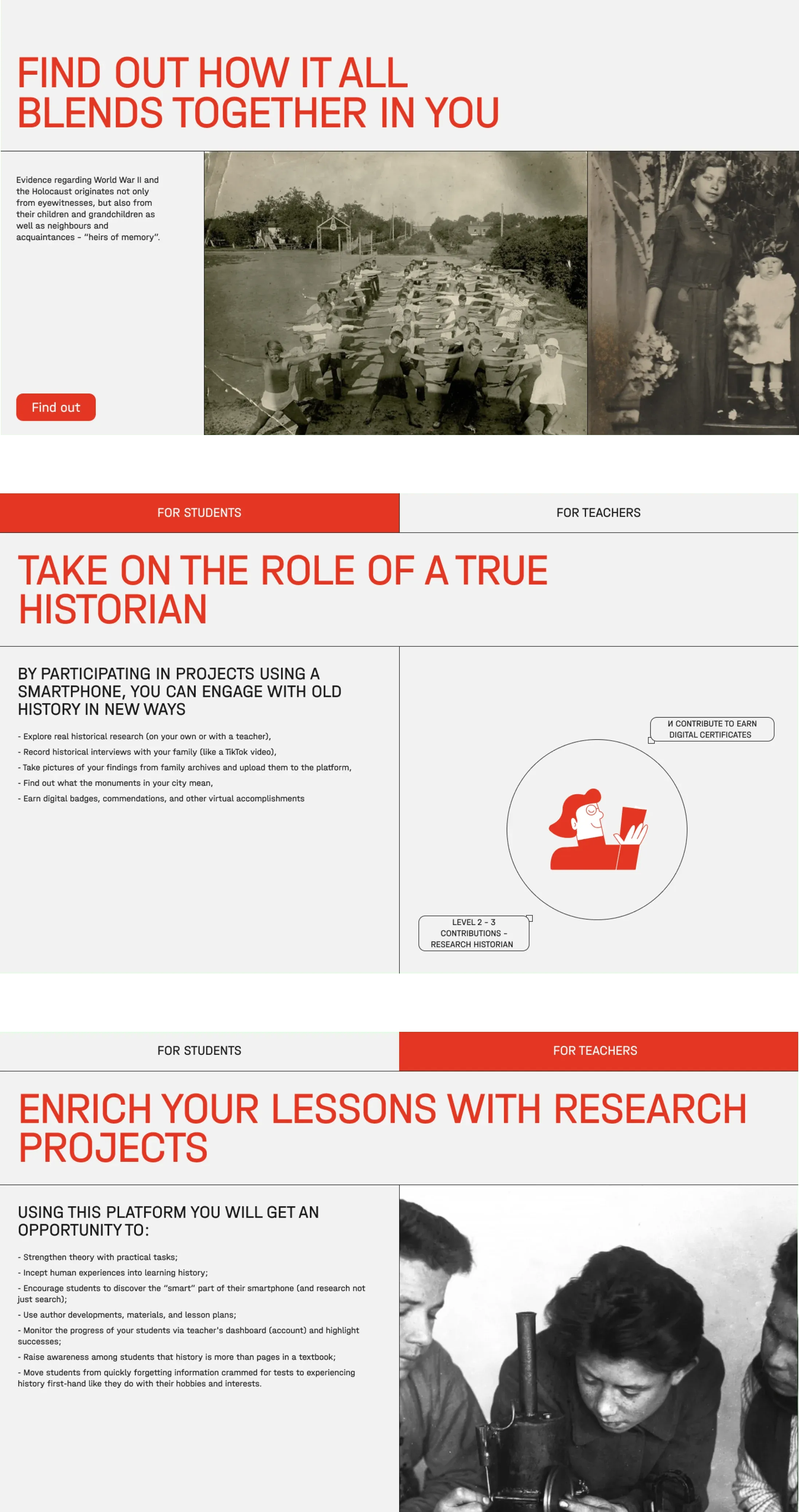 – Mobile View – Mobile View – Mobile View – Mobile View – Mobile View – Mobile View – Mobile View – Mobile View – Mobile View – Mobile View – Mobile View – Mobile View – Mobile View – Mobile View – Mobile View – Mobile View – Mobile View – Mobile View – Mobile View – Mobile View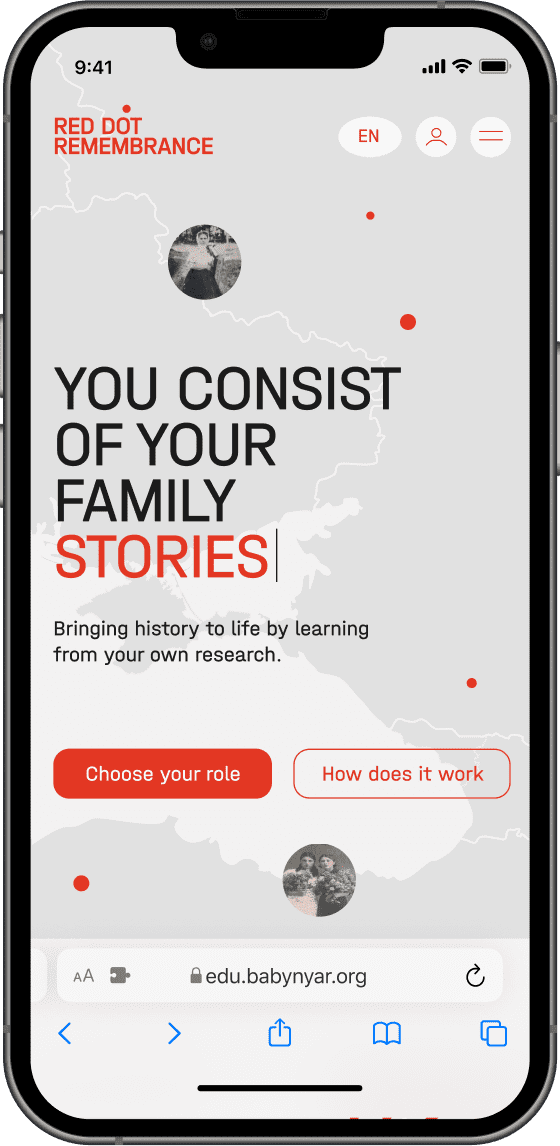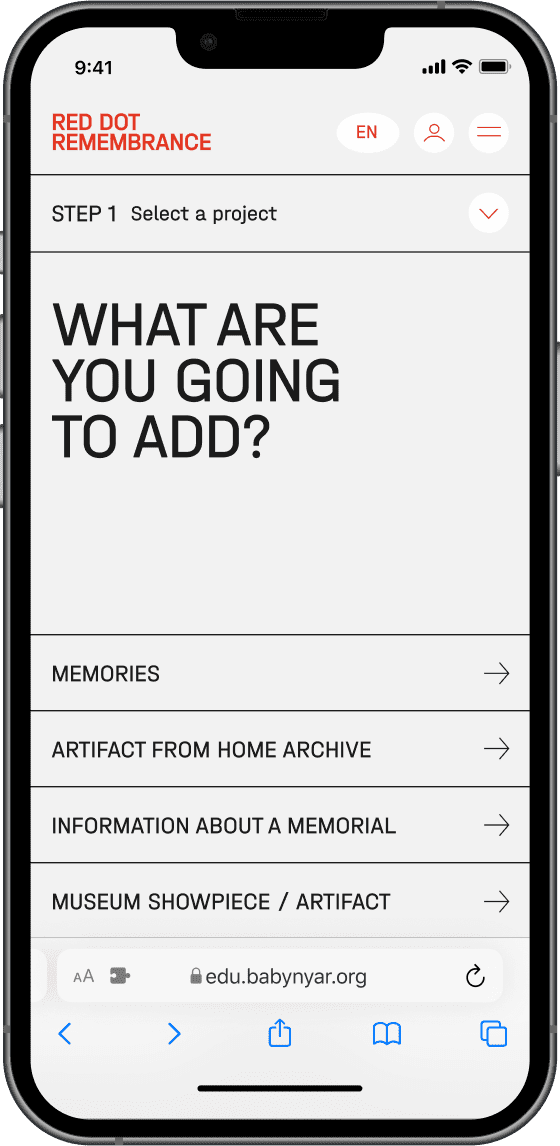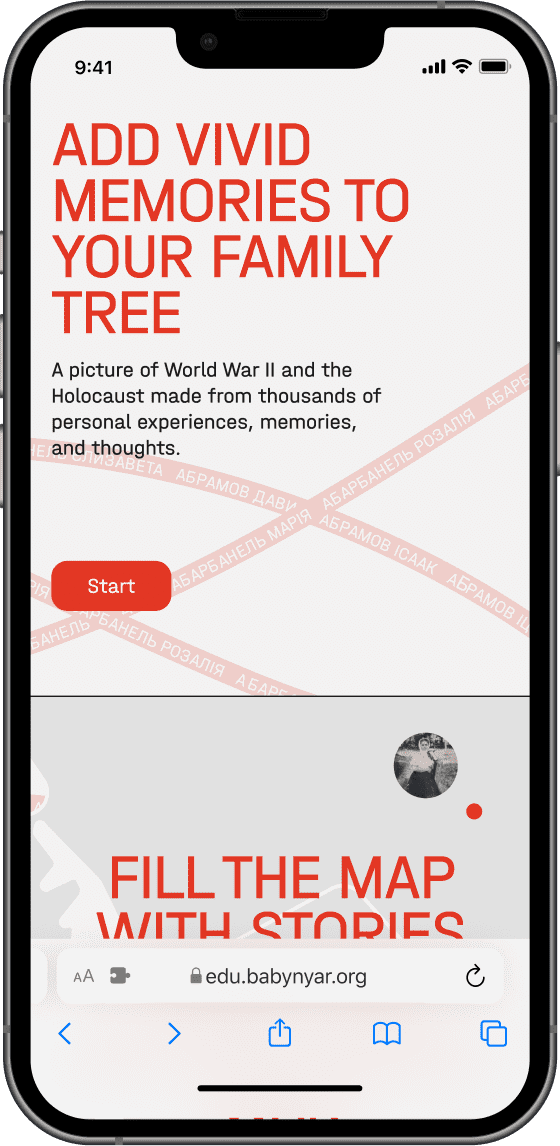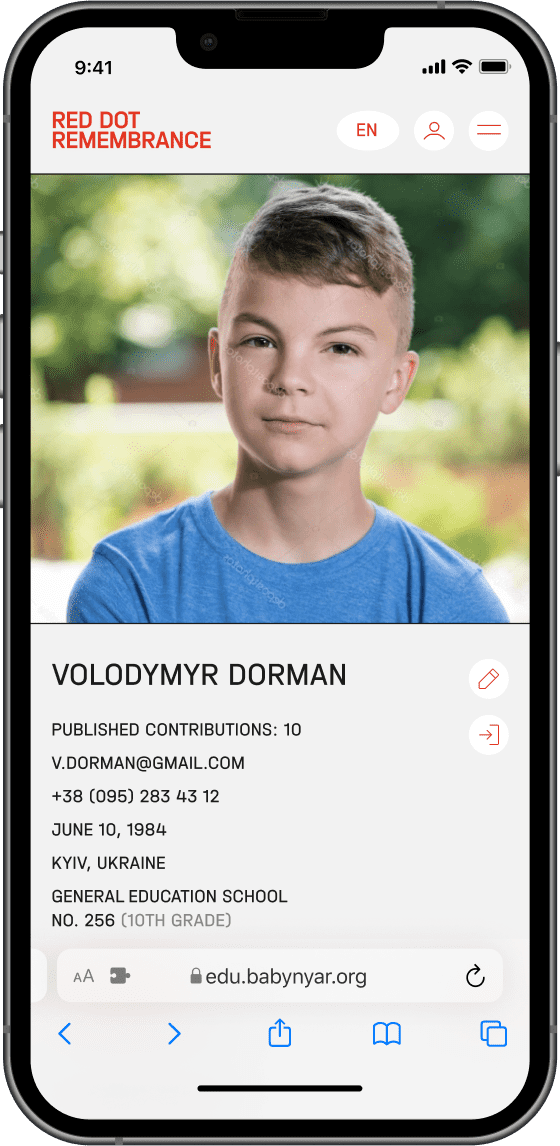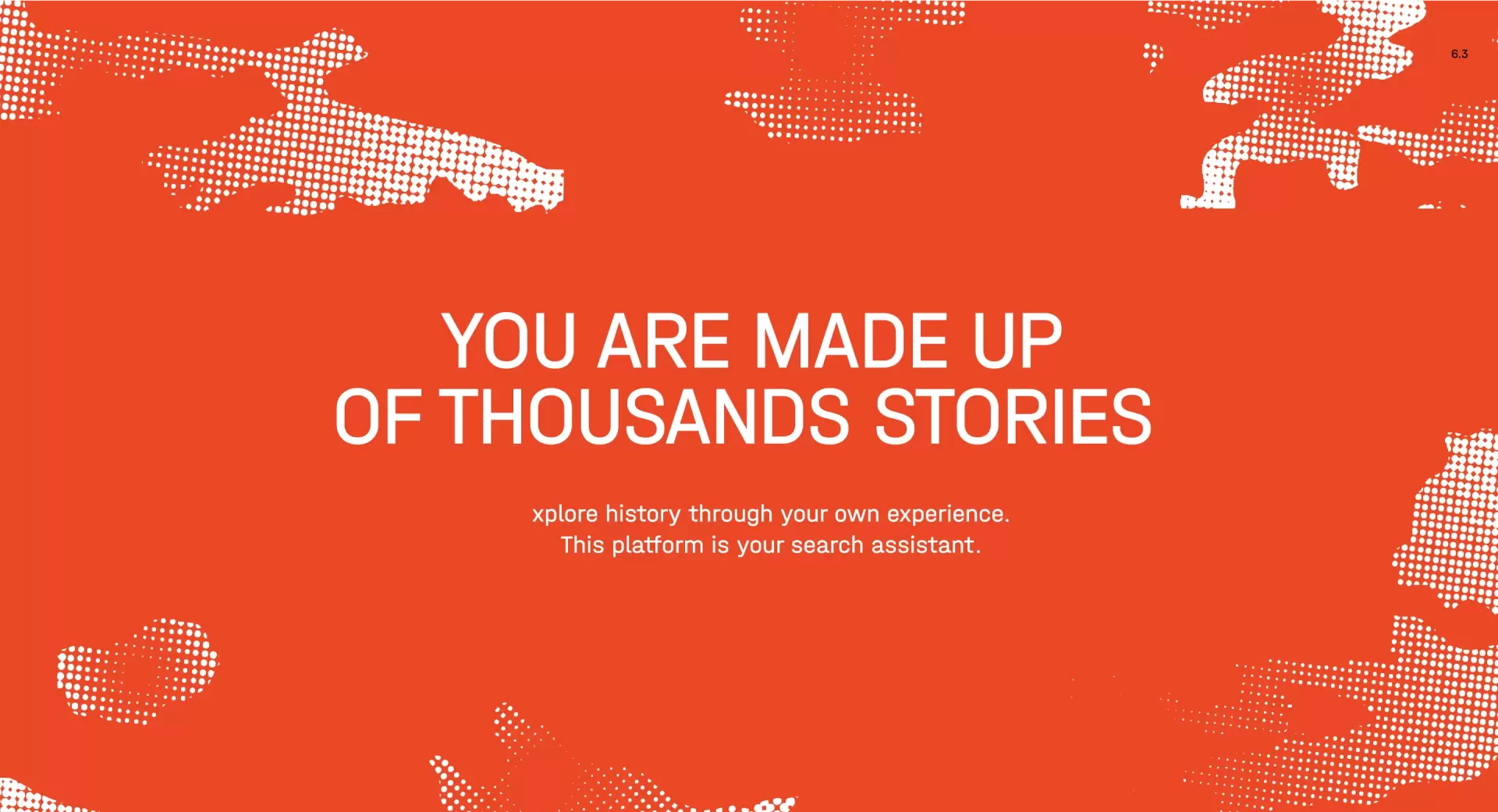 – Branding – Branding – Branding – Branding – Branding – Branding – Branding – Branding – Branding – Branding – Branding – Branding – Branding – Branding – Branding – Branding – Branding – Branding – Branding – Branding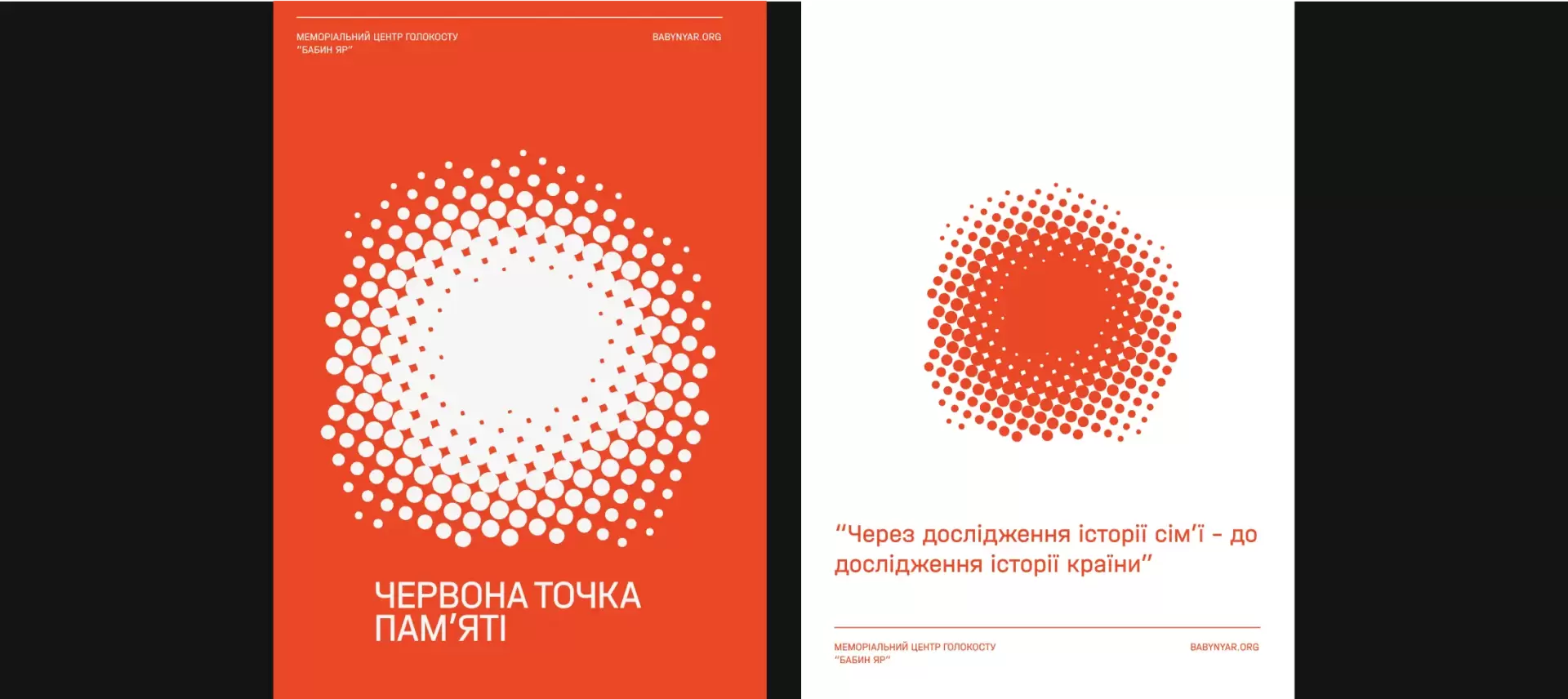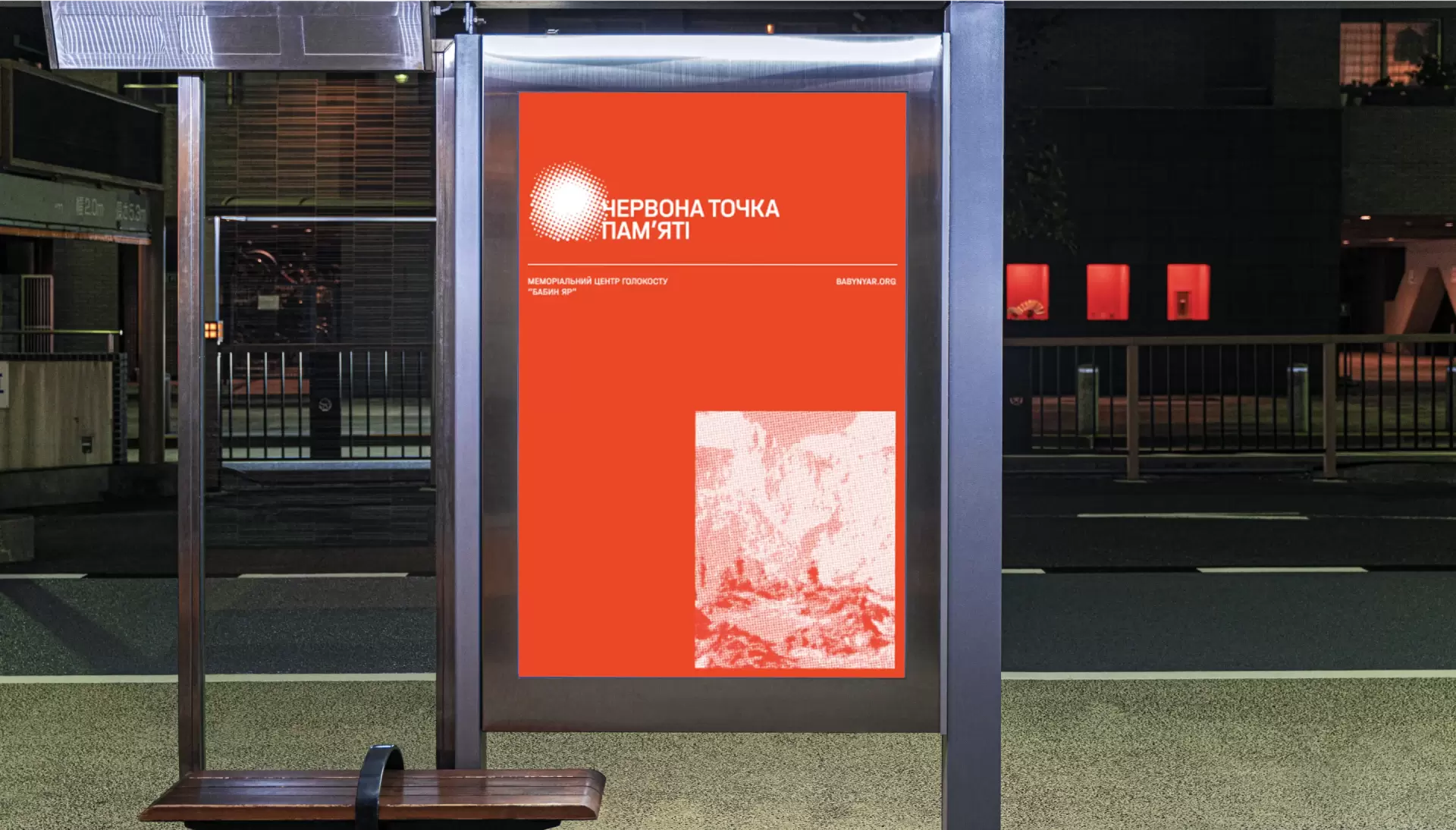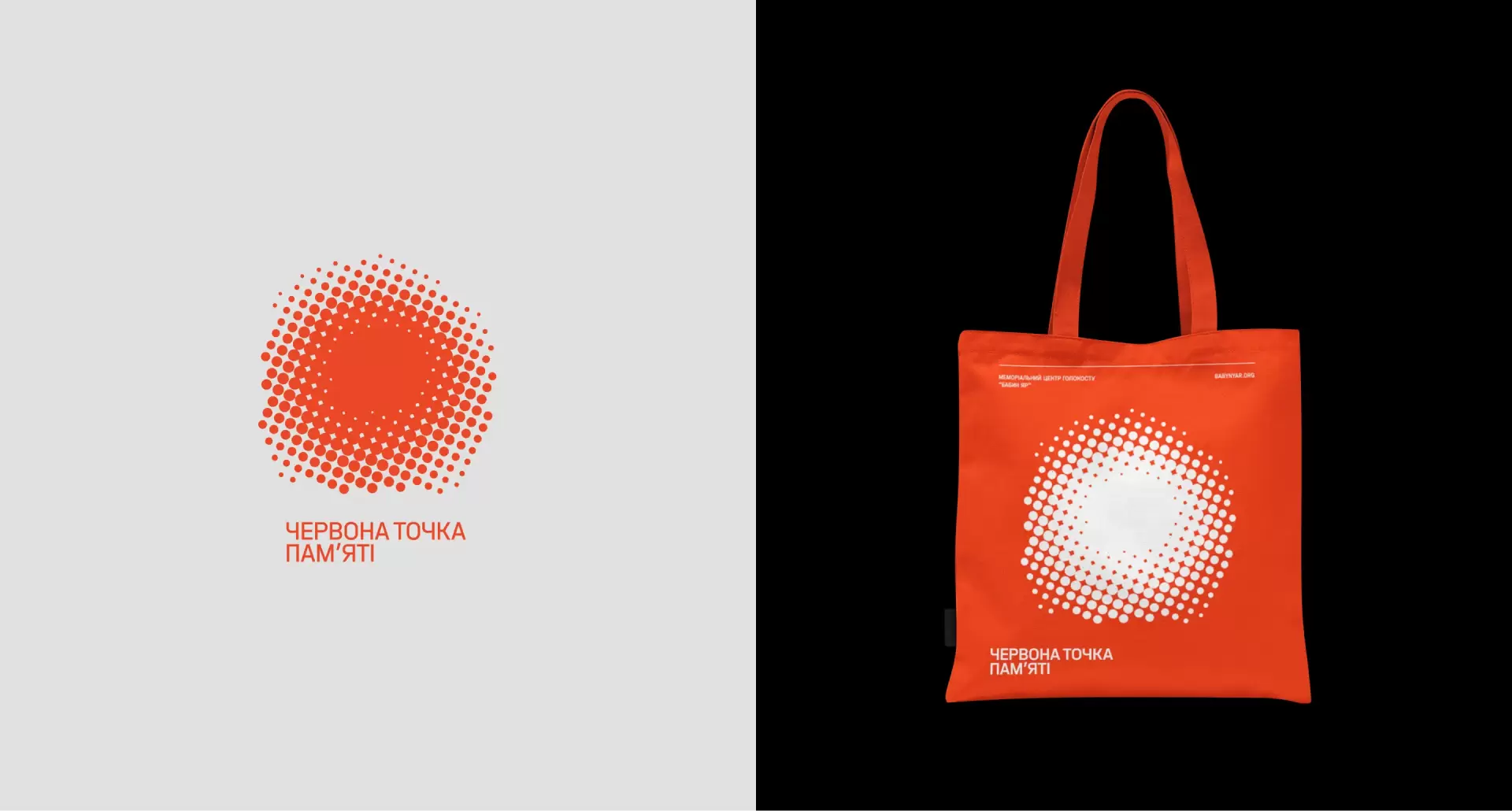 – Account – Account – Account – Account – Account – Account – Account – Account – Account – Account – Account – Account – Account – Account – Account – Account – Account – Account – Account – Account