Aerotim
How to convey all the extreme and thirst for aviation through the visual part of the site, strengthen the personal brand and make it recognisable.
UX/UI + Website Development +
eCommerce →
Yes, Seriously!
Dreams of flight
The site was built in a modern layout and with an eye to a global audience. In order to make Aerotim's website more appealing and engaging, we integrated an aviation theme into the design—considerations like altitude and aircraft speed were illustrated with photos of the motor and parachuting operations.
We created an eye-catching image that clearly conveys information in a very clear way.
Also developed a store where you can purchase team merch and apparel designed by Aerotim.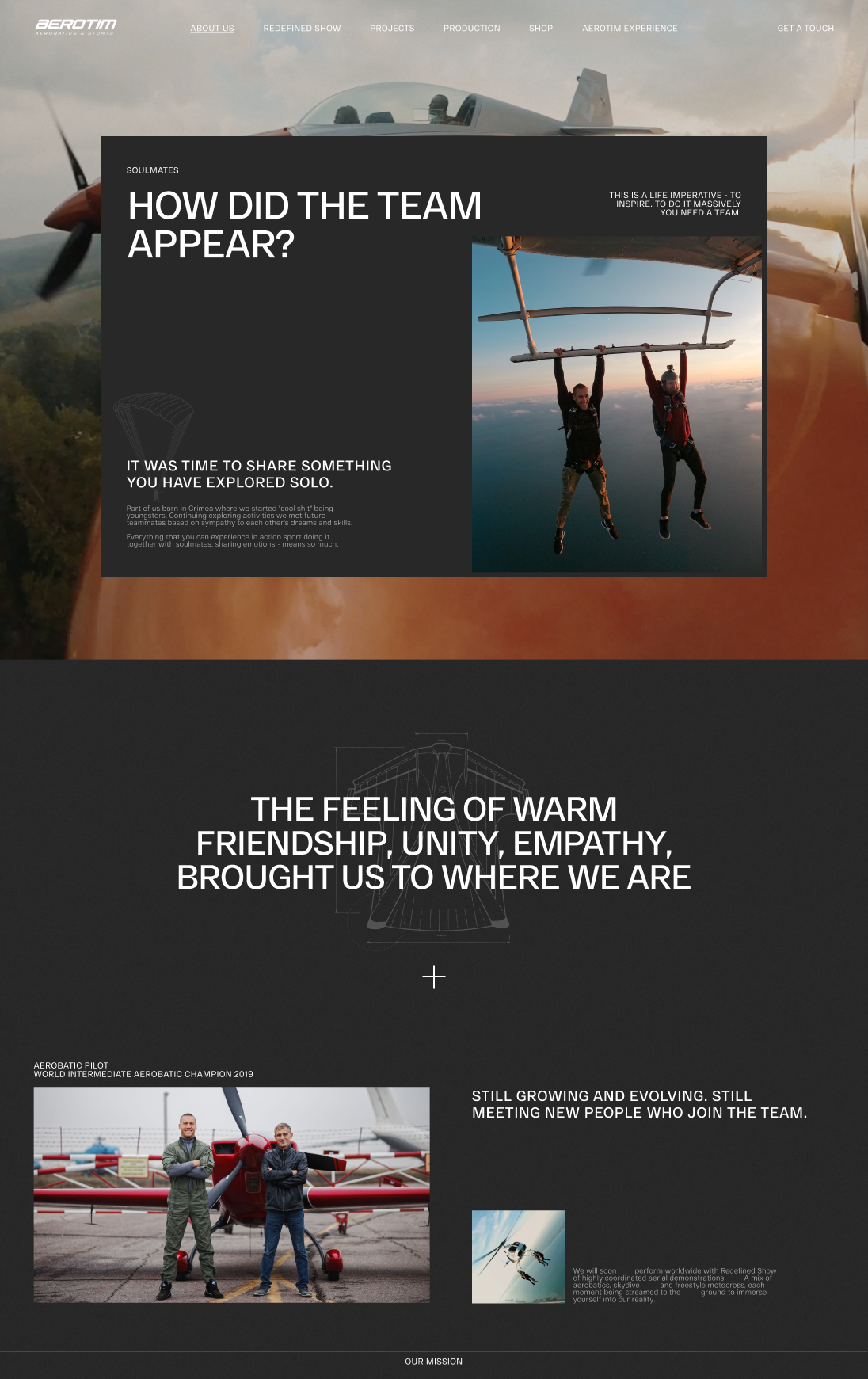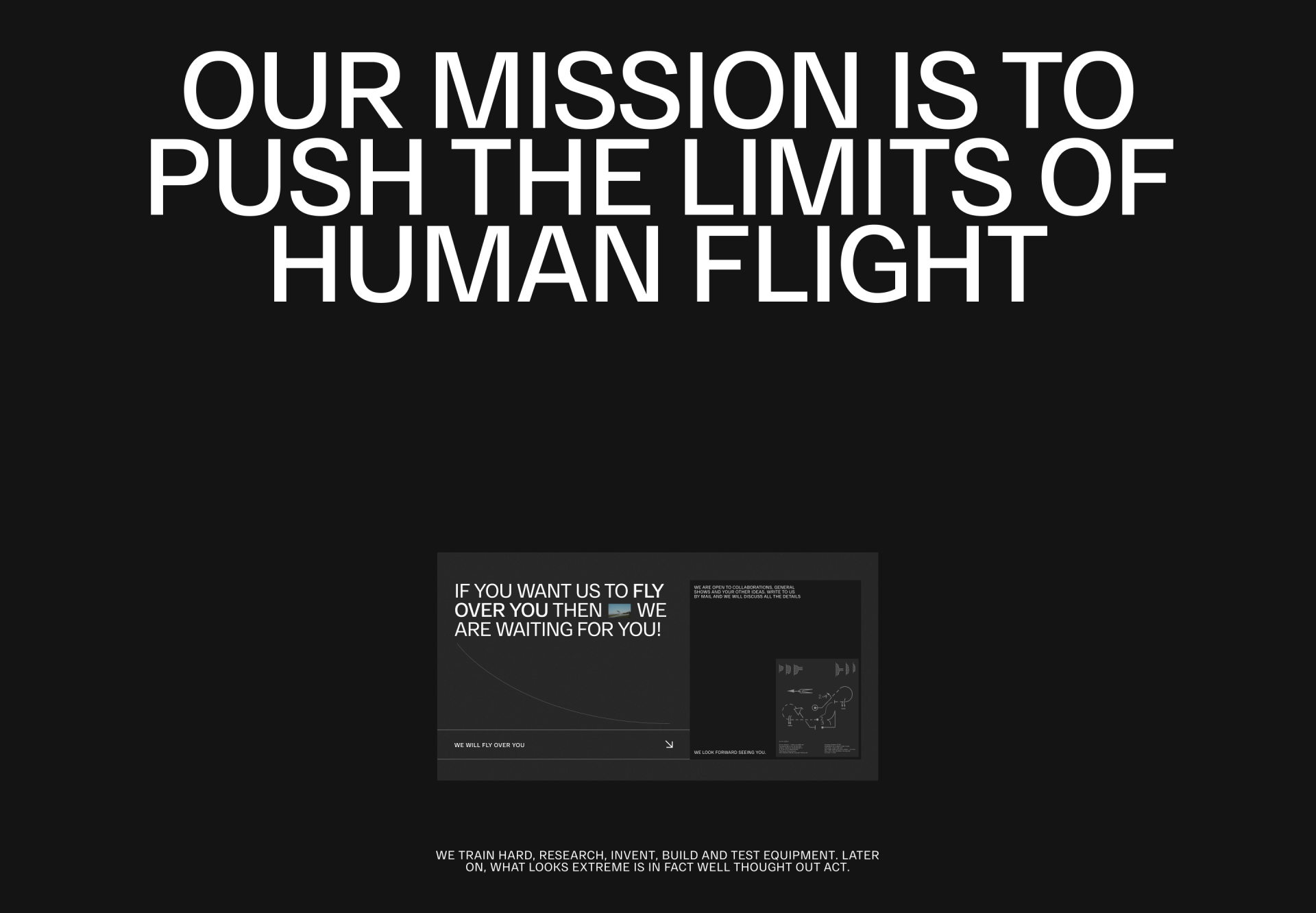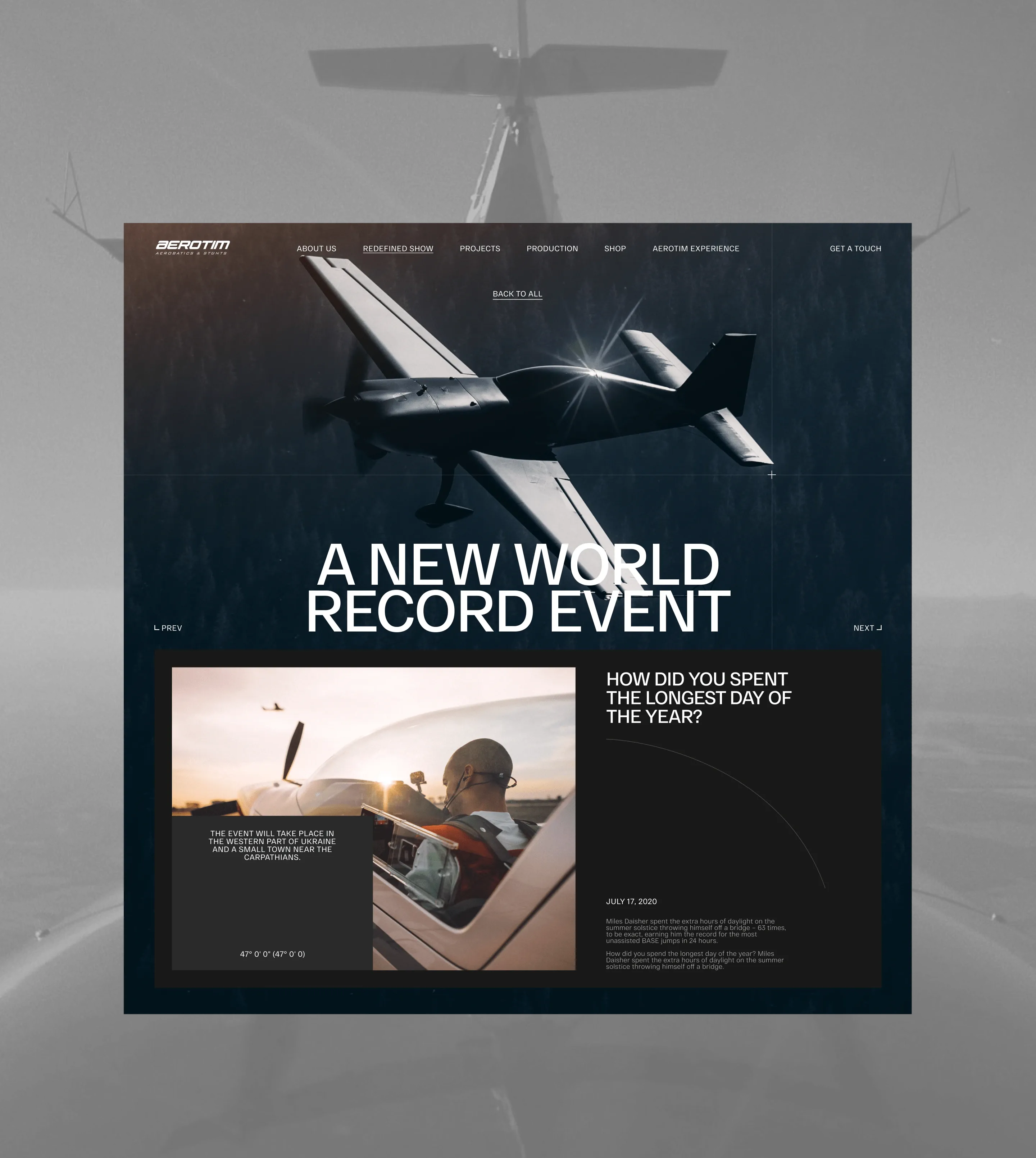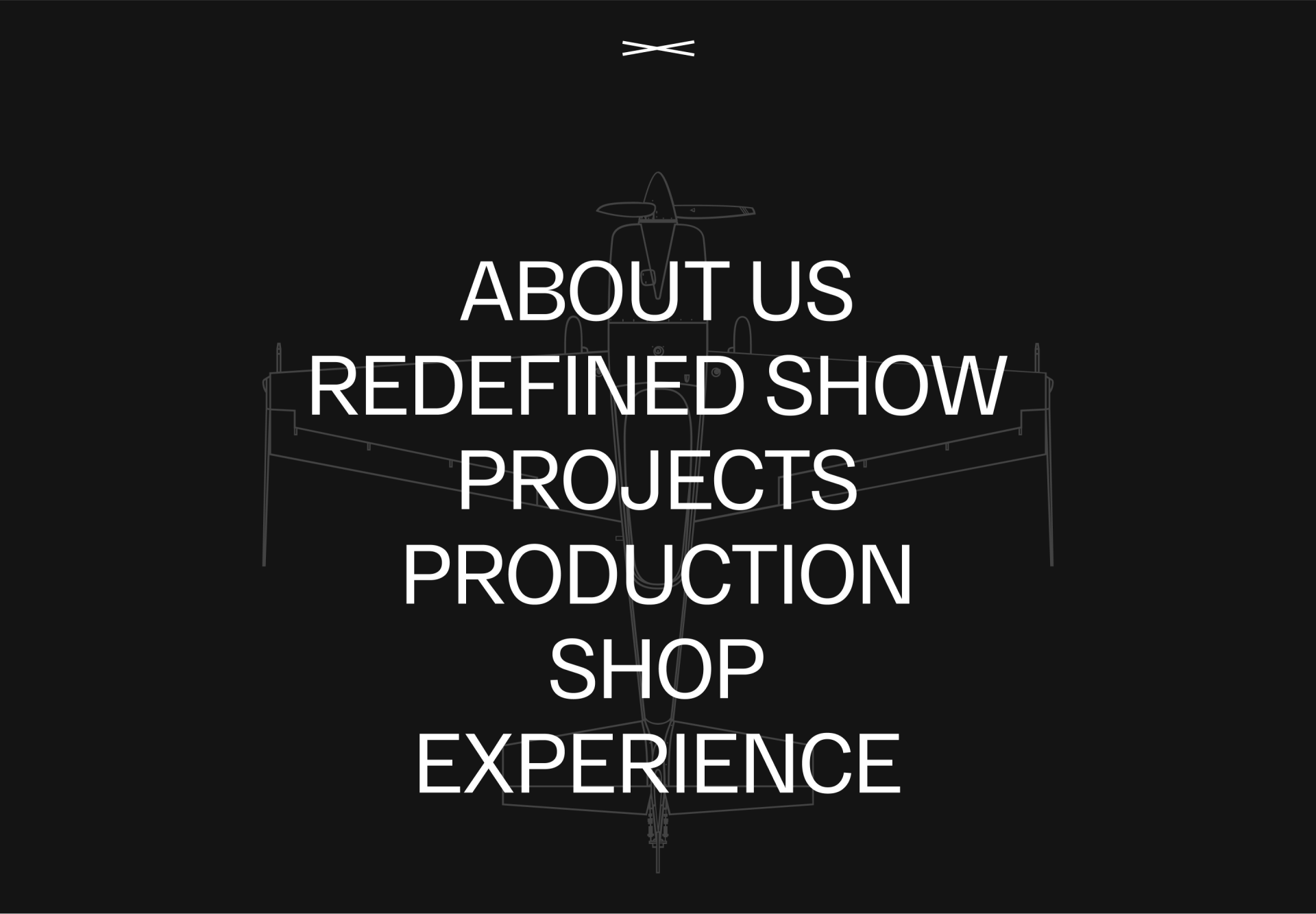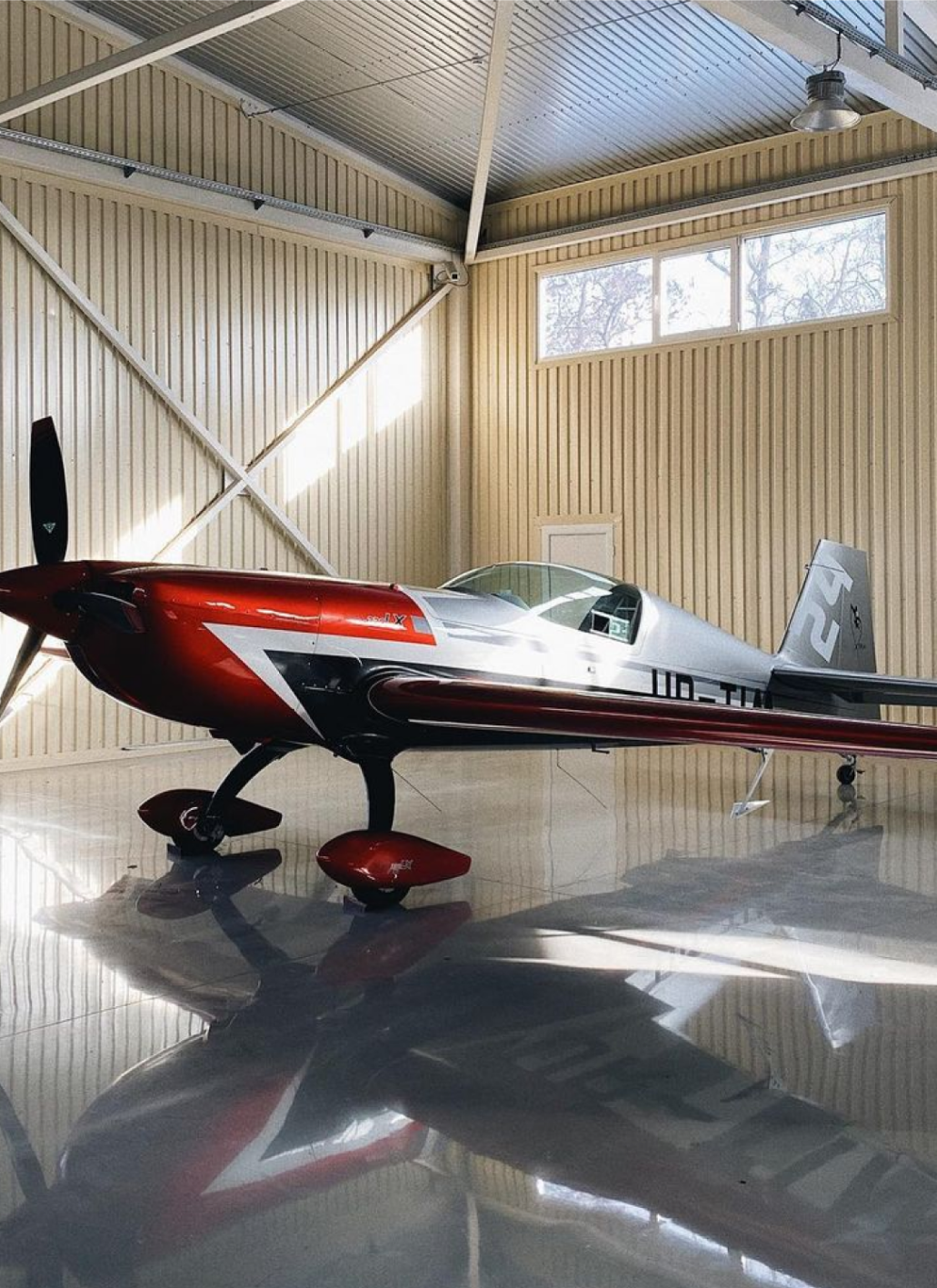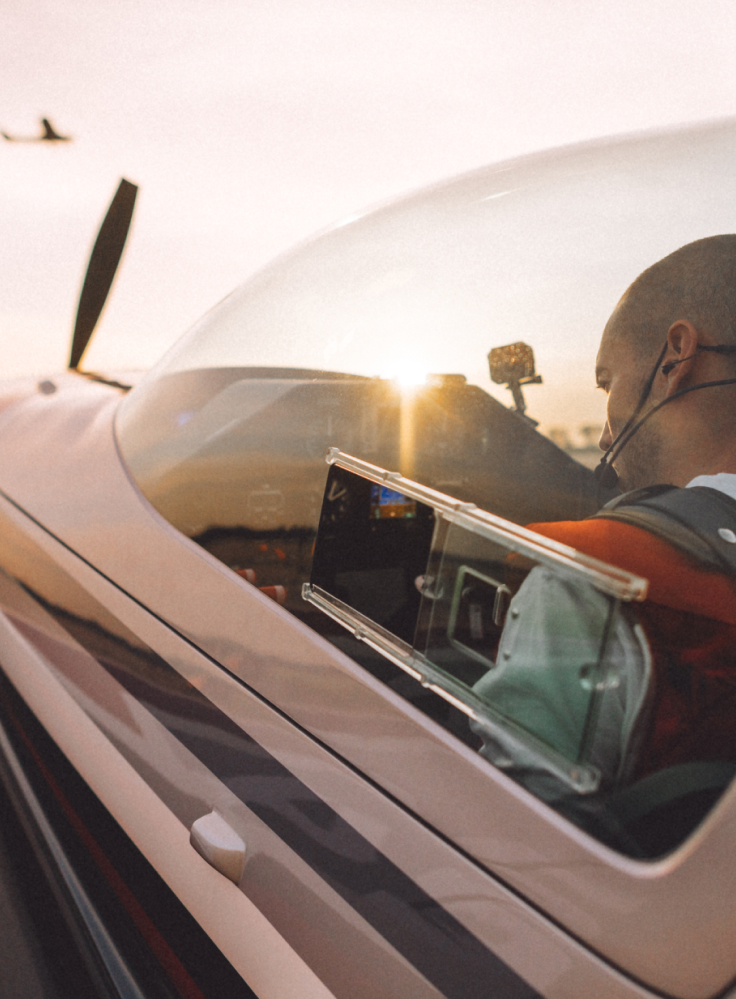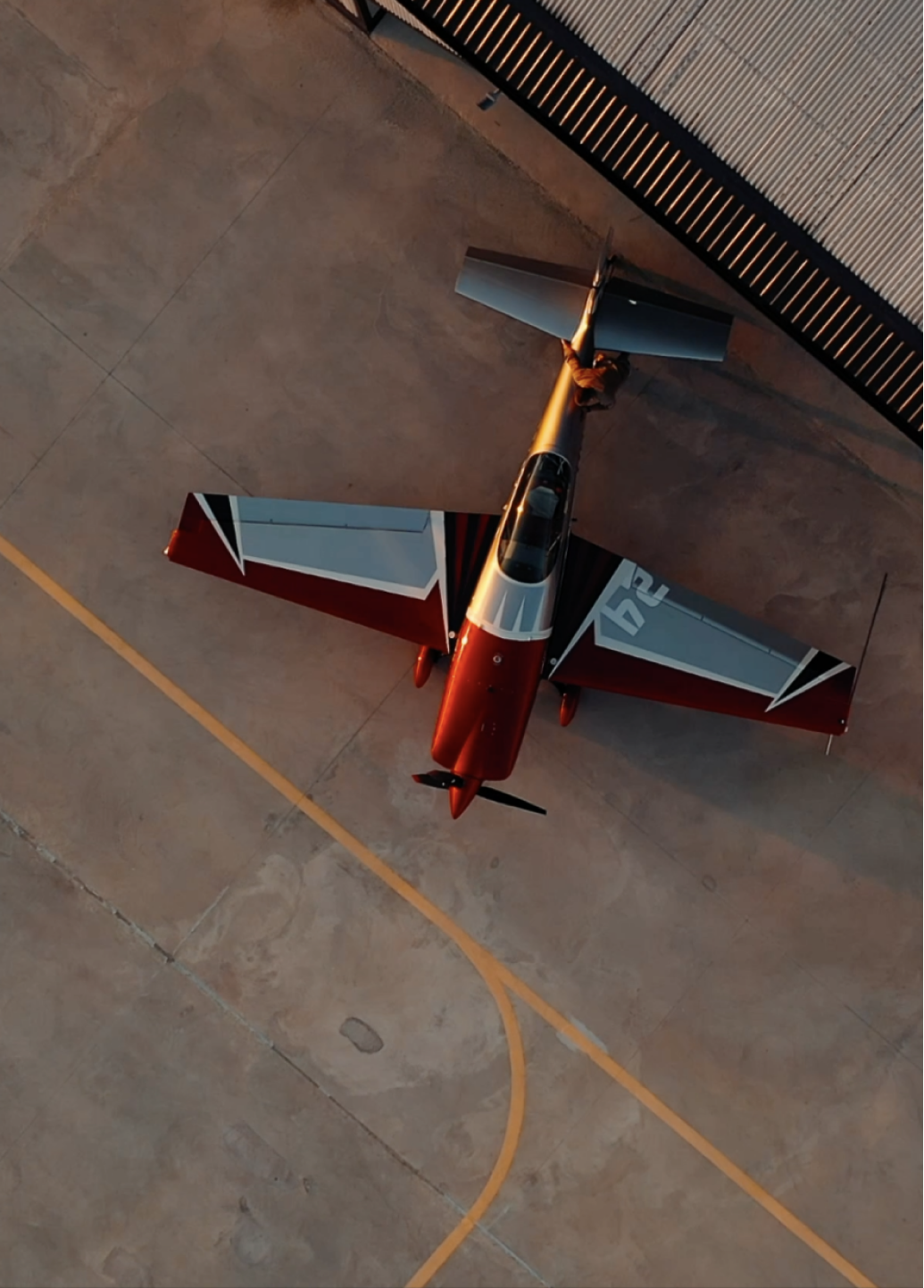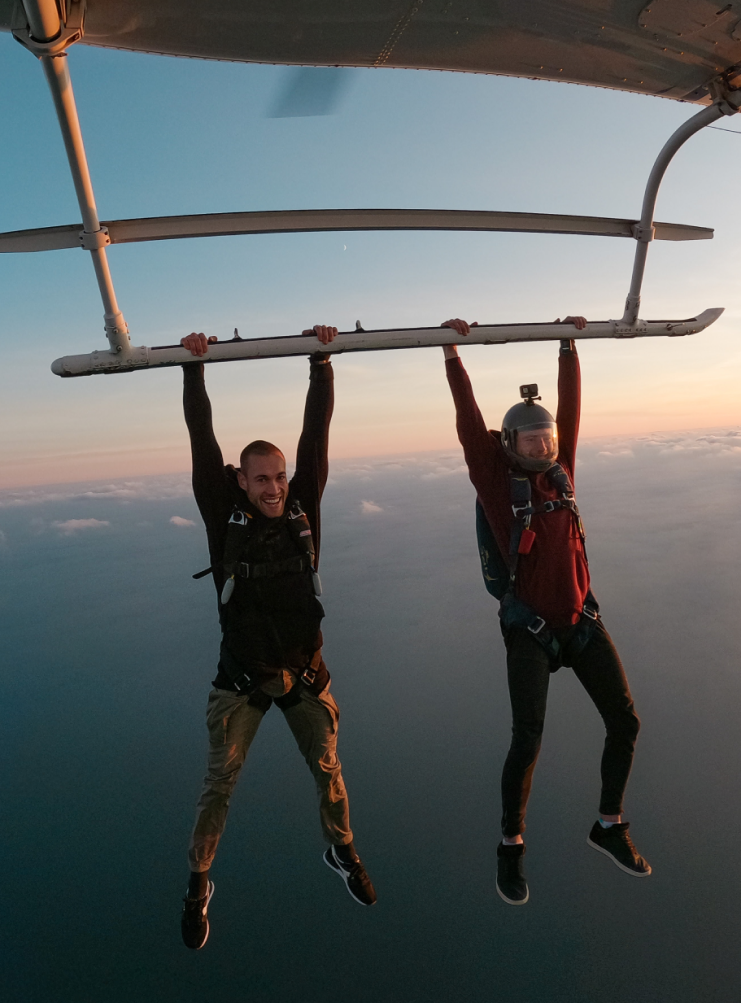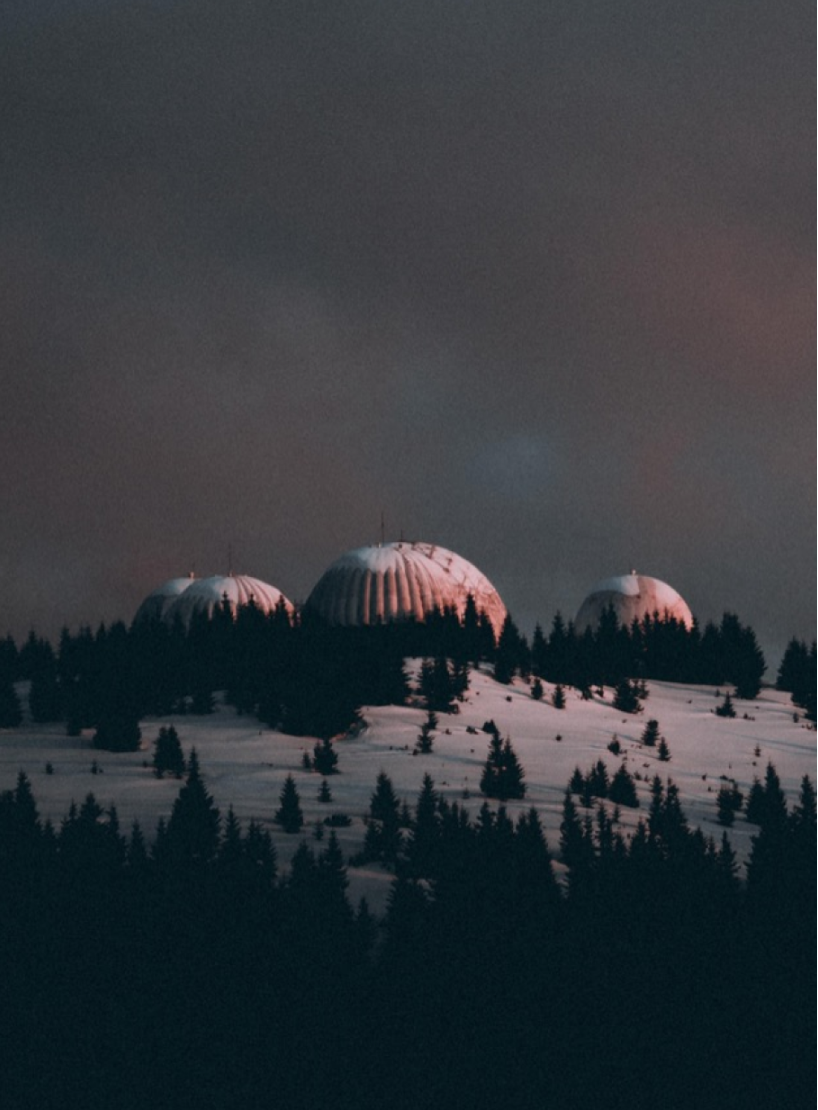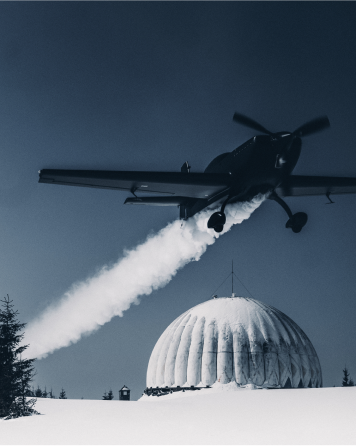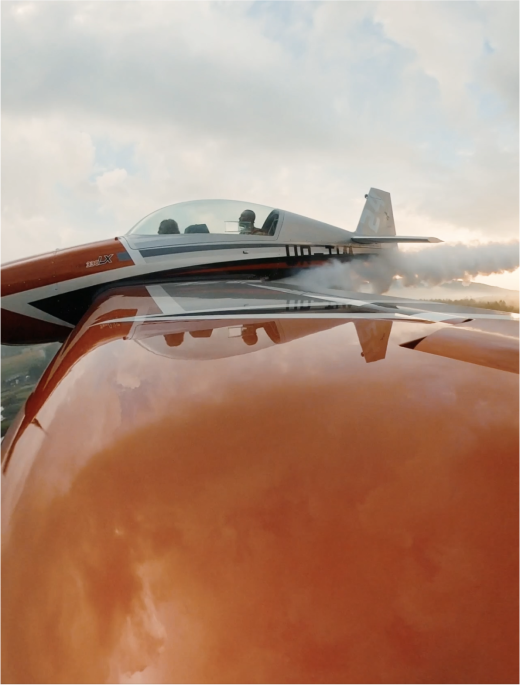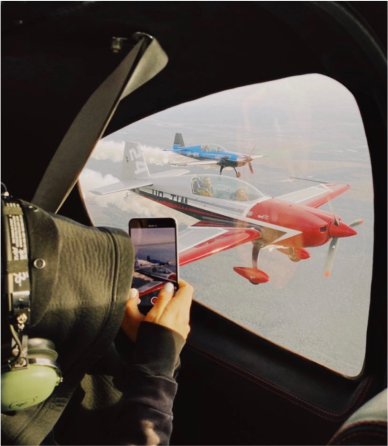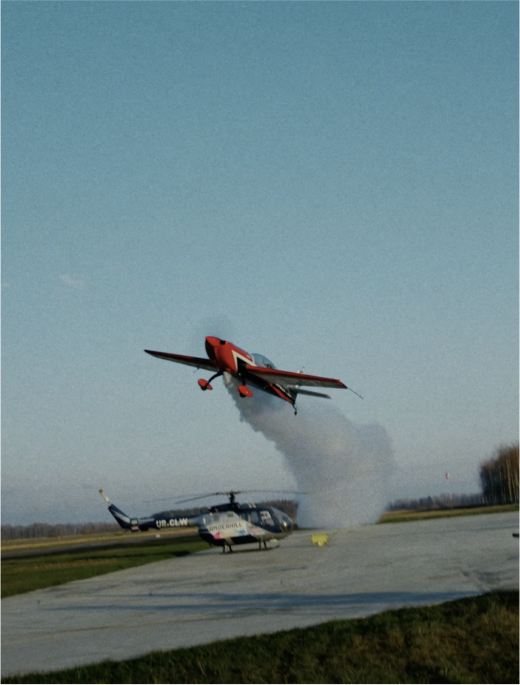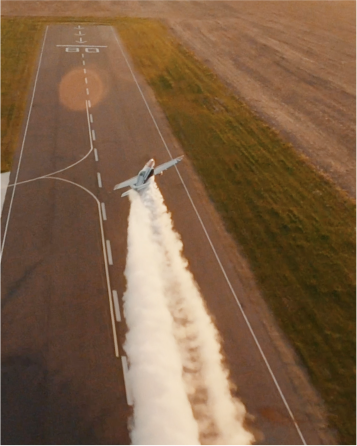 – Mobile View – Mobile View – Mobile View – Mobile View – Mobile View – Mobile View – Mobile View – Mobile View – Mobile View – Mobile View – Mobile View – Mobile View – Mobile View – Mobile View – Mobile View – Mobile View – Mobile View – Mobile View – Mobile View – Mobile View